During day two of wireless internet updates at GDRHS, new access points are configured and then mounted in each classroom!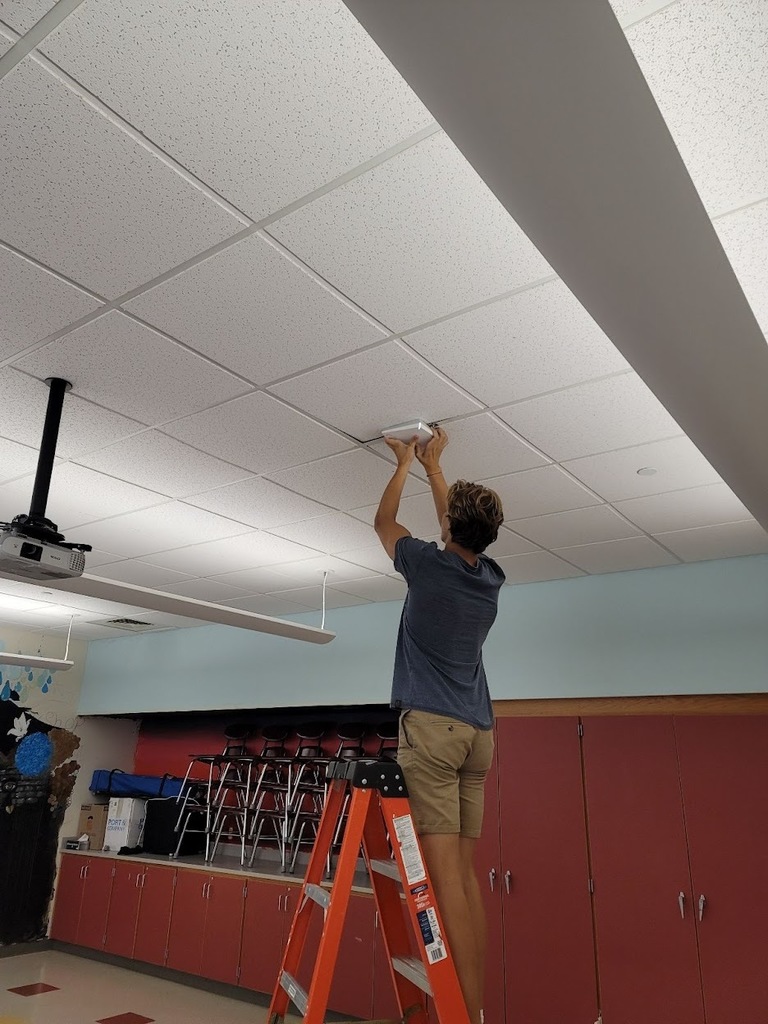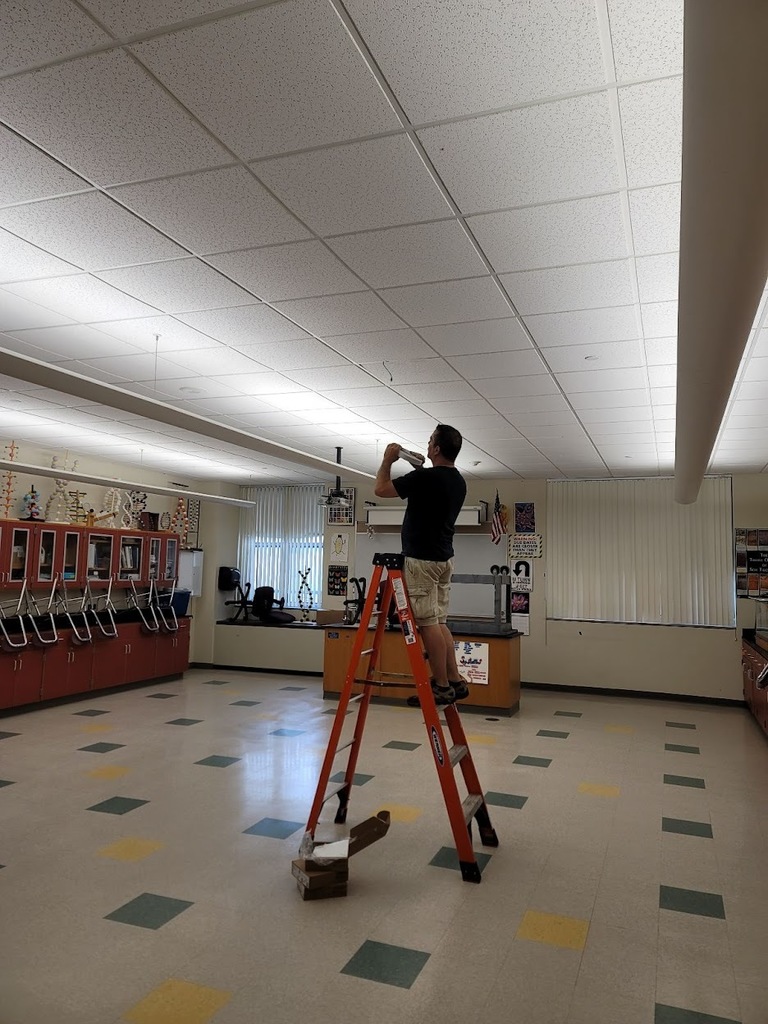 The GDRSD Technology & Digital Learning Team updating and configuring new Lenovo E14 laptops for our Robotics Lab!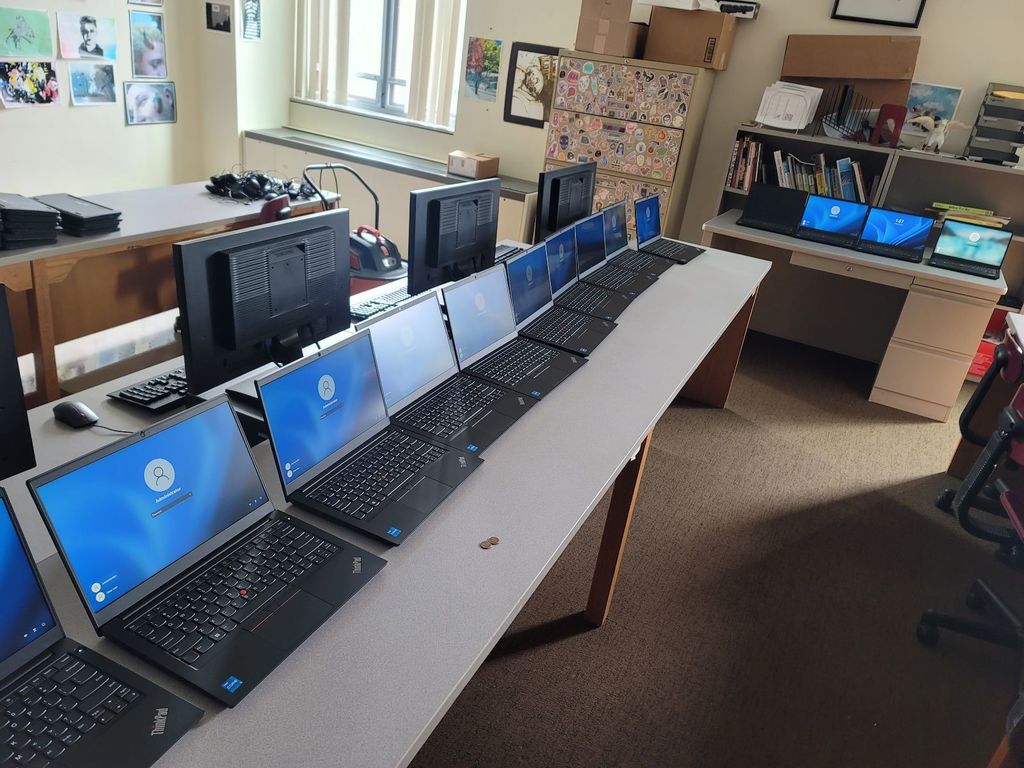 Another server bytes the dust! The GDRSD Technology & Digital Learning Team have set up a new virtualization server at GDRHS. This new virtualization server will allow us to remove inefficient servers that waste energy! #goinggreen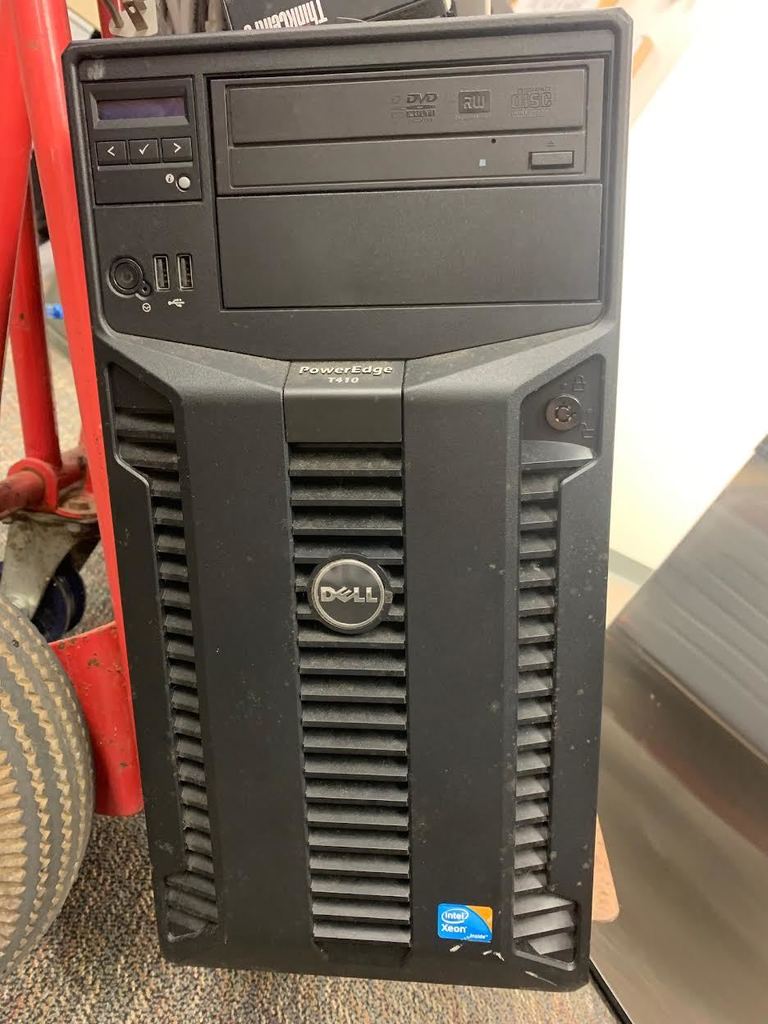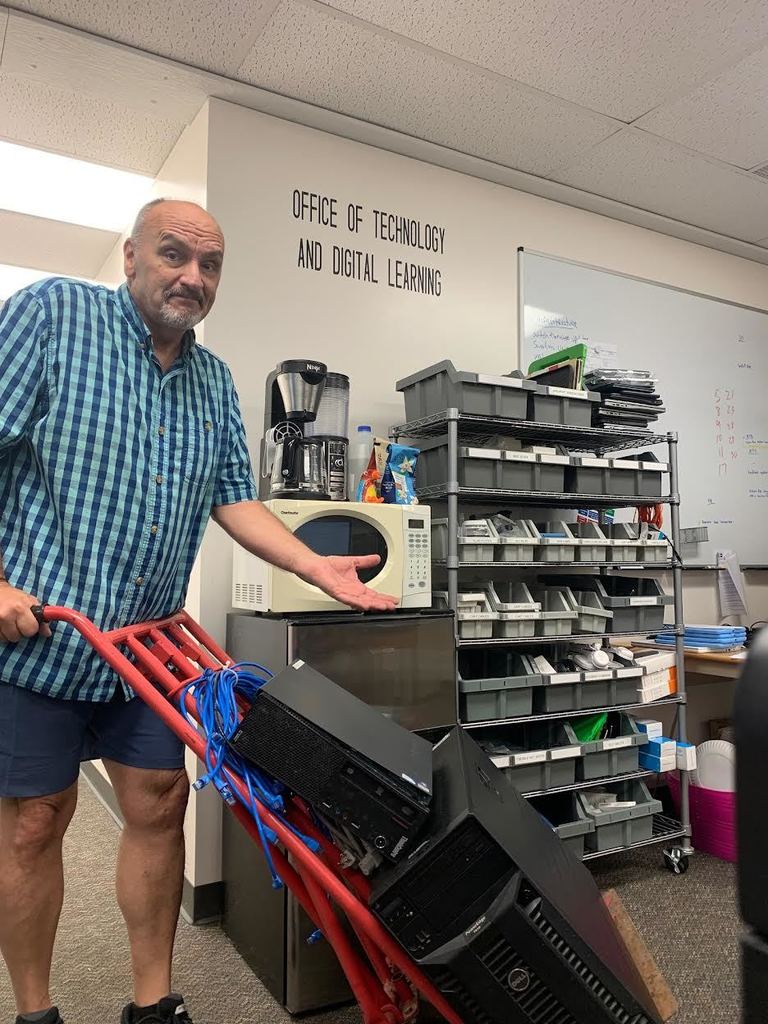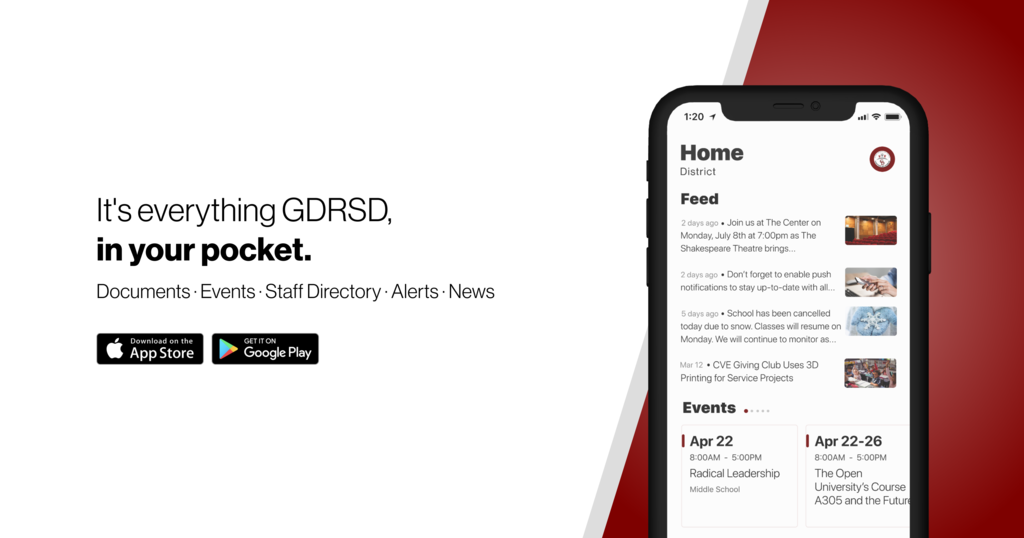 The GDRSD Technology & Digital Learning Team is hard at work replacing over 80 wireless access points throughout the building. This fall, staff and students will be able to connect to the latest wireless technology to access the internet!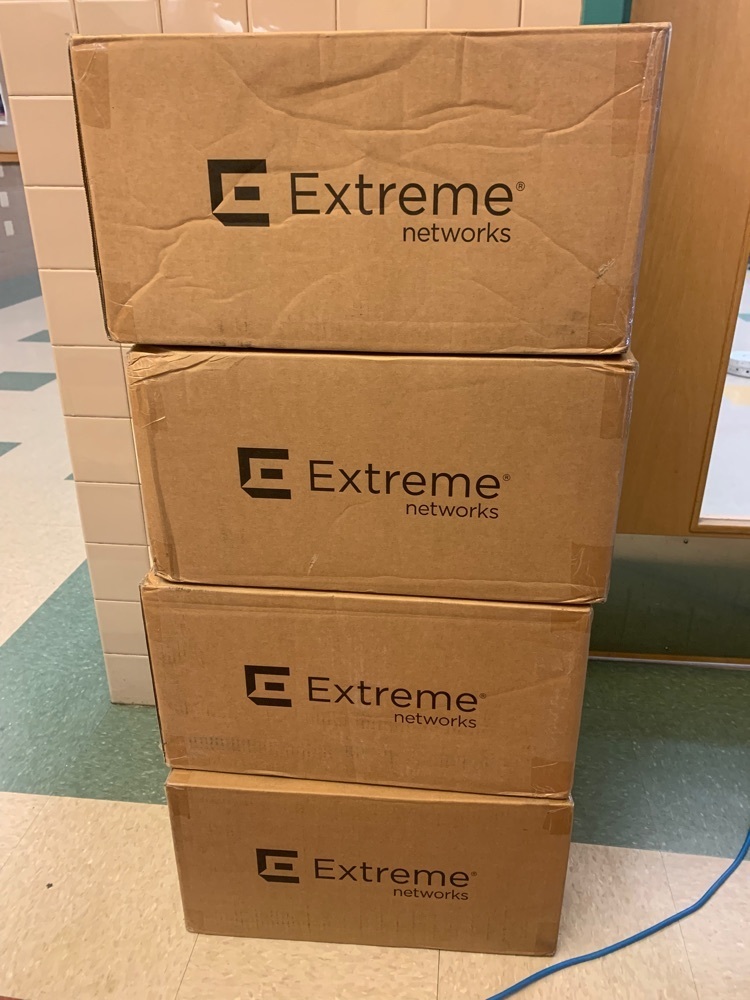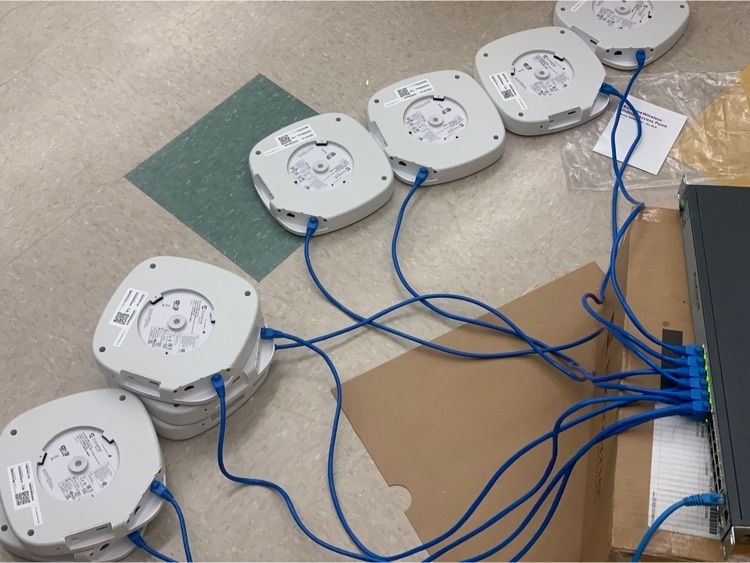 The GD Tech Team is working to upgrade the GDRHS Photography Computer Lab with new Lenovo P350 Desktops and the latest Adobe Creative Suite #prettysweet
Final High School Report cards have been uploaded to the Community Portal. Have a great summer!
Good Morning, Due to a plumbing issue which we have just been informed will not be able to be rectified during school hours we will need to dismiss from school early today. Dee Bus will begin sending buses to the high school and we will dismiss students as the buses arrive but we understand that some buses may not be able to be here until after noon. Any students who drive or walk to school will be dismissed as of 11:30. Thank you and sorry for any inconvenience. -- Michael Woodlock Principal Groton-Dunstable Regional High School

GD Music Scores some hardware in the Music In the Parks competition over the weekend at Six Flags New England! Congrats!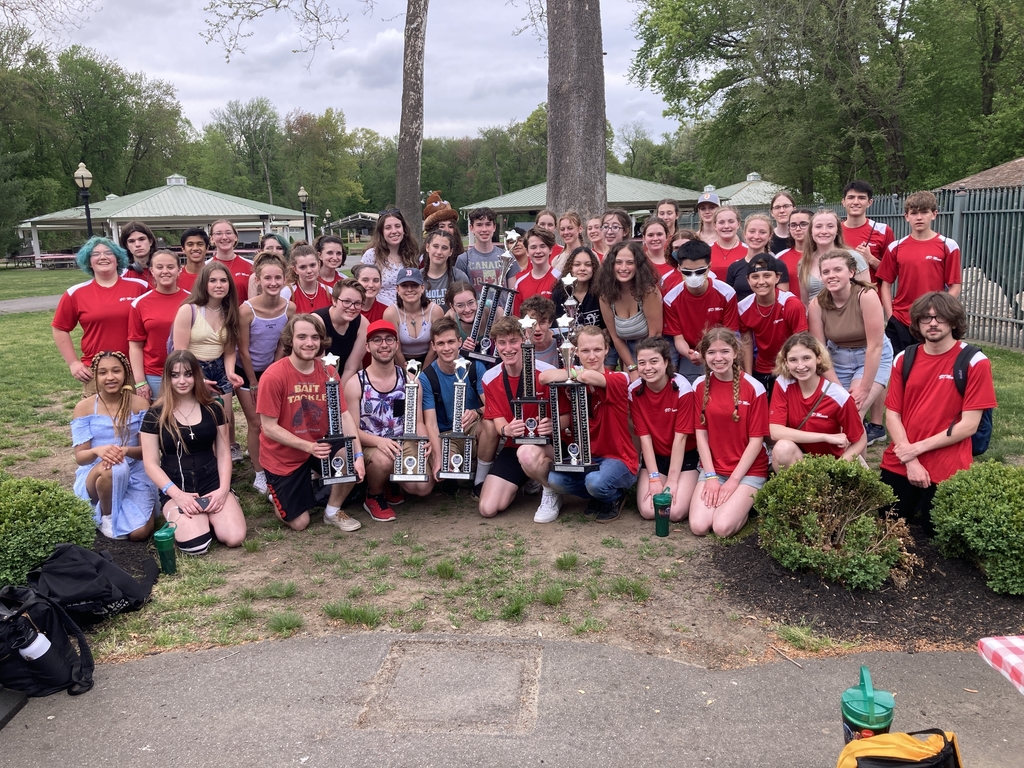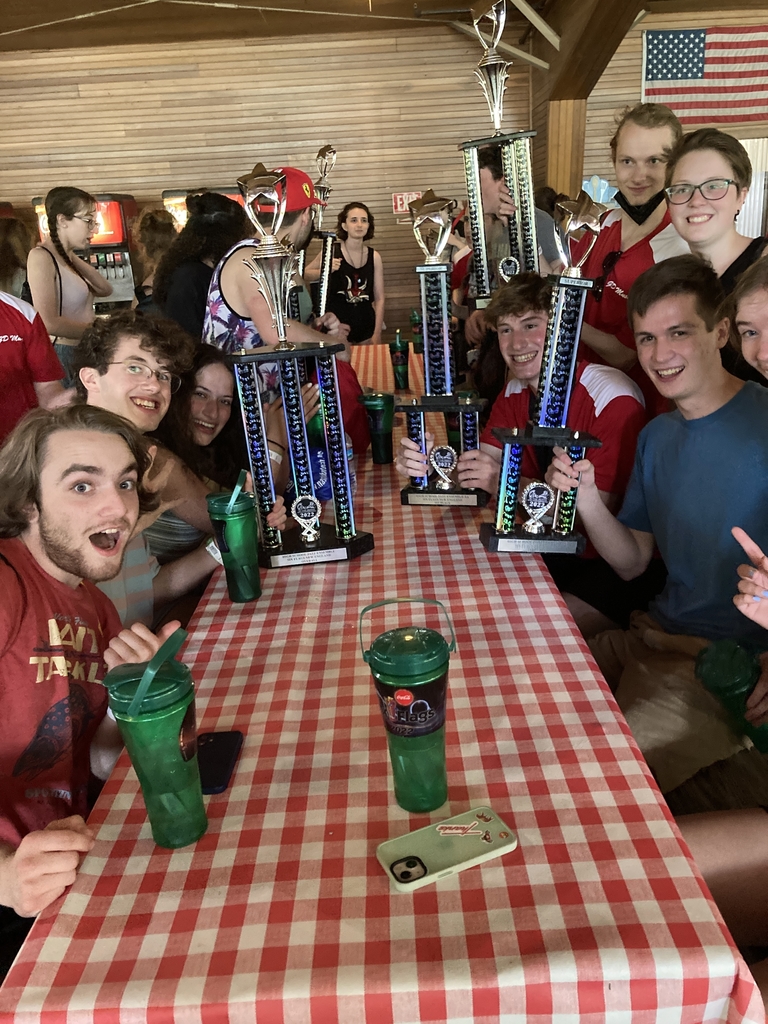 Last Thursday, March 17th the GD High School Best Buddies had their sixth annual talent show. This talent show is a place for the buddies and their peers to shine and grow their friendships in an inclusive environment. This year the GD High Best Buddies Chapter was able to donate a portion of the talent show fundraiser to the GD Middle School Best Buddies Chapter. The show will be running on The Groton Channel, On Demand, for the next several weeks. Use this link to access the amazing performances
https://reflect-thegrotonchannel.cablecast.tv/CablecastPublicSite/show/9497?channel=1