Starting next week, Attendance Alert Notifications will be sent out via Text Message and Email Only through our Apptegy/Thrillshare messaging. There will be no voice calls.
Groton-Dunstable Regional School District Students, Families, and Staff, I am pleased to introduce you to one of our newest faculty members, Bear. Bear is a therapy dog who will be a member of our student services team. I plan to bring him to the middle and high schools at least one or two days each week. Bear's purpose at GD is to provide comfort and support for students and staff. Bear is certified with the Alliance of Therapy Dogs (ATD). He has completed basic and advanced obedience courses and passed the AKC's Canine Good Citizen (CGC) test (or, as my kids like to call it, the CGB test - he is a "Certified Good Boy"!). Bear is NOT hypoallergenic. He has lots of fluffy fur and sheds a lot. If anyone does not wish to have an encounter with Bear, either because of allergies or uncertainty around animals, he is well-trained and will not approach anyone unless I give him permission. If you see us walking in the halls and you do want to interact with Bear, he is sweet and friendly and will be SO excited to meet you and get patted. He has a gift of making everyone he meets feel special. To start, I will be bringing Bear for a few hours at a time, so he can get used to the unfamiliar environment and being around lots of new people. Later, as he learns more about working in a school as a therapy dog, he may be available to meet students for scheduled appointments before or after school or during lunch. (No skipping class or lining up at my office door to say hi to Bear, sorry!) If you have any questions or concerns, please feel free to reach out to me or to your building principal. Thank you! Jennifer Schultz Bray, MA ET, LMHC, LSAC, REAT she/her/hers (why I share my pronouns)
jschultzbray@gdrsd.org
District Social Worker/Adjustment Counselor Groton-Dunstable Regional School District High School - Rm 127B 978-448-6362 Voicemail x1272 Middle School North - Rm 147A 978-448-6155 Voicemail x2145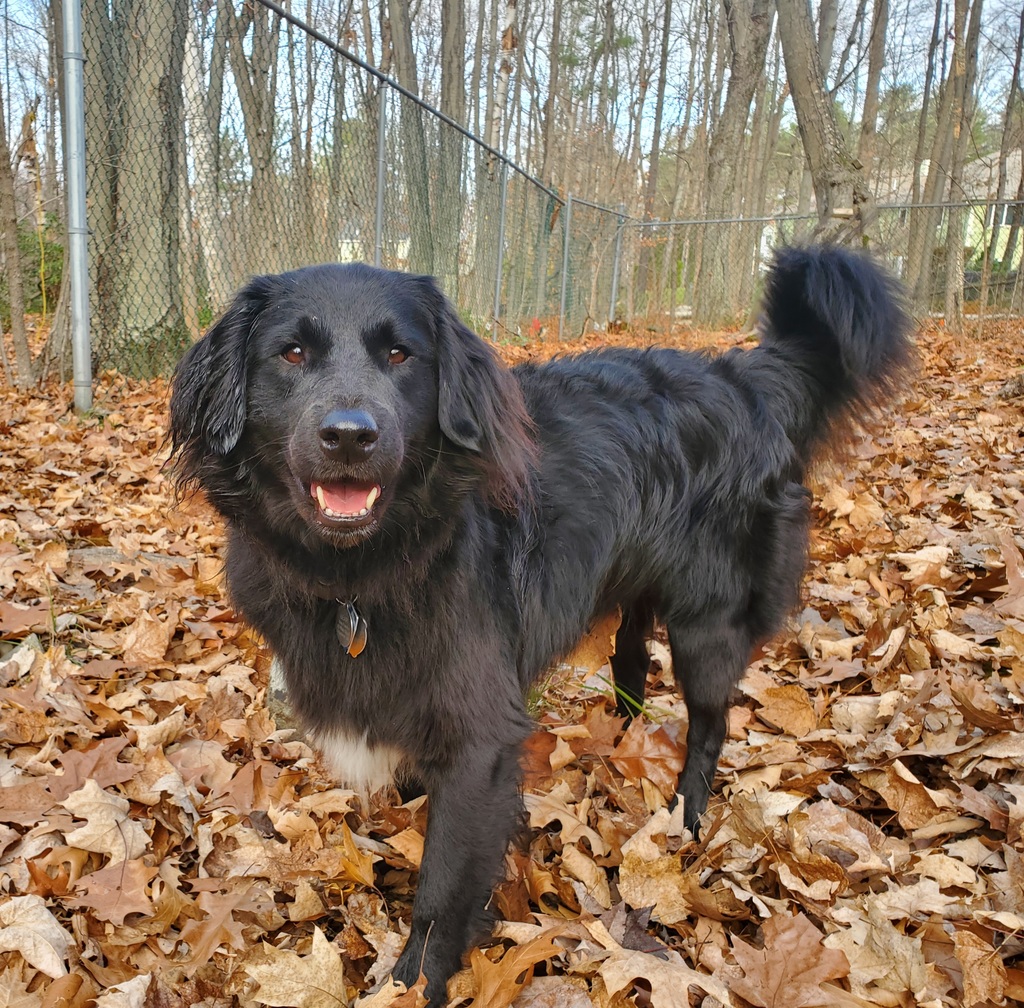 A quick update from the Performing Arts. Please extend a hearty congratulations to the following students that made Central Districts Music. Ethan White Sofia Santoro (with an All State recommendation) Max Fuellemann (with an All State recommendation) *first chair Oliver Erz (with an All State recommendation)

Early Release - just a reminder that tomorrow, Wednesday, 11/23, is an early release day due to Thanksgiving weekend. Students will be dismissed at 10:50. I wish you all a Happy Thanksgiving and have a great weekend. Thank you.

Early Release Days - just a reminder that students will be dismissed at 10:50 tomorrow (Wednesday, 11/16) and Thursday (11/17). Thank you.

Save the Date!!! Thursday, November 10 our Unified Basketball Team will be playing against the Groton Police & Fire Departments. The game will be held in the GDRHS gymnasium with tip-off at 6:00 p.m. All proceeds will go directly to the GD Best Buddies program. We hope to see you all there.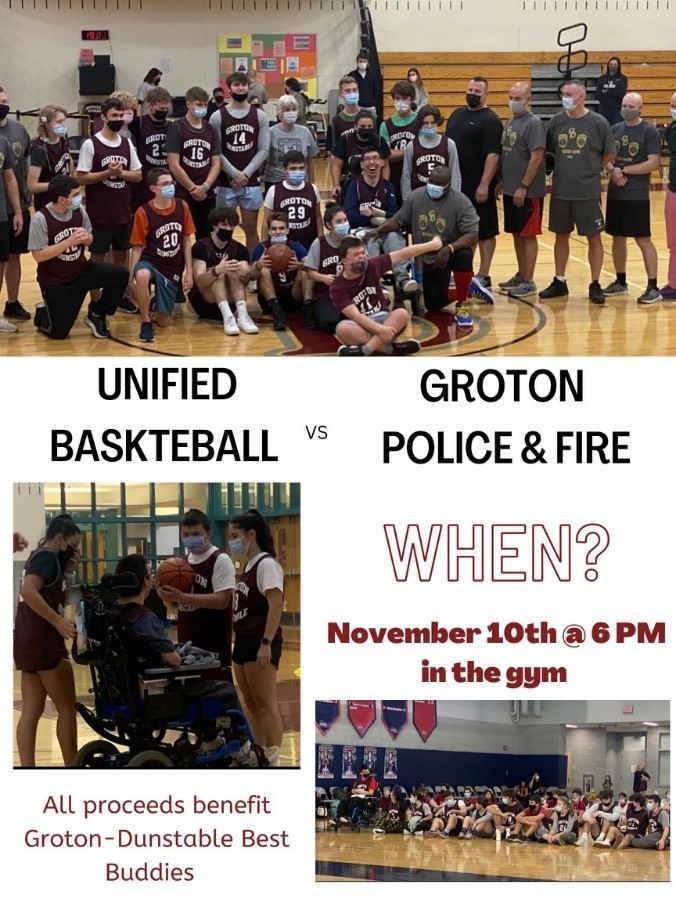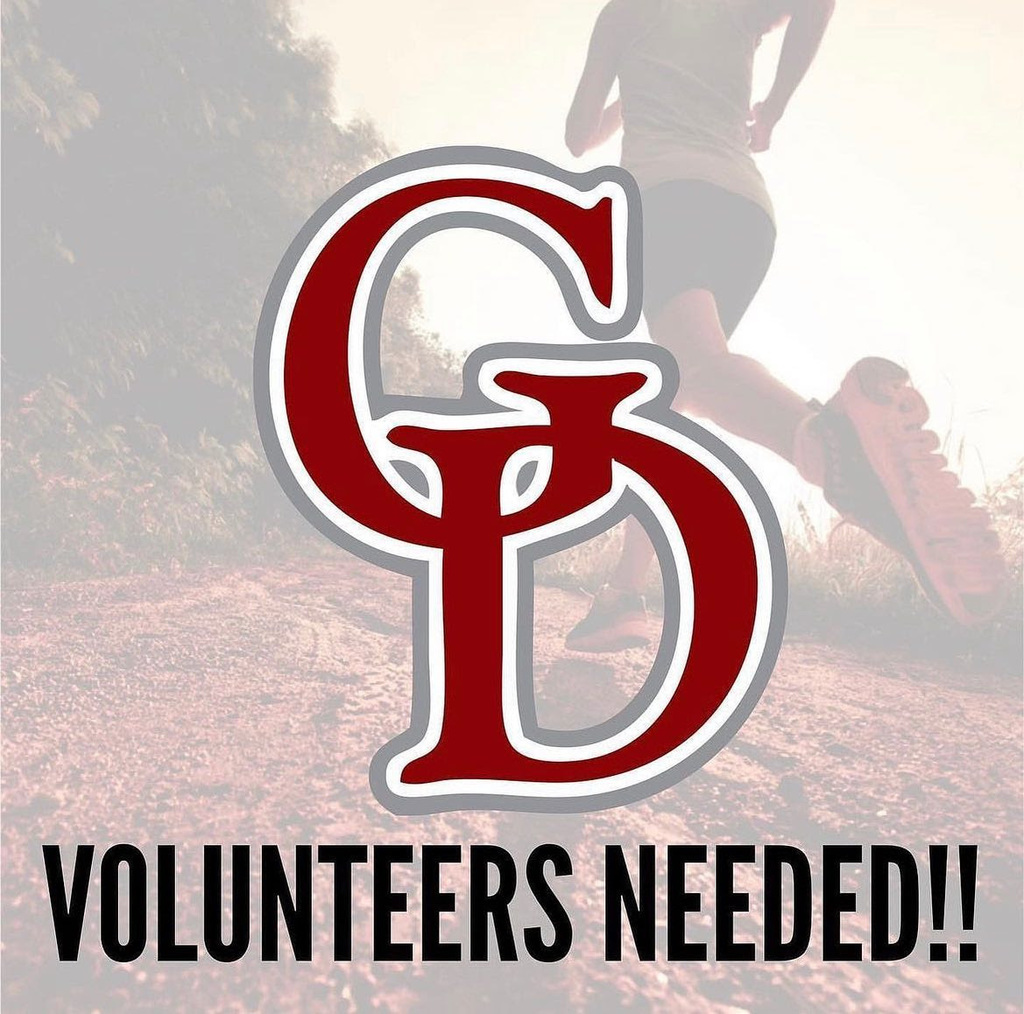 Today GDRHS was named a "Unified Champion School" by Special Olympics. GDRHS is 1 of only 12 schools in Massachusetts to receive this distinction and this is our 2nd time! We were also able to have two representatives from Special Olympics present the award to the entire student body and then everyone watched as our Unified Basketball team played a game. This was an amazing event that highlighted the culture of inclusivity here at GDRHS and throughout the district!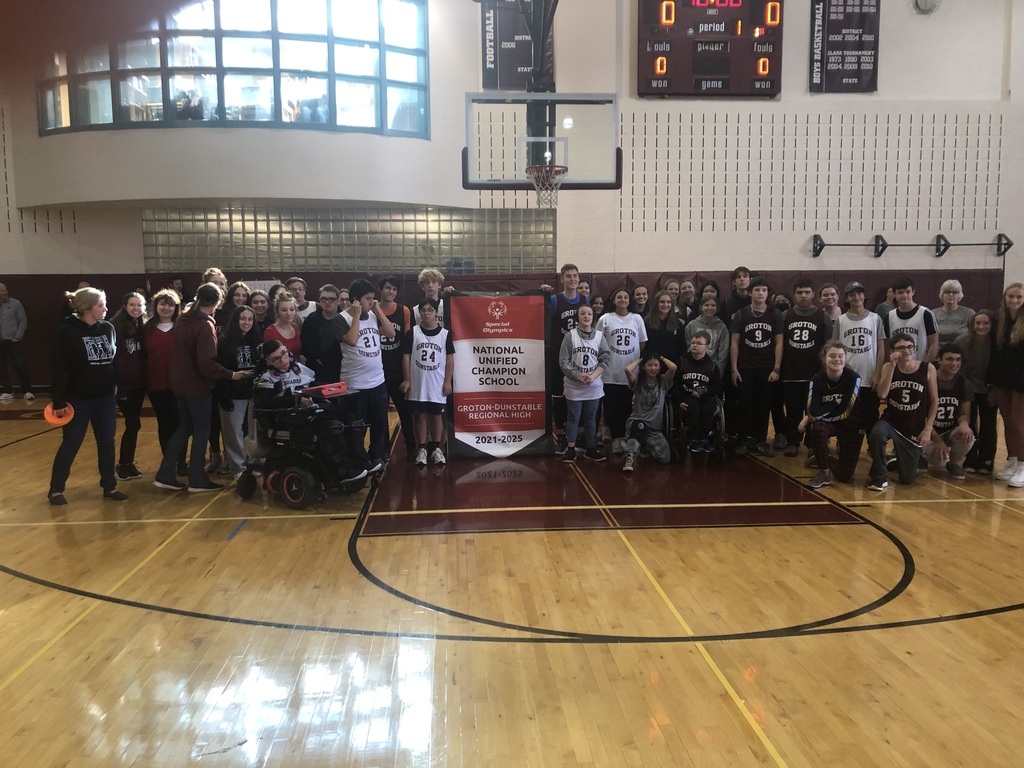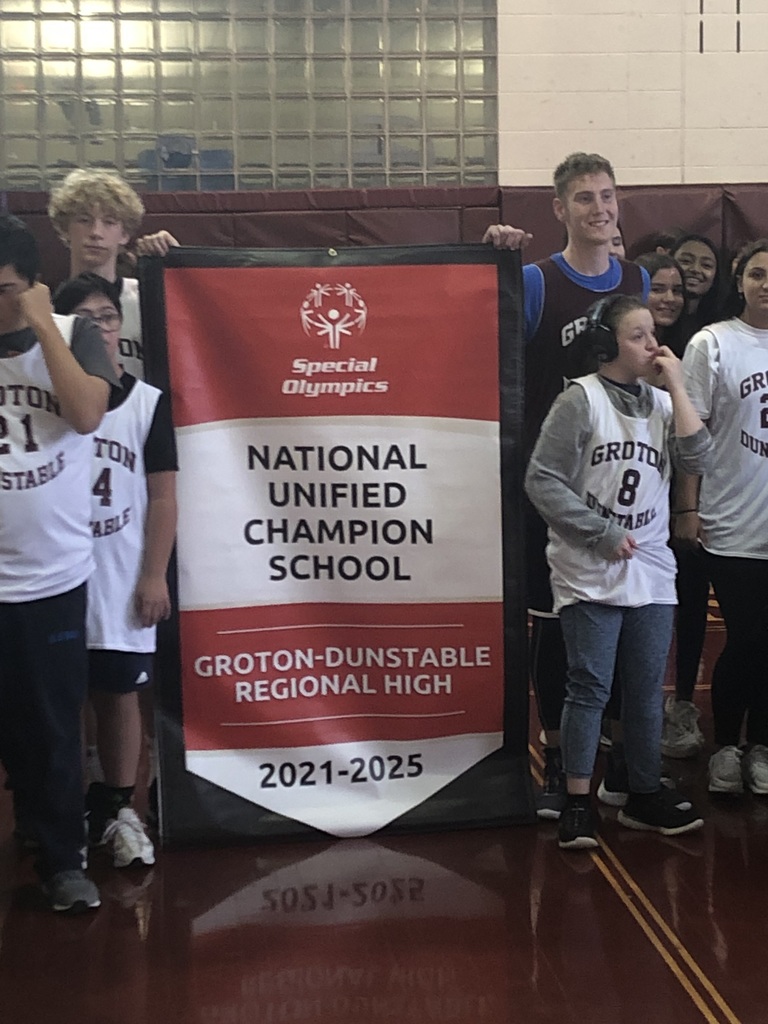 Today our World of Difference students met with Mr. Hurley, Ms. Sancinito, and Mr. Wilkins during C and D blocks to set goals for the year and begin planning. The passion, excitement, and ideas were impressive and we are looking forward to the group continuing its great work.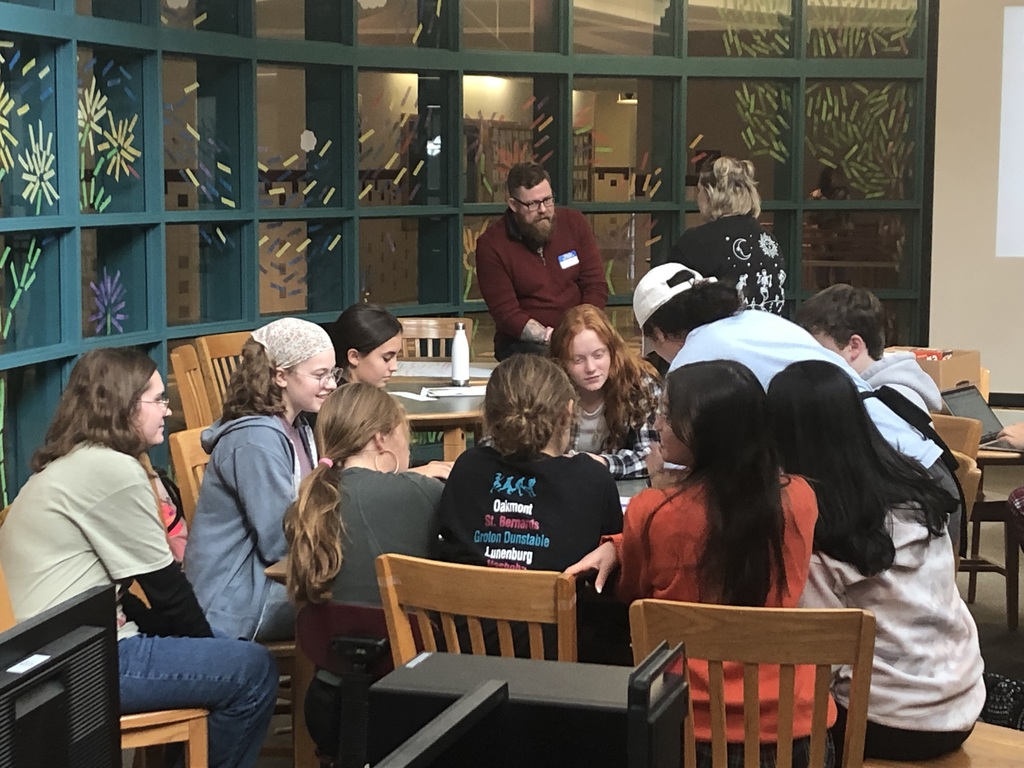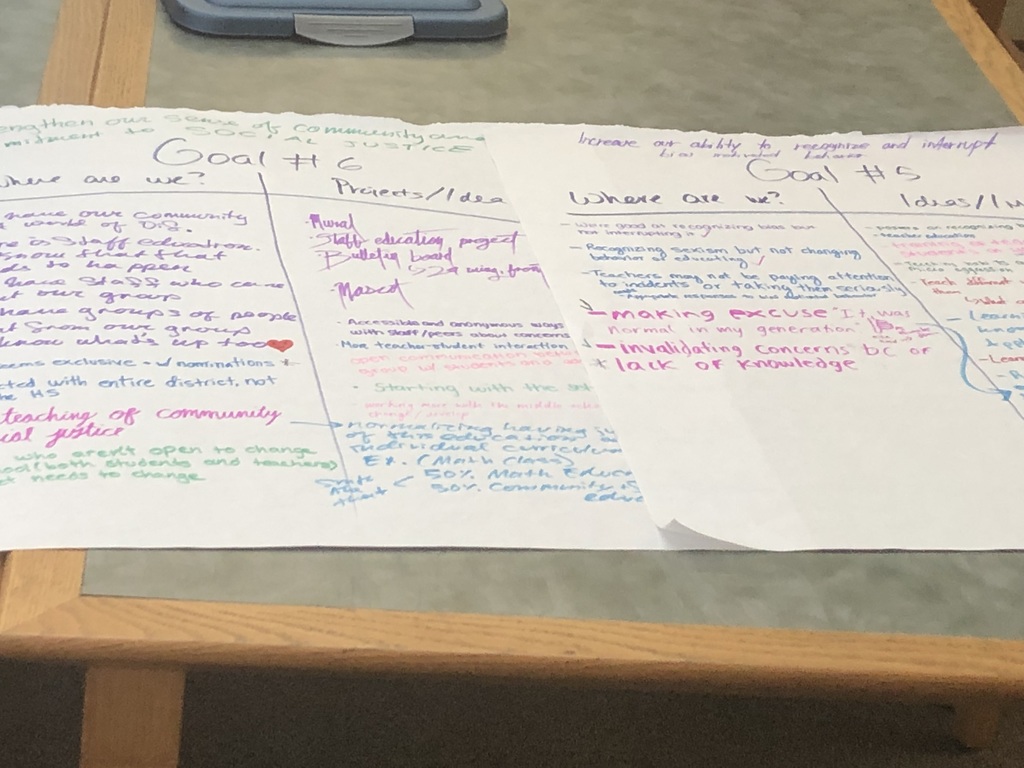 Yesterday the Unified Basketball Team had a home game versus Littleton High School. Everyone played well as a team and brought a lot of energy to the court! Way to go to all of our Unified Athletes and congrats on taking home the "W"!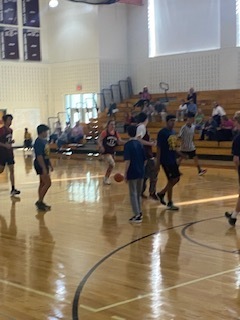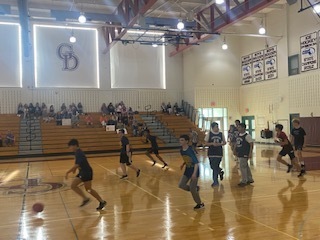 Our PAVE and partner classes on a field trip to Carlton Orchards. They had a great time!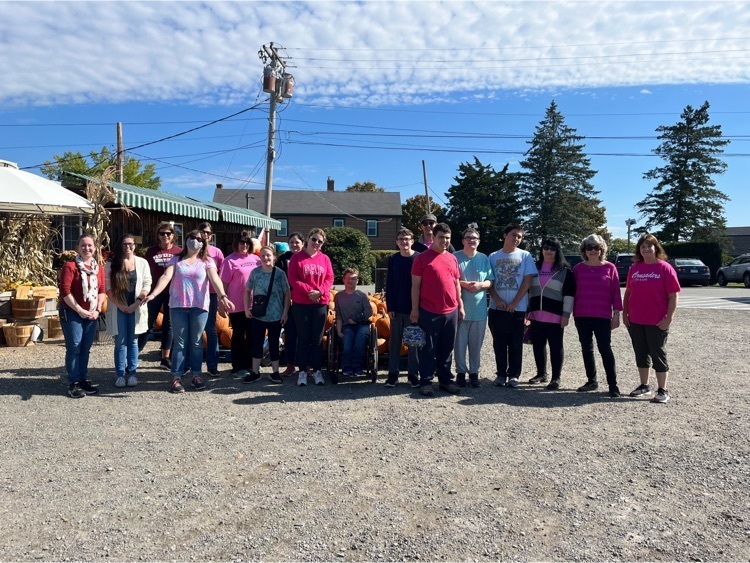 The new banners for GDRHS, they will look amazing! Thank you to the Boosters for such a generous donation. Also, thanks to the Maintenance team as they are working to hang all of the banners.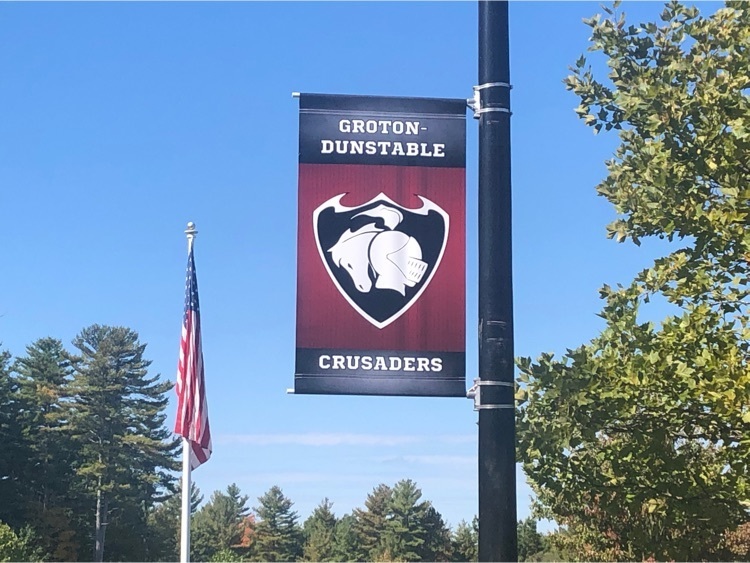 Mr. Sierpina and the administrative team welcomed parents to Open House last night. We had a great parent turnout and many thanks to the staff and students who made the night a great success!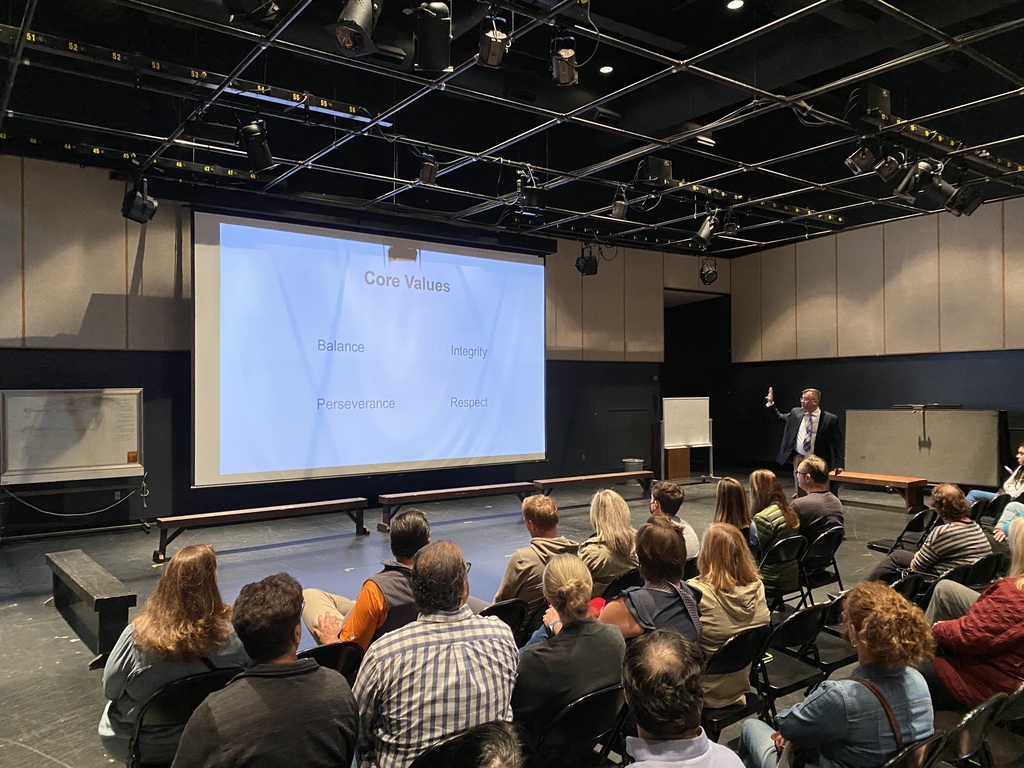 Our foreign exchange program is back after a pause due to COVID. GDRHS is happy to welcome 5 students from Brazil, Spain, Italy, and the Netherlands.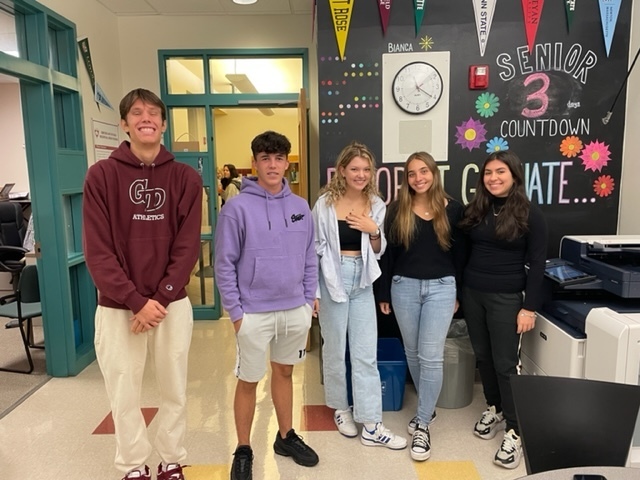 Students in Ms. Finn's 21st Century class creating structures with only dry pasta and marshmallows...this was part of a lesson on "Balance" - one of the Core Values of GDRHS...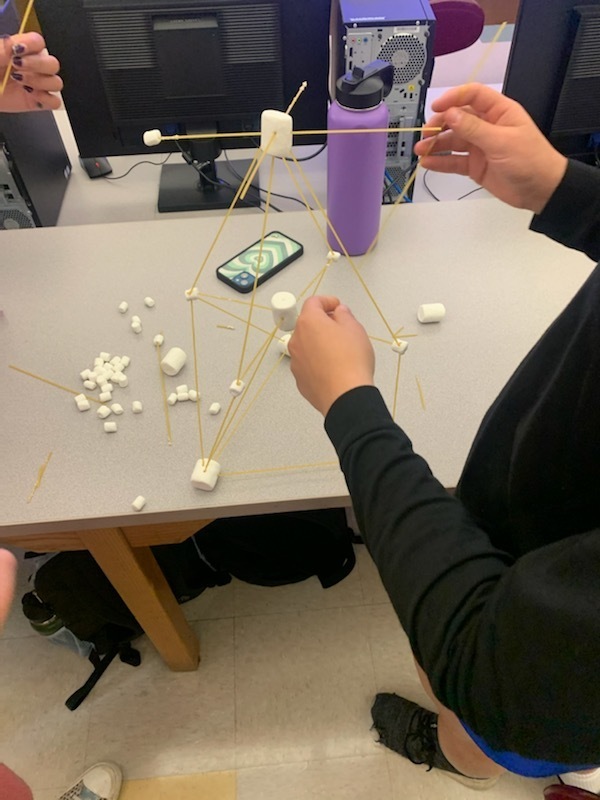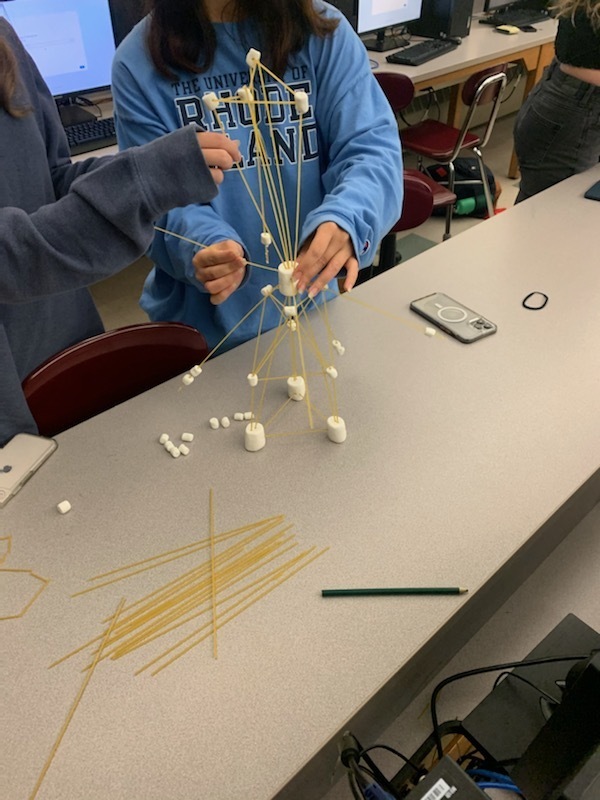 The home opener for our football team taking on Franklin County Tech…the concession stand is up and running and our students came out to support their team…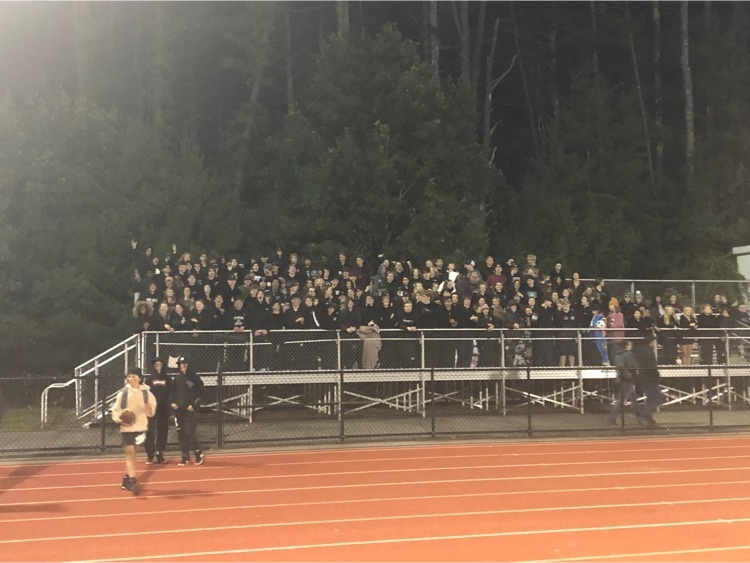 Yesterday's activity fair was a success. There are many options available to students to choose from to participate with peers and get involved in clubs, fine and performing arts, and/or athletics. The most important thing is get involved with your school and community and contribute to positive experiences and outcomes!