Our Girls' Crusaders Volleyball team playing N-M…a great 3-0 win!…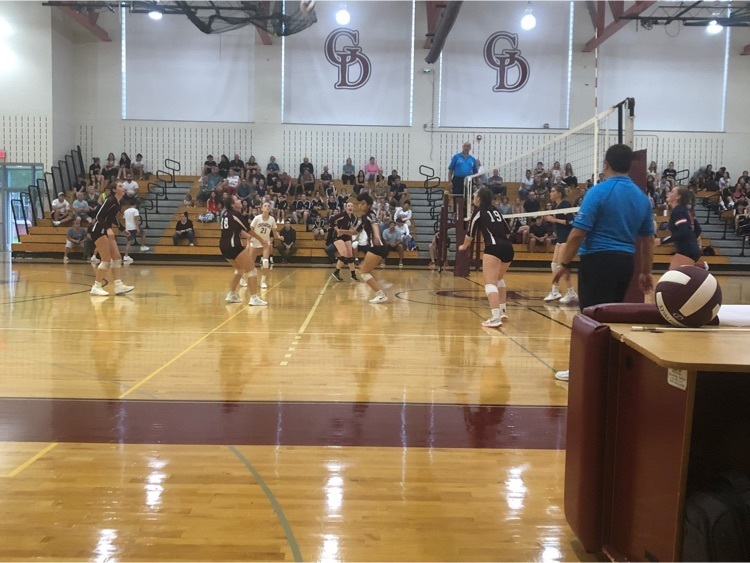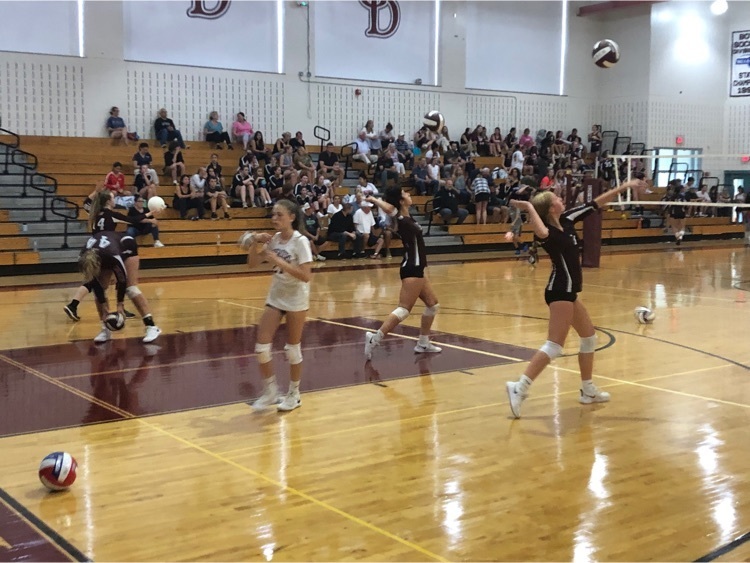 Our Crusaders Girls' Soccer team playing tough against Bromfield…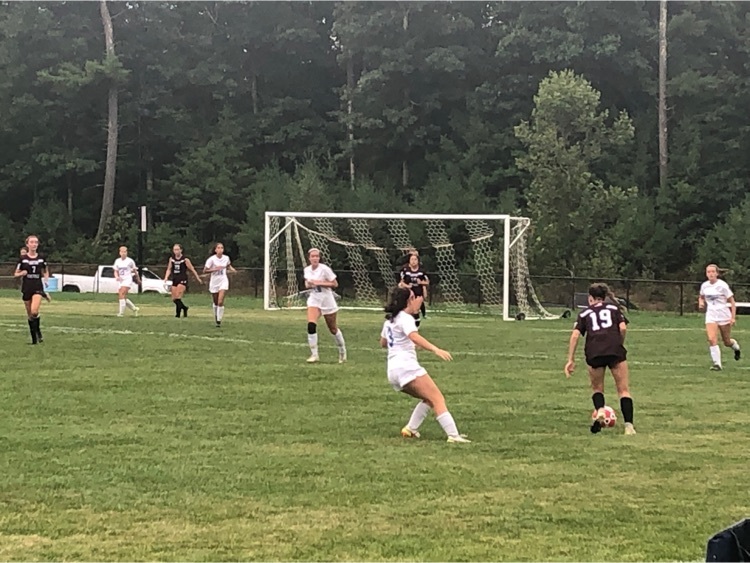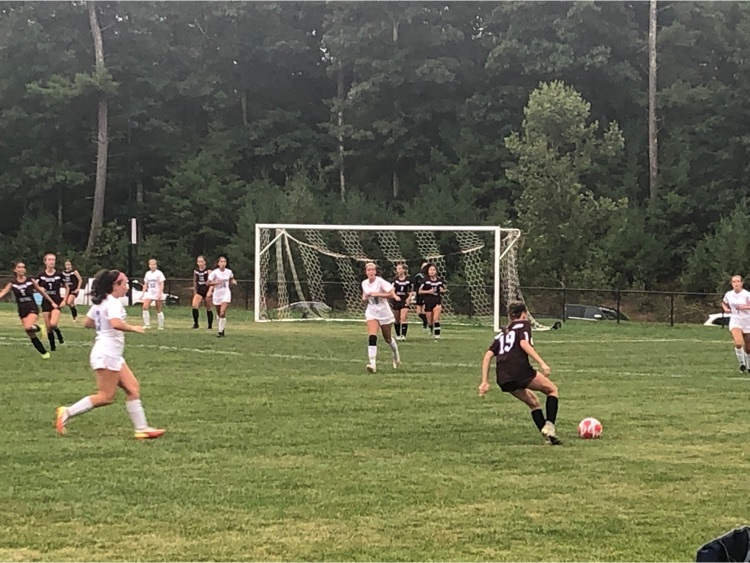 Our first PAVE Cafe of the year was today and business was great! Many thanks to our PAVE students and staff for the delicious food and treats and affording students the opportunity to connect in the Commons.
Catch up with the latest student stories, events, and news updates. It's everything GDRSD, in your pocket. With over 2,100 users, we encourage our community to download the app on Android:
https://bit.ly/3ed36NY
or iPhone:
https://apple.co/3k91J6Q
.
Our Crusader football team taking on Lowell Tech…a great 21-14 WIN…
Great to see GDRHS Field Hockey in action versus Oakmont! Go Crusaders!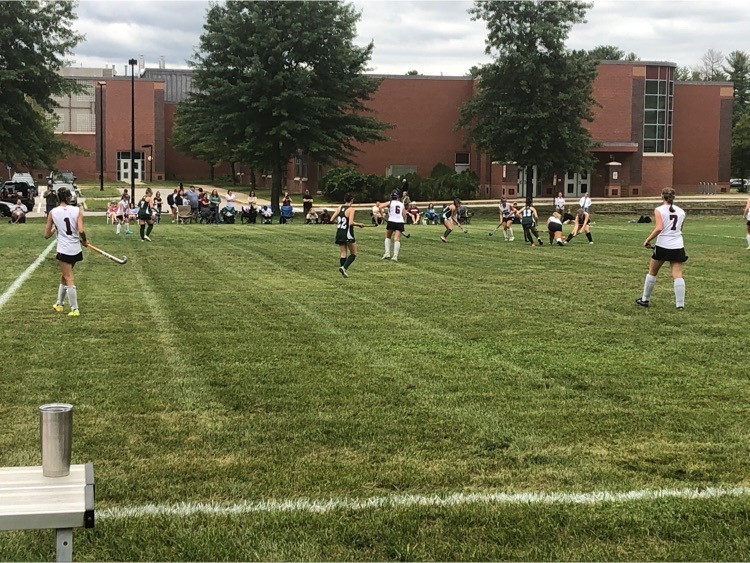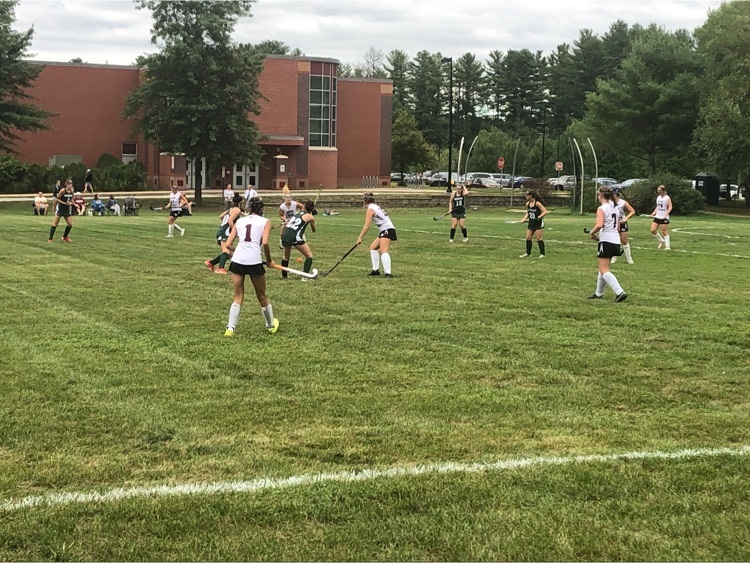 Welcome back to a new school year! Yesterday, Mr. Arena and a number of student volunteers held freshman orientation filled with activities, tours, and a quick spin around the building following their schedule and meeting their teachers. Today, we welcomed back everyone, student and staff alike, and it was great to see everyone! Day 1 is in the books. Have a great night and we'll see you tomorrow!
During day two of wireless internet updates at GDRHS, new access points are configured and then mounted in each classroom!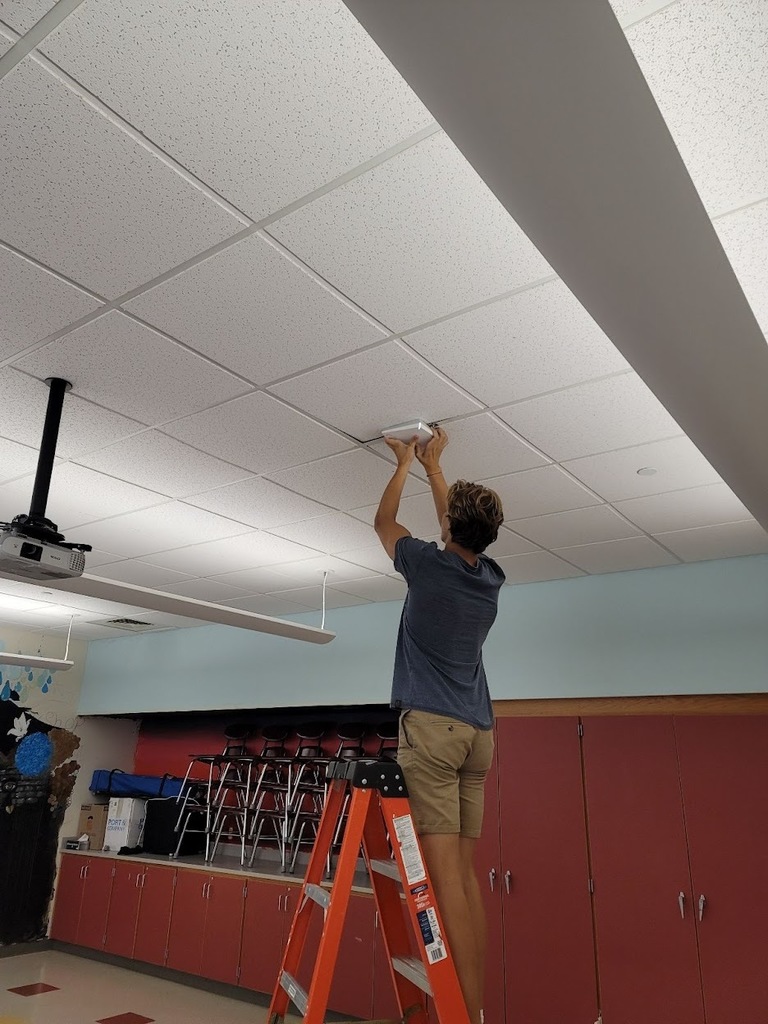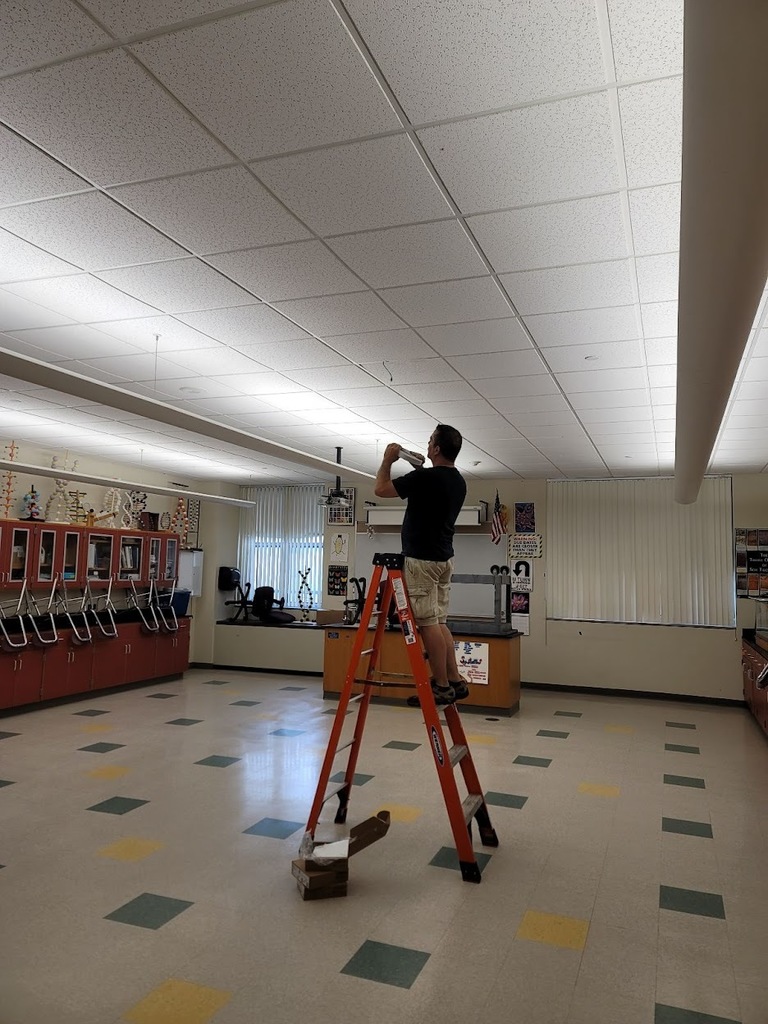 The GDRSD Technology & Digital Learning Team updating and configuring new Lenovo E14 laptops for our Robotics Lab!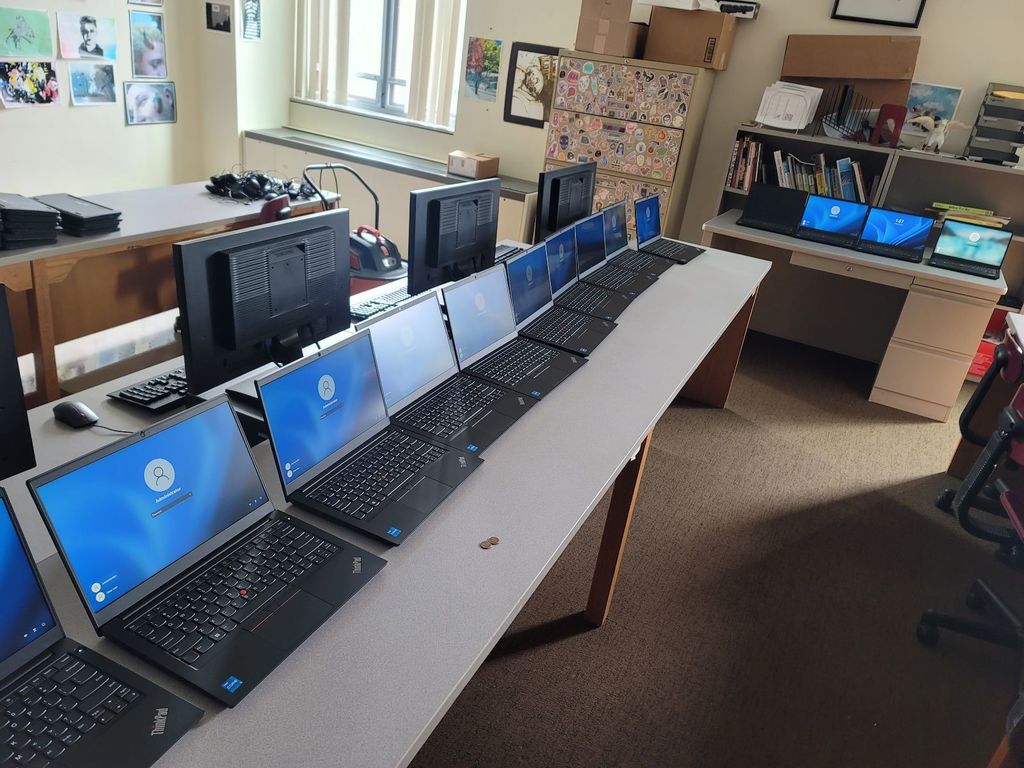 Another server bytes the dust! The GDRSD Technology & Digital Learning Team have set up a new virtualization server at GDRHS. This new virtualization server will allow us to remove inefficient servers that waste energy! #goinggreen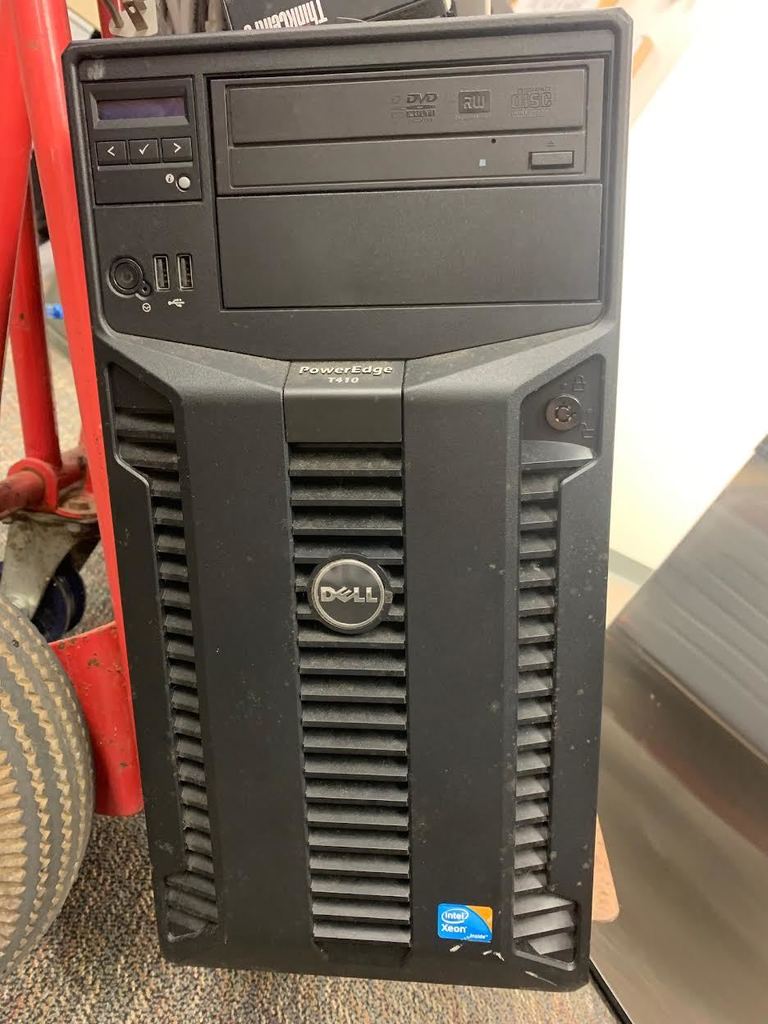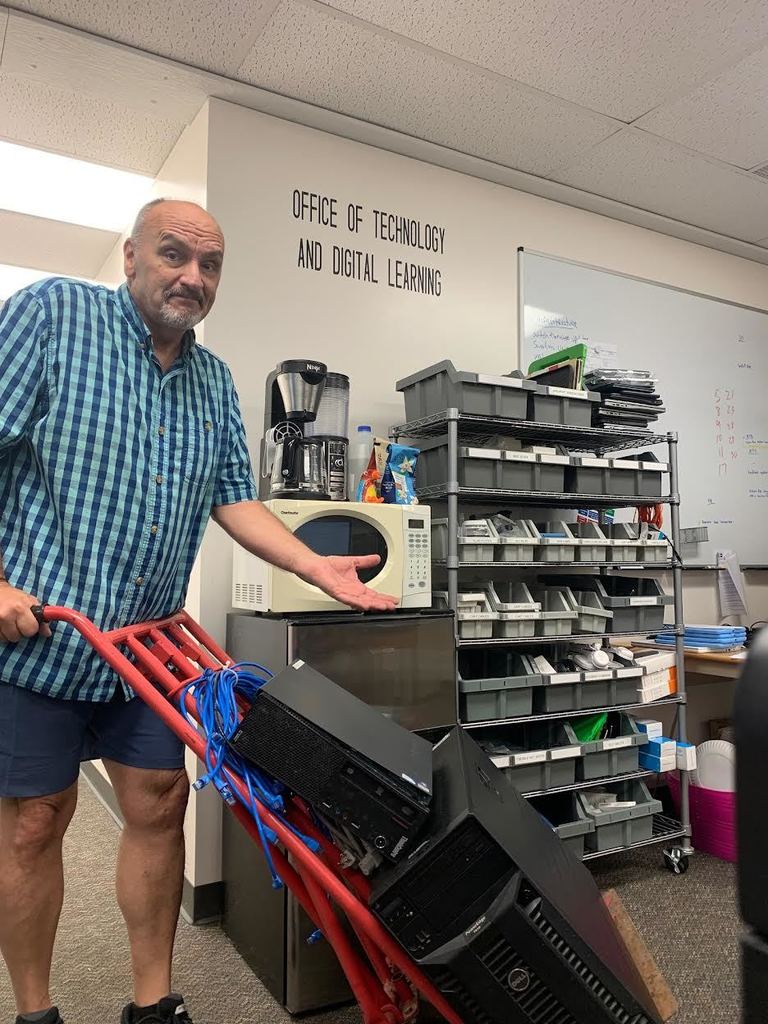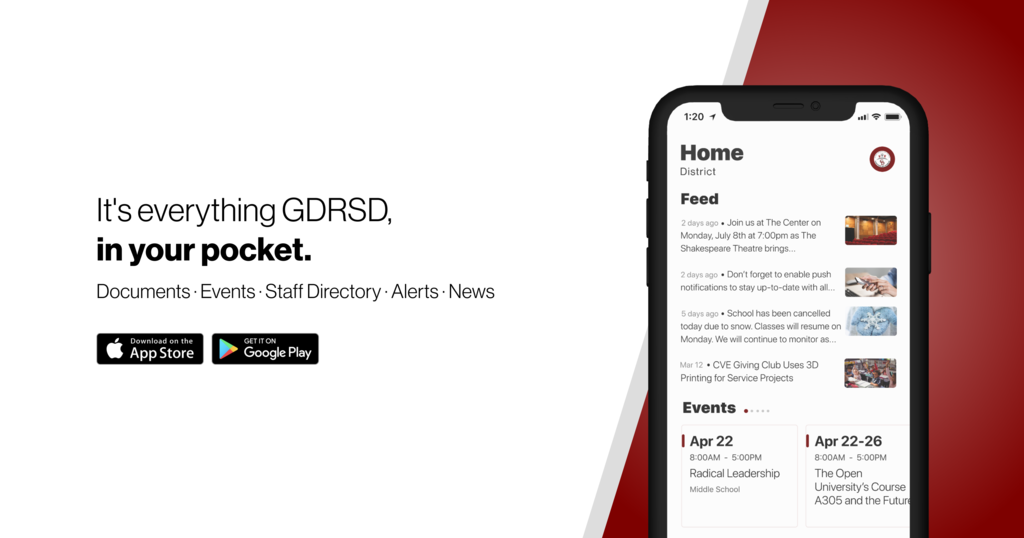 The GDRSD Technology & Digital Learning Team is hard at work replacing over 80 wireless access points throughout the building. This fall, staff and students will be able to connect to the latest wireless technology to access the internet!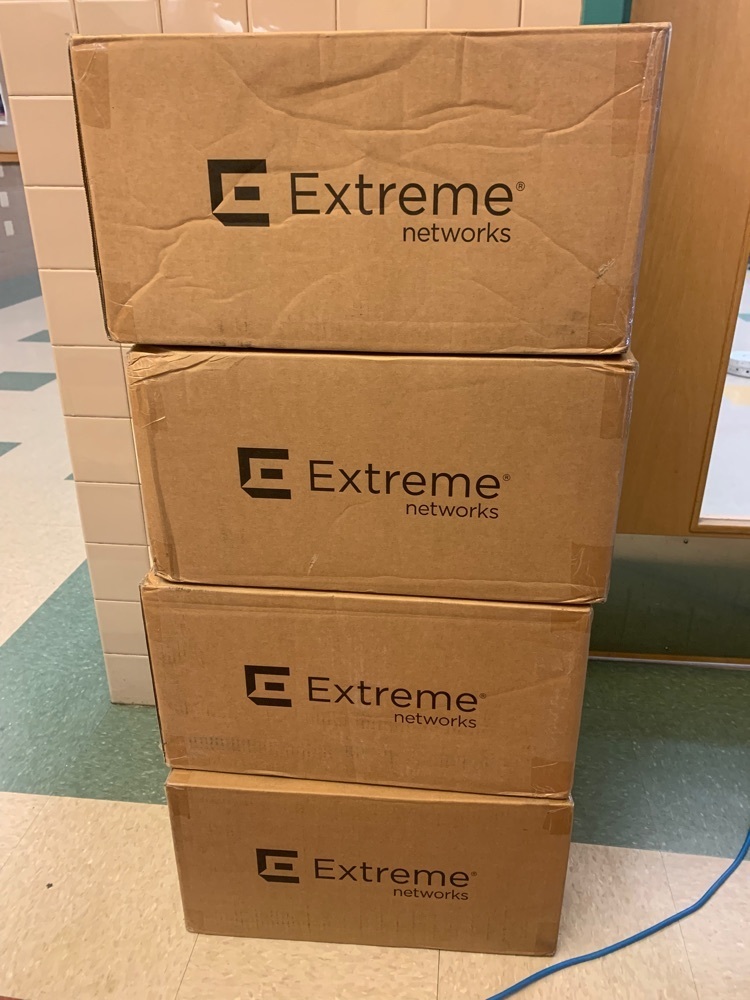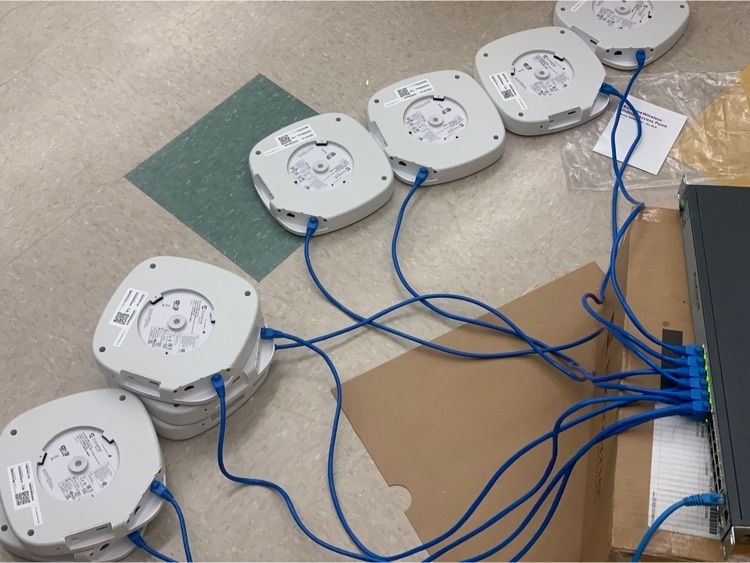 The GD Tech Team is working to upgrade the GDRHS Photography Computer Lab with new Lenovo P350 Desktops and the latest Adobe Creative Suite #prettysweet
Final High School Report cards have been uploaded to the Community Portal. Have a great summer!
Good Morning, Due to a plumbing issue which we have just been informed will not be able to be rectified during school hours we will need to dismiss from school early today. Dee Bus will begin sending buses to the high school and we will dismiss students as the buses arrive but we understand that some buses may not be able to be here until after noon. Any students who drive or walk to school will be dismissed as of 11:30. Thank you and sorry for any inconvenience. -- Michael Woodlock Principal Groton-Dunstable Regional High School