Second graders learning how series readers can become experts on characters!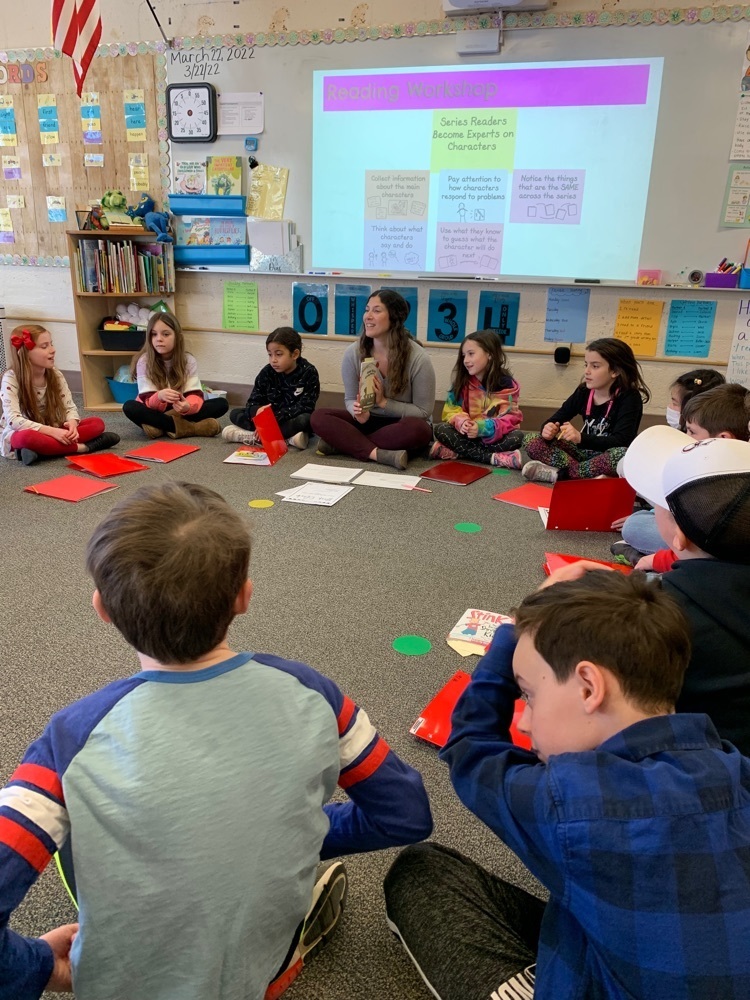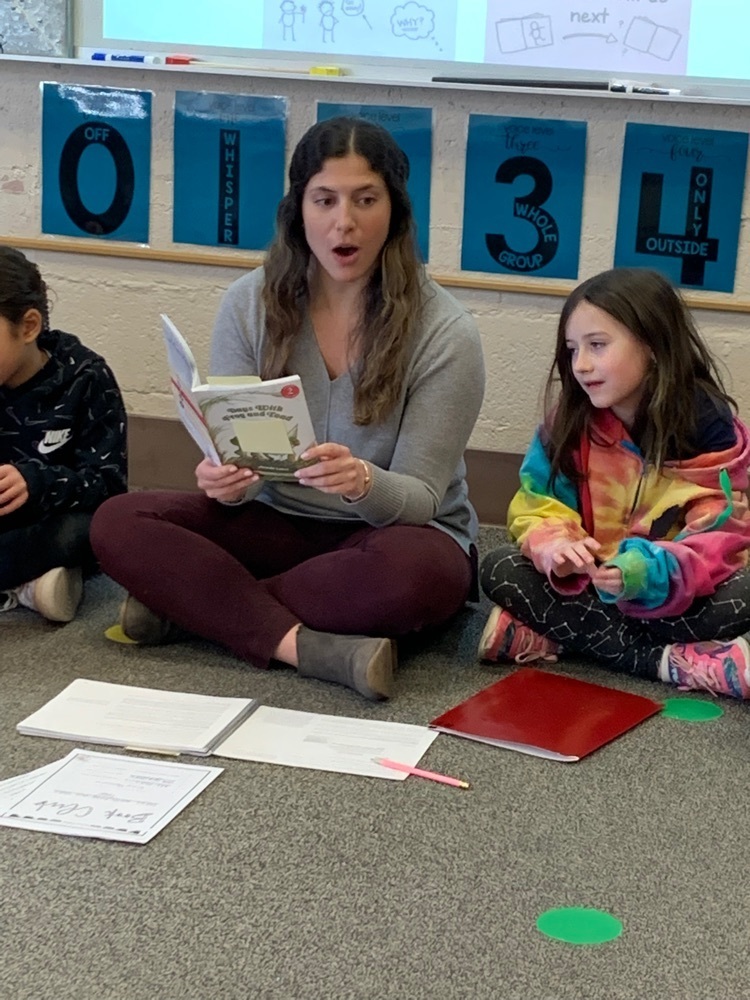 Heart Heroes visited during PE classes today. Ms. Kinneen is hosting guests in the gym this week to play along with us.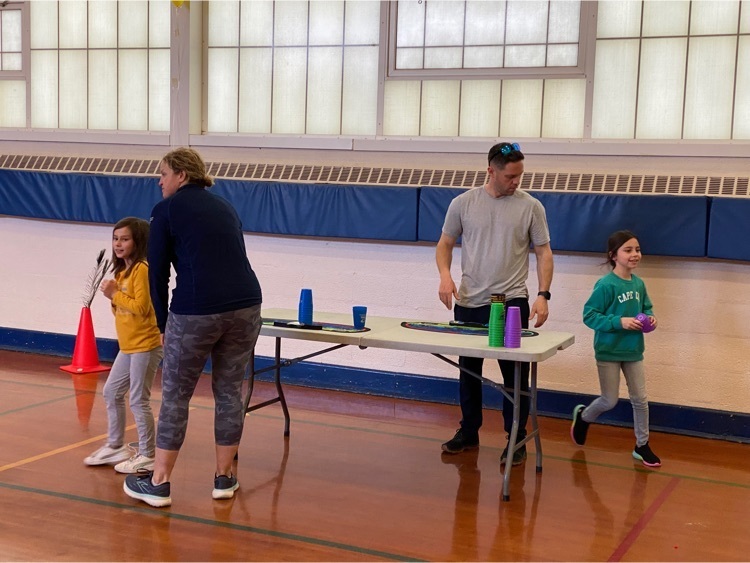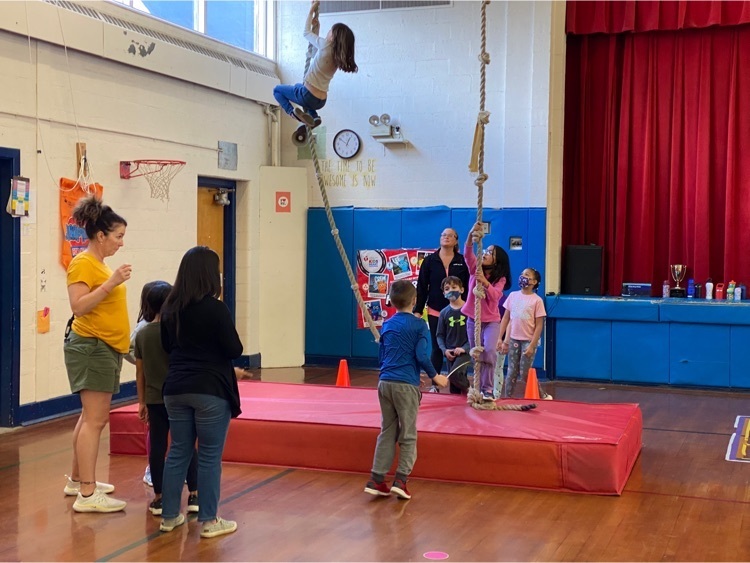 Signs of spring at Florence Roche!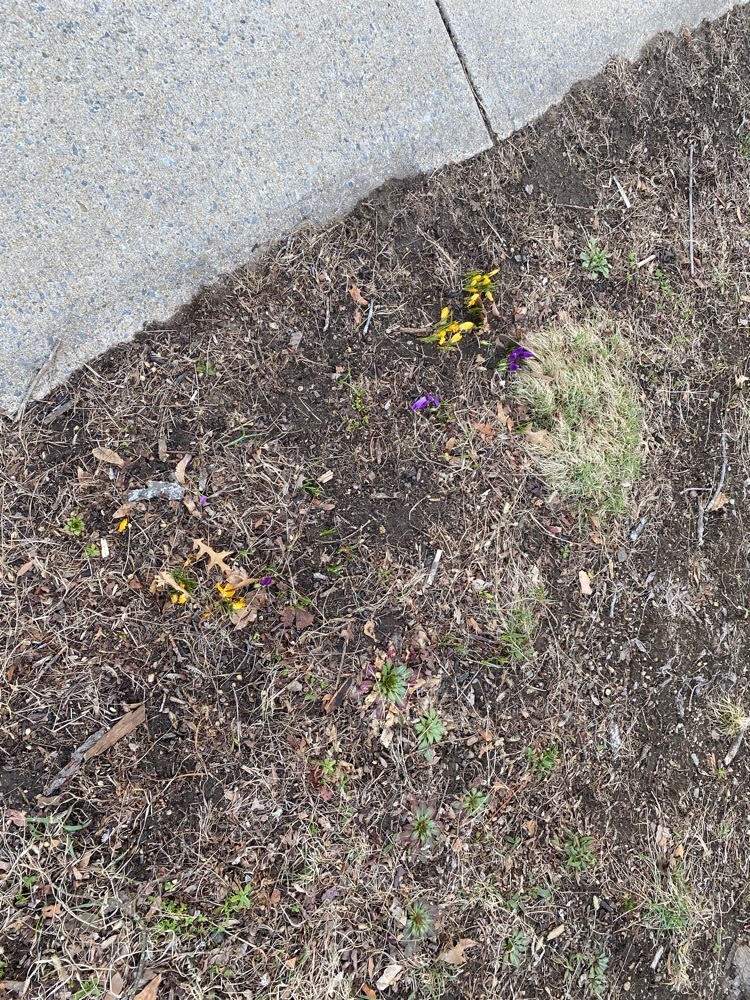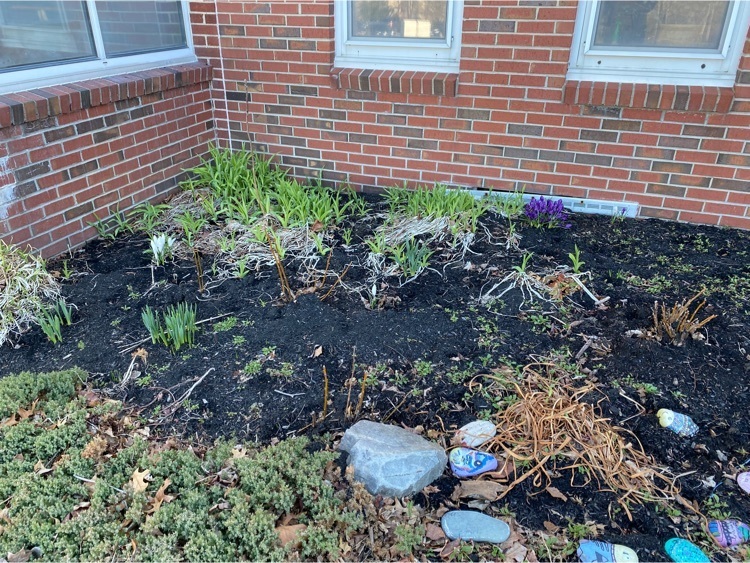 We had some visitors from the Middle School today that read to a first grade class in English and Portuguese! Students learned some Portuguese words as they listened!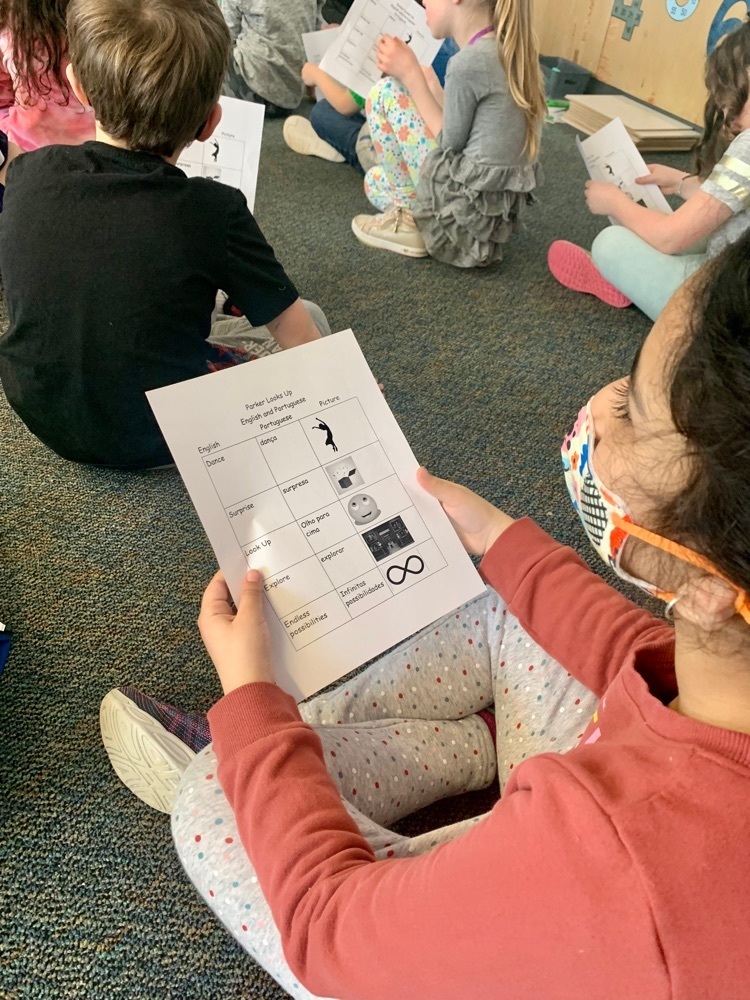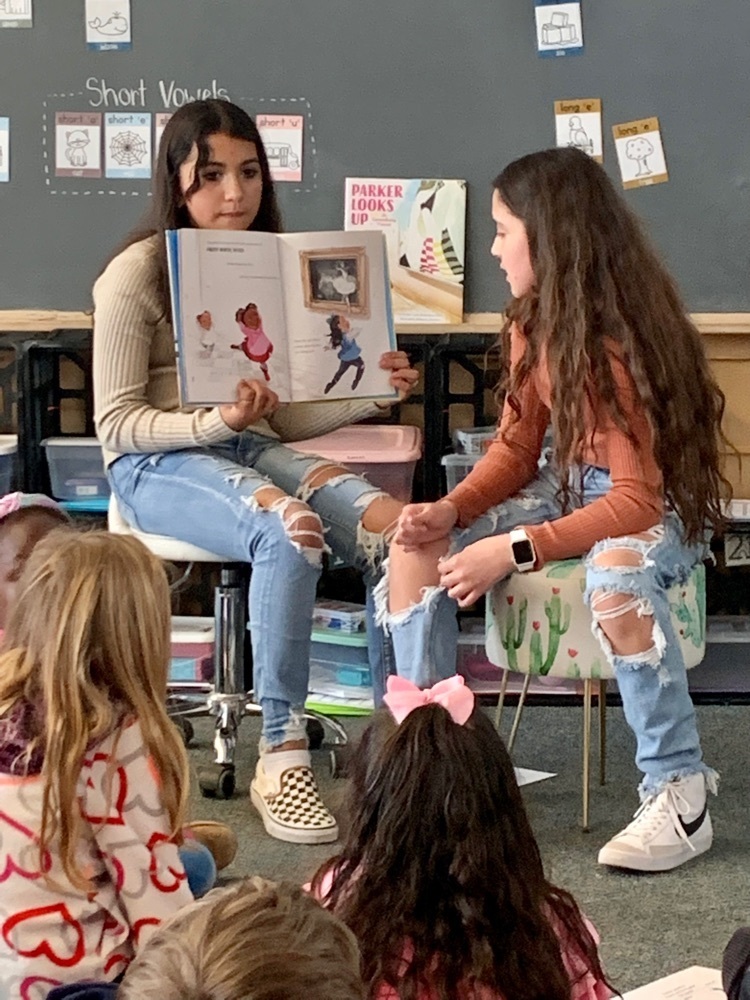 Students are preparing for our PE guests next week by learning and practicing games they will be leading.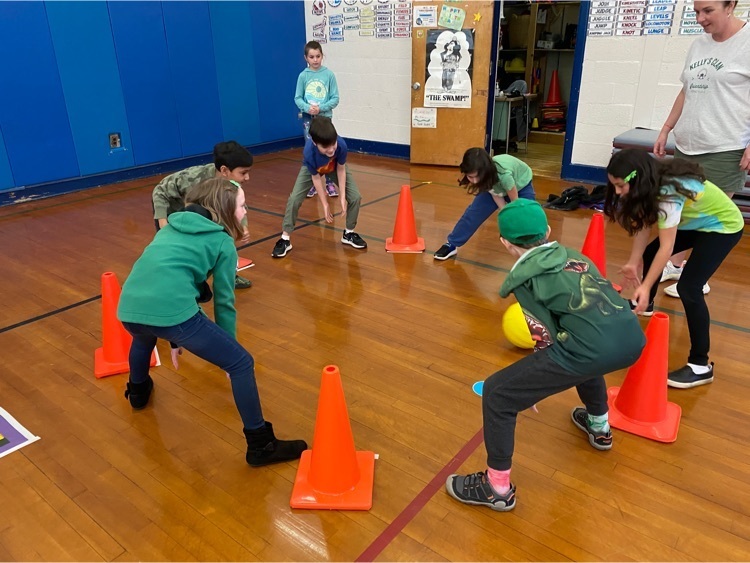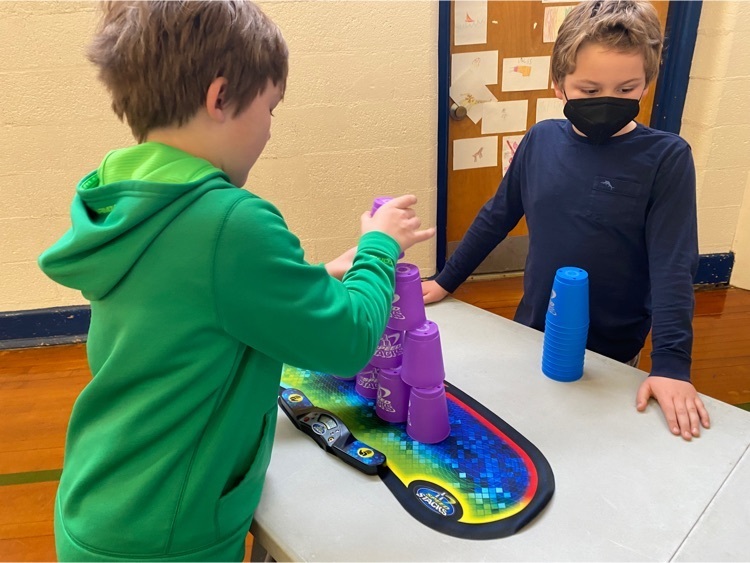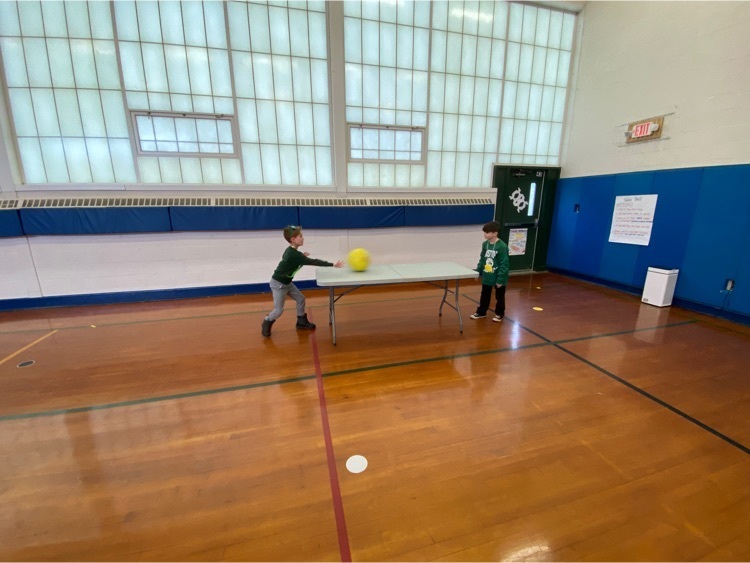 Happy St. Patrick's Day! Students and staff have been enjoying the day. We even made a leprechaun sighting!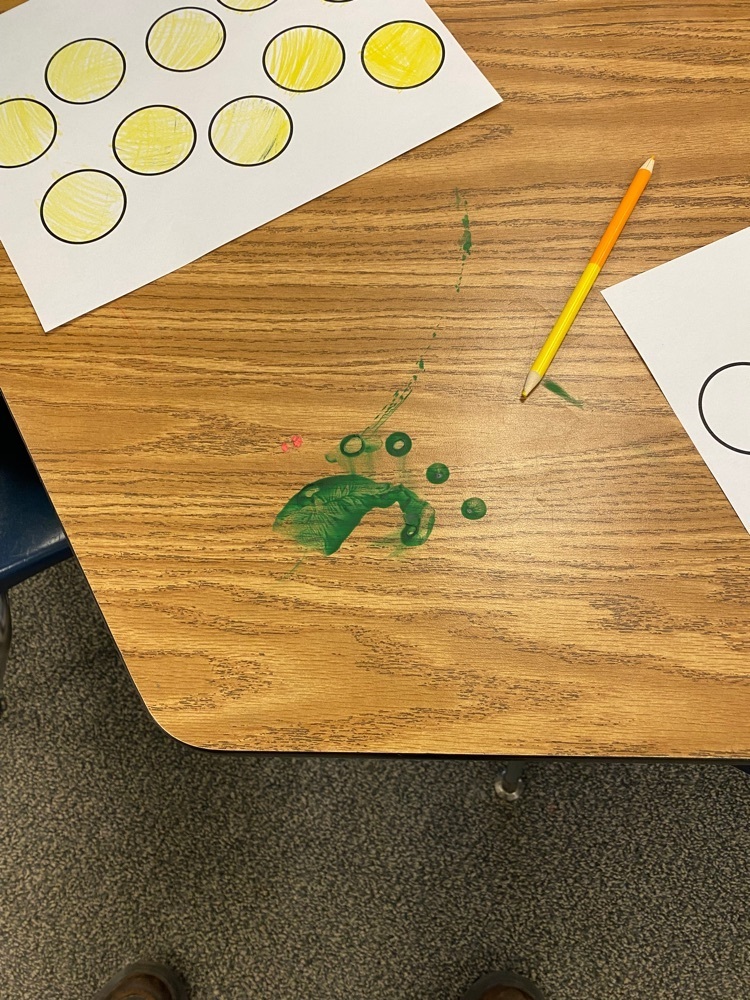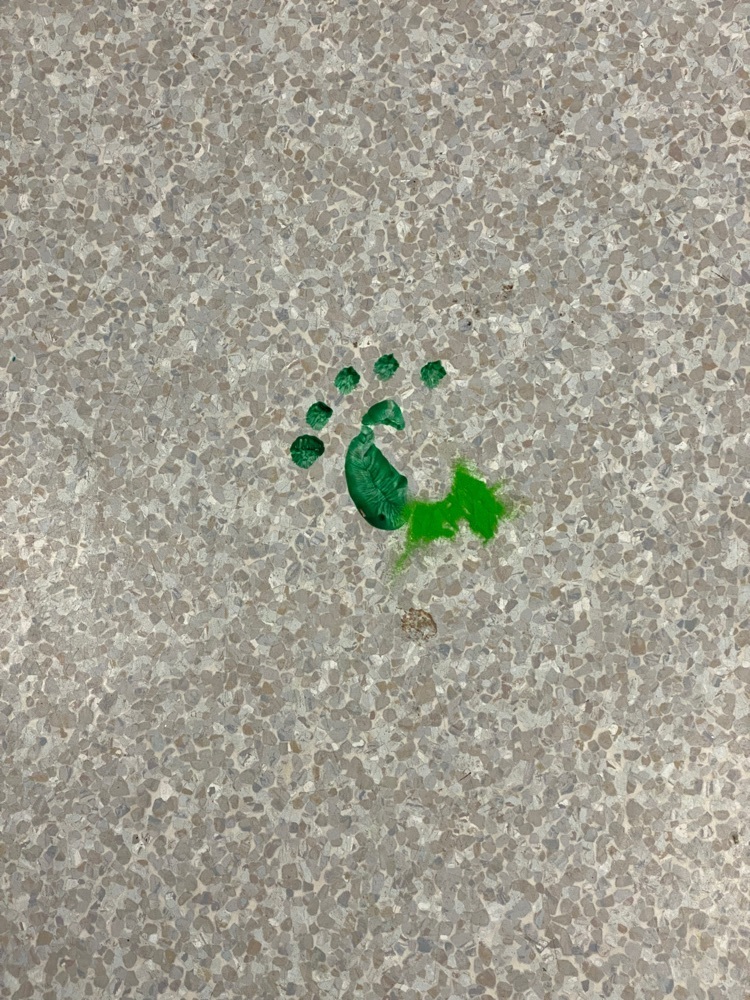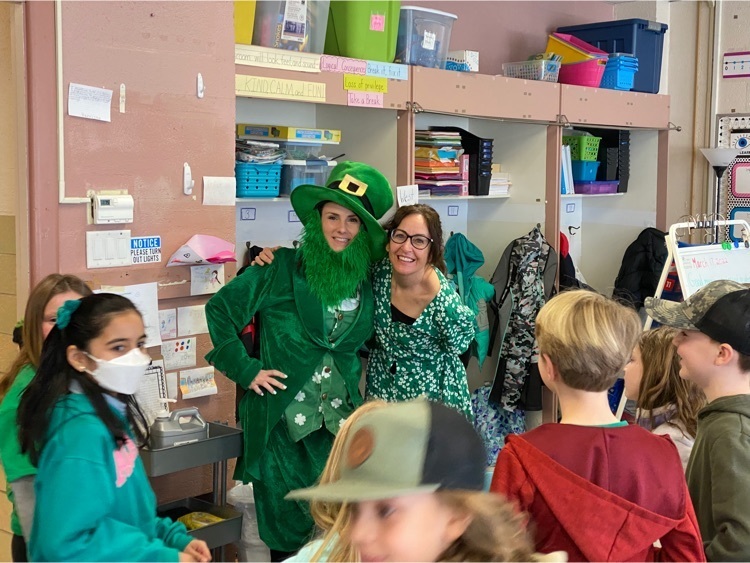 We practiced our new evacuation procedure with the support of the Groton FD this morning. Everyone did a great job!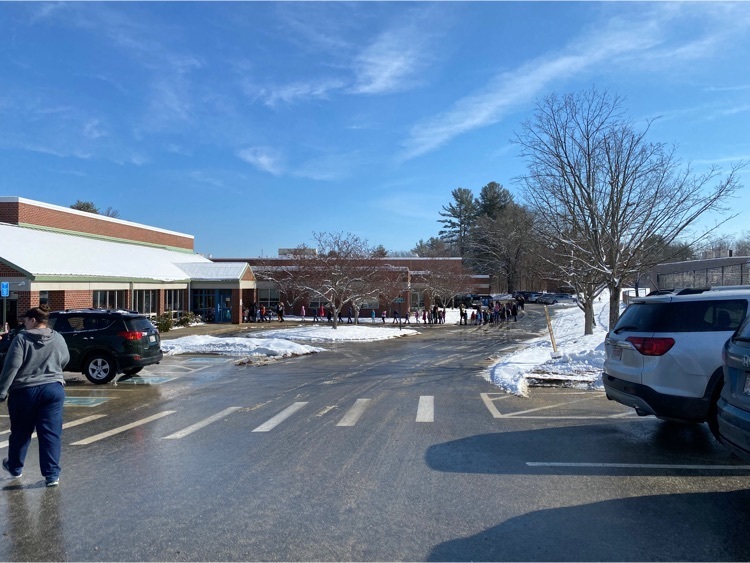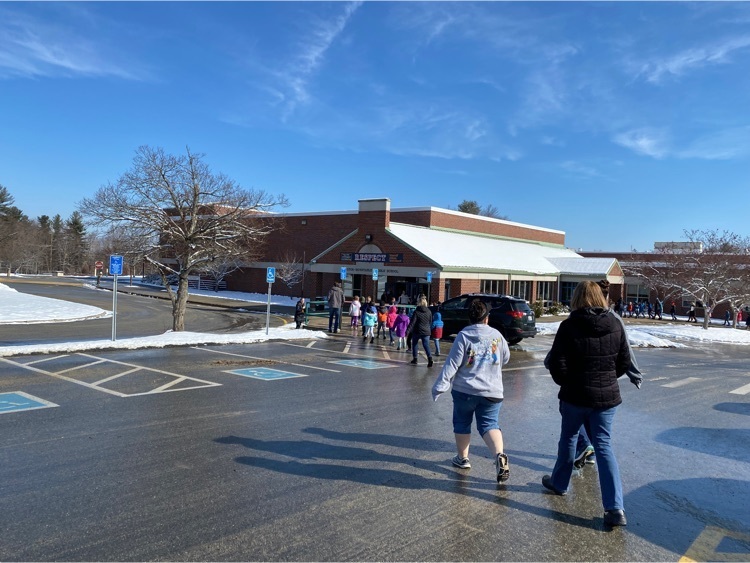 Starting our day with a "bus riders" morning meeting. This is a positive strategy for reviewing the behavioral expectations on the bus.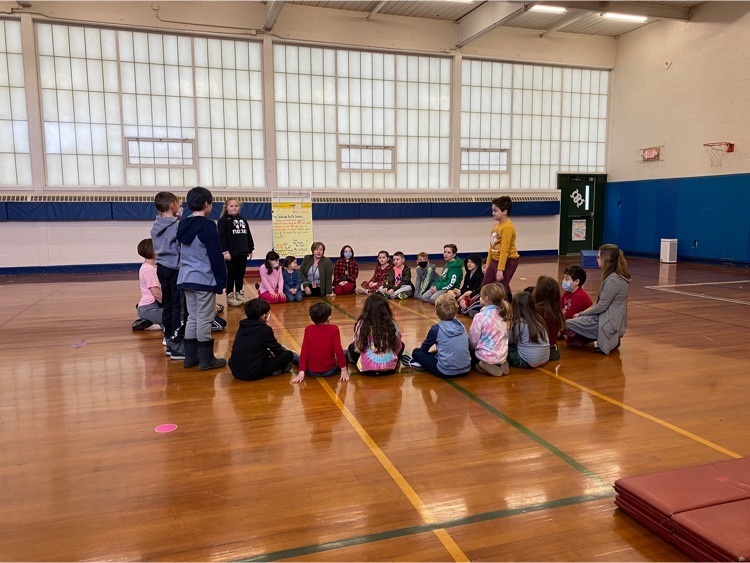 Although it requires time, patience, and some extra clean-up, the benefits of cooking with children are totally worth it. This month's "The Wellness Word" is all about getting our children into the kitchen!
https://tinyurl.com/WellnessWordMarch2022
First graders making music with boom tubes. They played Mary Had A Little Lamb!
Some recess fun today!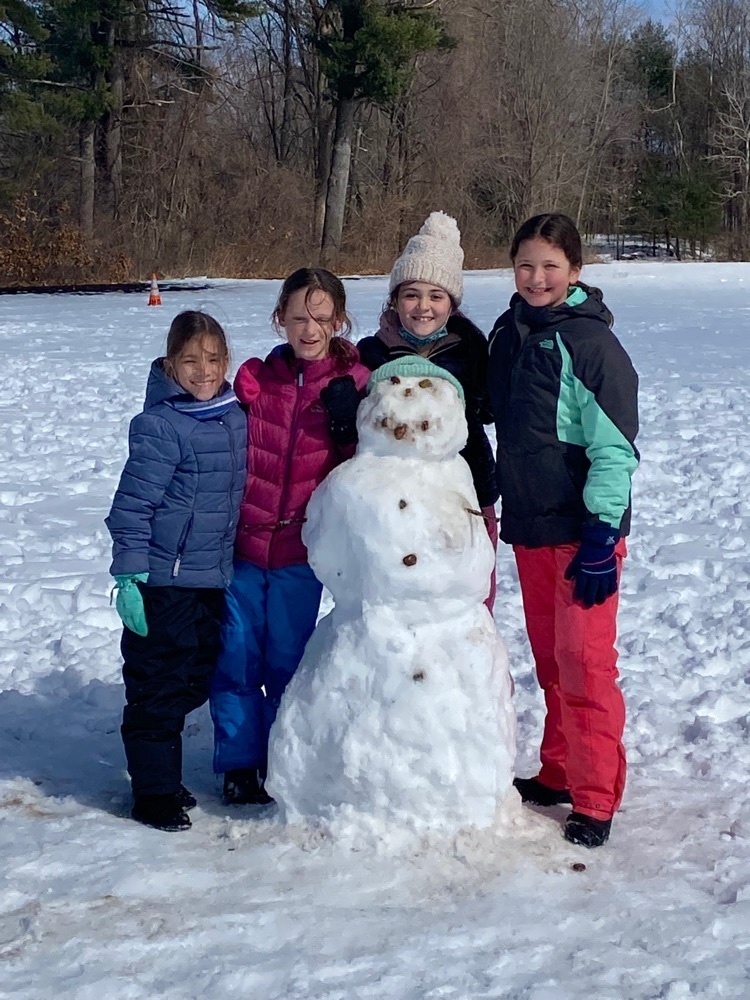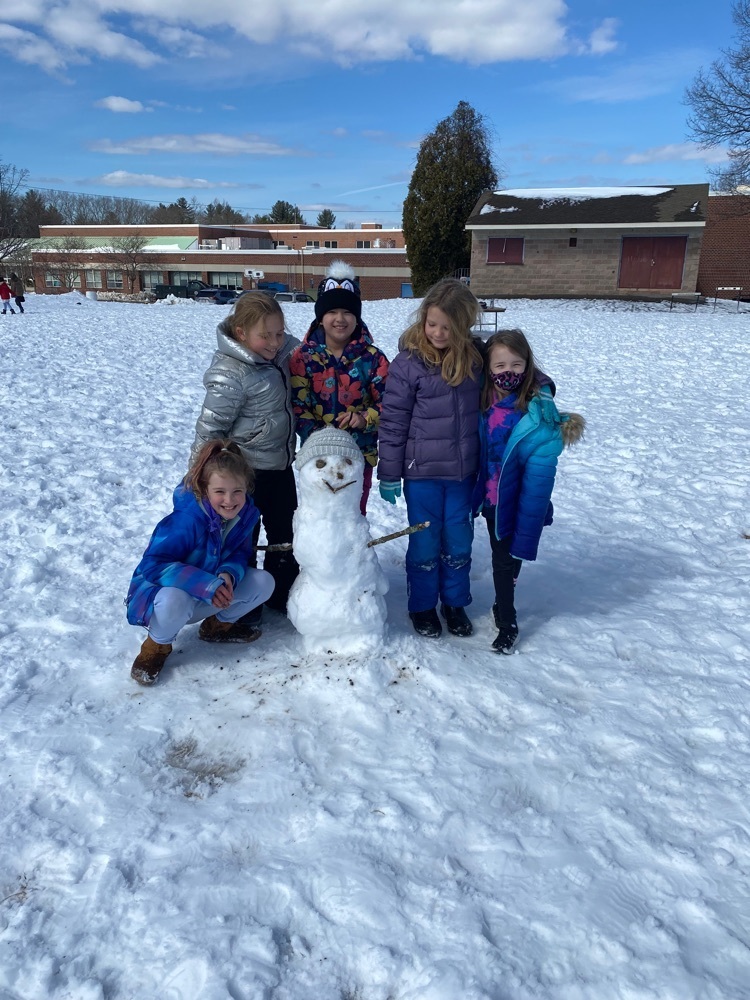 Tonight's the PTA Camp Night!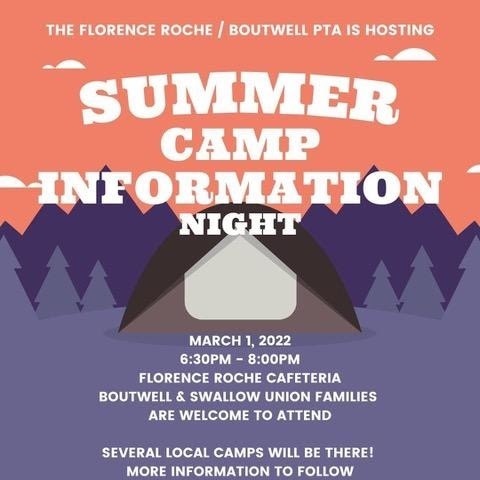 3rd grade artists hard at work!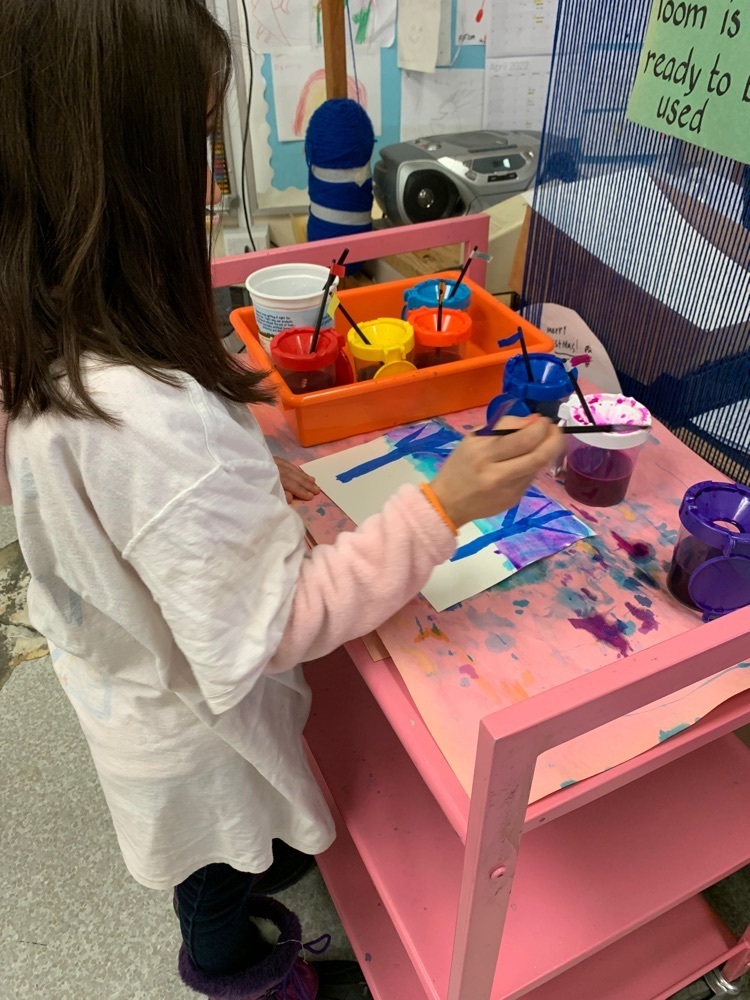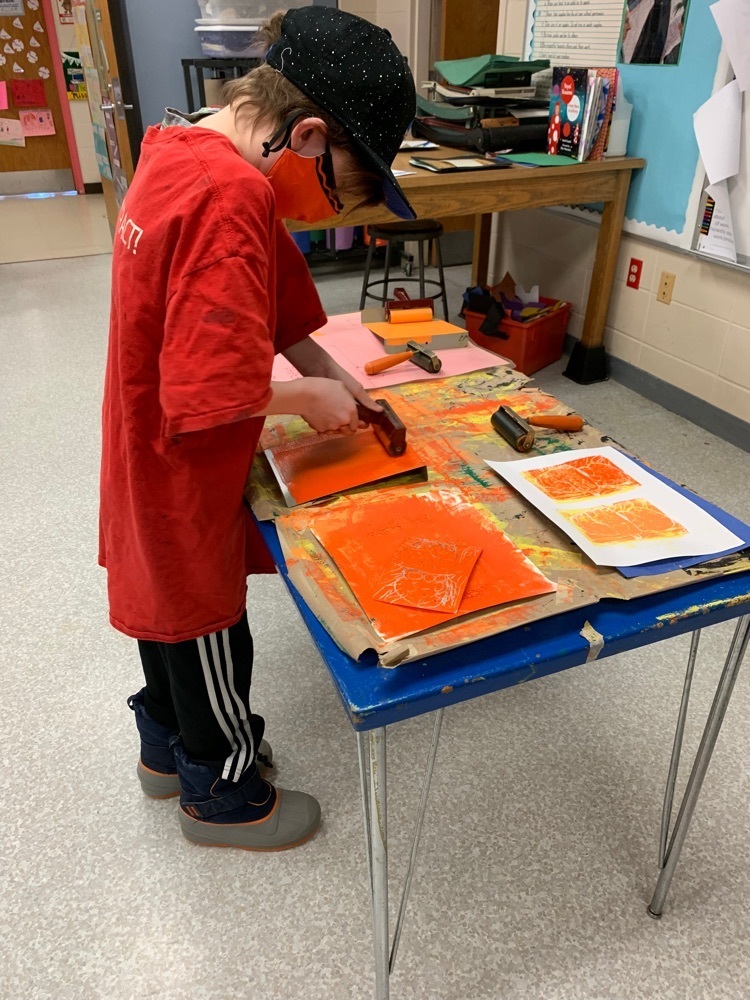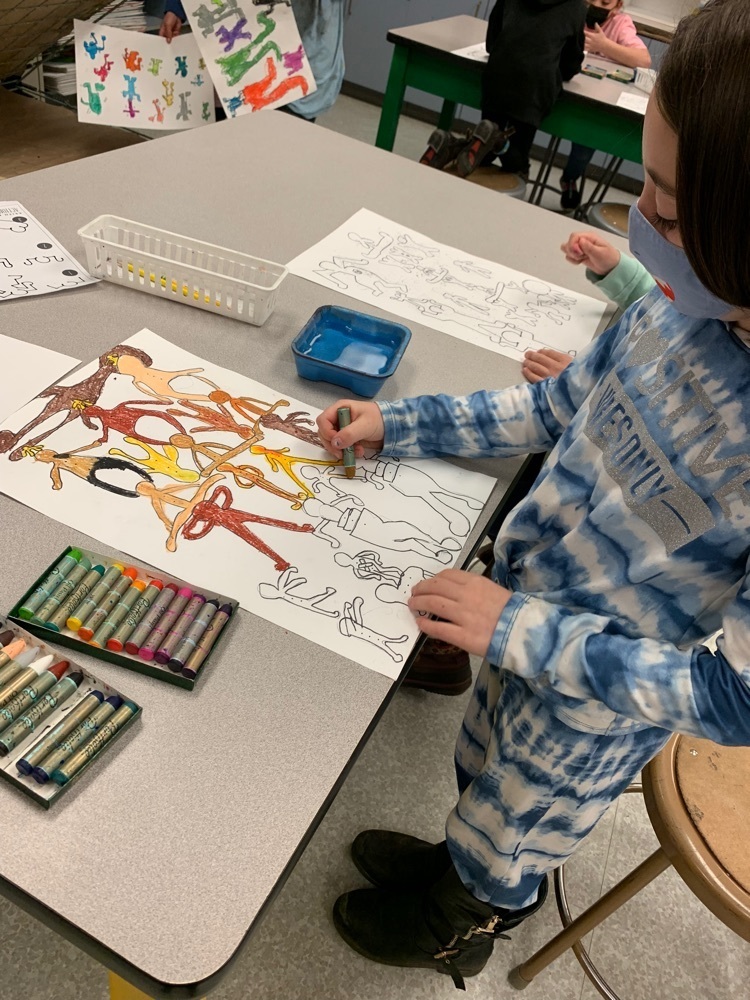 The winter weather is back! Don't forget to send your child with winter clothing for outdoor recess!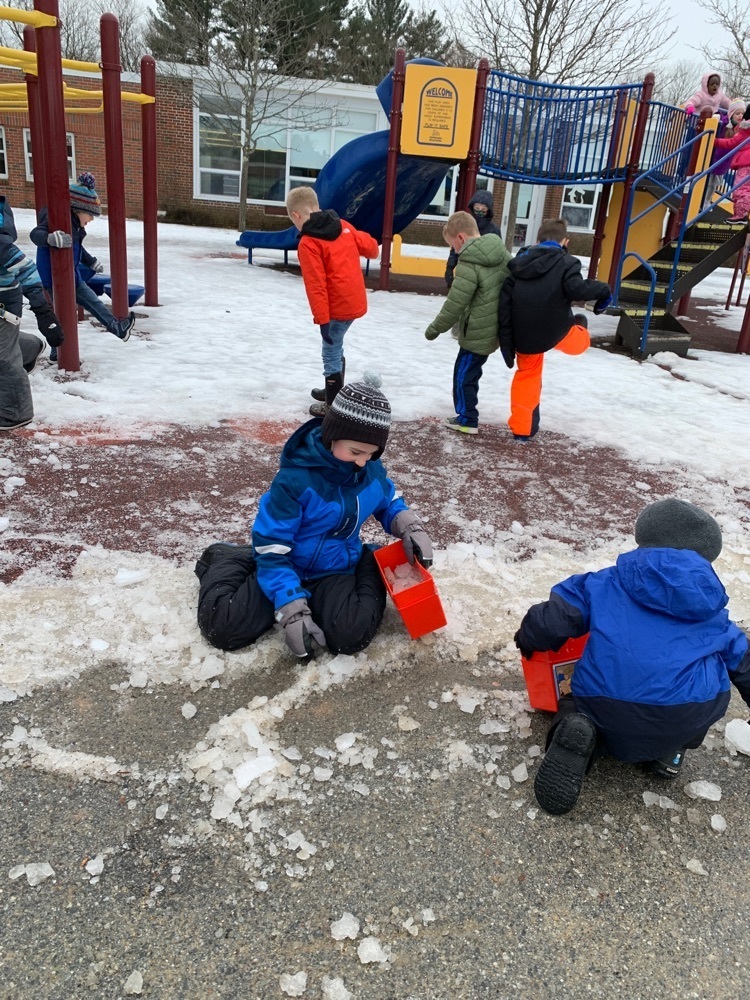 Just a reminder that today, Friday 2/18 is an early release for students. Dismissal begins at 12:15pm. We hope you enjoy the vacation break!
Feeling the Valentine's love today from our PTA and all of families. Thanks for all the treats!