Autism Awareness Week continues with What's Your Passion Wednesday! What are you passionate about? Dress to show something you love!
Autism Awareness Week continues with Neurodiversity Tuesday tomorrow! Wear rainbow or Tie-dyed to show appreciation of the wide range of abilities of people!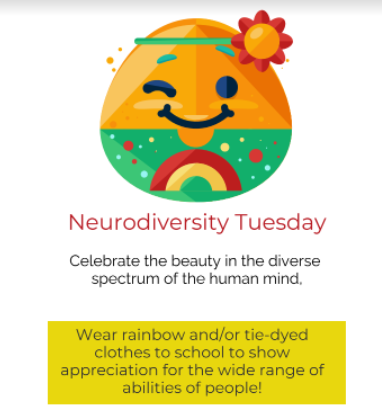 We started using the front lawn for recess today due to the beginning of the construction project. Thank you to our PTA for providing us with so many fun recess supplies!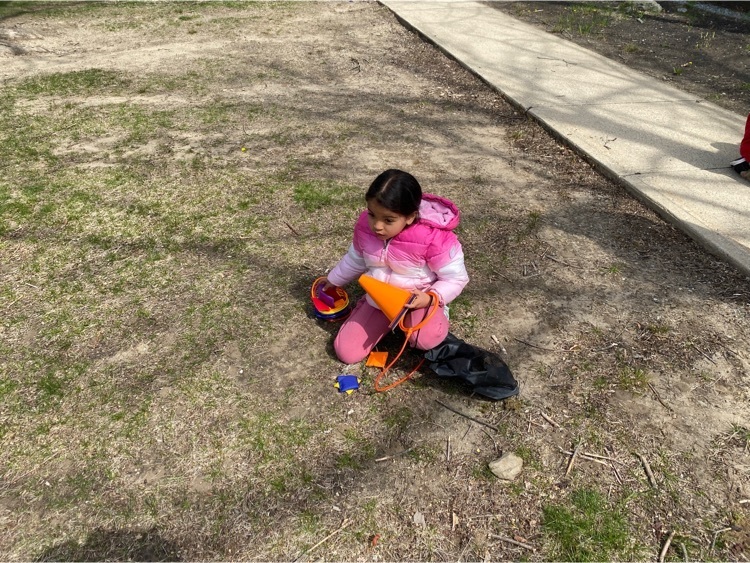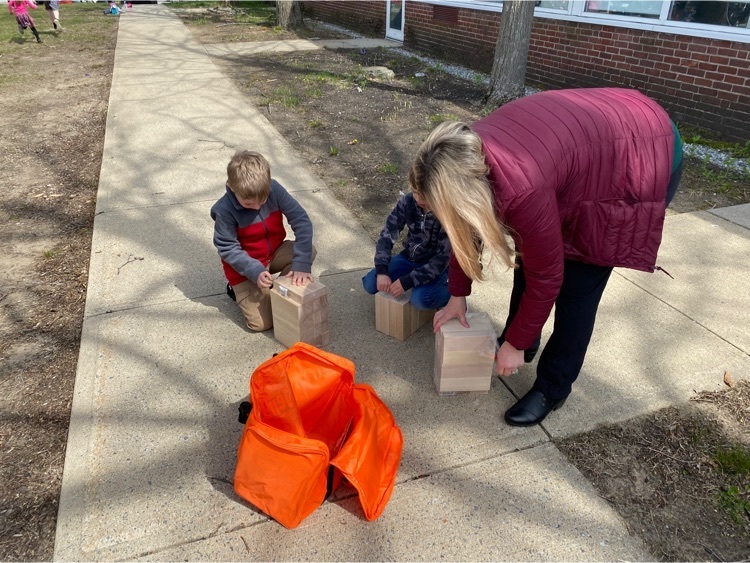 First graders showing off their fun hats and hair!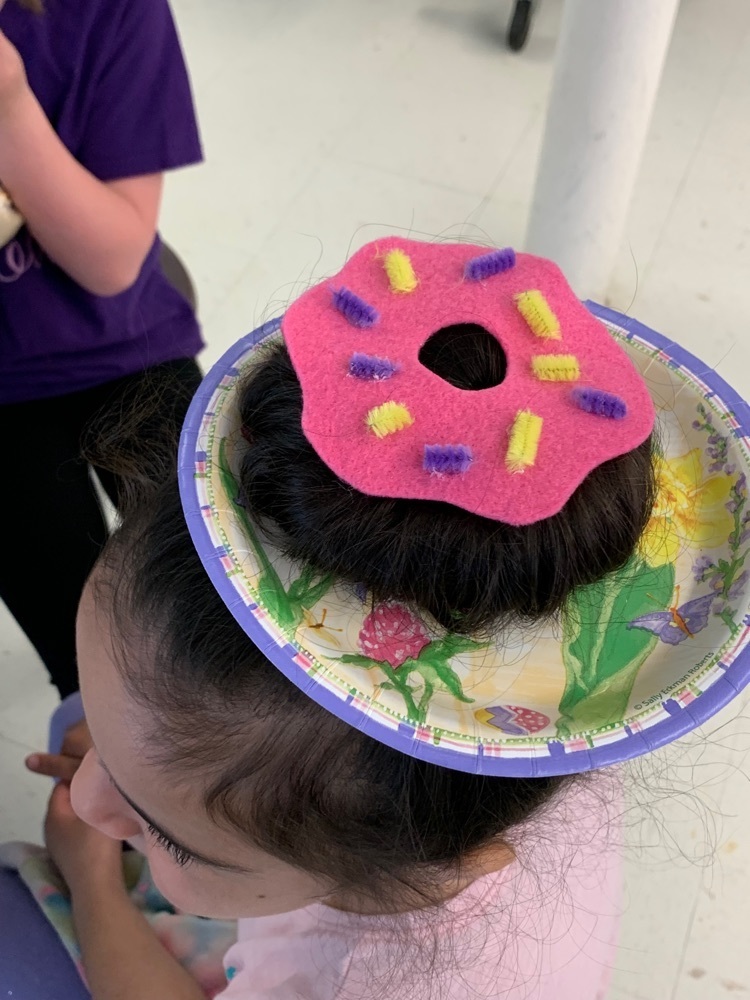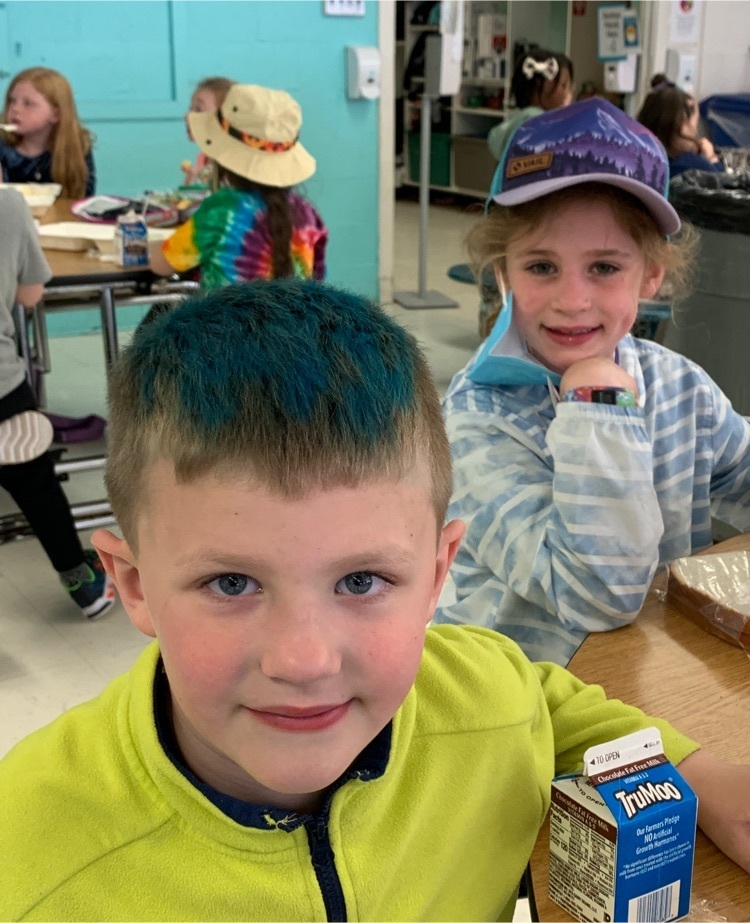 Don't forget that Autism Awareness Week begins tomorrow with Magnificent Mind Monday! Wear a fun hat or wild hair!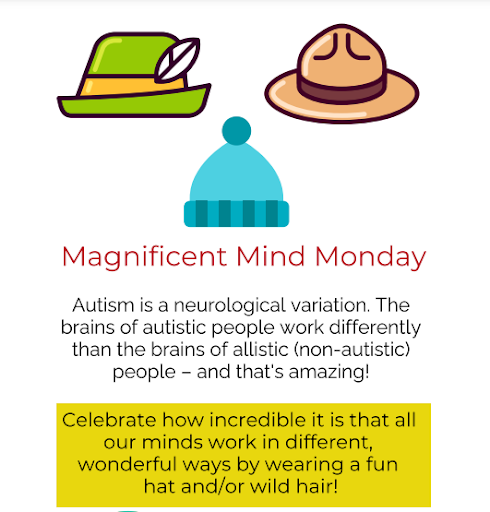 Mathematicians hard at work in 4th grade!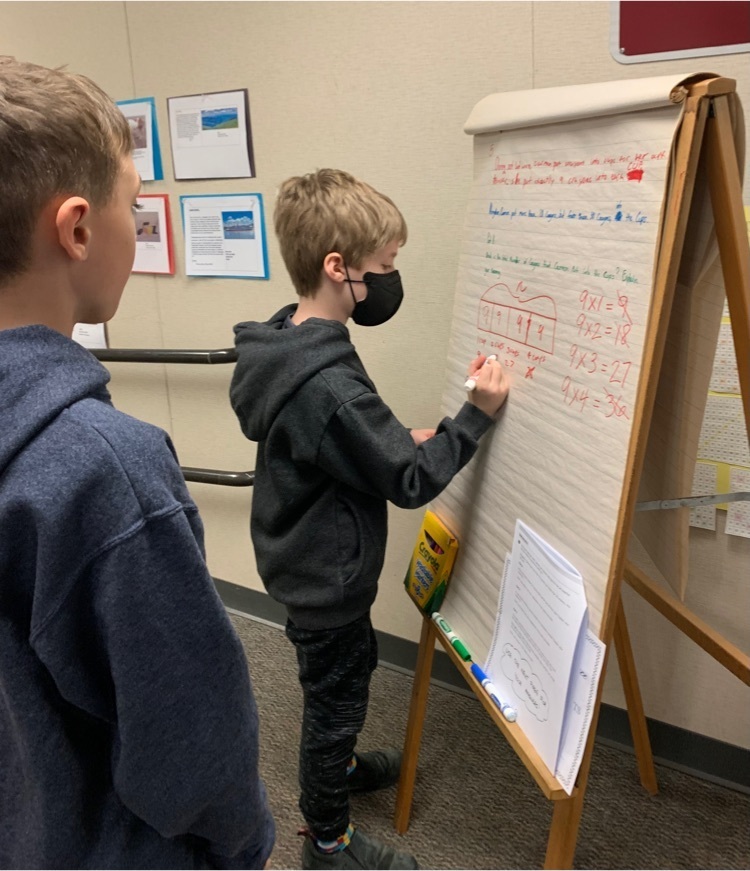 Due to supply chain issues, limited inventory, and 5 classes still visiting the Book Fair tomorrow, the decision has been made to cancel Family Night at the Book Fair this evening. Any student who has already visited the Book Fair and was planning to attend tonight is more than welcome to shop with us during school hours on Friday. Parents are also welcome to attend during school hours. Shopping the Online Book Fair is also an option. Shop the store here-
https://shop.scholastic.com/parent-ecommerce/parent-store-2.html?fairId=5115747
. Thanks for your understanding!
The spring Scholastic Book Fair kicks off today!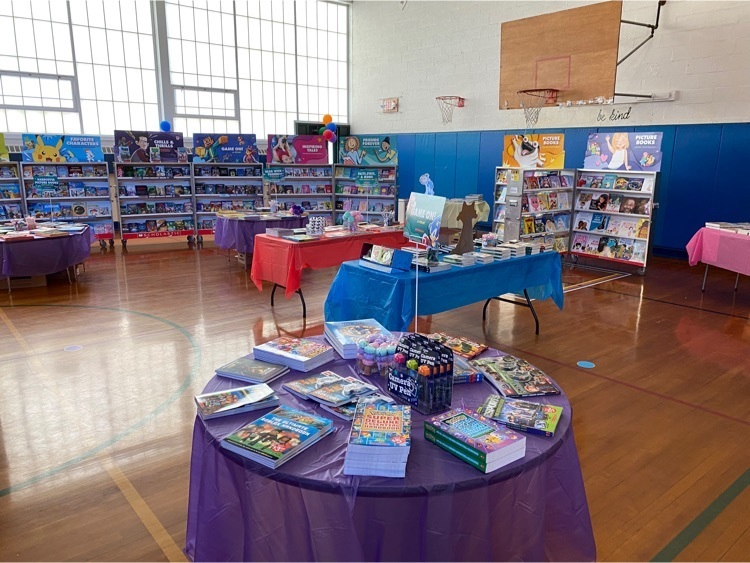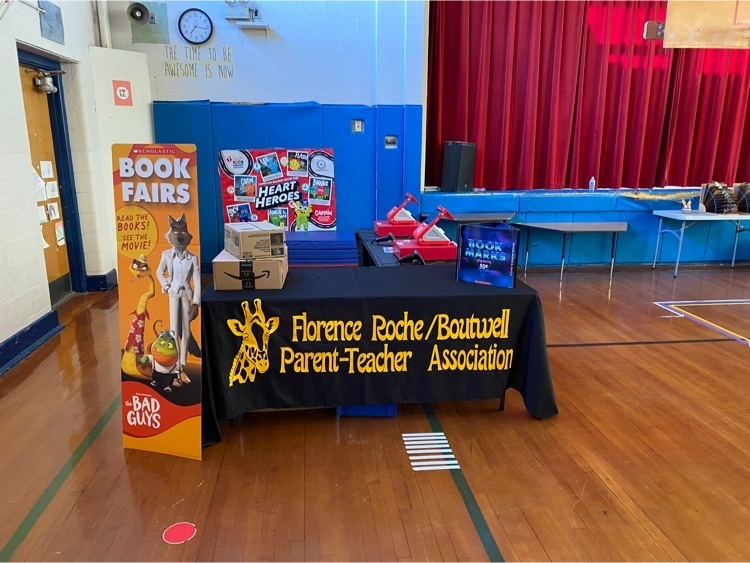 Have you heard of Kitchen Scrap Gardening? Check out this month's Wellness Word for ideas to create an imaginative indoor garden with your family using things that would normally go in the compost pile!
https://tinyurl.com/April22WellnessWord
Today, Friday, April 1st is an early release day for K-4 students. Dismissal begins at 12:15pm.
Third graders working with fractions during math today. Those fractions tiles are a helpful manipulative!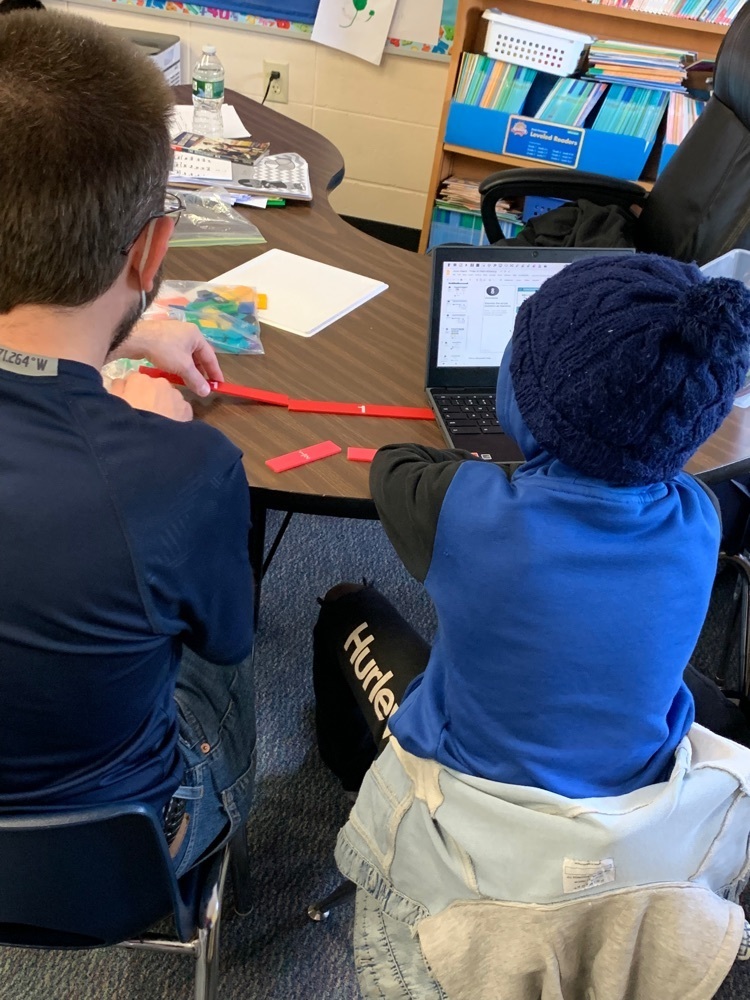 Trimester 2 Elementary Report Cards have been posted. Students' Report Cards can be found on the SchoolBrains Community Portal under the Student Documents box.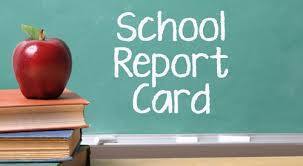 Thanks to MS Kinneen for hosting Bring a Pal to PE this week. We had parents, grandparents, neighbors and stuffed animals learning the games and joining in the fitness fun! Such special moments and something for everyone!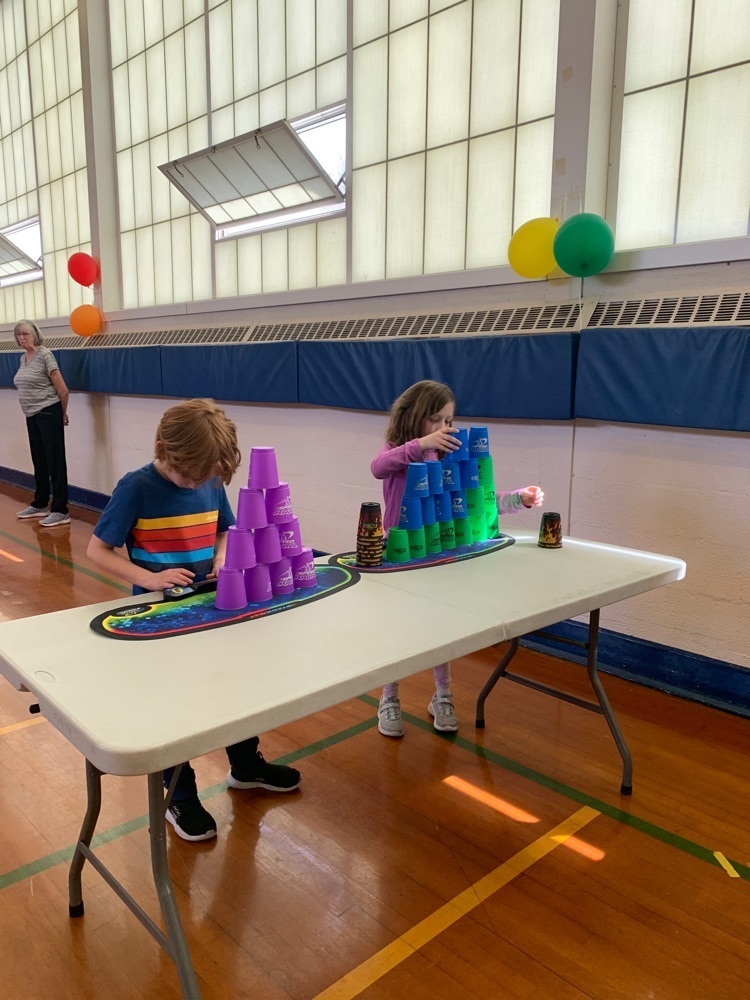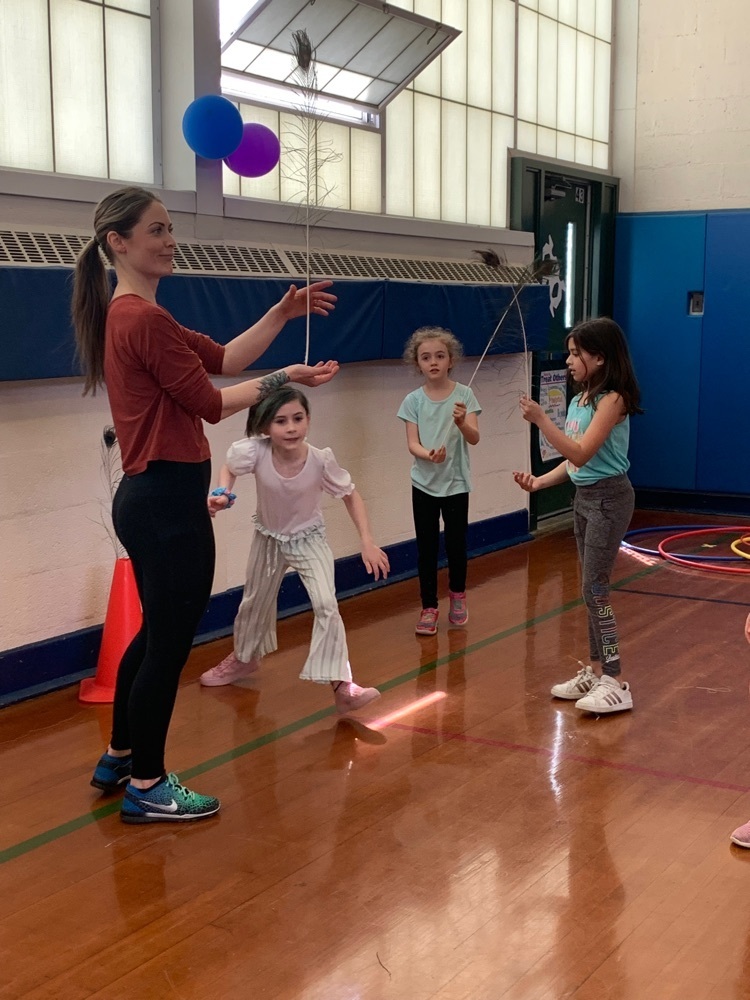 Indoor recess on a rainy day is always a good time to get creative and inspire some future engineers.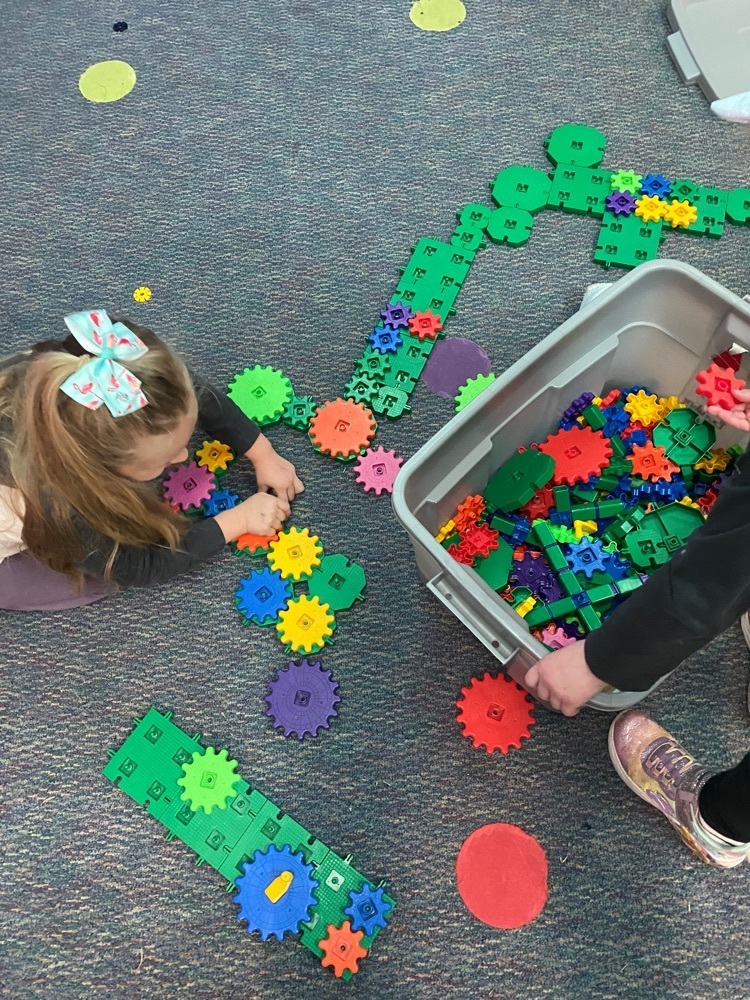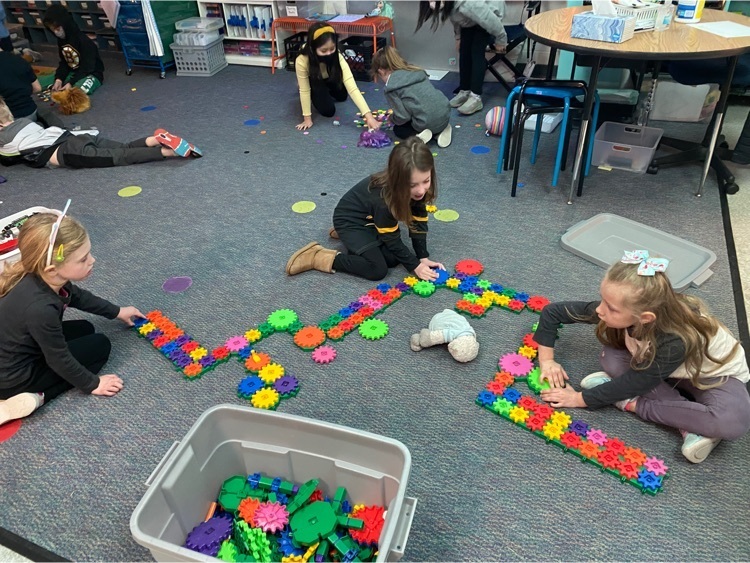 Officer Pete couldn't resist a game of balloon tennis during PE PALS time in the gym this week.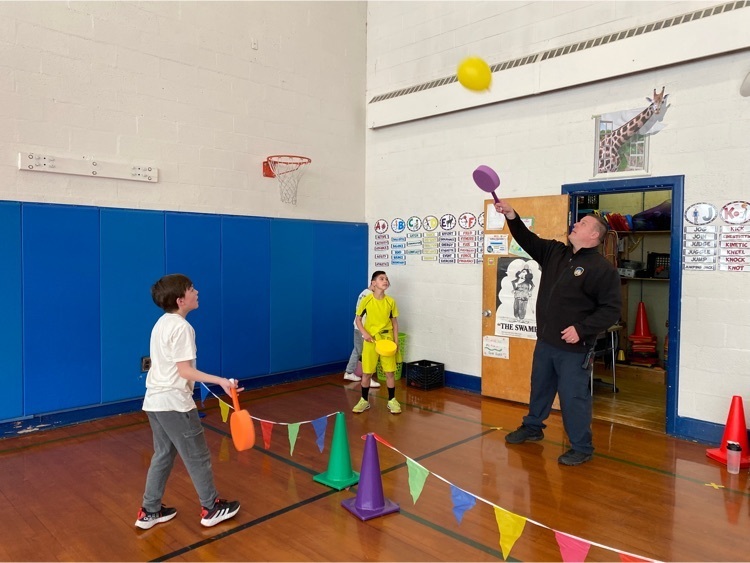 Don't forget that tomorrow's dismissal is at 3:10pm.