Working with clay is always a highlight in the art room.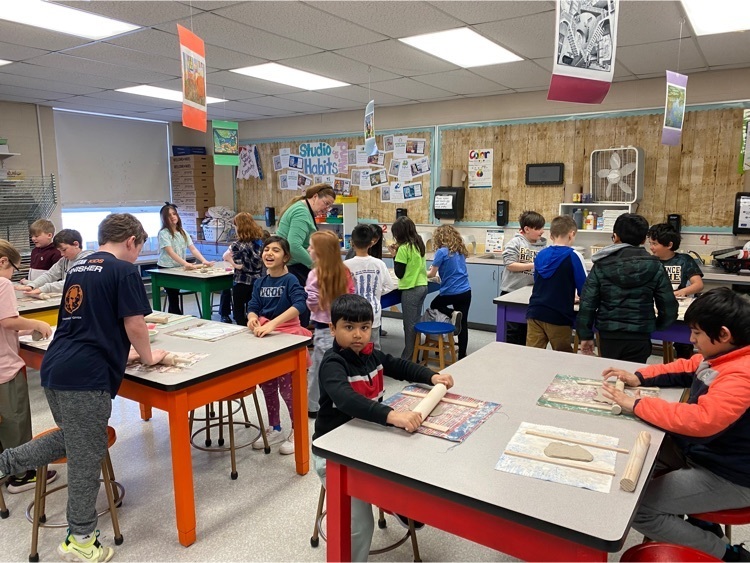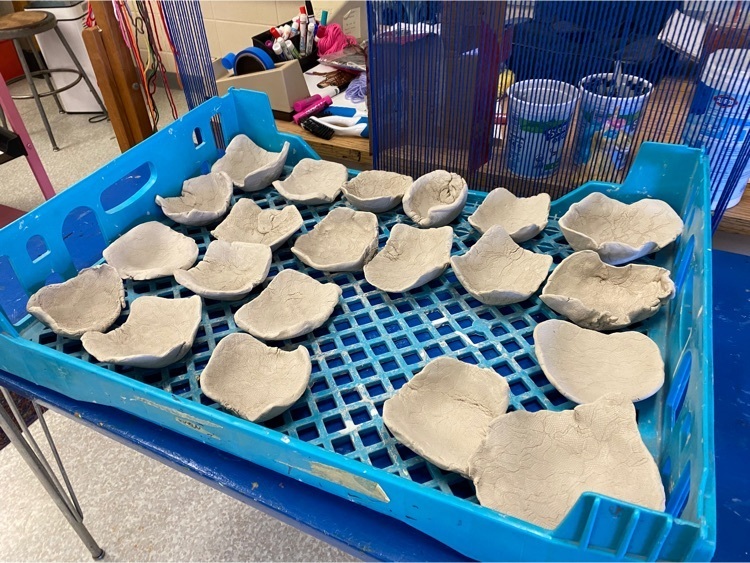 The book fair is here this week! Thank you to our PTA and the many volunteers who make it all work.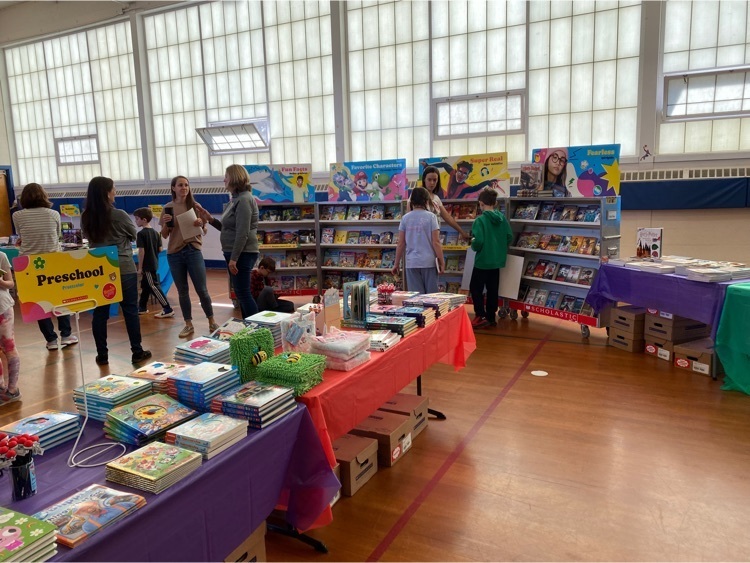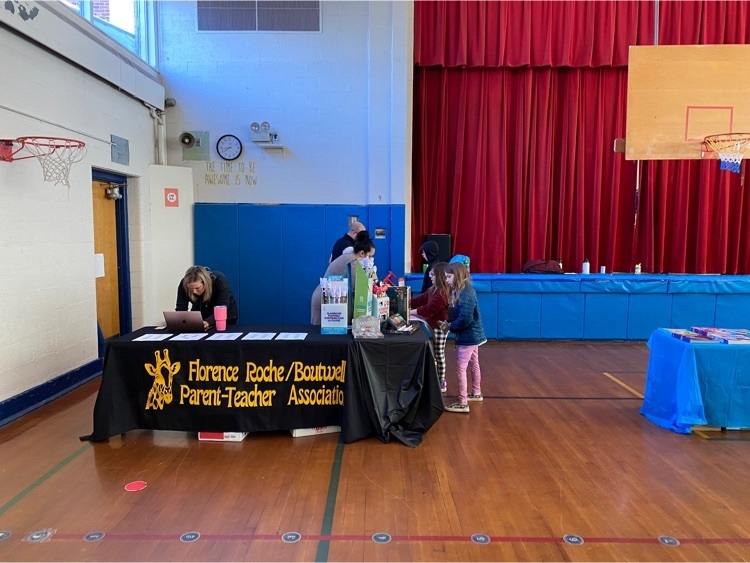 The Book Fair is coming!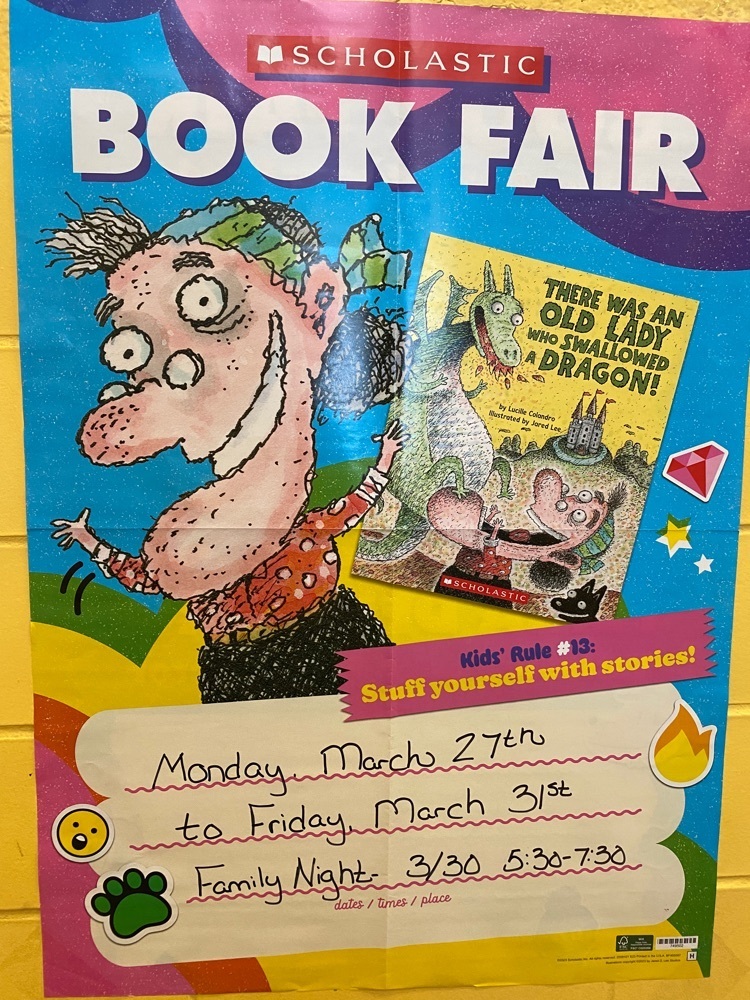 School will be delayed 2 hours on Wednesday, March 15. There will be no AM preschool or half day Kindergarten.
You have one more chance to see the show tonight at 6:30! You won't be disappointed!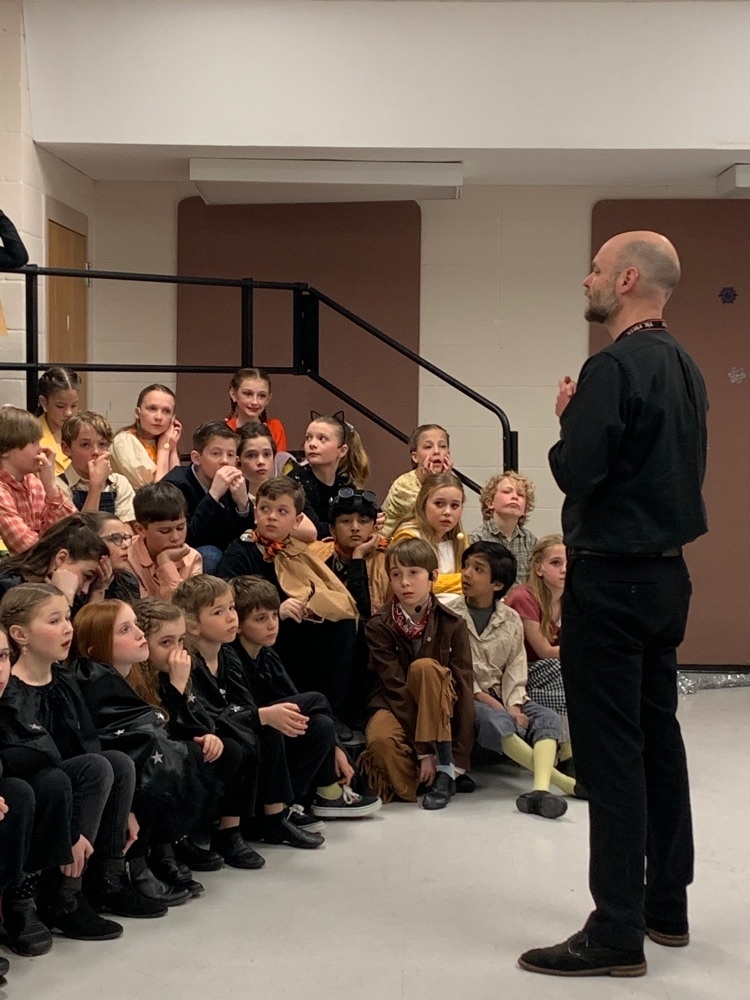 So proud of these kids!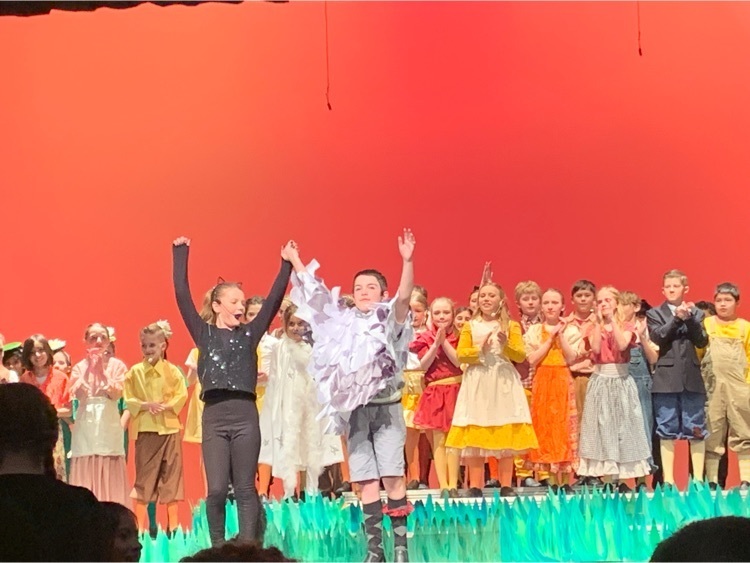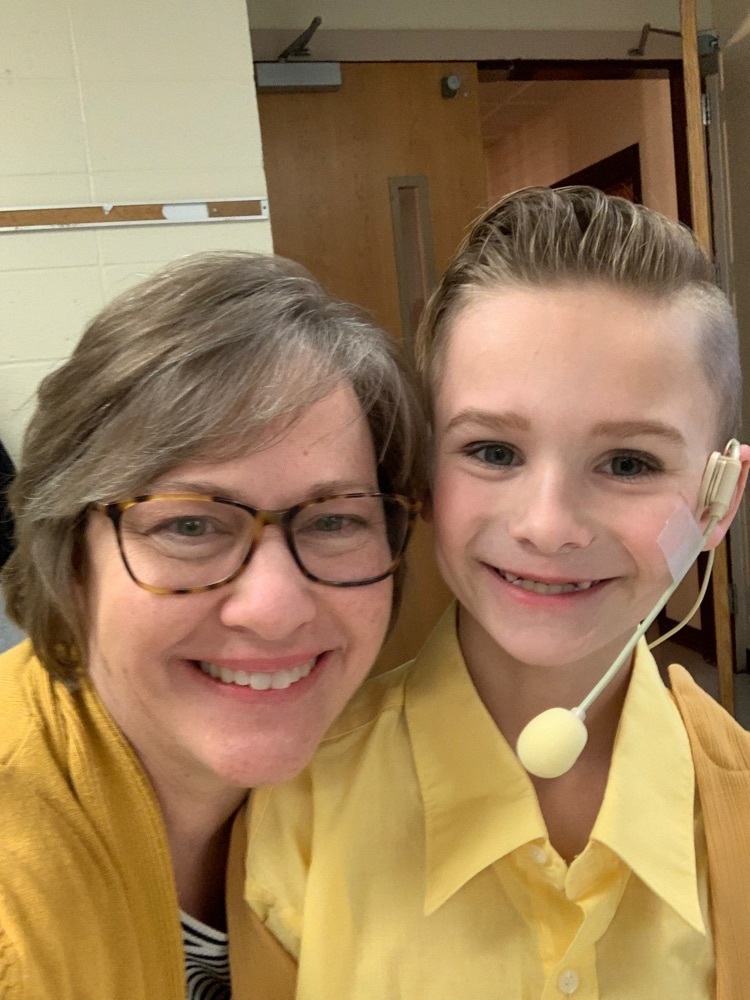 Today is an early release day for elementary students. Dismissal begins at 12:15pm.
Ben's dad stopped in to share their family experience with tapping maple trees and making syrup.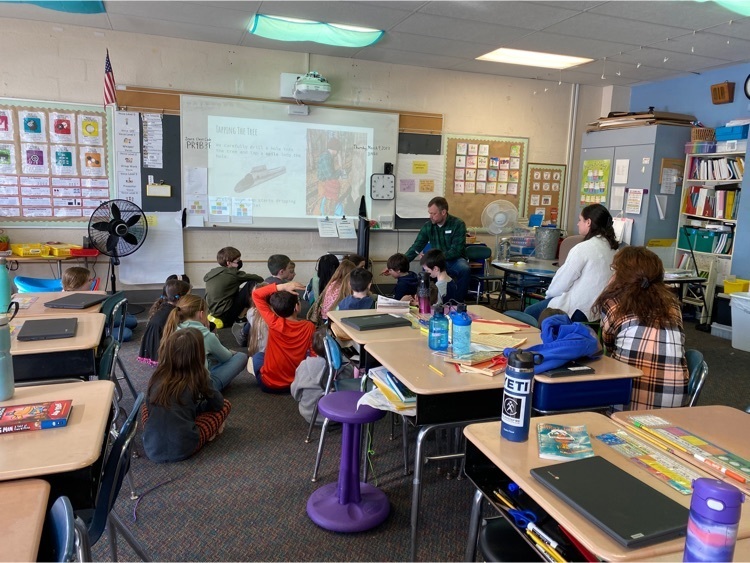 4th graders learning about immigration through a virtual field trip. The Groton Commissioners of Trusts generously provided the funding for this enrichment experience. Thank you!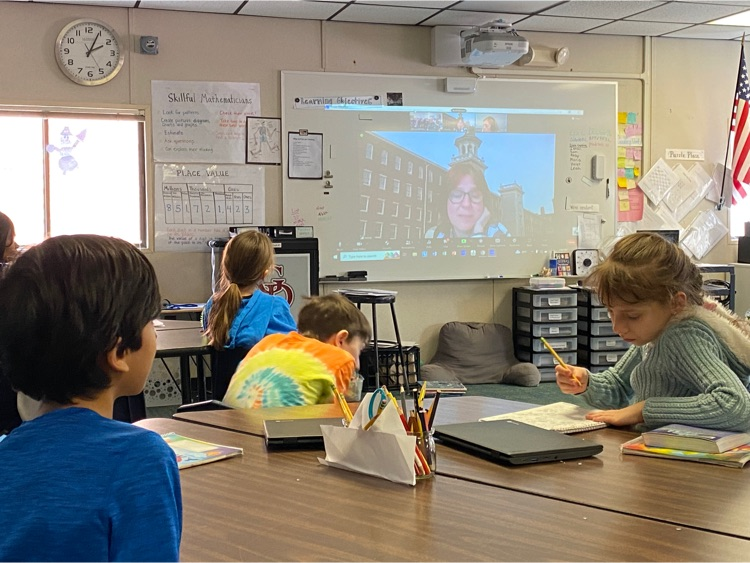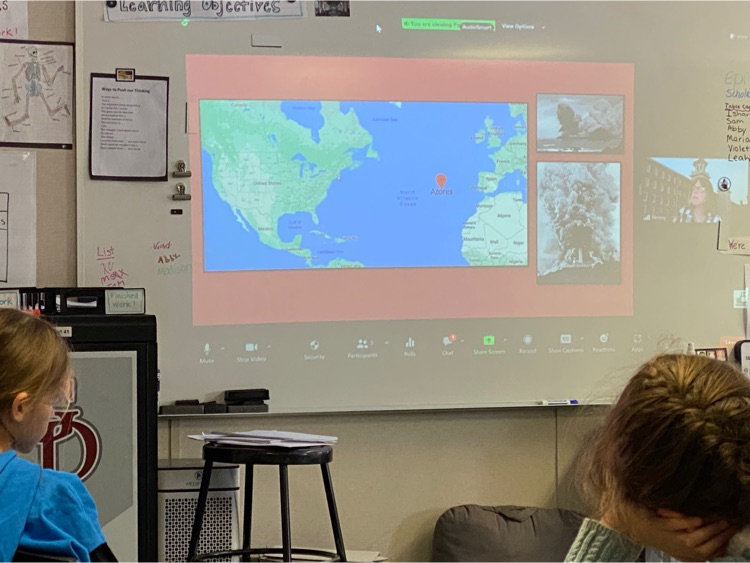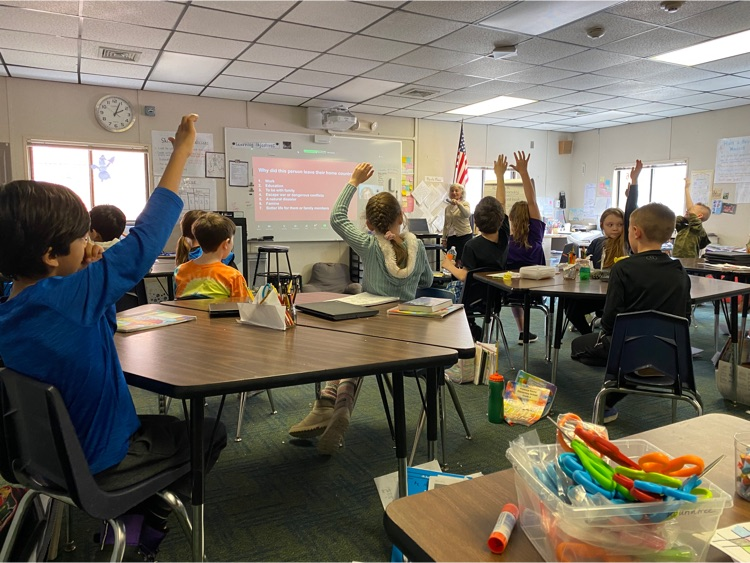 2nd graders learning about changing states of matter through the Making Slime program. Thanks to the Groton Commissioners of Trusts for funding this program for us.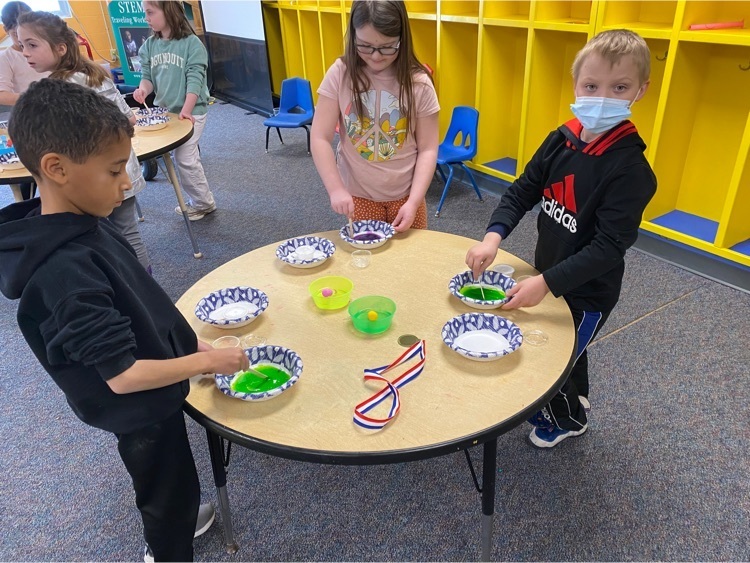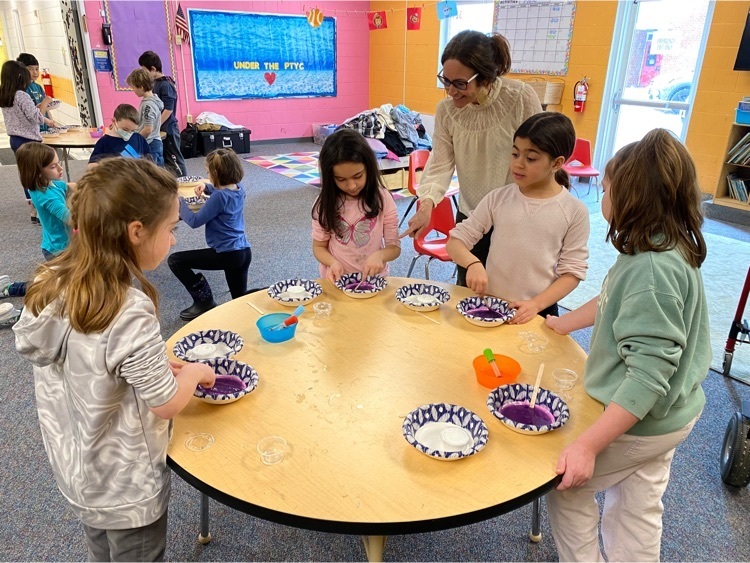 Second graders quiz their library skills on Kahoot with librarian Mrs. West.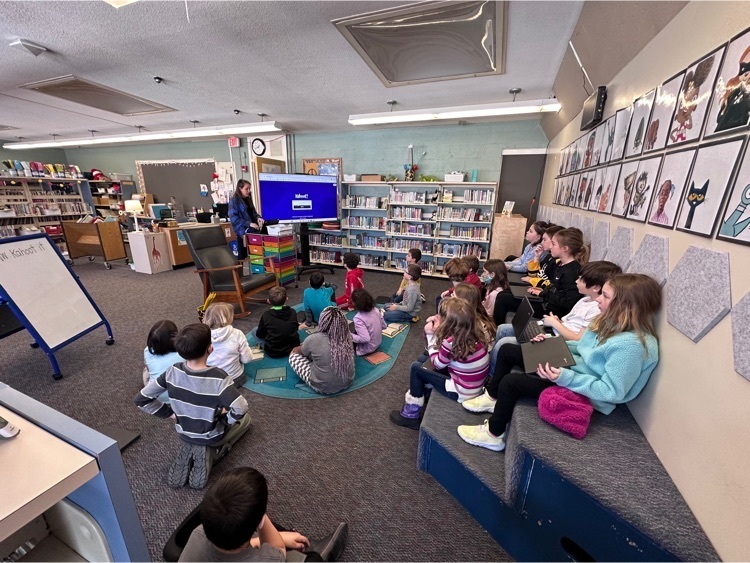 First graders excited to create and share their catapult designs in the Innovation Lab with Mrs. Disch.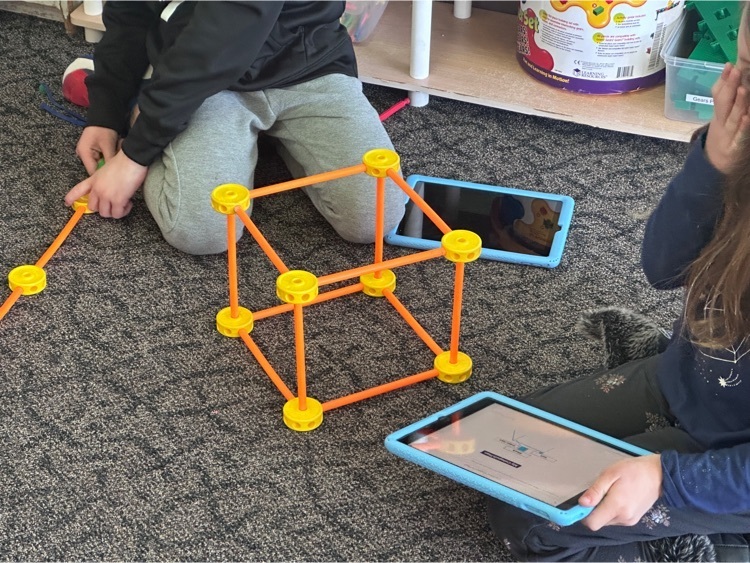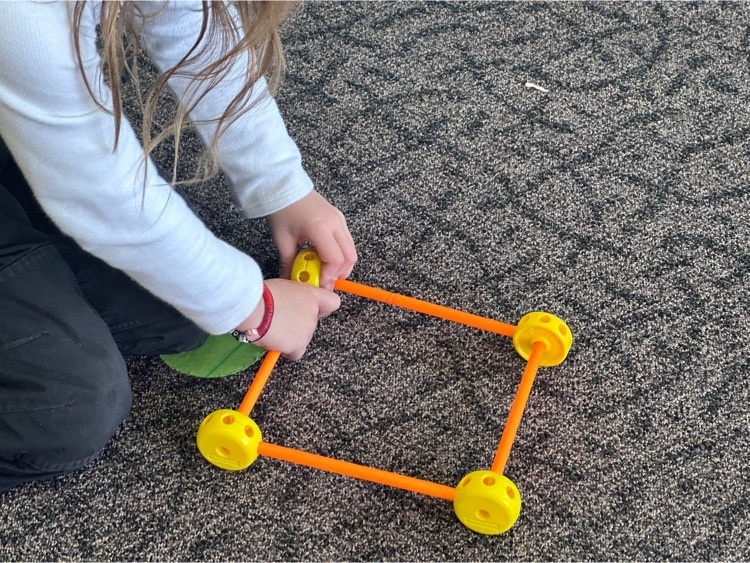 4th graders during Readers Workshop today!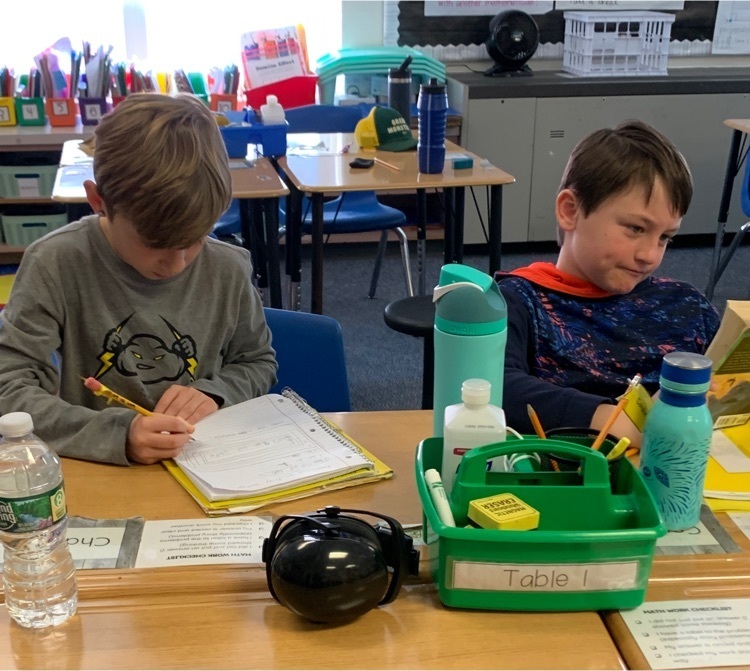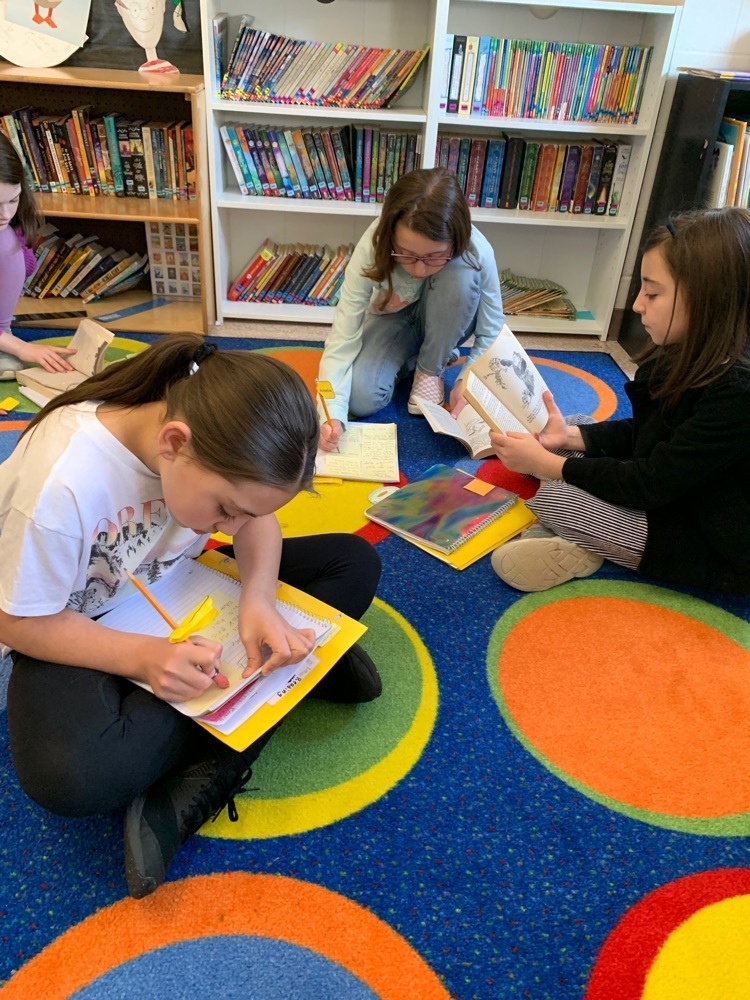 4th graders measuring and drawing angles with protractors.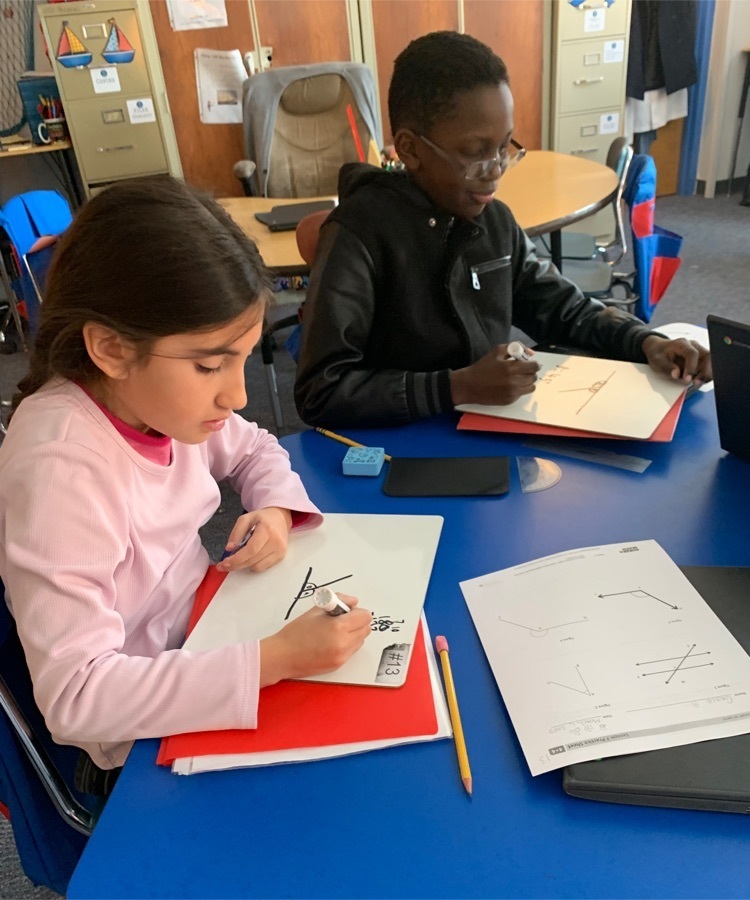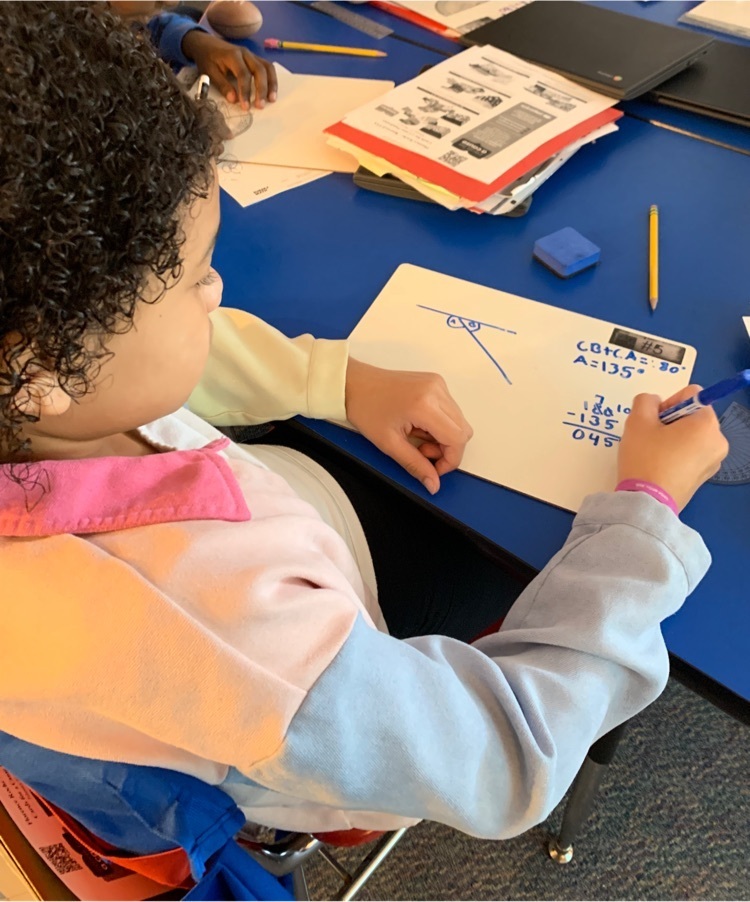 K-3 students created beautiful "heart work" inspired by artist Jim Dine.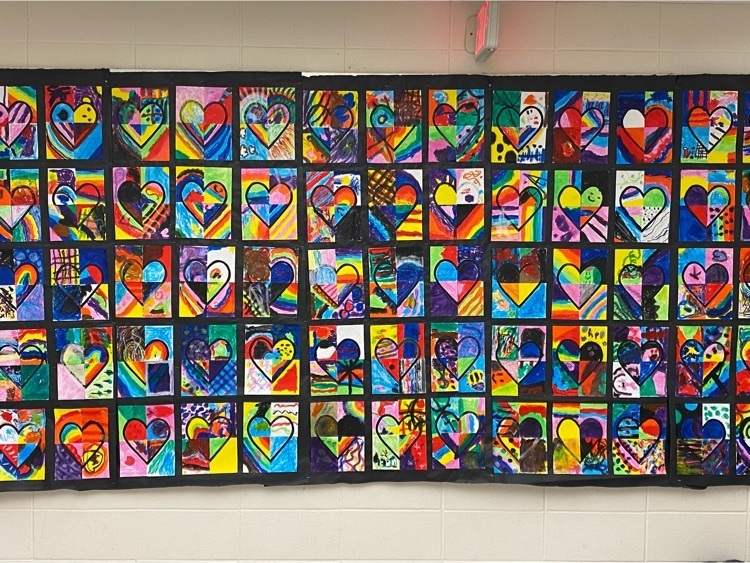 Families and staff, Due to the impending snowstorm which will significantly impact our ability to bring students safely to school, GDRSD will be closed on Tuesday, February 28th. Best regards, Laura Chesson, Superintendent