Starting next week, Attendance Alert Notifications will be sent out via Text Message and Email Only through our Apptegy/Thrillshare messaging. There will be no voice calls.
Please remember that today, Friday 12/9, is an early release for students. Dismissal begins at 12:15pm.
For children and adults young and old, play has the power to improve one's cognitive, physical, social, and emotional well-being! Check out December's Wellness Word to learn more about the ways that play builds future pioneers!
https://tinyurl.com/WellnessWordDec2022
Thanks to our amazing PTA and all the volunteers for coordinating an amazing Winter Fair! And a huge thanks to our fabulous music teacher too!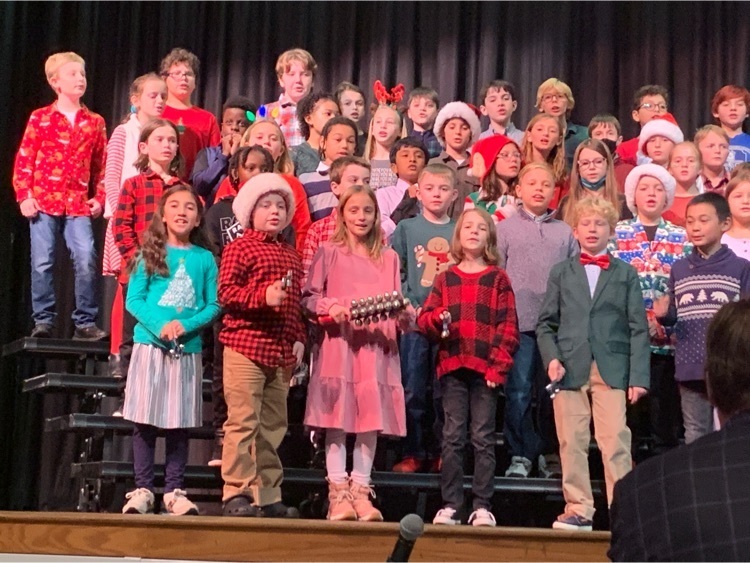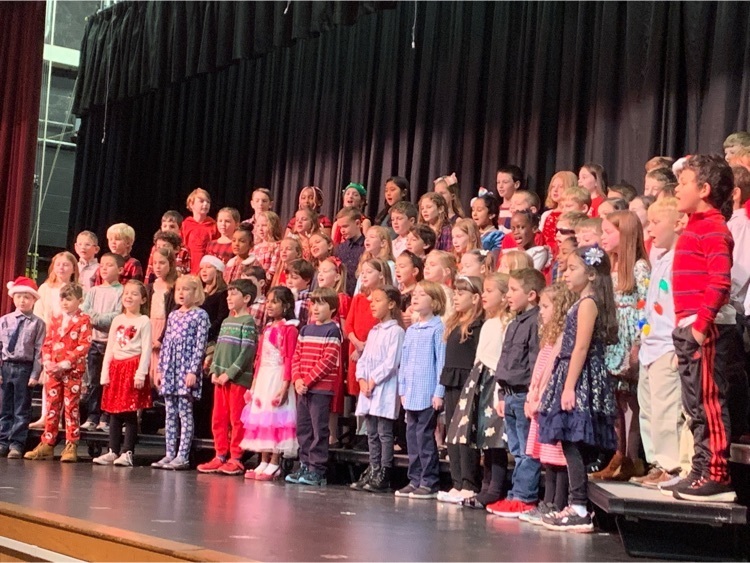 As a reminder, today and tomorrow (12/1 & 12/2) are scheduled early release days for students for parent conferences. Dismissal is at 12:15pm . Please plan accordingly.
Coding meets physics, play, and story telling as the Kindergarteners try out the new Pusher Jackets and code the Bee-Bots to push a ball in the "playground" and push the "snow away." @TerrapinBots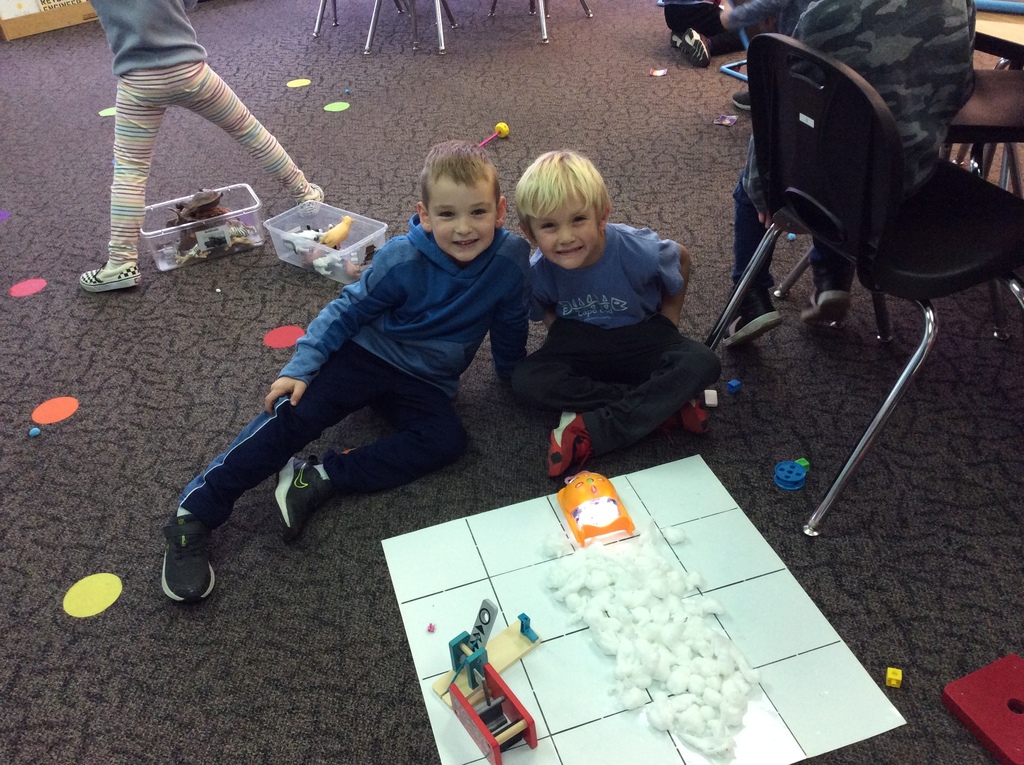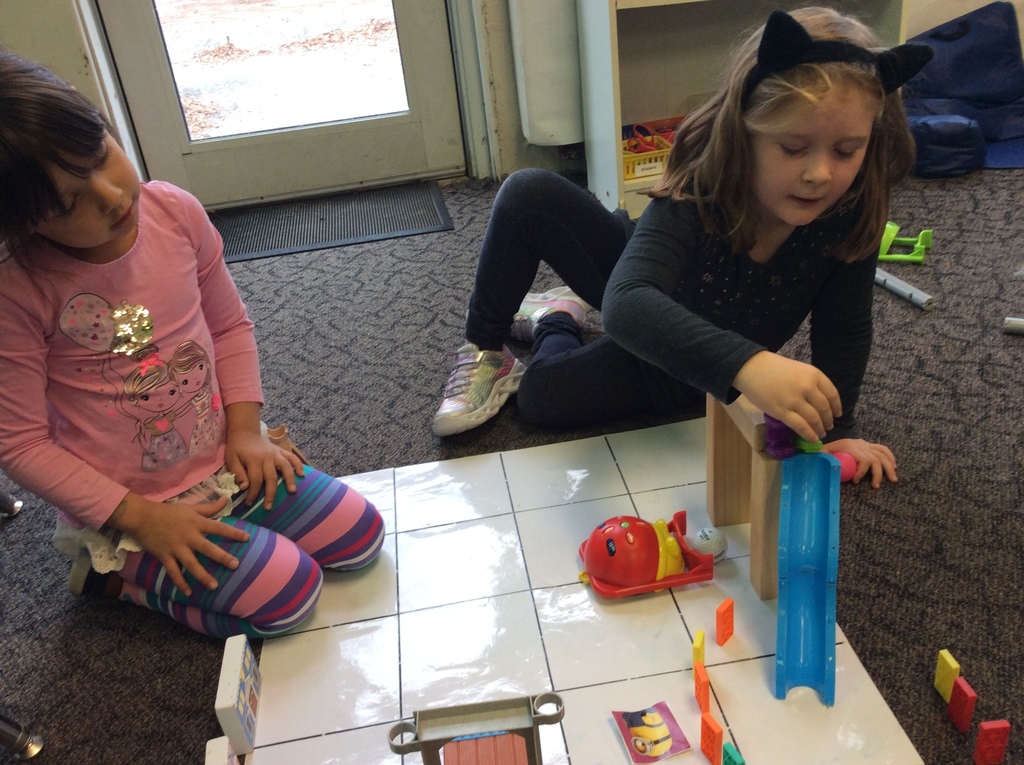 Literacy Coffee Talk is happening now! Stop in and join the conversation with our literacy team. We are here until 10:00.
As a reminder, picture retake day is tomorrow, 11/29.
Take a moment to look at progress photos of the Middle School South Track and Florence Roche Elementary construction!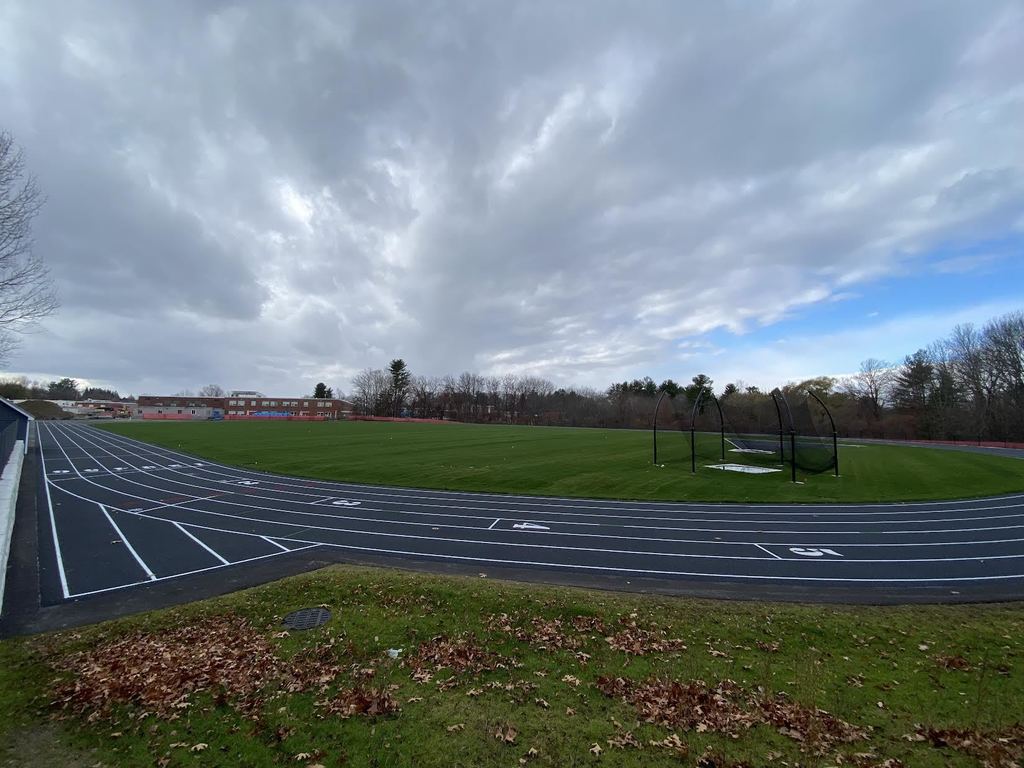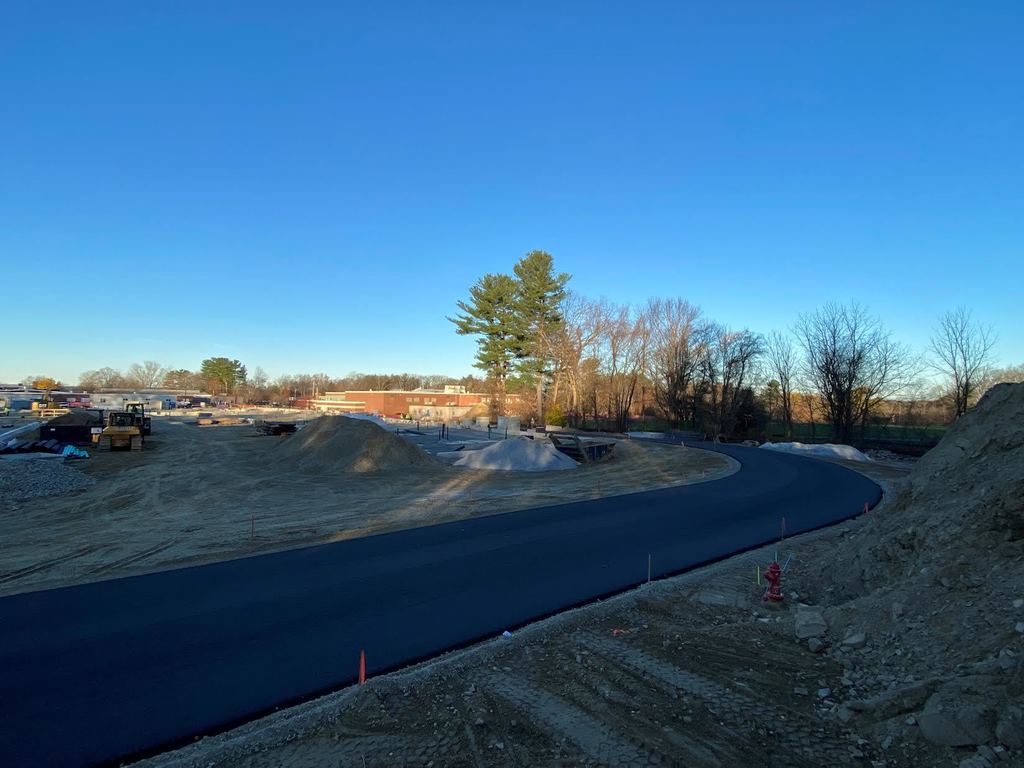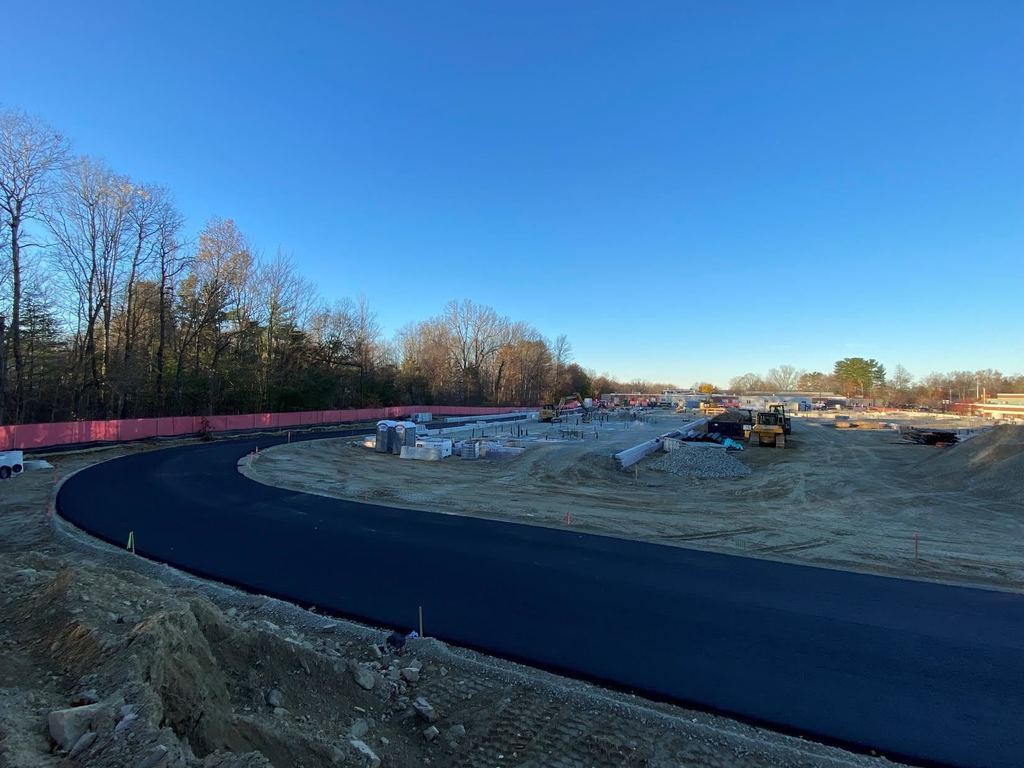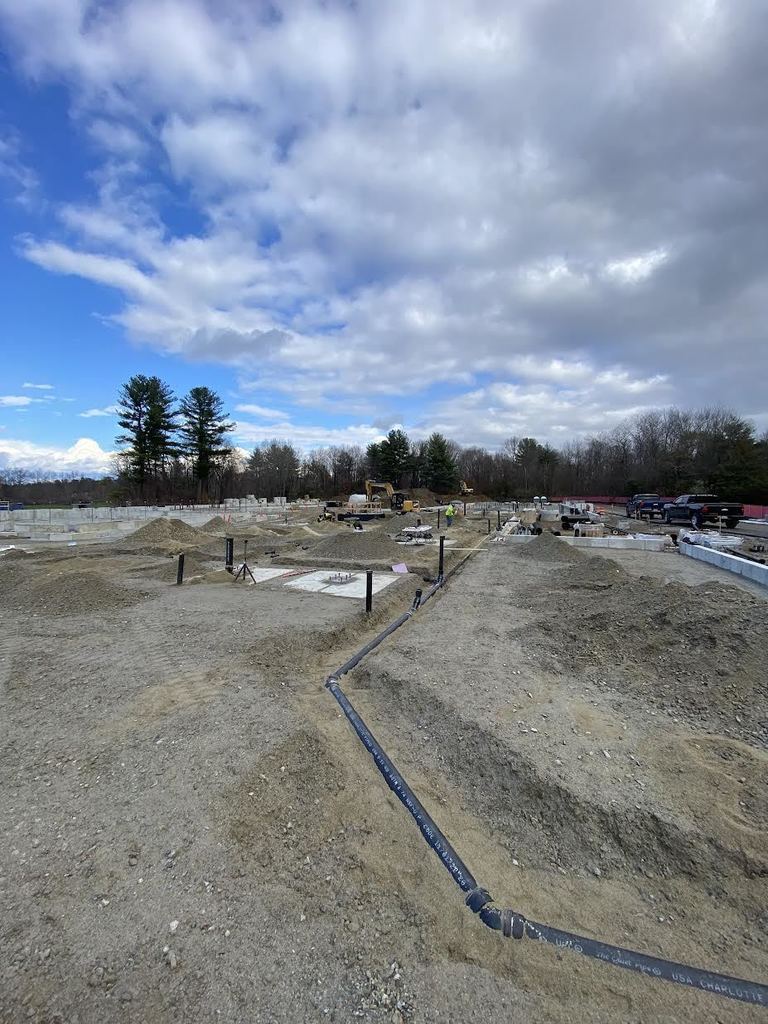 Some 3rd graders partnered with some second graders to be literacy partners. They all previously read Balloons Over Broadway and partnered to write about a balloon they would like to see in a parade.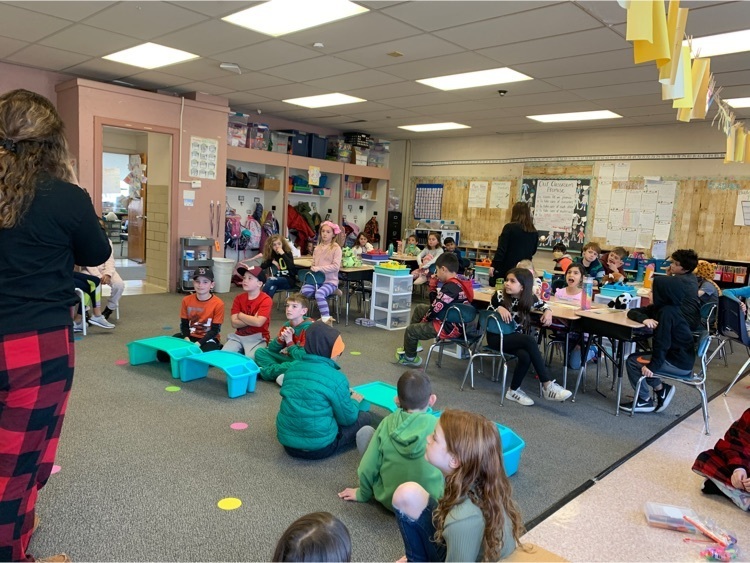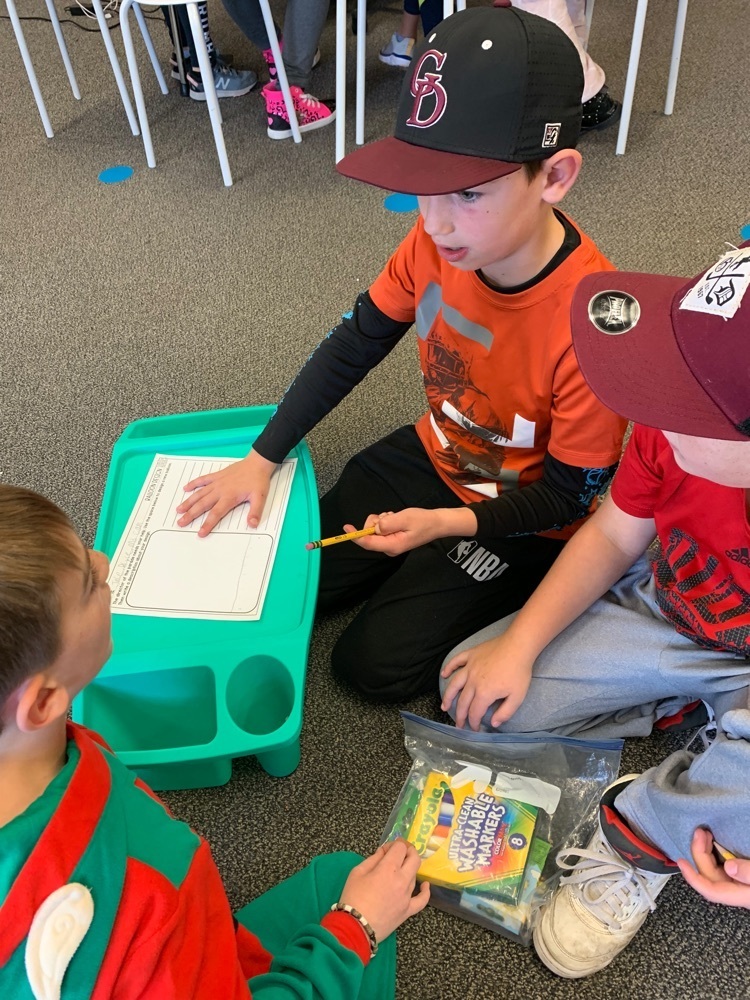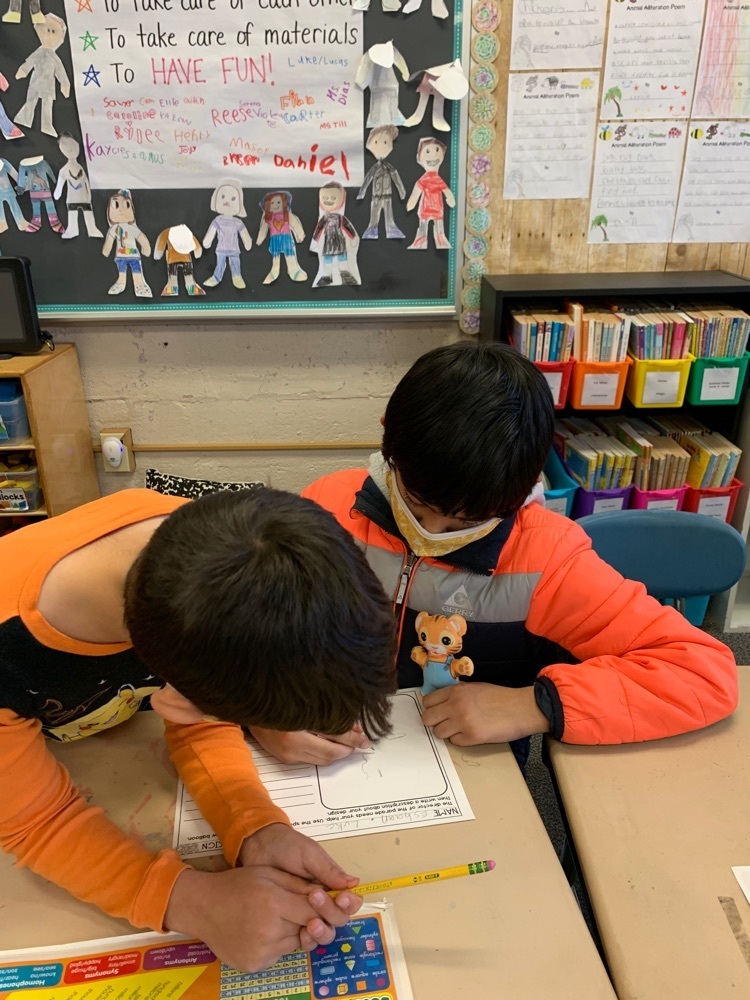 Using his Chromebook and a ruler, Alden decides to code Root Robot to write the word "iLab", the abbreviation for Innovation Lab! @iRobotEducation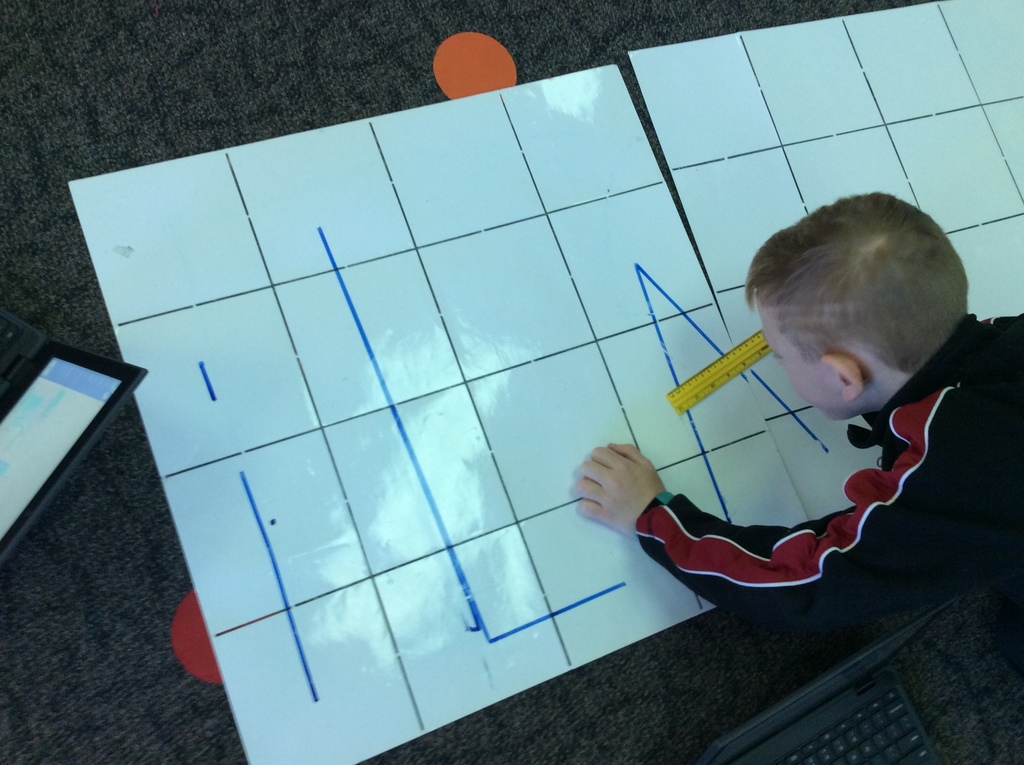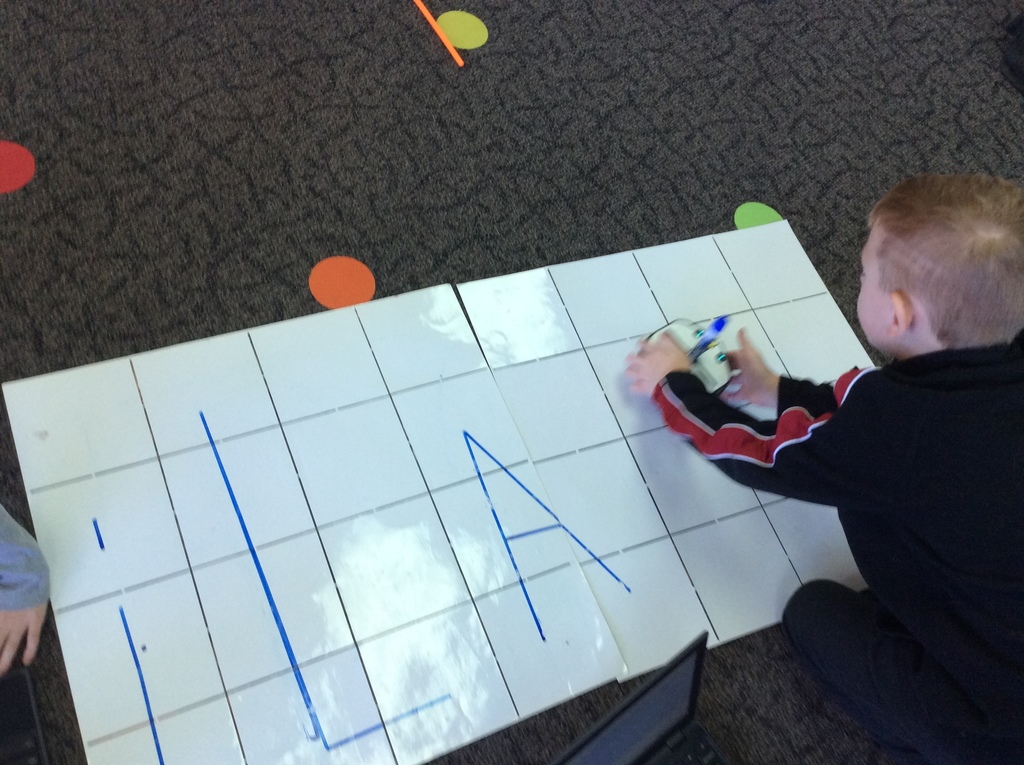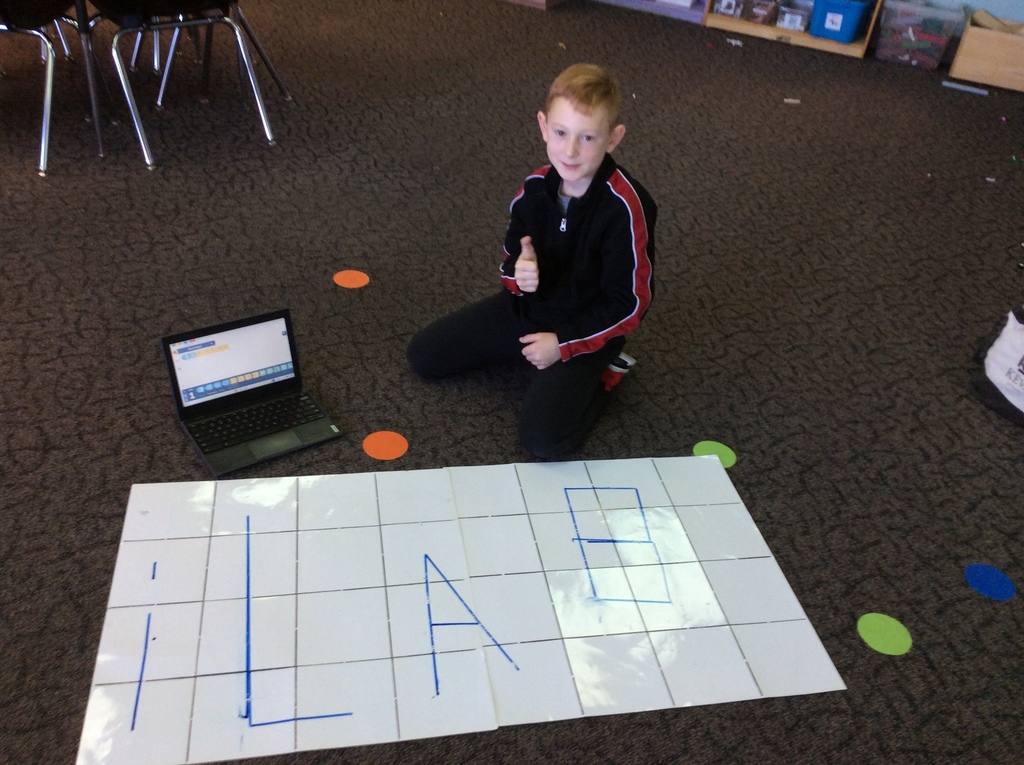 Mystery Readers are always a big hit at FloRo! Thank you for modeling a love of literacy.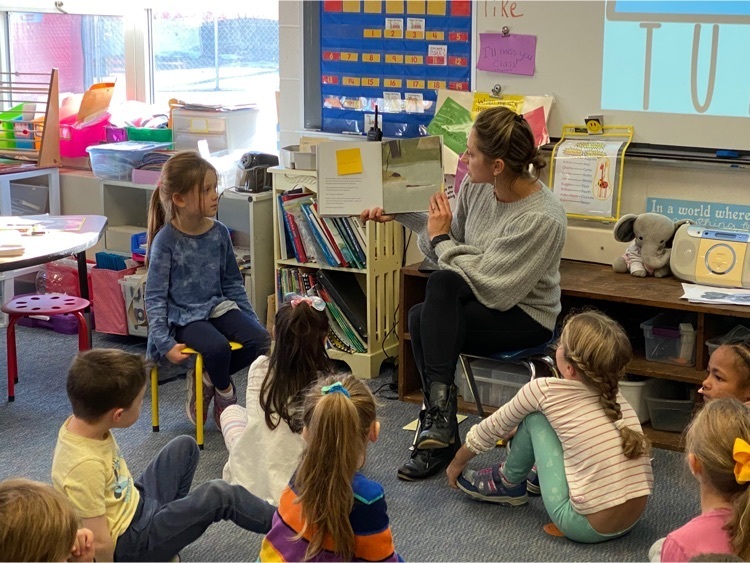 We are thankful for the care and generosity provided for by our PTA. thank you for the holiday treats!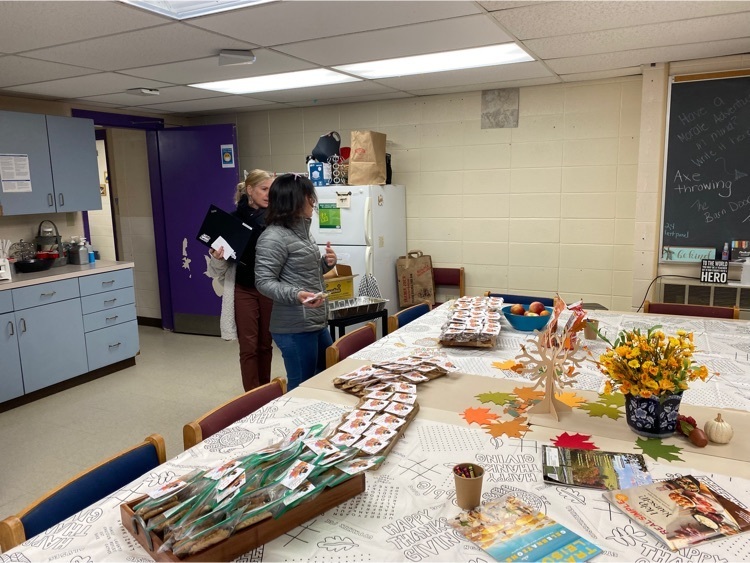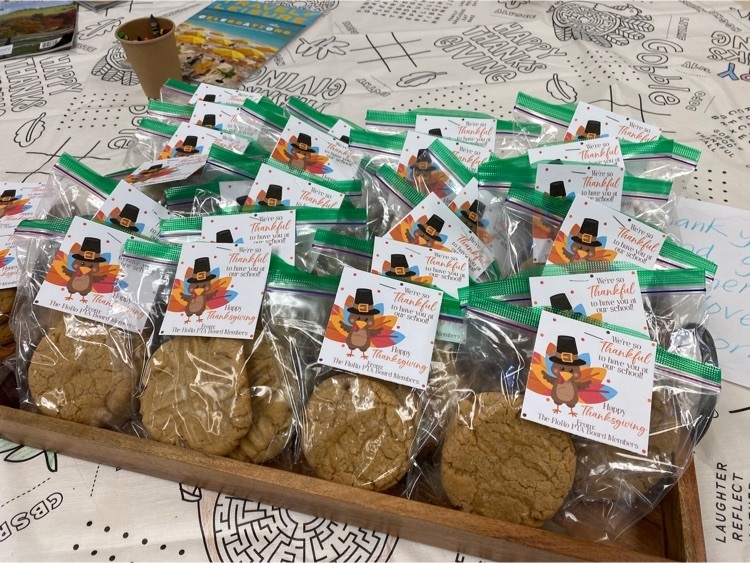 The first FloRo Phys Ed Sneaker Drive was a success! Huge shout-out to the FloRo community...35 pairs of sneakers donated in 2 short weeks! Thank you for your support of The Wish Project in Chelmsford, helping local people and families in need.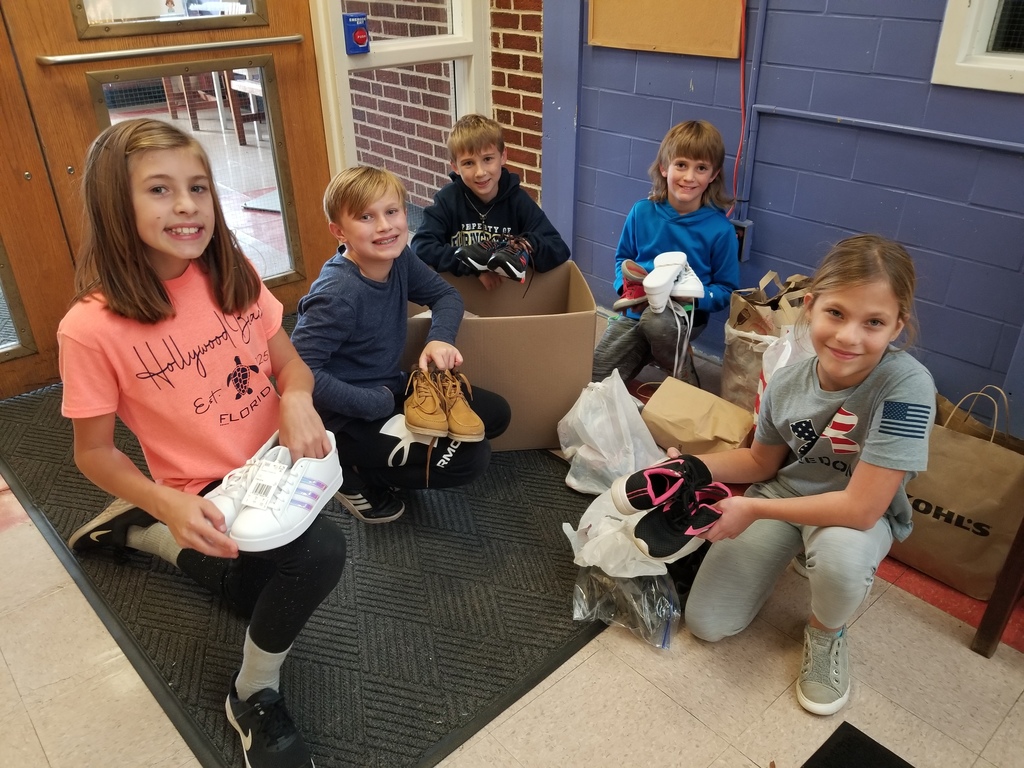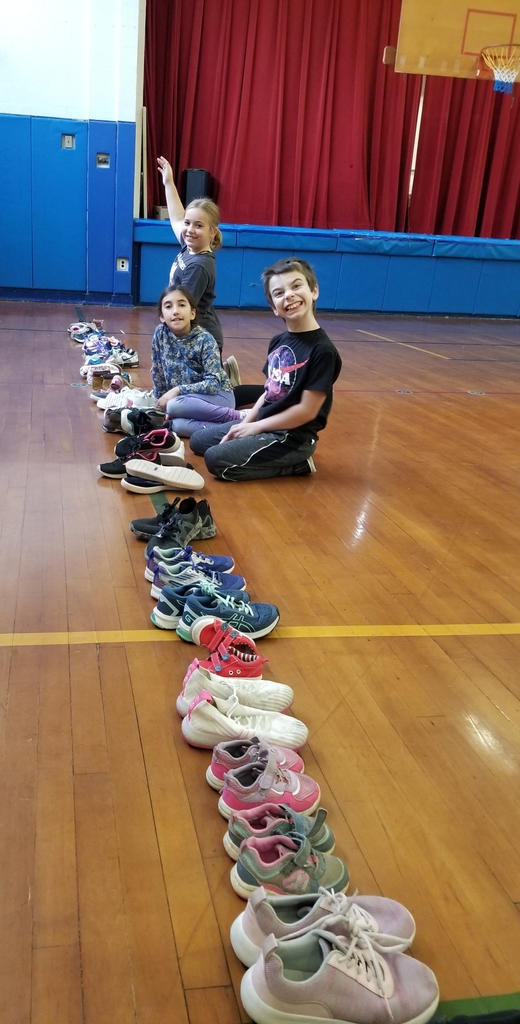 Please remember today is a full day Friday and student dismissal begins at 3:10pm.
Kindergarteners are building a-MAZE-ing mazes as they successfully code their Bee Bots to their desired destinations.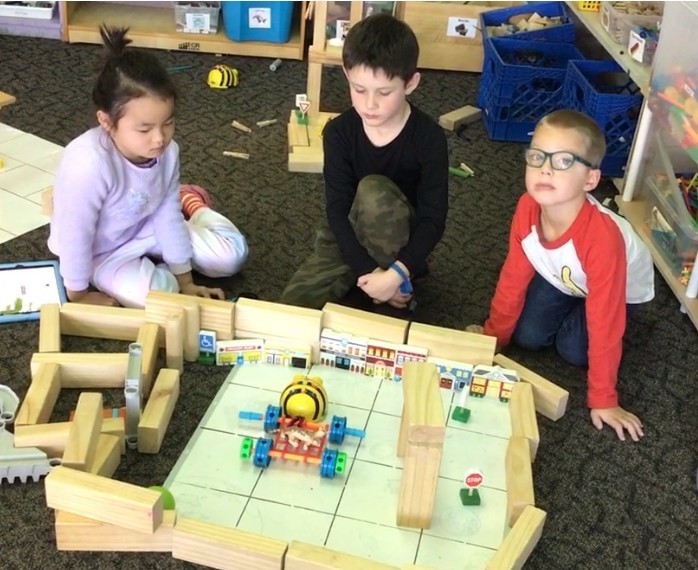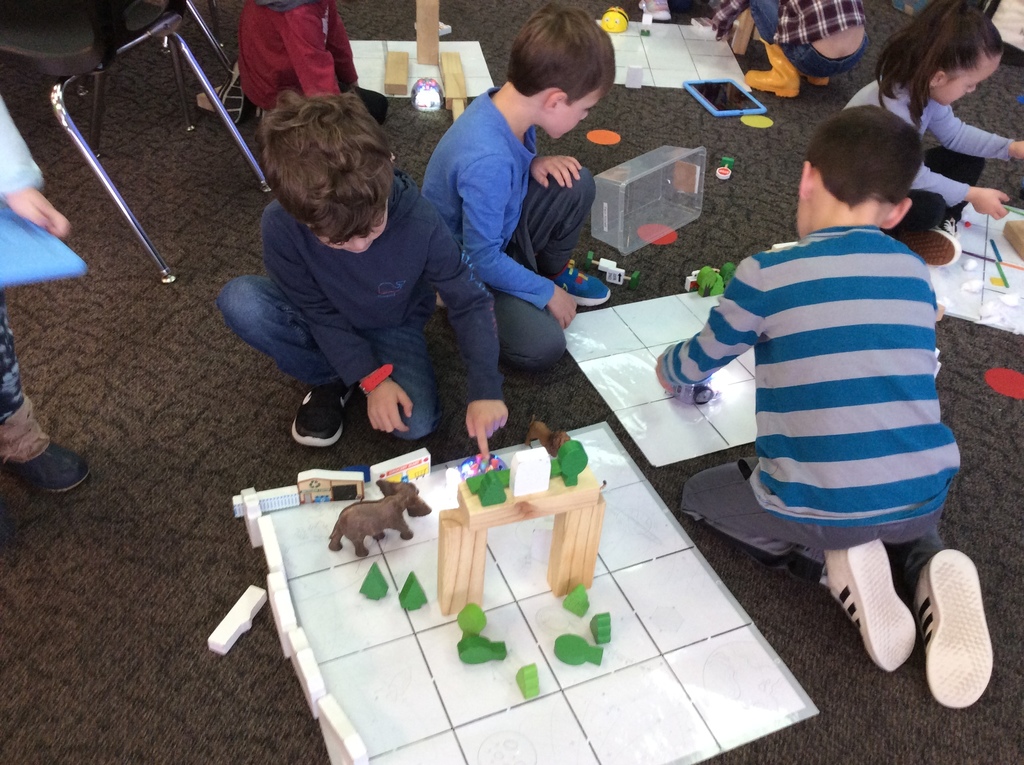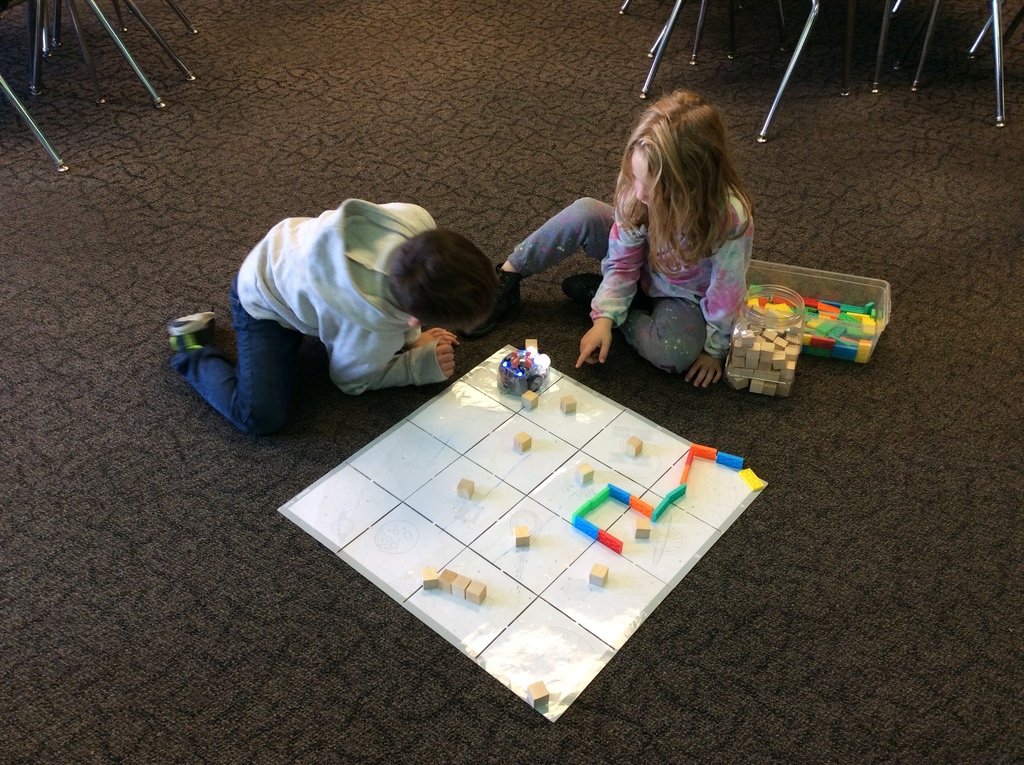 Creativity and imagination are ignited as second grade make digital art using shapes! @Seesaw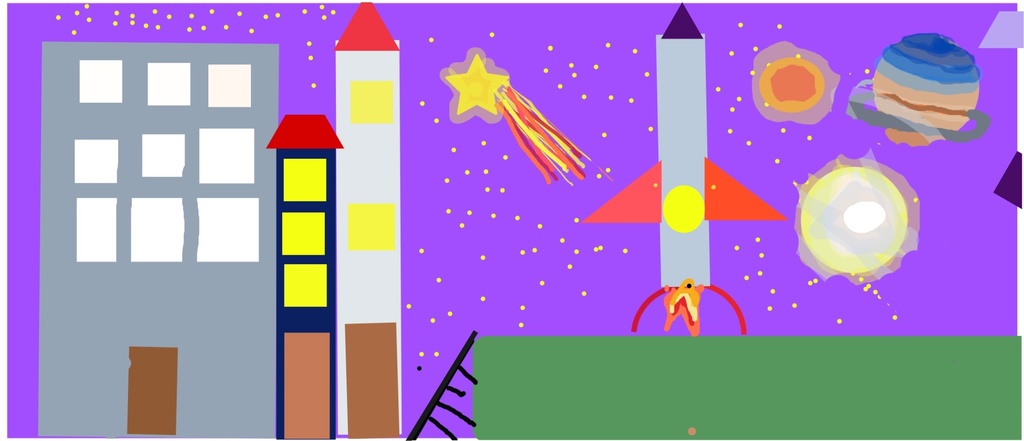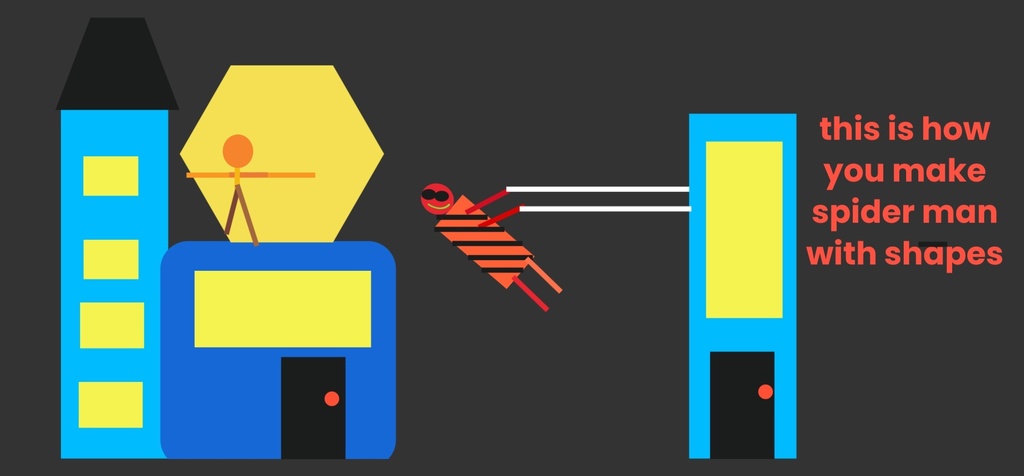 Learning about 1 less in kindergarten.