4th graders reading with 1st graders. Everyone loves book buddies!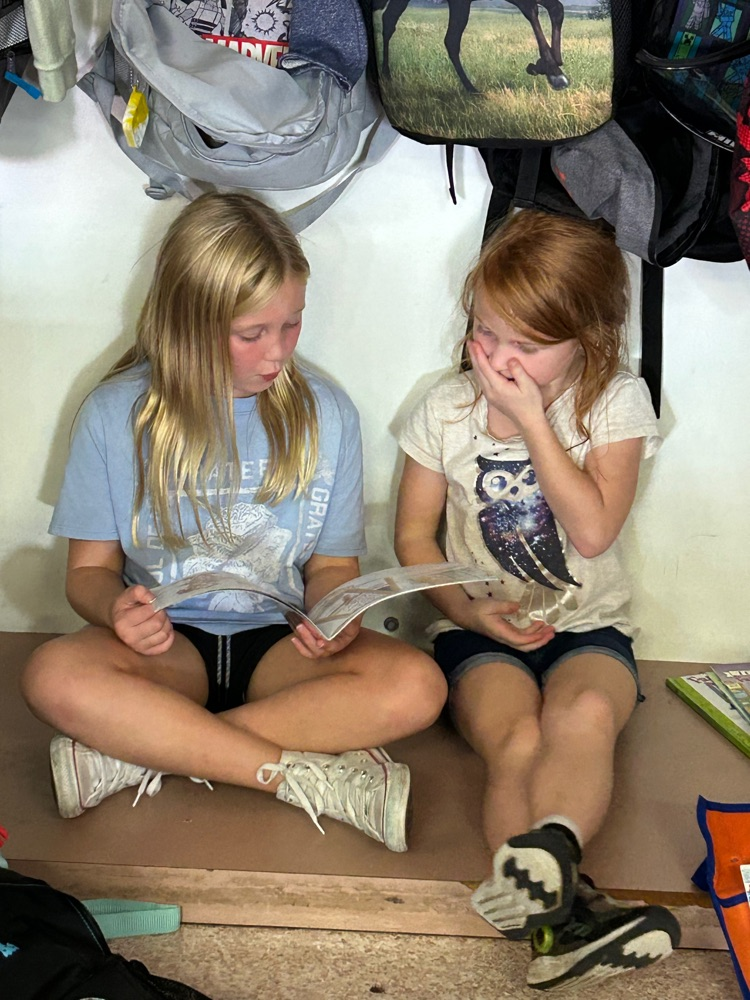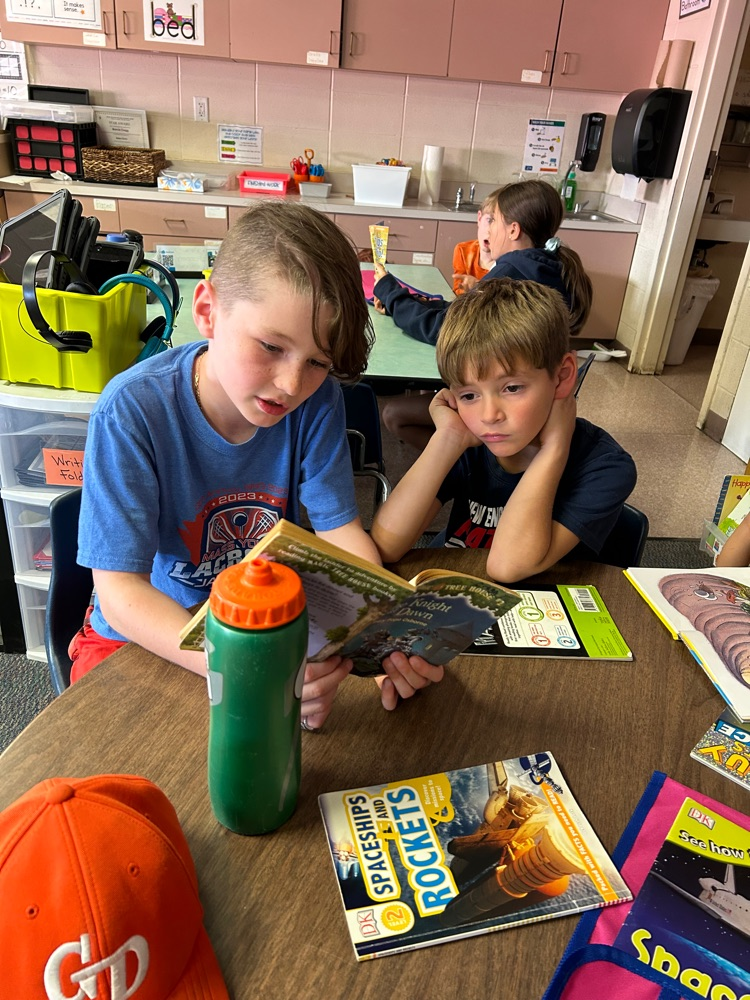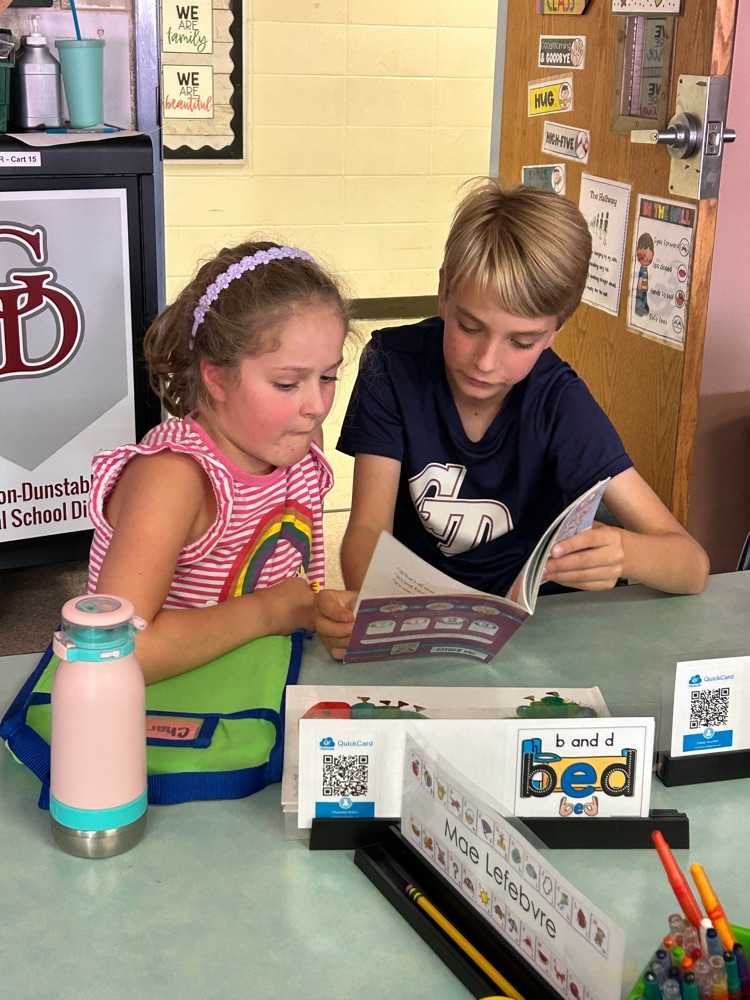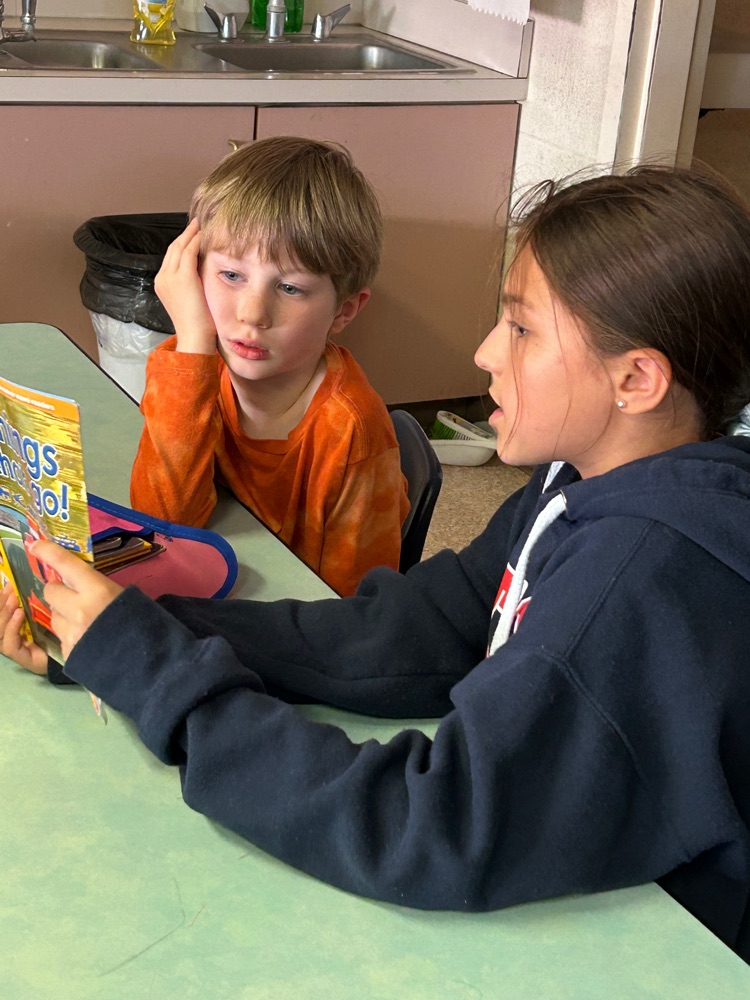 4th grade reflects on kindness.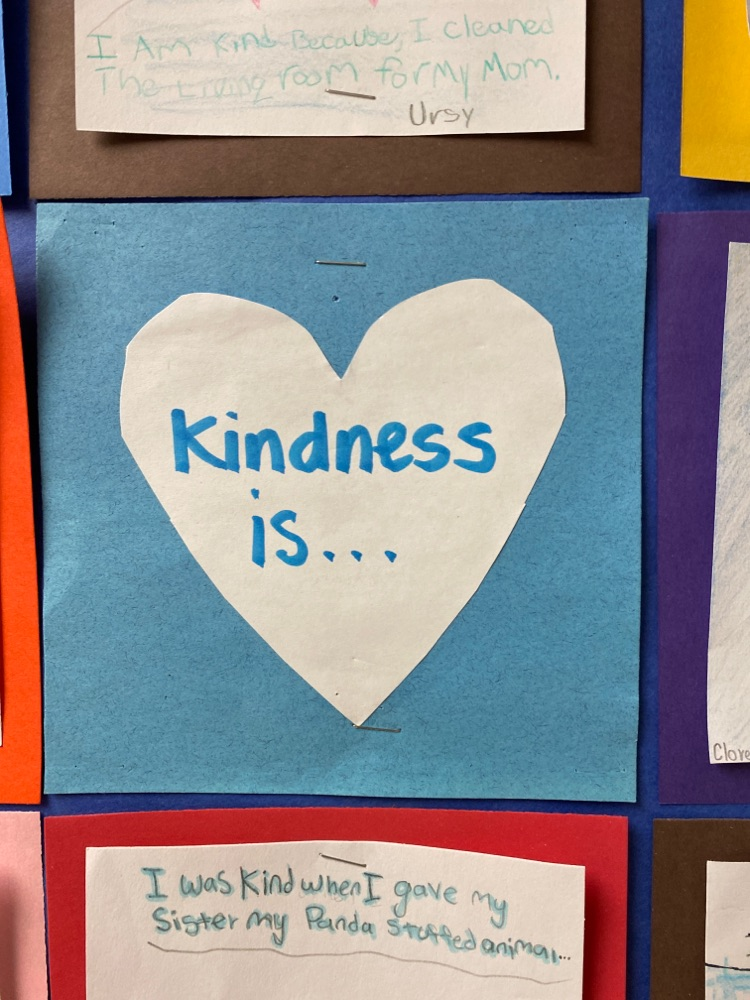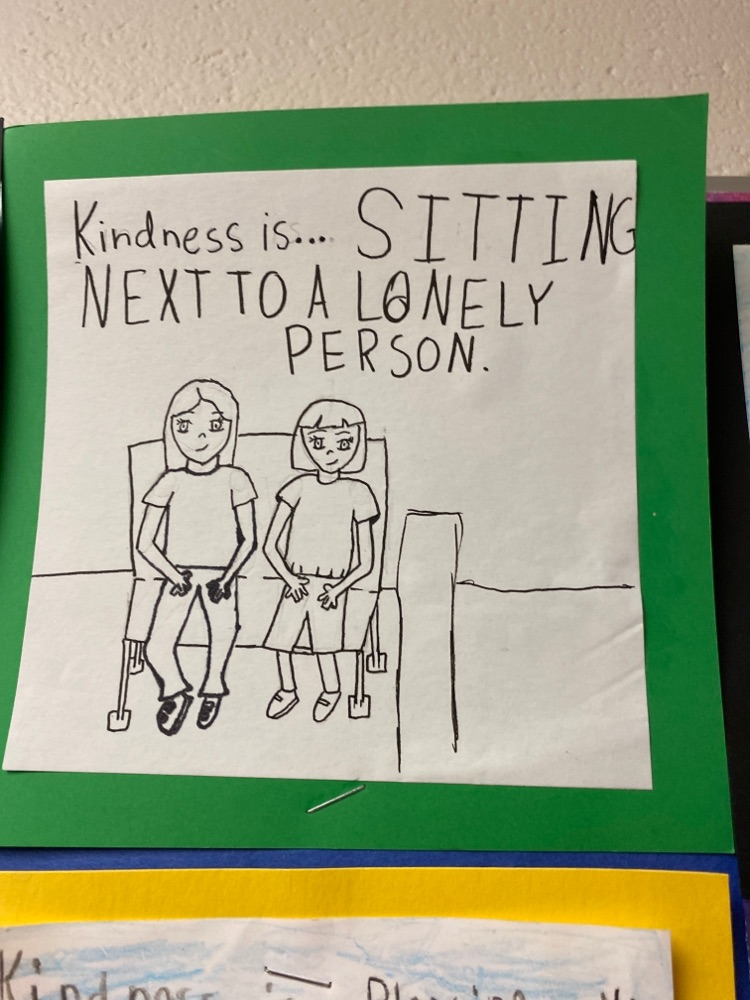 K students working on speaking and listening skills in small groups. Today's topic... What do you like to do in fall?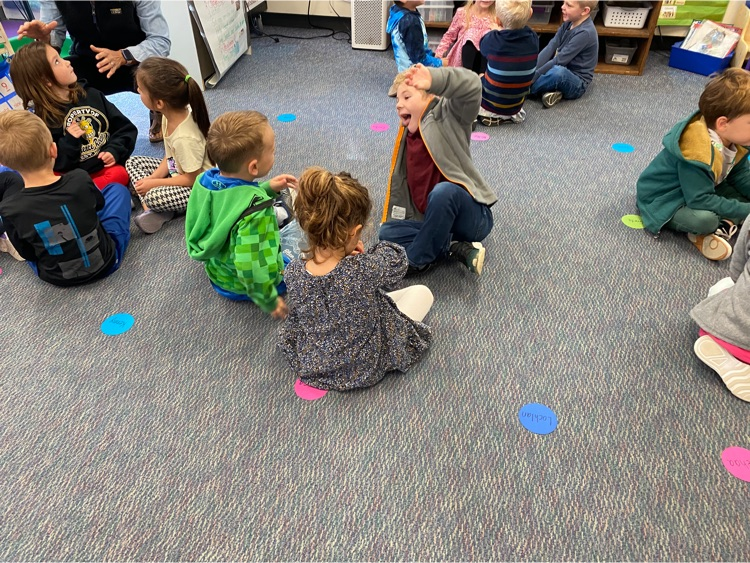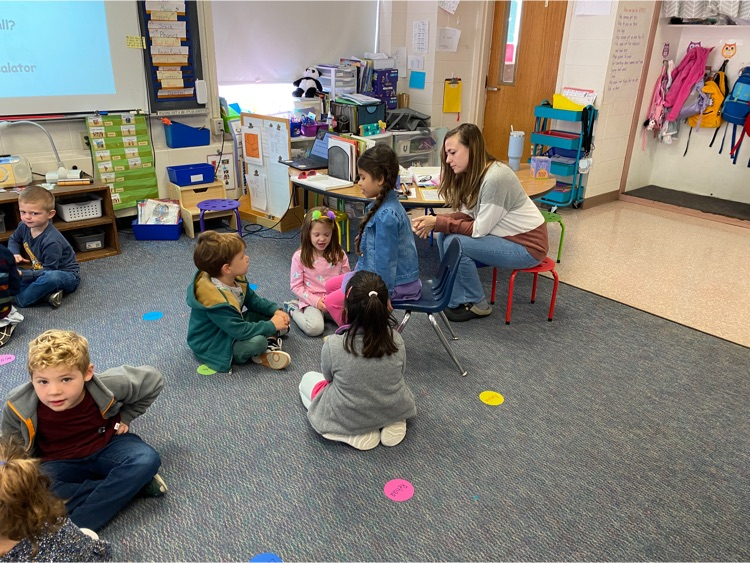 Kindergartners singing and greeting each other in a variety of languages during morning meeting today! Today they used a "microphone" to practice using a speaker voice.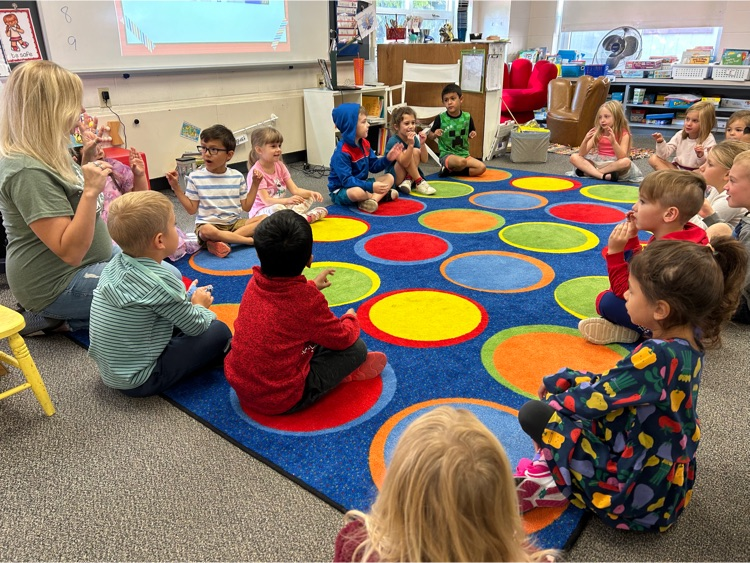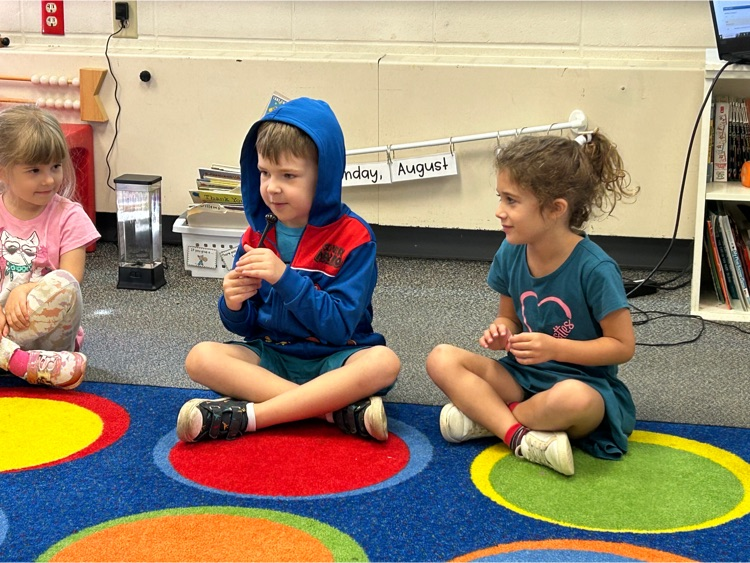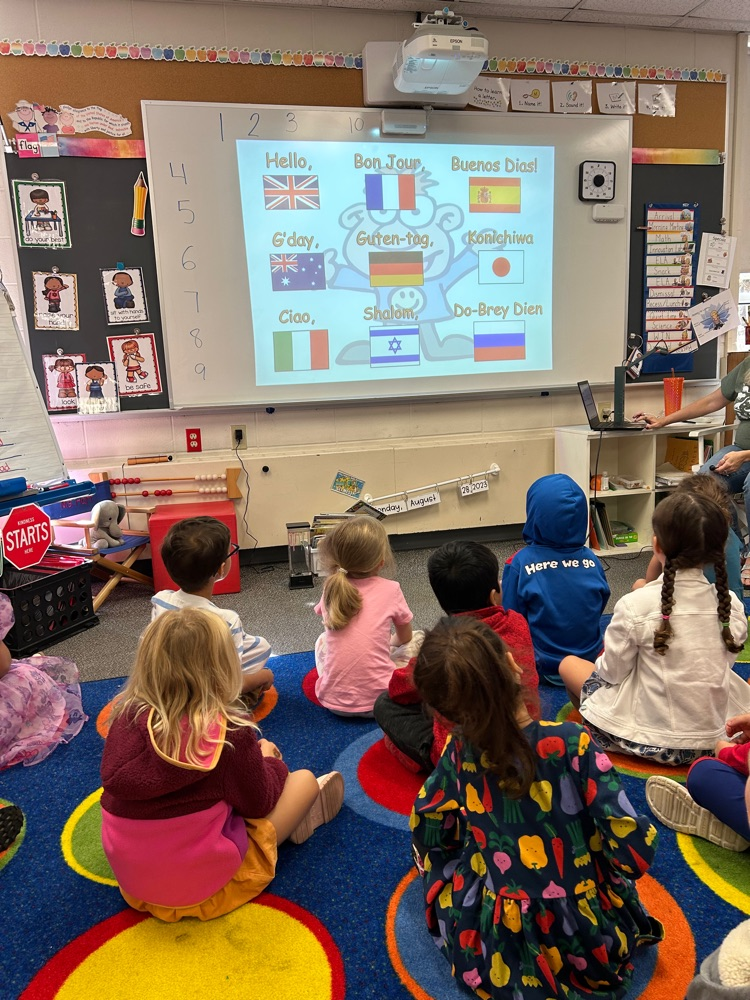 Second graders playing some fact fluency games!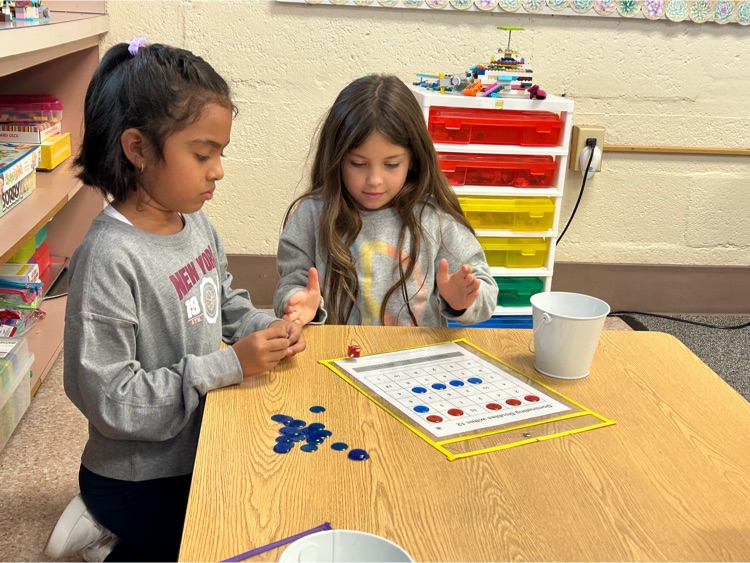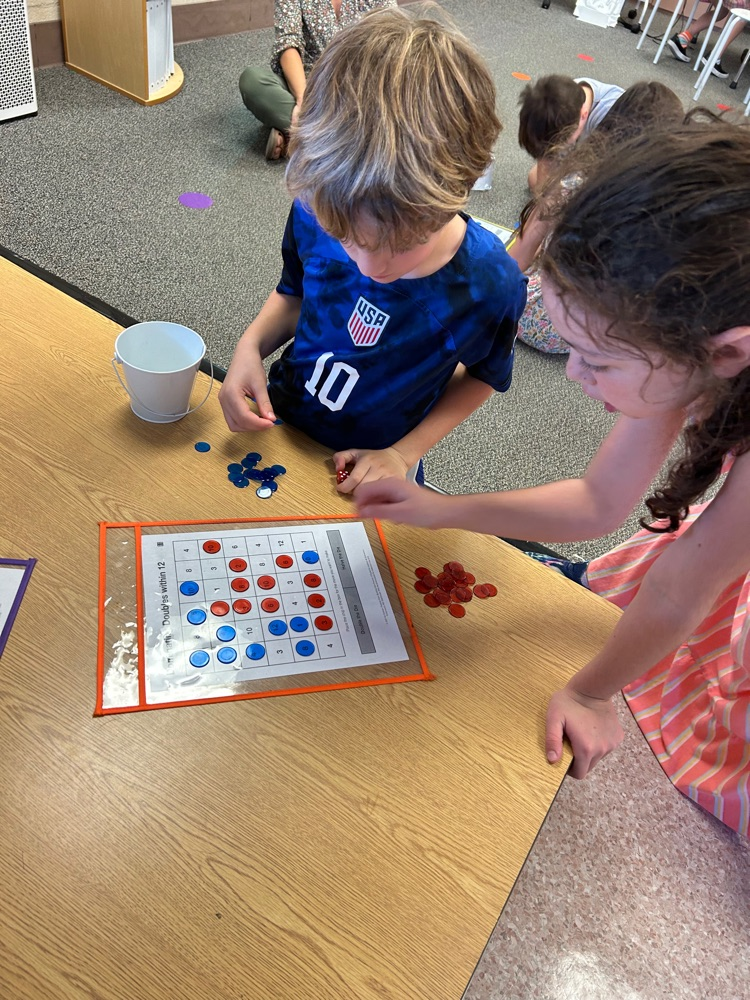 More photos from our first grade open house for families! Thanks to the PTA for the ice cream treat!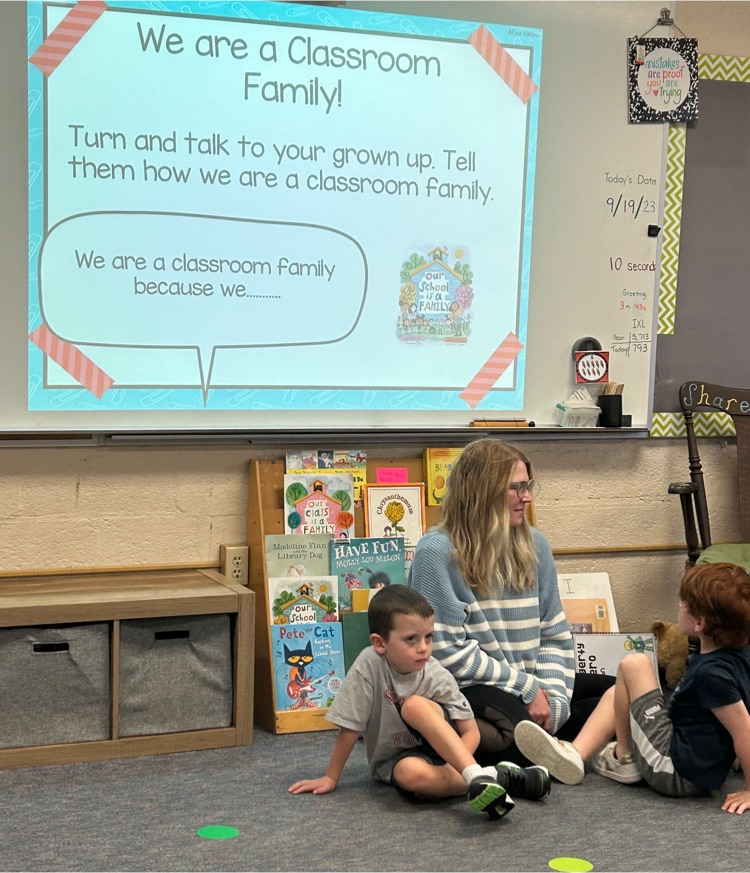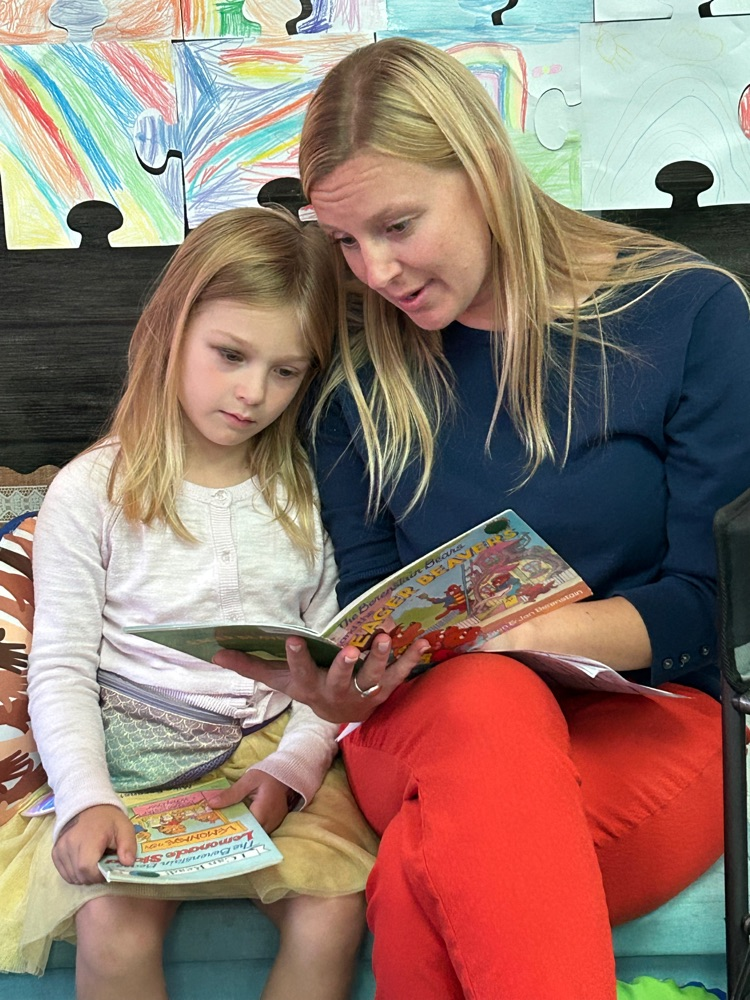 It was a fun night for our first graders to show their families what they do in school.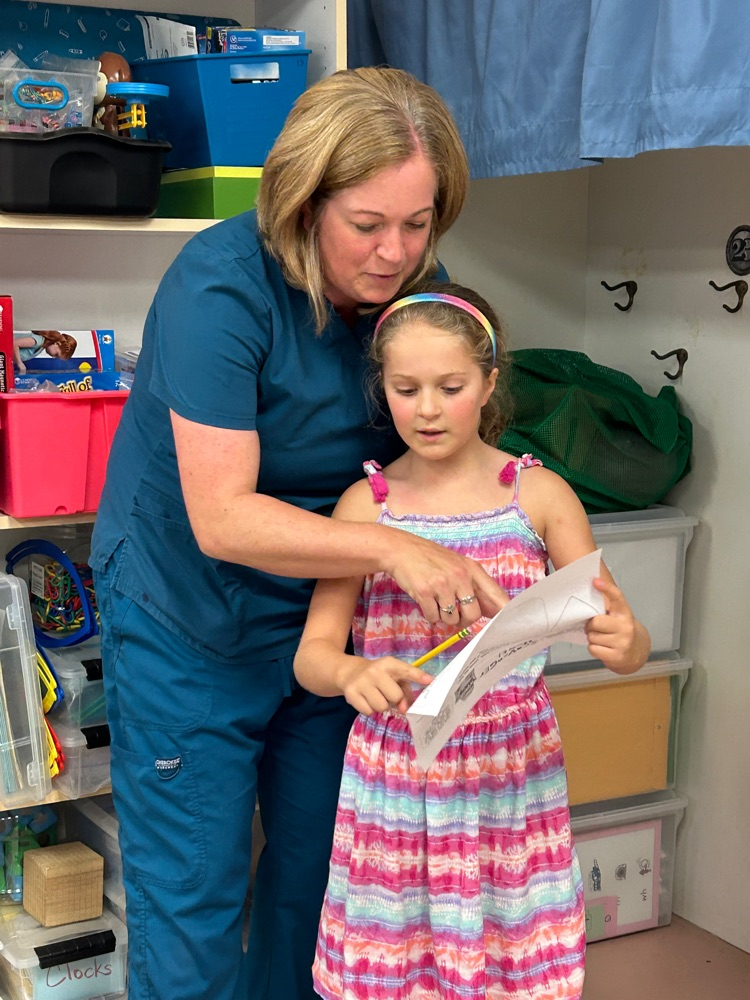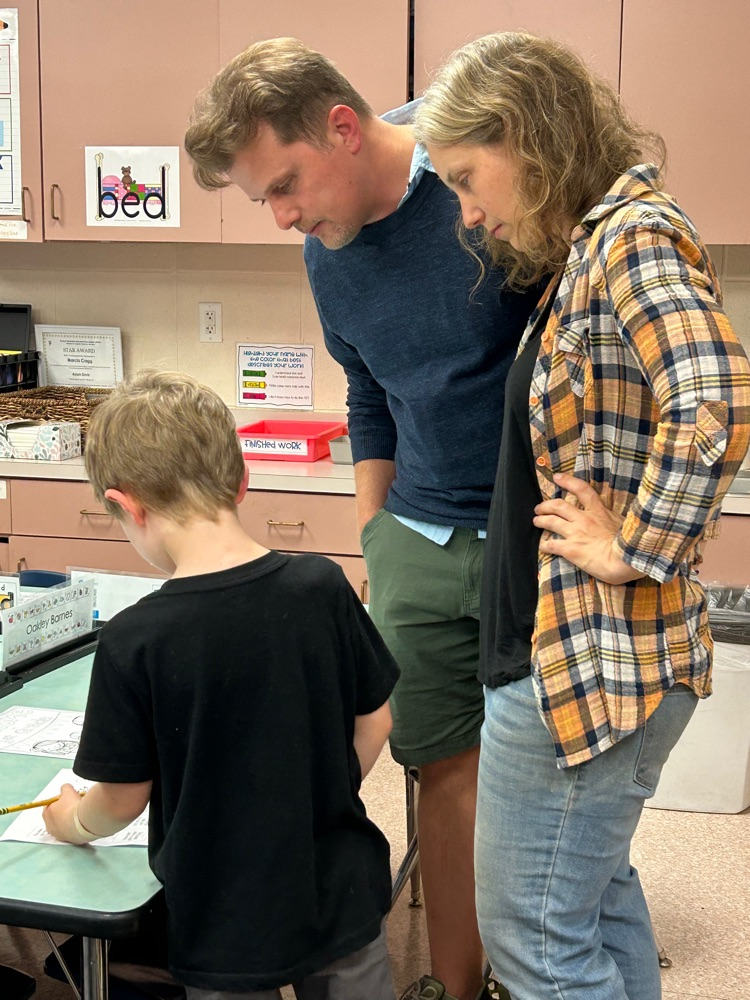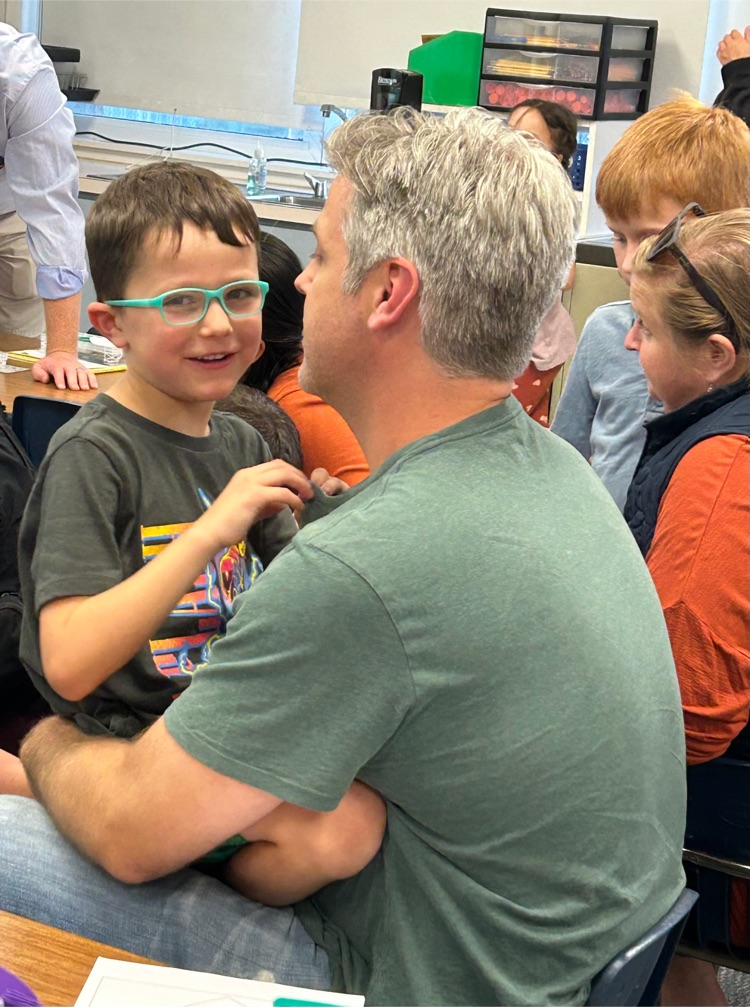 Welcome to our 1st grade families!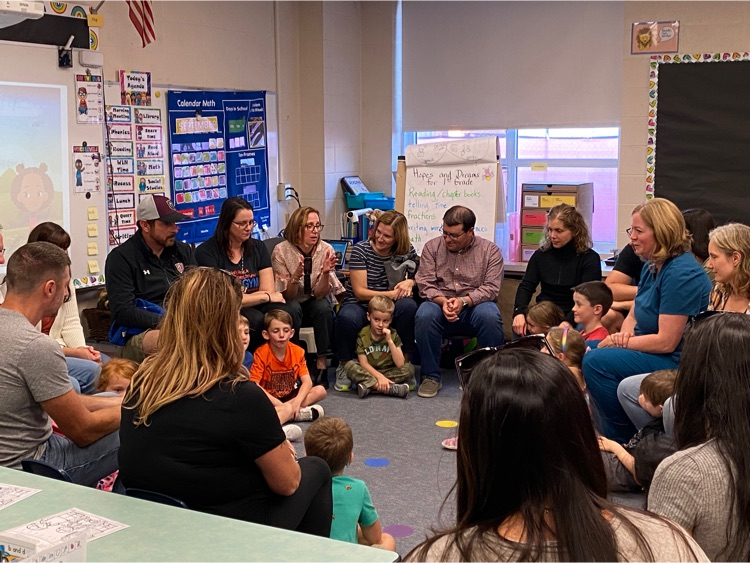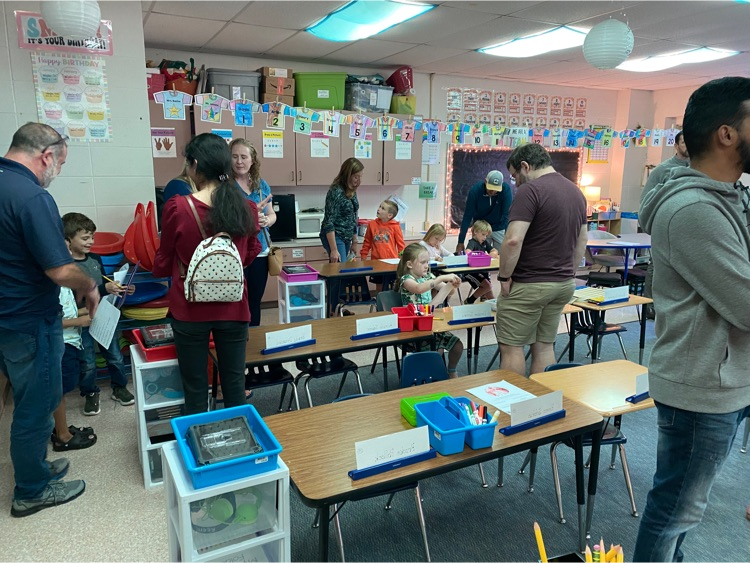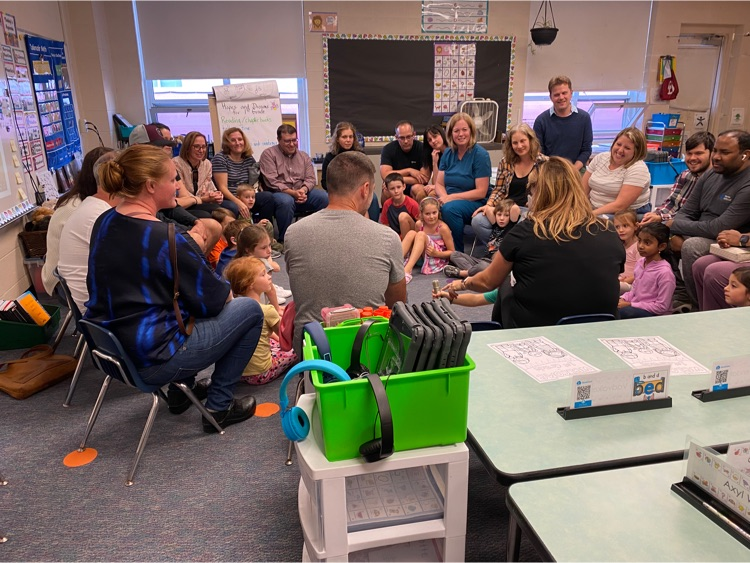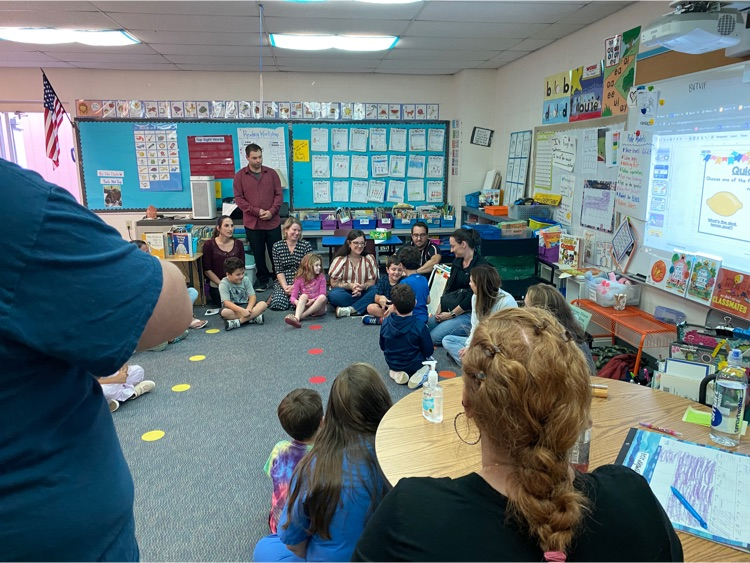 Kindergarten students exploring the number 7 and pattern blocks.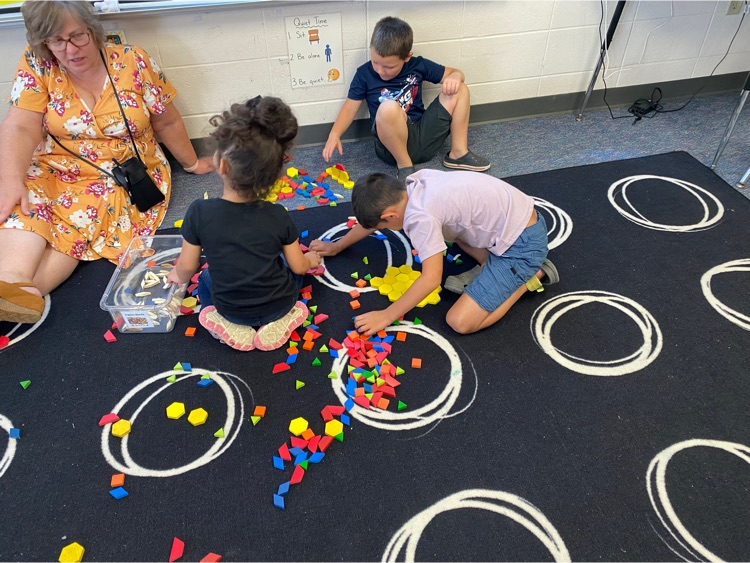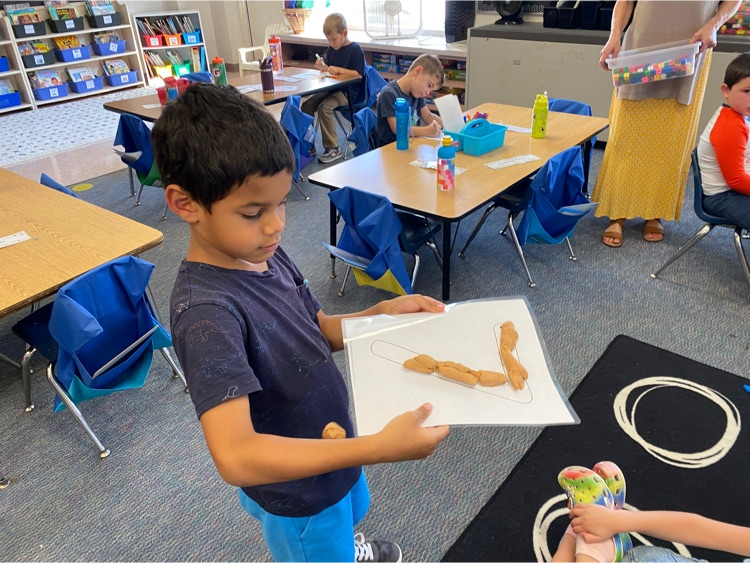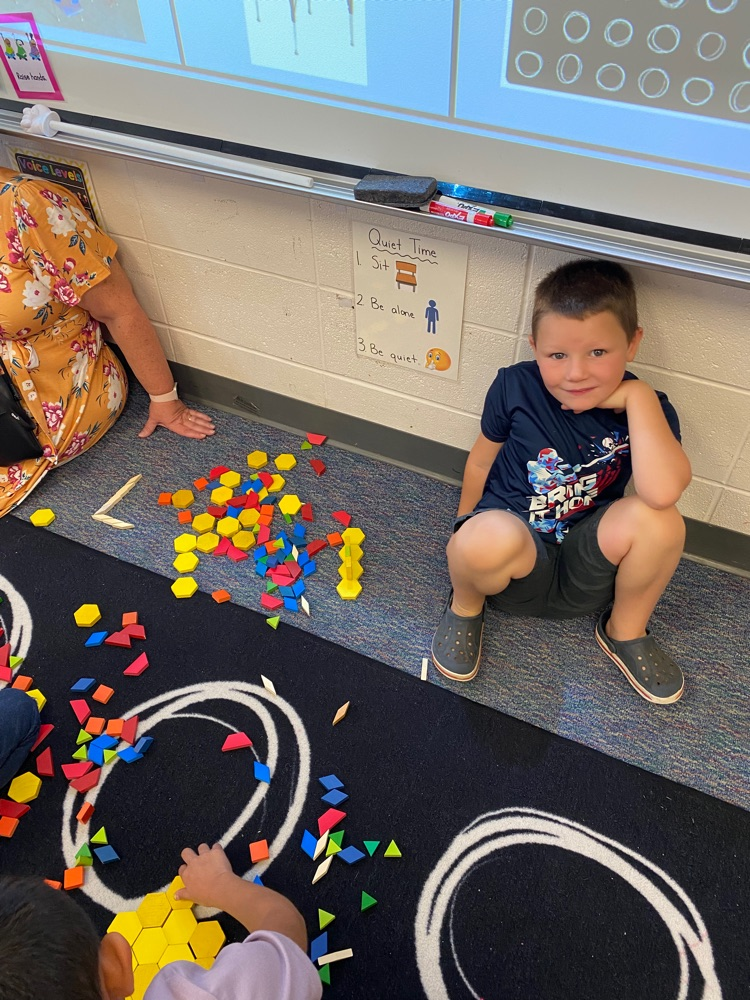 Groton Dunstable SEPAC Welcome Back Meeting - Wednesday September 27th @7pm All are welcome!
First graders and kindergartners keeping cool in the 4th grade wing! A great space for center options and scholastic magazines on a hot day.
You are invited! Groton Dunstable SEPAC - Coffee and Conversations!
Friday is the PTA Welcome Back Family Fun Night! September 8th @ 5pm We hope to see you there!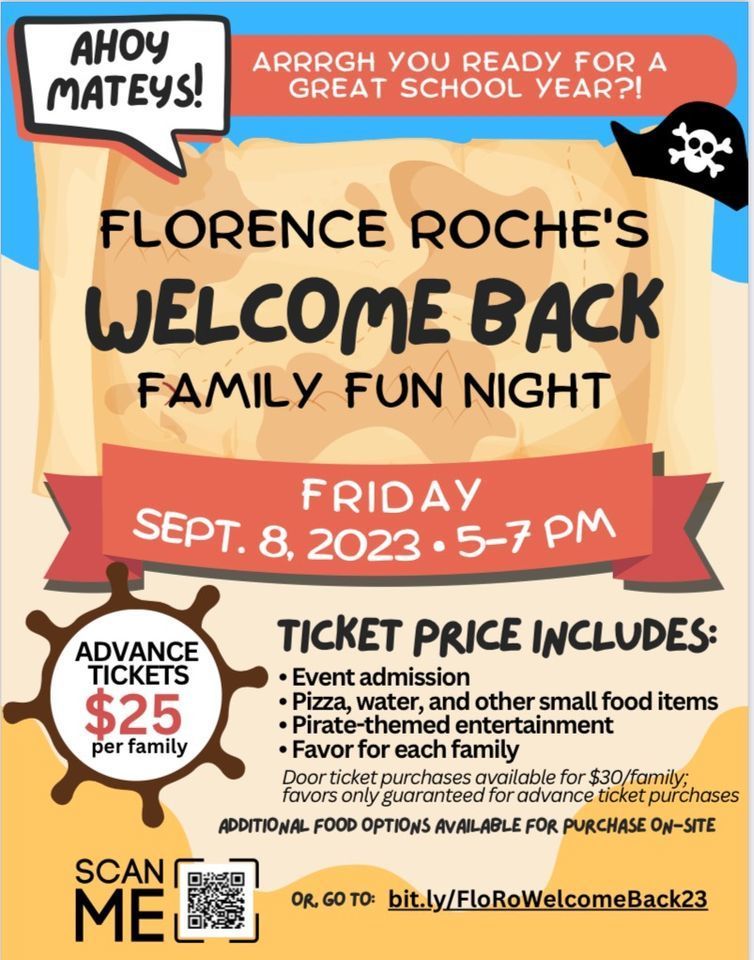 In a display of generosity, the Groton School came together on September 6, 2023, to present a heartwarming gift to the new Florence Roche Elementary School. The Groton School will gift a brand-new scoreboard for the state-of-the-art gymnasium being constructed by Gilbane Construction. This gift signifies the power of collaboration in creating meaningful connections between schools and communities. As the bright lights of the new scoreboard illuminate the path ahead, it symbolizes a shared commitment and an enduring bond between these two outstanding institutions.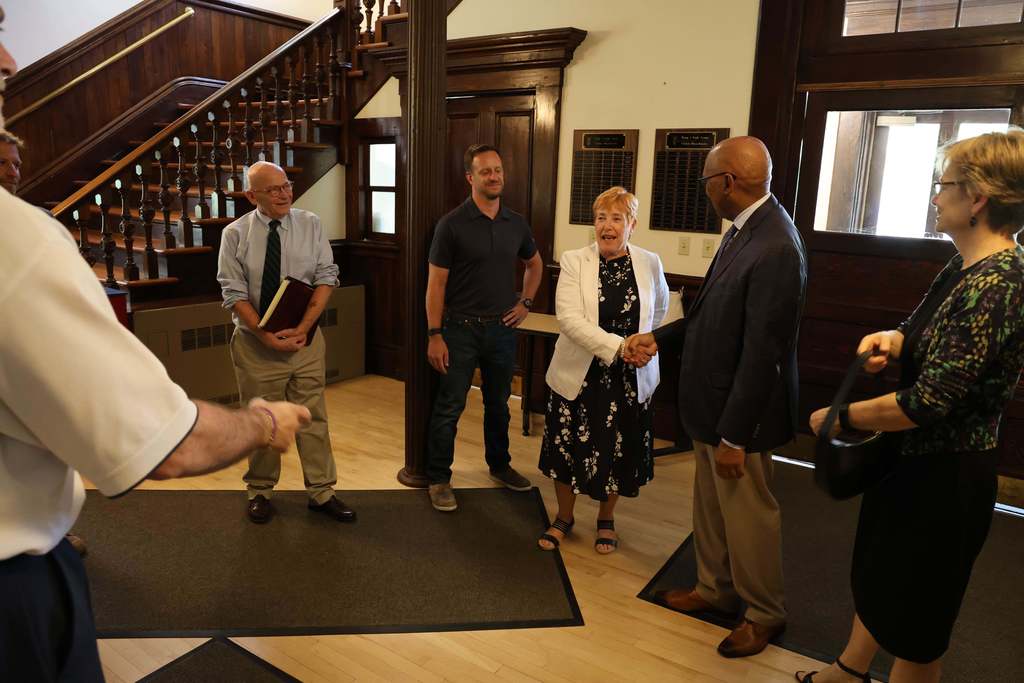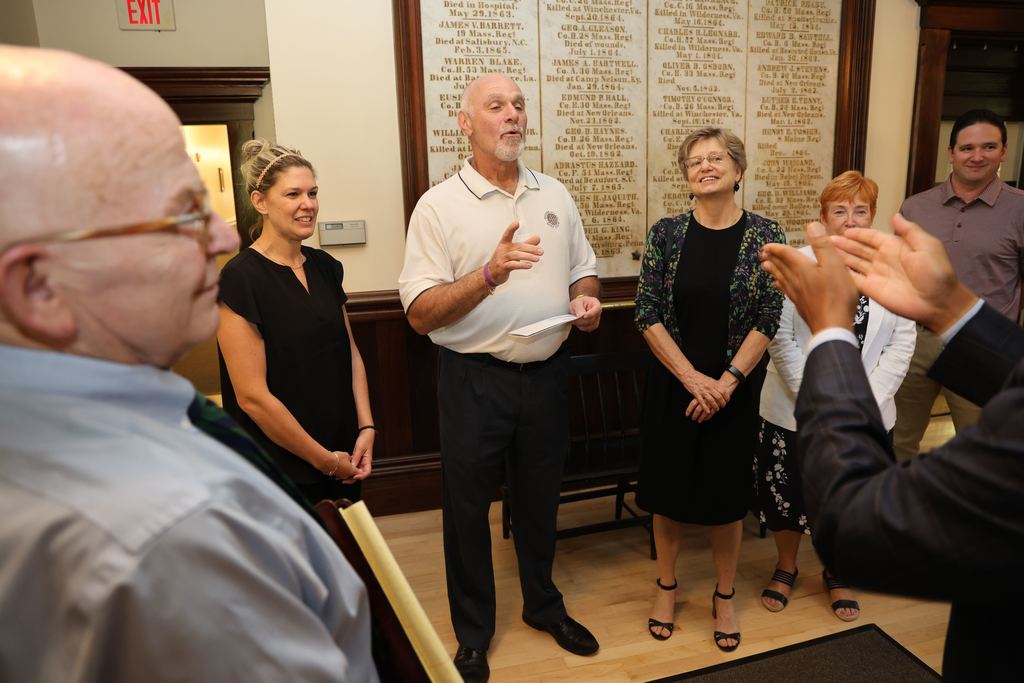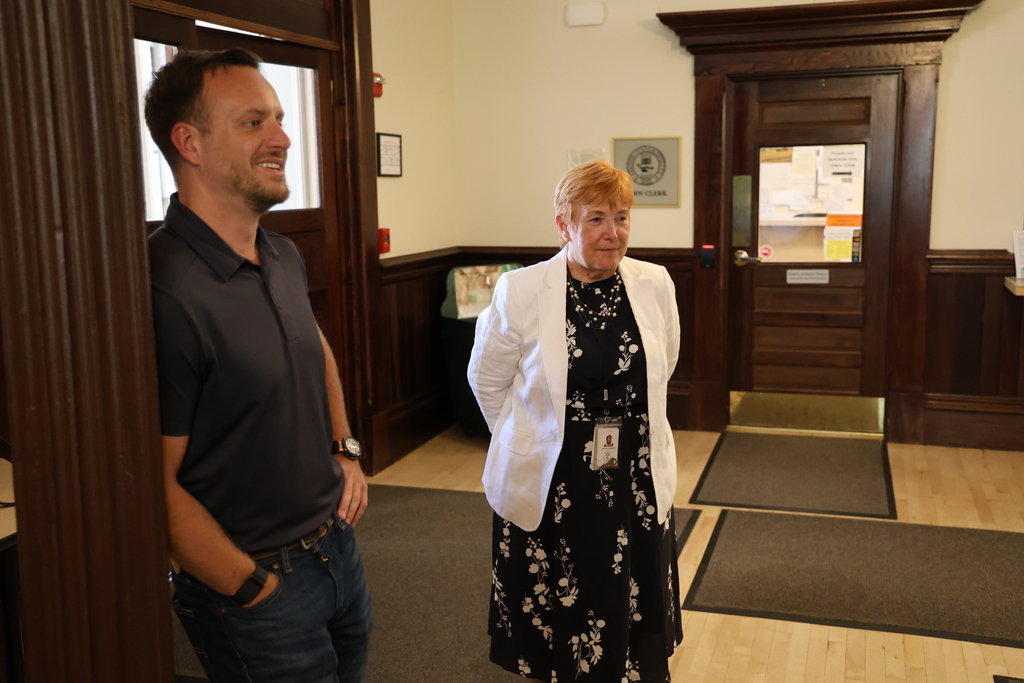 Friendly reminder: We are excited to share that all students will receive free school meals this school year and in all future years after Massachusetts became the 8th state to make Free School Meals for All permanent. Through Witsons, we will provide your children breakfast and lunch each full school day, supporting them with nourishing and healthy meals to power through the school day! Students at their school may purchase à la carte items and second meals. Please visit
https://www.gdrsd.org/page/food-services
for more details!
Hope to see you at the PTA Welcome Back Family Fun Night! September 8th @ 5pm Buy your tickets now to get the advanced ticket price.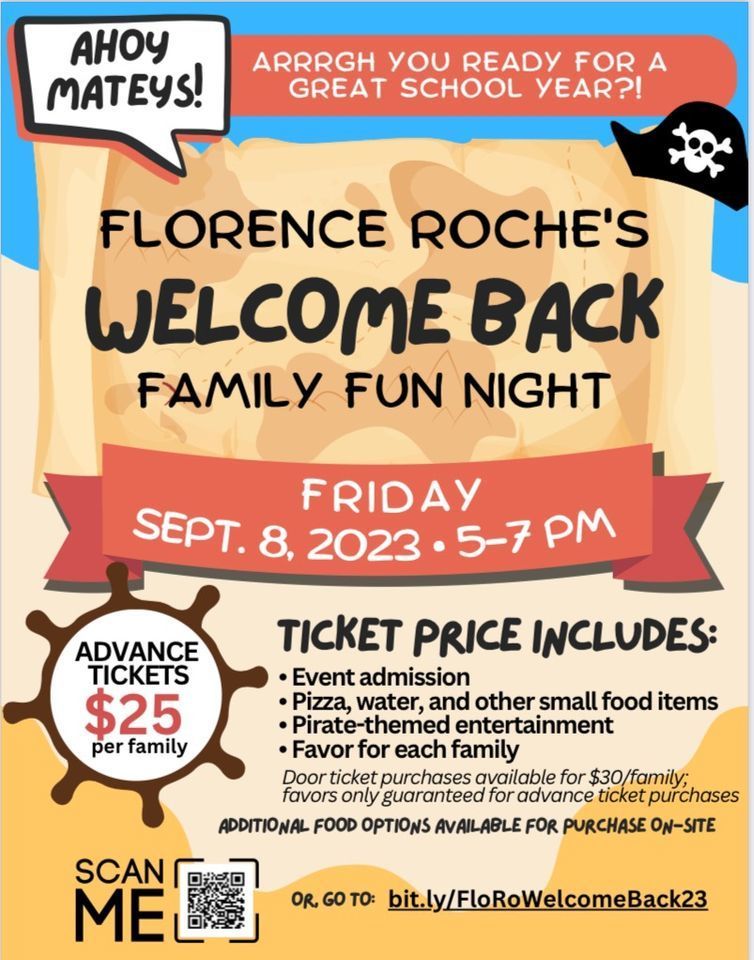 Students get to know each other in the Library and Media Center with Mrs. West. Everyone was involved in playing a quick game of "Would You Rather"...and it was fun!