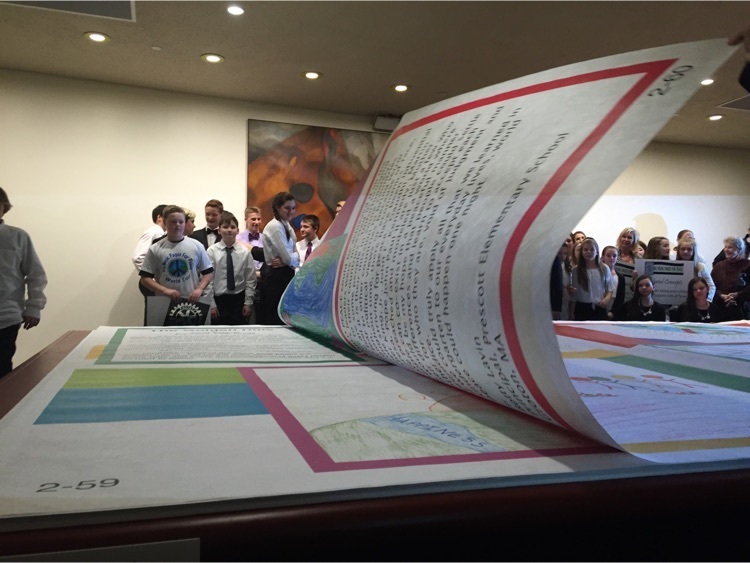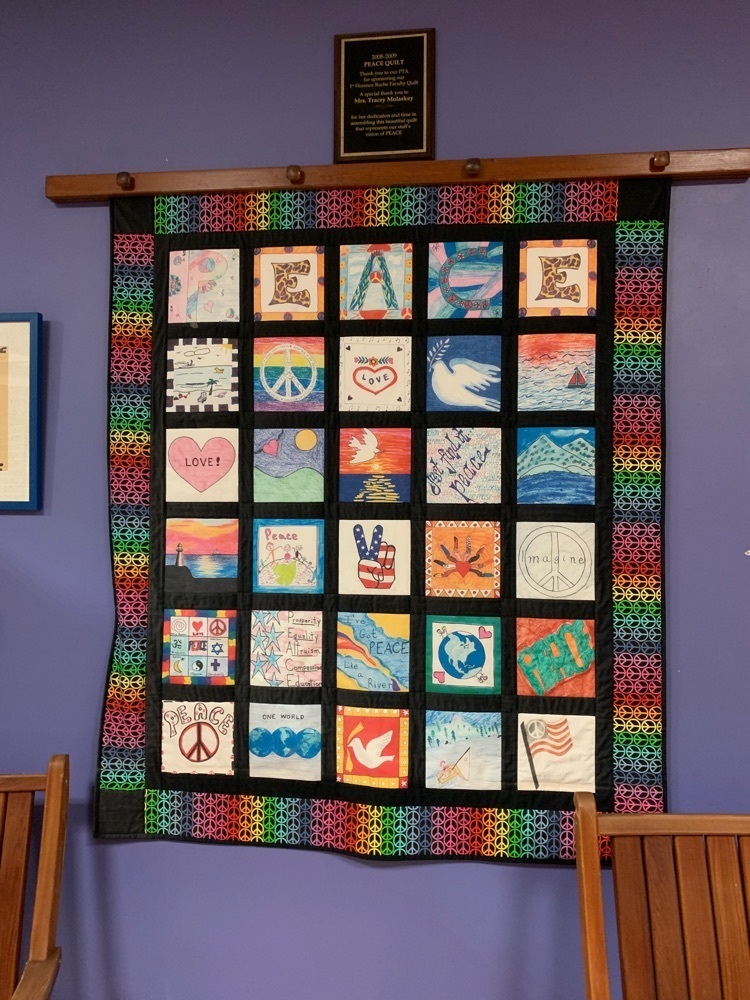 We had so much fun during 4th grade field day! Thank you Ms. Kinneen and the many volunteers for making the day so successful.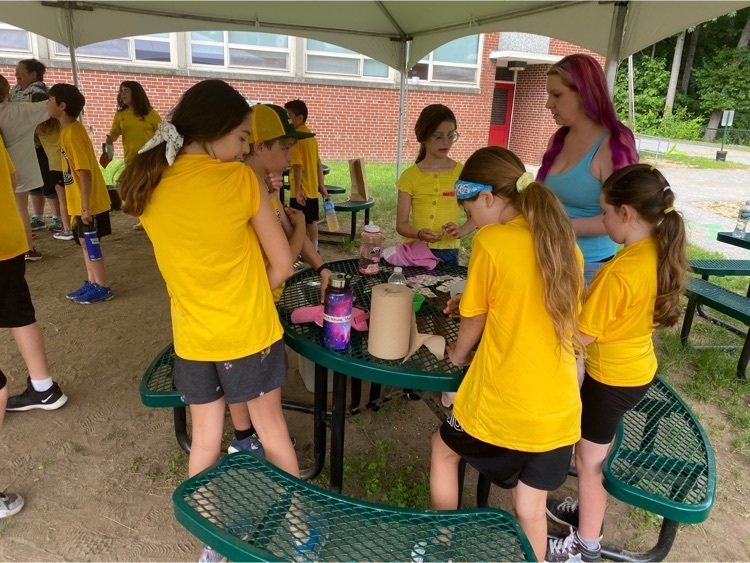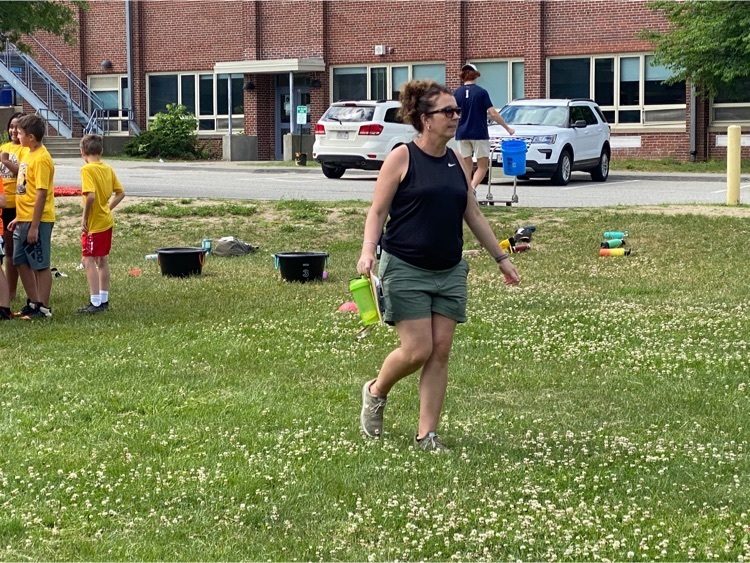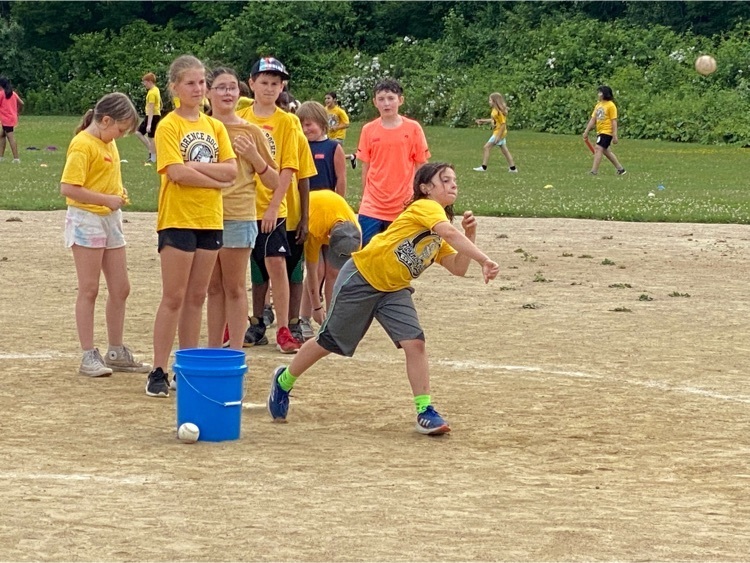 Congratulations to our 4th graders!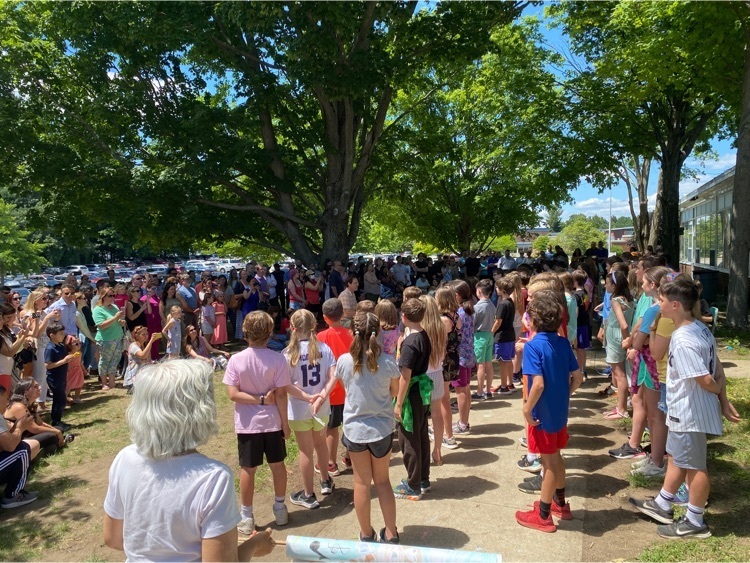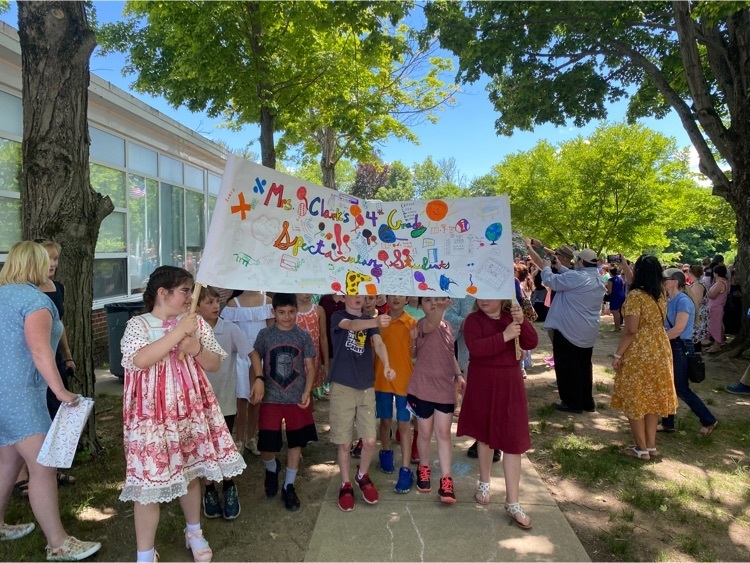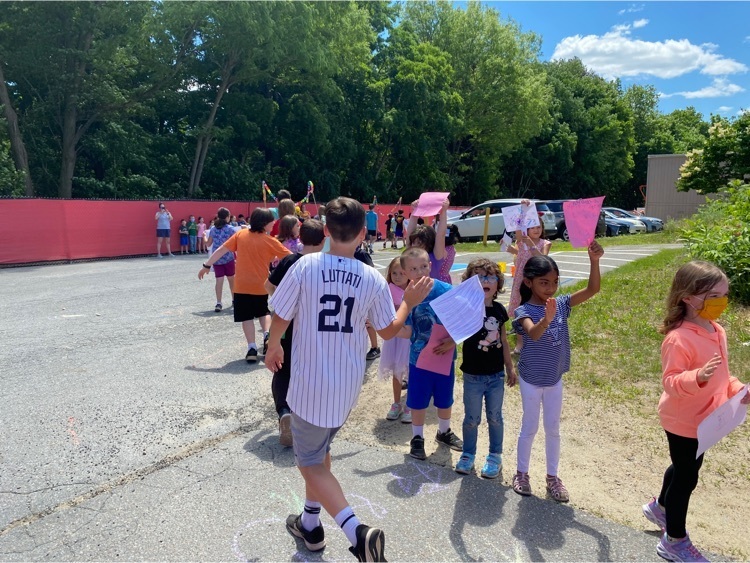 Great day for grade 2/3 field day! Thanks to all our volunteers!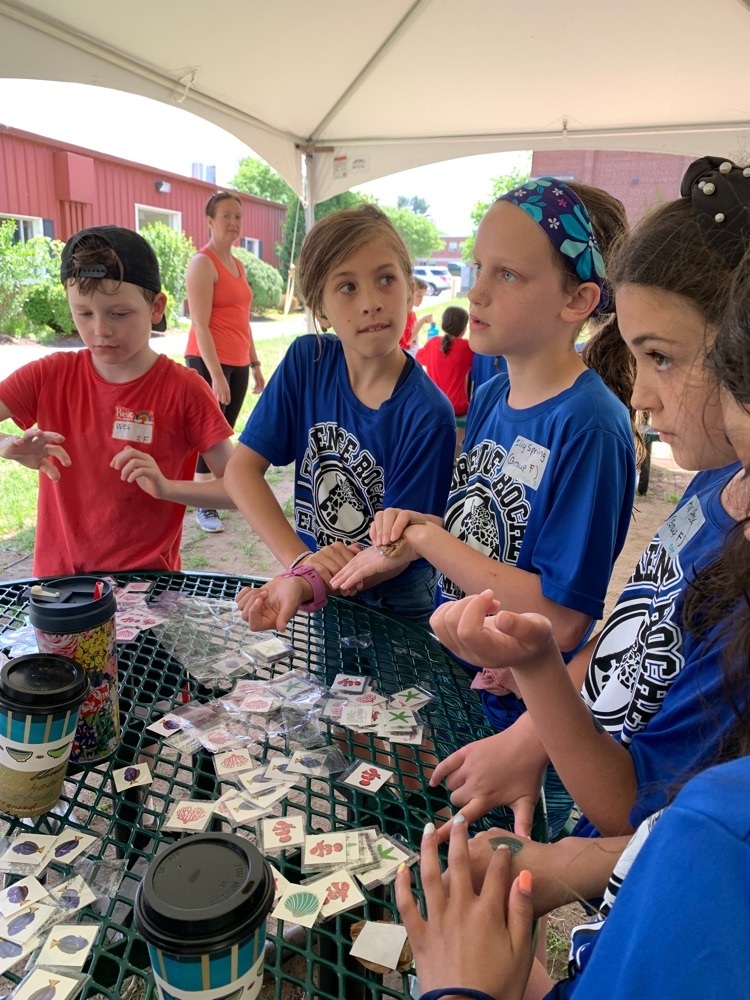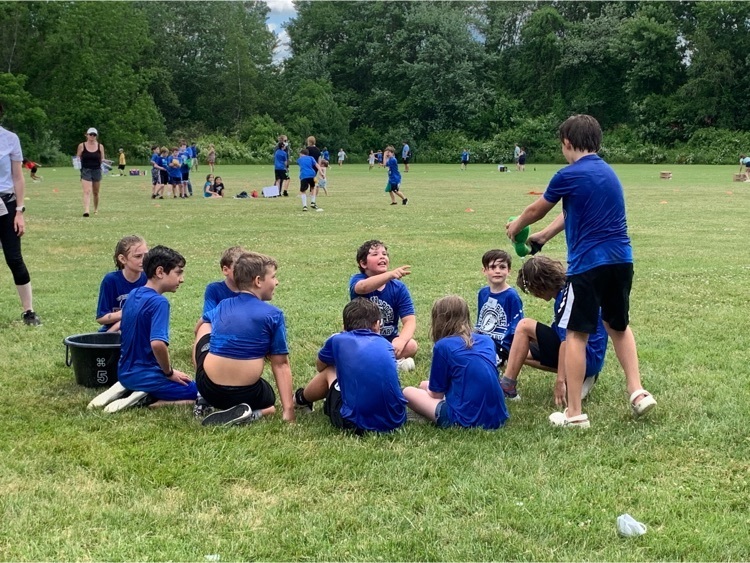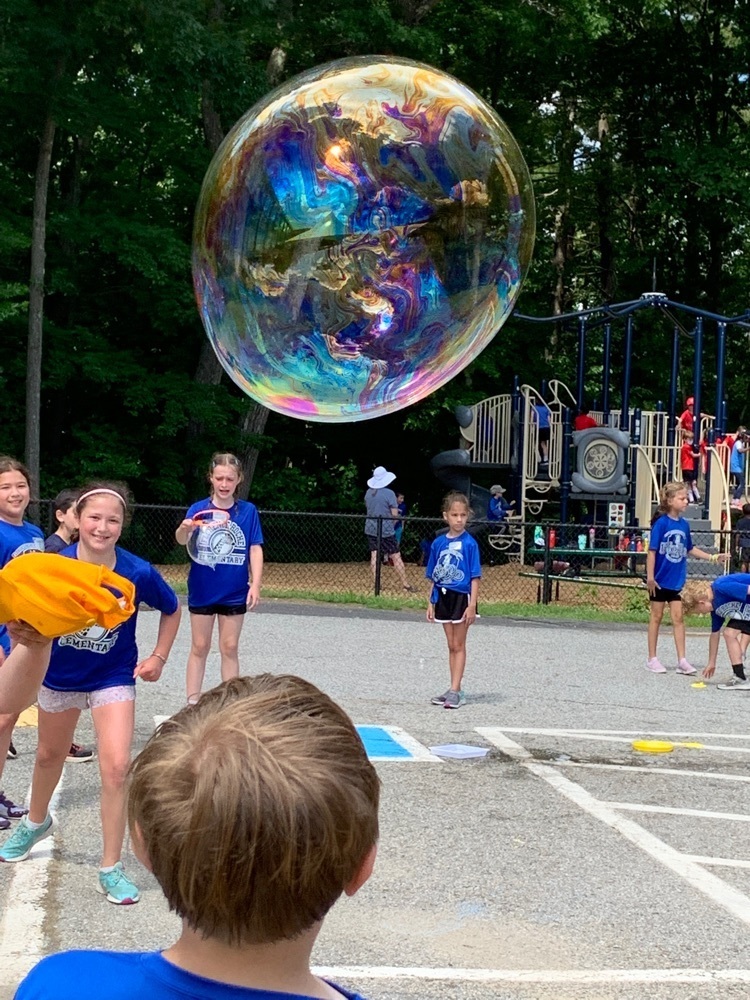 Tomorrow's scheduled grade 4 field day has been rescheduled due to the forecasted steady rain throughout the morning. Grade 4 will have their field day on Wednesday, June 15th from 9:30-11:30.
Check out this fun event for incoming kindergartners!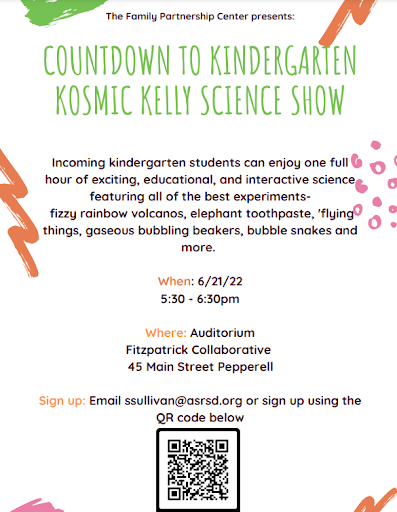 Field day for grades 2 and 3 has been rescheduled to Friday morning, 6/10 due to the forecasted thunderstorms.
It was a sea of orange during K lunch today!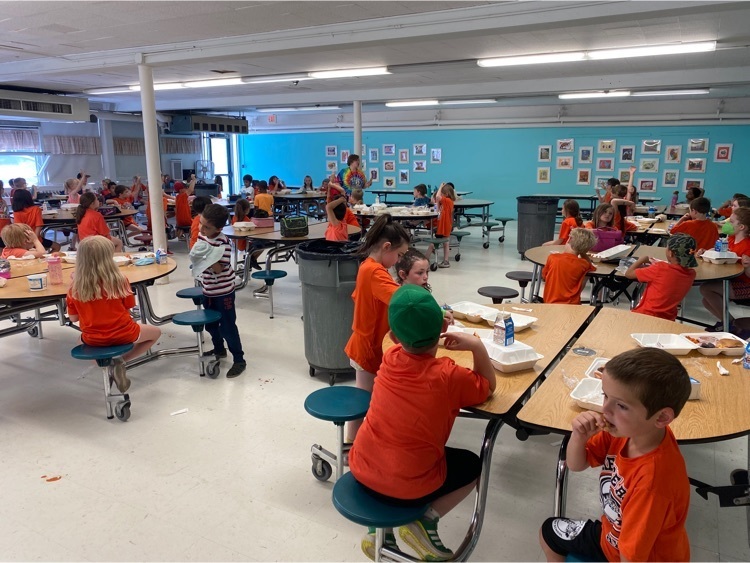 Grades K and 1 are enjoying this beautiful sunny day during field day. Thanks to Mrs. Kinneen and the many volunteers who made this possible for our students.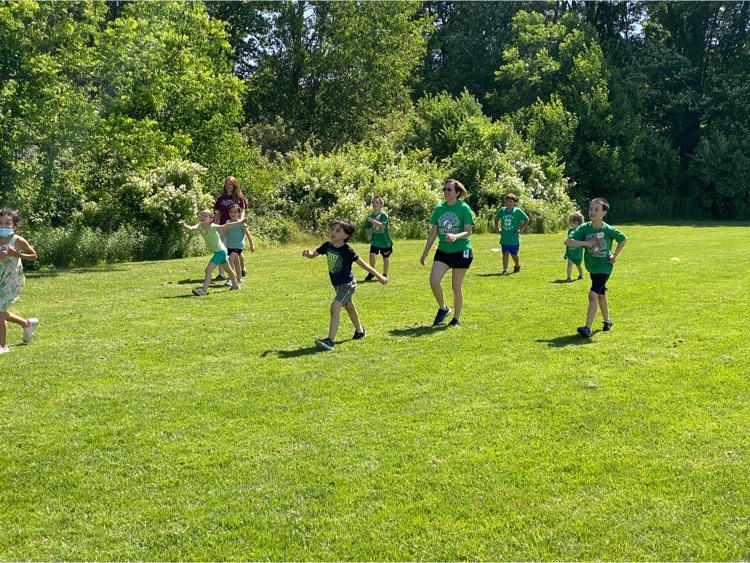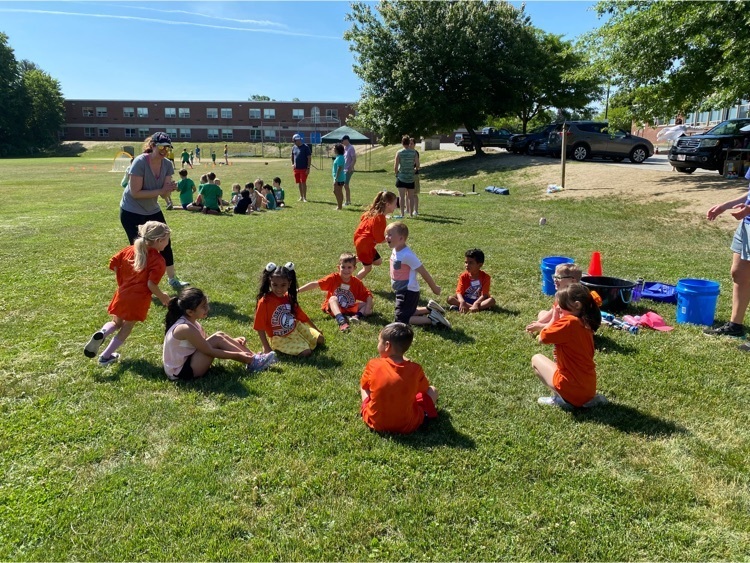 The June edition of "The Wellness Word" is a Family Summer Bucket List filled with ideas to make the most of your time together this summer...and make memories that will be treasured forever!
https://tinyurl.com/WellnessWordJune2022
Field Days are upon us at FloRo -- and our fantastic volunteers are what help make it go! Check out the Field Day Sign Up to join us June 7, 8, or 9 for a morning of laughter, play and joy you won't soon forget! All the info you need to know can be found here:
https://www.signupgenius.com/go/904094eaca629a02-field
FloRo Lost and Found is on display outside. Come find your belongings!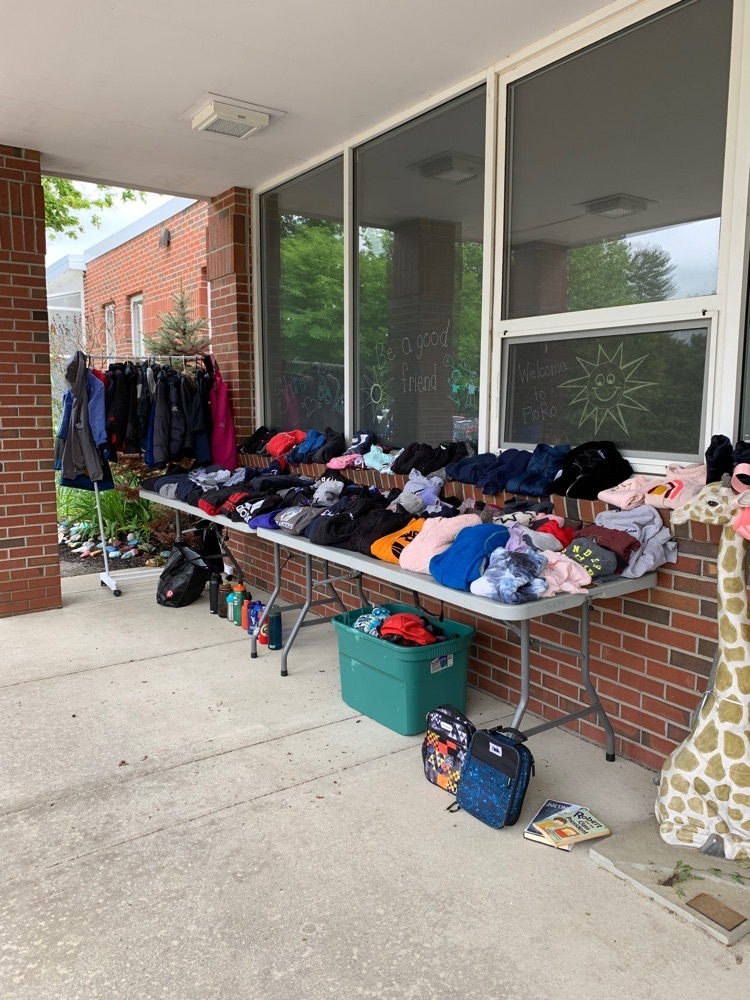 1st graders exploring forces and motion with the Acton Discovery Museum. Thanks to our PTA for supporting this enrichment program.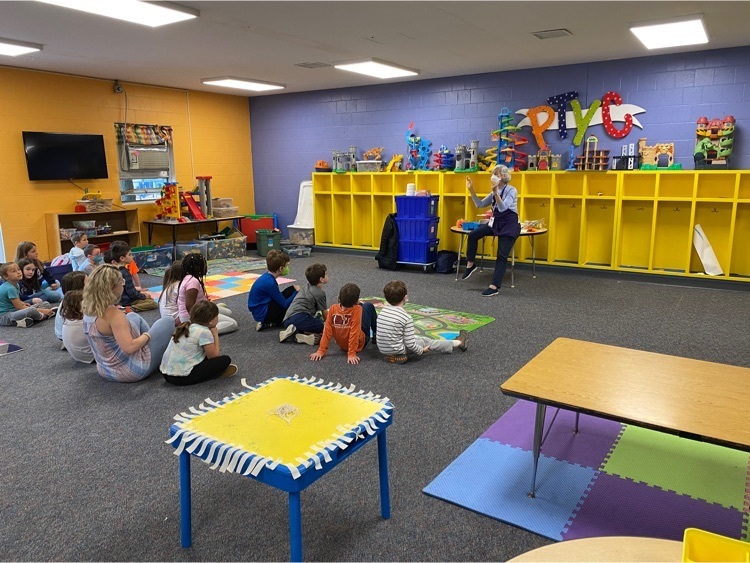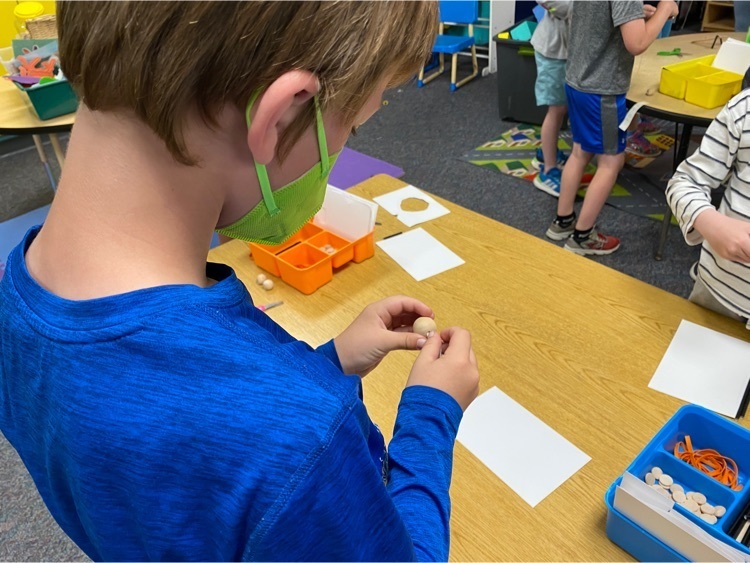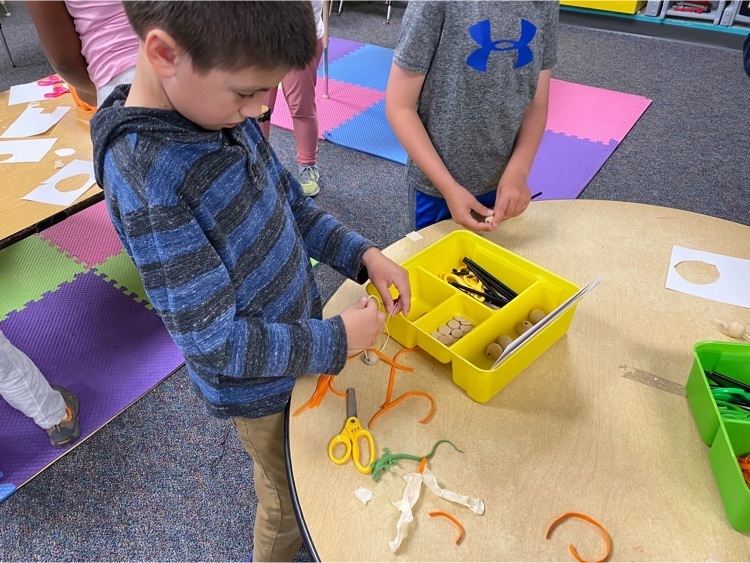 Eyes on Owls program is here for our 2nd graders. Thanks to the PTA for providing this enrichment experience!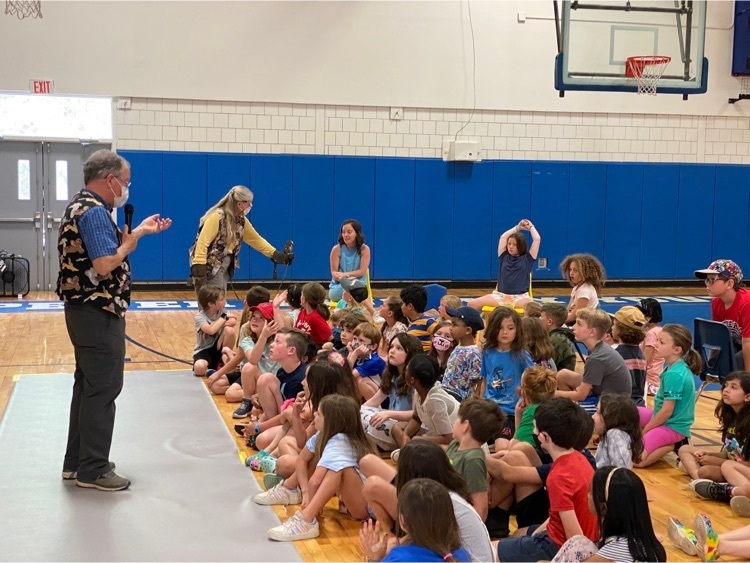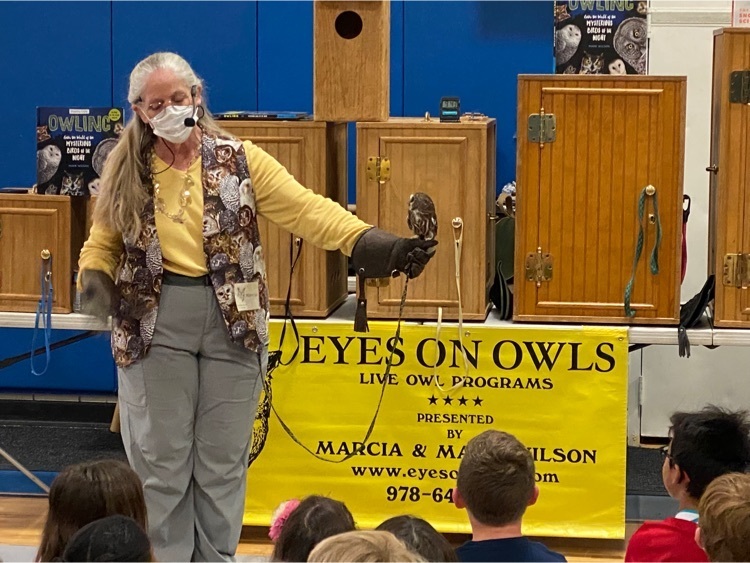 Literacy Night was so much fun! Thanks for celebrating reading and writing with us. Flo enjoyed seeing everyone!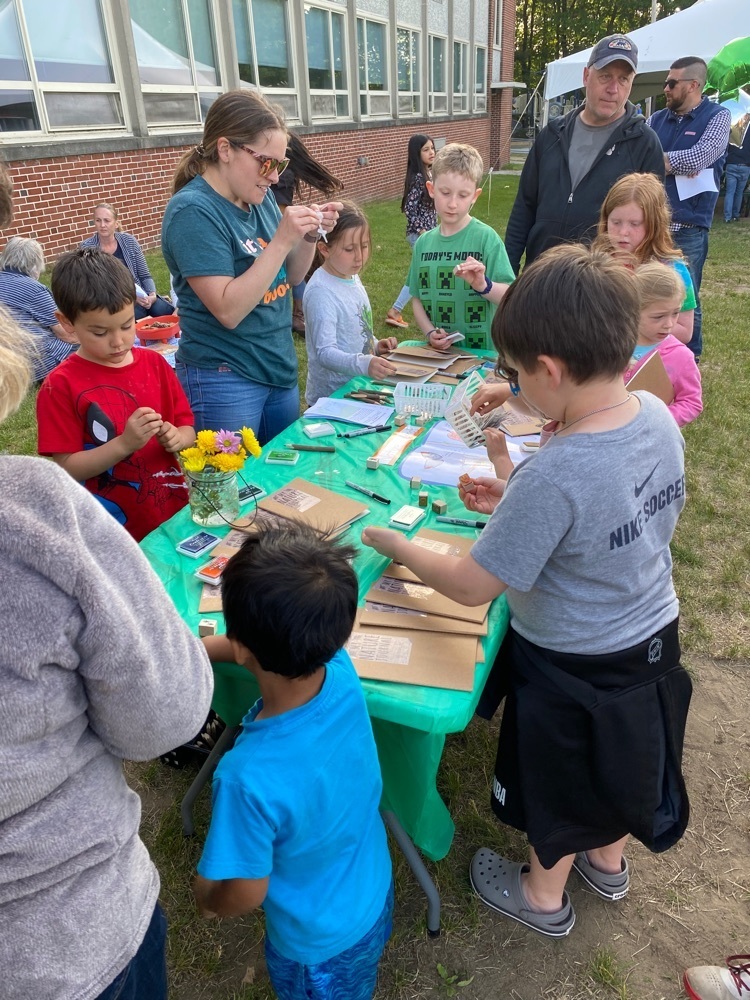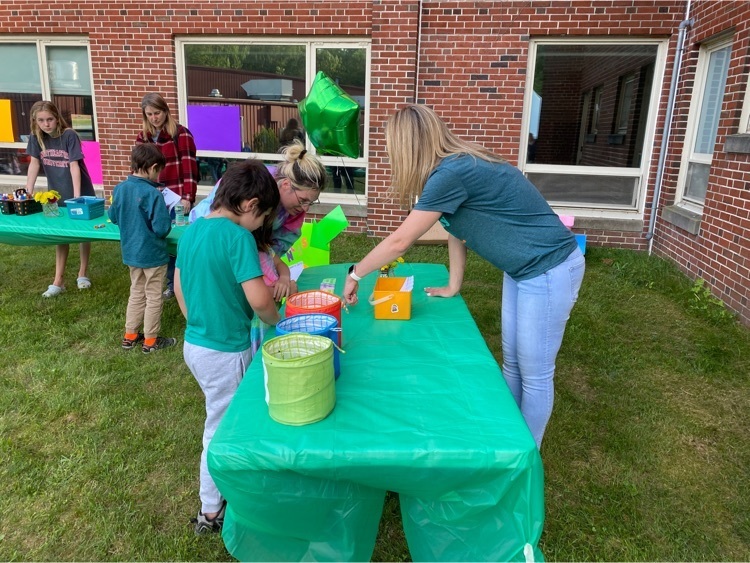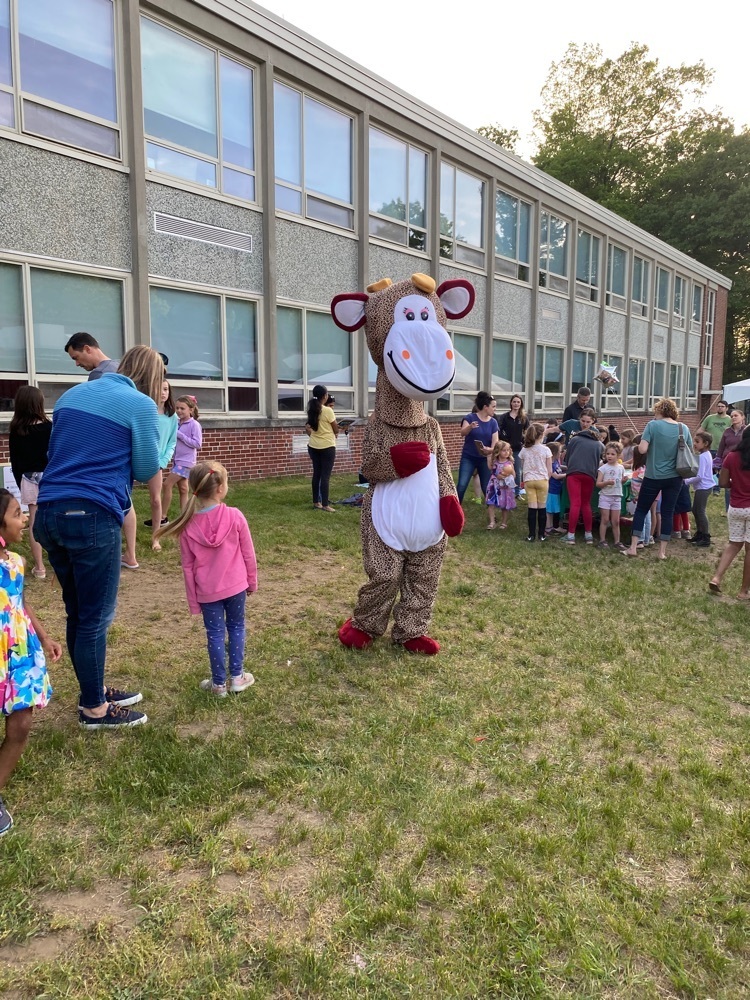 Hoping to see you at Literacy Night tonight at 6:30. It's at the PTYC. Park in front of the middle school and walk on down for some fun!
Our 4th graders began learning about Middle School today as the principal, assistant principal, counselor and some 5th graders came to tell us a bit about what makes middle school great. Next week our 4th graders will go visit to learn more! So exciting!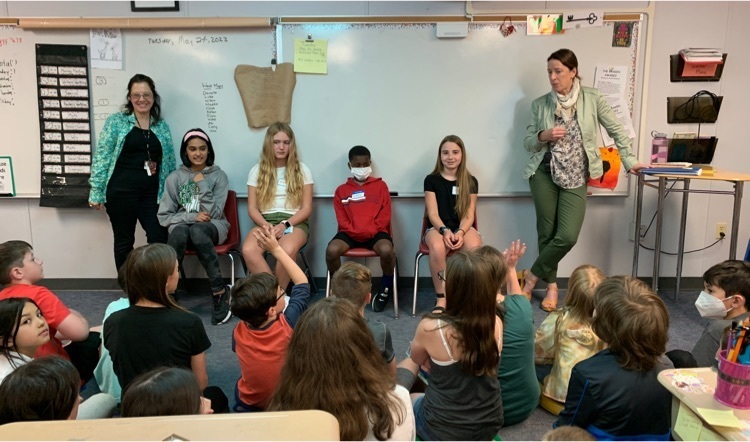 It was a great day for recess on the playground! With the warmer weather it's a good idea to bring a water bottle each day!