A reminder that tomorrow, Friday, January 28, 2022 is a half day. Middle School dismissal is at 11:30 AM.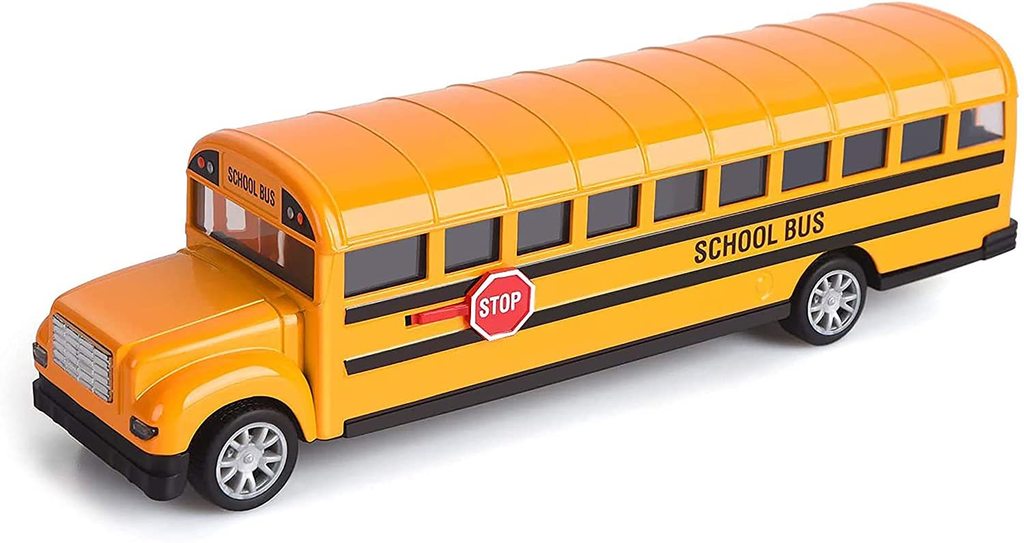 In its 19th year of fund raising the Community Children's Fund with the help of the Middle School Community and Project Mitten was able to assist over fifty children and families. The Children's fund is available to assist families in financial crisis all year long with school trips, school supplies, clothing and food. Thank you to all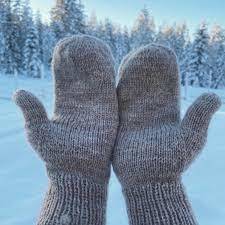 New HP Chromebooks for fifth/sixth graders have arrived!! Mrs. Stone's students are getting ready!! #gdrsdchat
Good afternoon, If you are a family that drops off, you may have noticed a line of cars along the south building. This will happen every Tuesday morning until February vacation. That is our ski club getting dropped off to leave all equipment in the South building. Thank you for your flexibility in exiting the drop off line. Ms. Salvatore and Ms. Copeland
This is an important message from the Groton-Dunstable Regional School system. Due to the timing and the predicted snow falls for tomorrow, there will be no school for grades Pre- K thru 12.
Yesterday during Project Lead the Way , Mass STEM Hub came out to present our students, Chase Kane, Luke Ambrose and Jackson Connolly, with their award for "Top Gateway Engineering Project - 2021" , for the State. There were over 700 projects submitted and GD 8th graders won. Nice job to them and nice job to Ms. Dwyer for teaching PTLW to our students.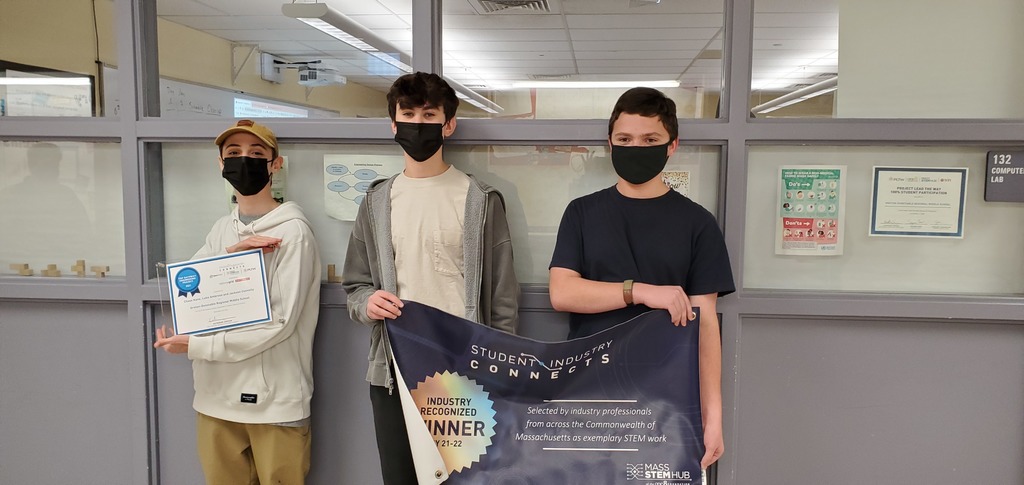 Hello GD families, We will be conducting our weekly pool testing on Monday this week so that we can get our results back in time for the short week. Sincerely Ms. Salvatore
Day 2 of our Middle School book fair was a huge success. We encourage families to set up an e-wallet as we ran out of change for a quick minute today. Thank you to our PTO and parent volunteers.
Bus 2 middle school ONLY will be about 15 min late - the driver should get to the first stop around 7:40/7:45.
Good morning GD families. I had an email from Dee bus that there were some substitute bus drivers in today so some of the routes might be a little late. Thank you for your patience.
Middle School Ski Club is Full. We have three busses going out.
Weekly family memo was just shared via email and news feed. Enjoy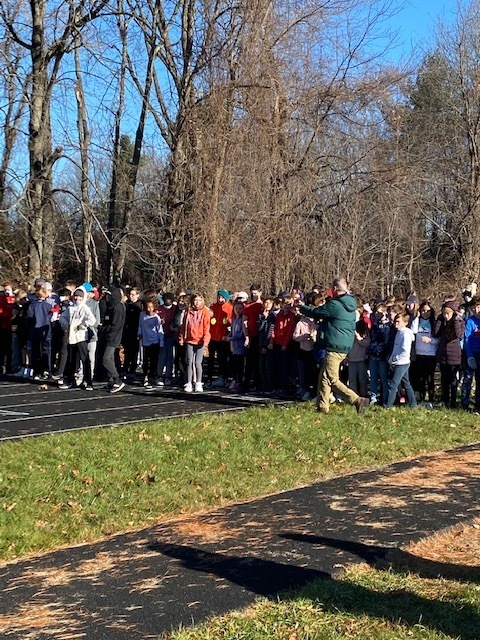 Postural Screenings at the Middle School are cancelled this week. We will update you on new December dates.
Hi families, Just a quick reminder we have an early release tomorrow 11/18 at 11:25 due to parent conferences. Thank you Ms. Salvatore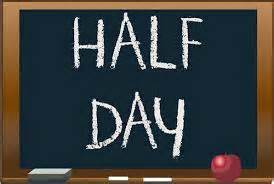 Please see the News section for Ms. Salvatore's latest Family Memo. Ski Club Update: As of this morning we only need 16 more people to sign up between the middle and high school to fill another bus and get everyone off the waitlist! Information packets are available in the North and South offices. For registration information, please visit:
https://gdrsd.myrec.com/

Sixth graders in Mrs. Kaplan's Innovation Lab working collaboratively to code their 'Root' iRobot. Using a digital coding platform, code is sent via Bluetooth to the Root iRobot to create regular and irregular polygons. #gdrsdchat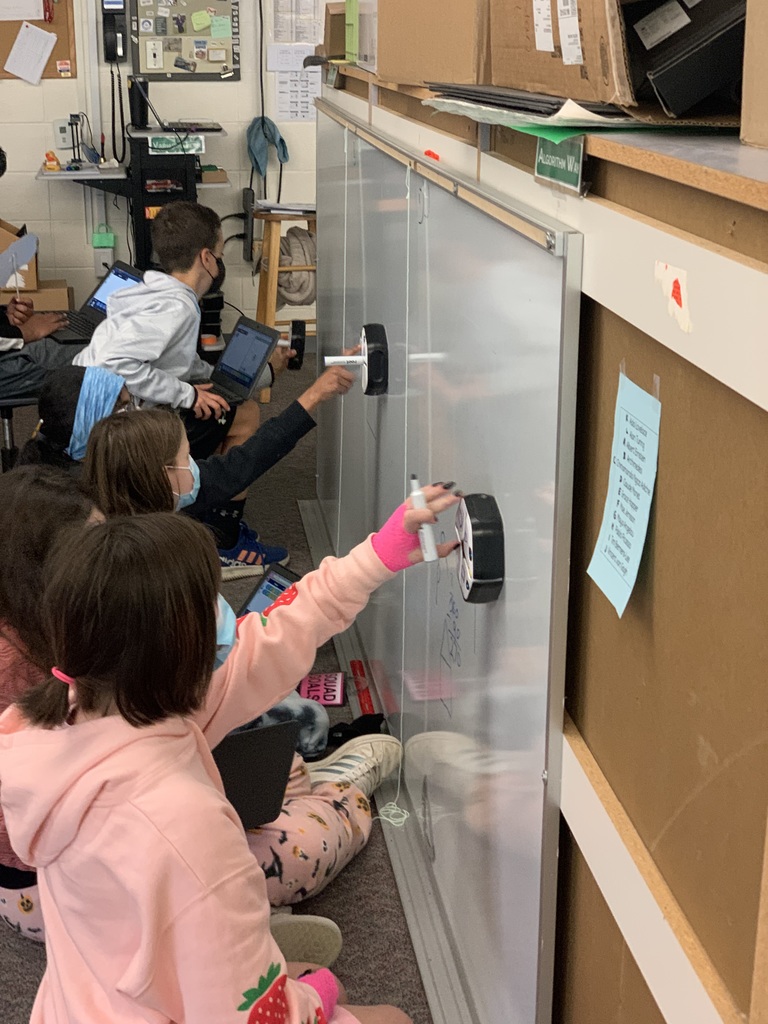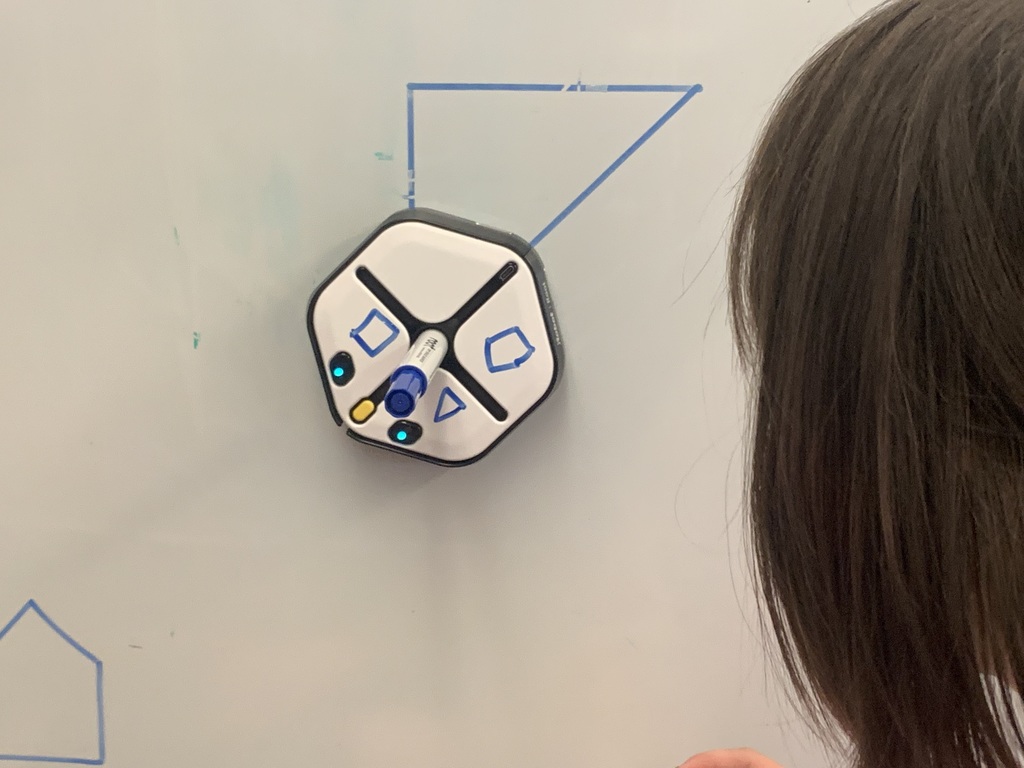 Excellent News for Vocab.com. Last year's winner for Massachusetts was a high school in Fall River. This year we have teamed up with GDRHS to take on last year's winner. Sometime yesterday, our combined scores passed Fall River by two hundred points. Combined we have 18,452 words!
Field hockey took home their 2nd win against Quabbin, 2-1. Goals were scored by Gabby and Sam. Assists by Elena and Avery. On offense, Grace, Shelby, Avery and Lily advanced the ball time and time again. Catie and Lyla dominated on defense with Julia and Alicia as sweepers. Maddy made an incredible save to keep us as game winners. Congrats girls!
Good Sunday Evening, I have just posted my weekend memo. There is quite a few things in there with regards to upcoming clubs as many of you have asked about clubs at the middle school. Please take a look. Have a great week -Wendy