Starting next week, Attendance Alert Notifications will be sent out via Text Message and Email Only through our Apptegy/Thrillshare messaging. There will be no voice calls.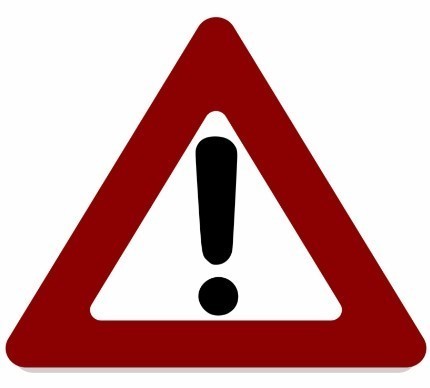 Check out some of our very cool Tim Burton grade 7 and 8 Art.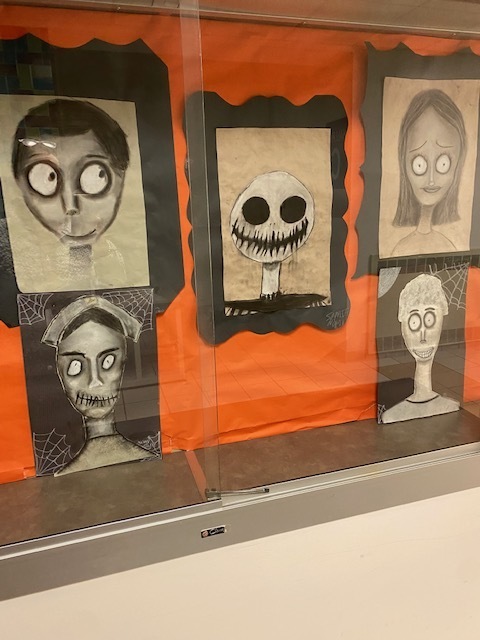 MS Math Get-Together Instructor: Mrs. Gartland, Prek-Grade 8 Mathematics Supervisor Meeting date/time: Wednesday, December 14th Time: 2:30-3:30 pm Location: MS South Library Who should join? Any student at the middle school who: Enjoys stretching their brain! Is willing to persevere through challenging math situations Work with other students to enjoy math challenges. Learn how to solve math problems that include logic and problem-solving. Play some challenging math games. Register by sending an email to
kgartland@gdrsd.org
. The first 15 students to register will be included.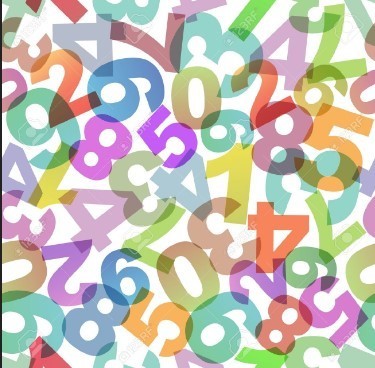 Good morning families, This is a reminder that this Friday 12/9 is an early release for teacher professional development. Students are dismissed at 11:30. Please remind your students to have safe behaviors if they go downtown.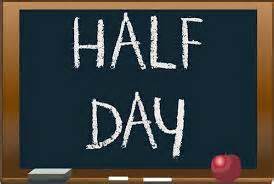 Project 351 members are sponsoring a Food Drive December 5 - 16!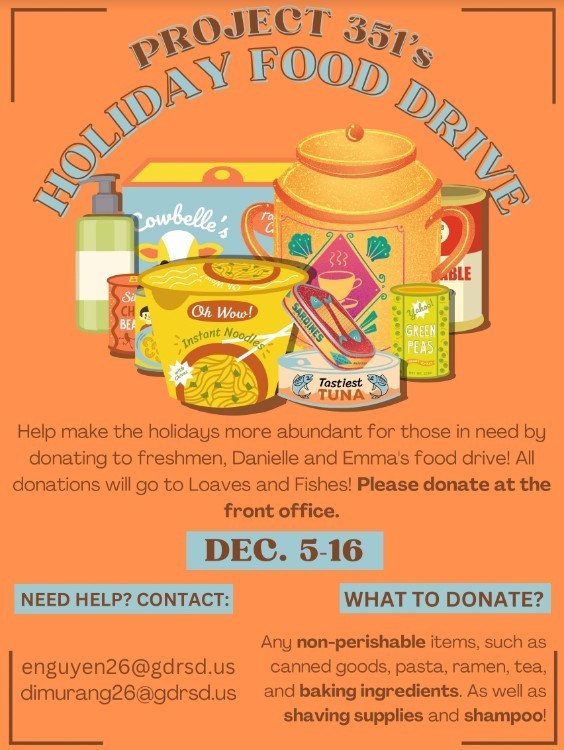 Mrs. LaPierre's students are working through choice activities to practice scientific notation. #gdrsdchat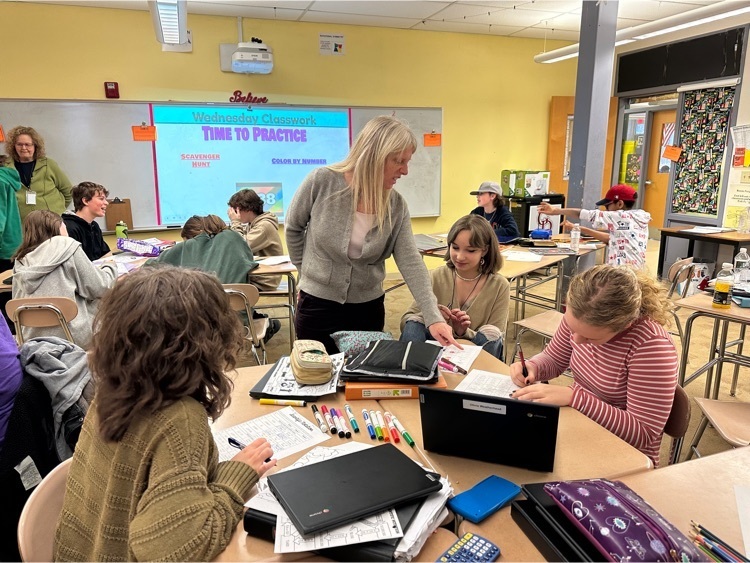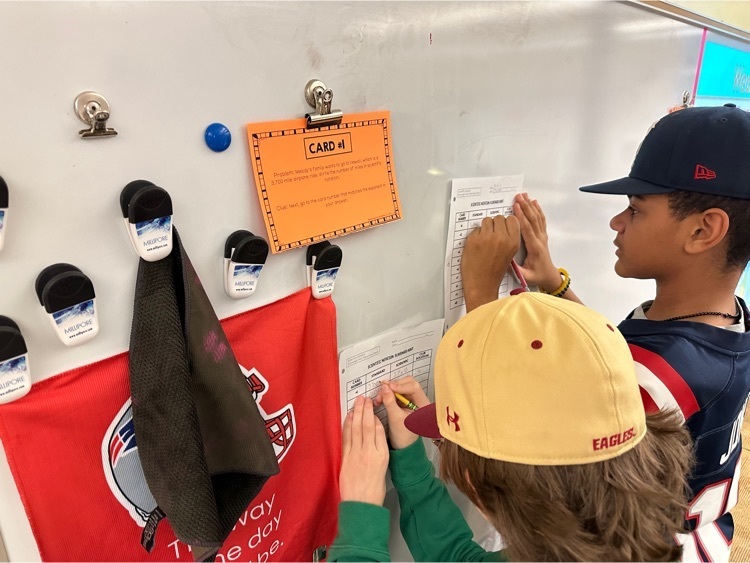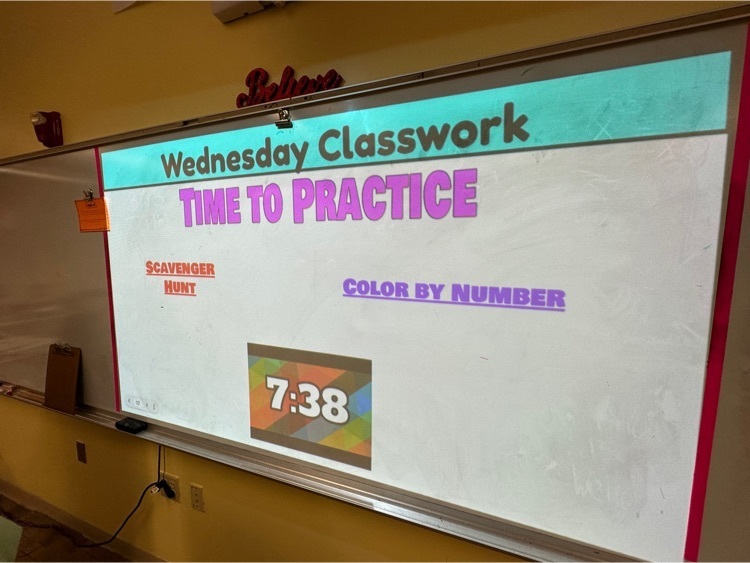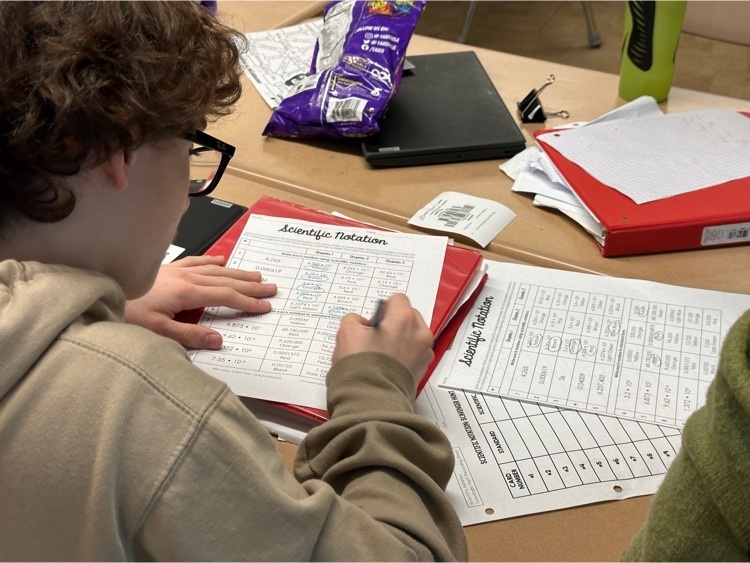 It was a gorgeous day for the 6th grade Turkey Trot. This is an annual event for the 6th grade to kick off Project Mitten. When I get more pictures we will post more.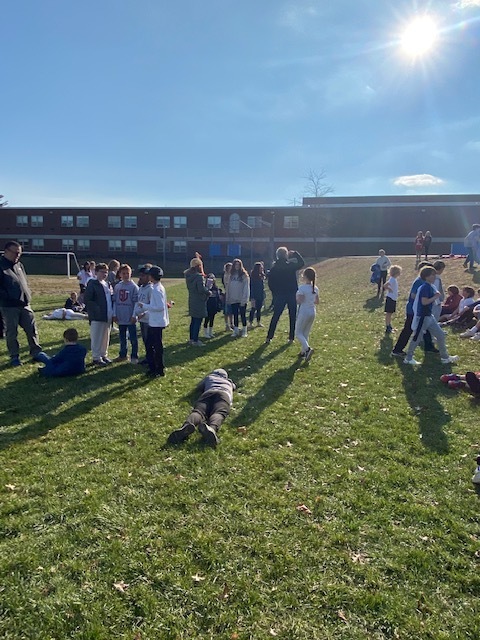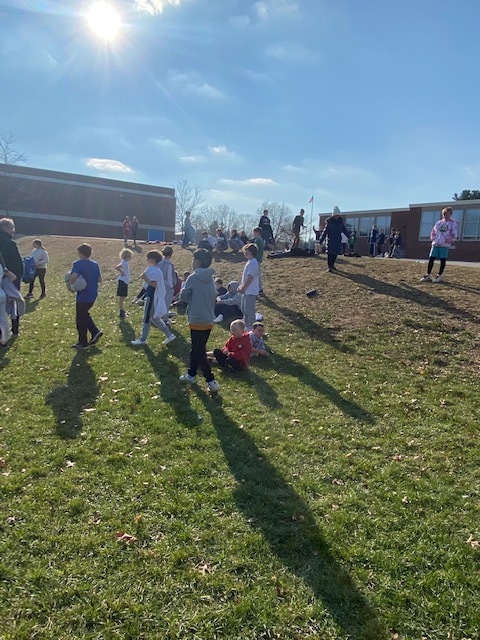 Thank you to Ms. Copeland and Ms. Bennett for arranging the first annual grades 7&8 Pep Rally. Students had a great time. Ask them about it.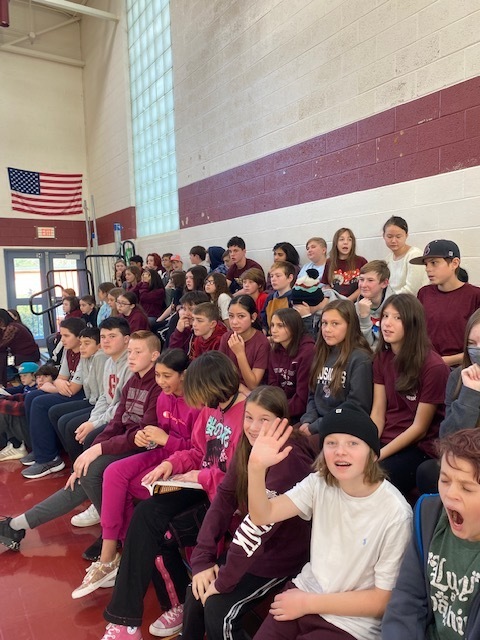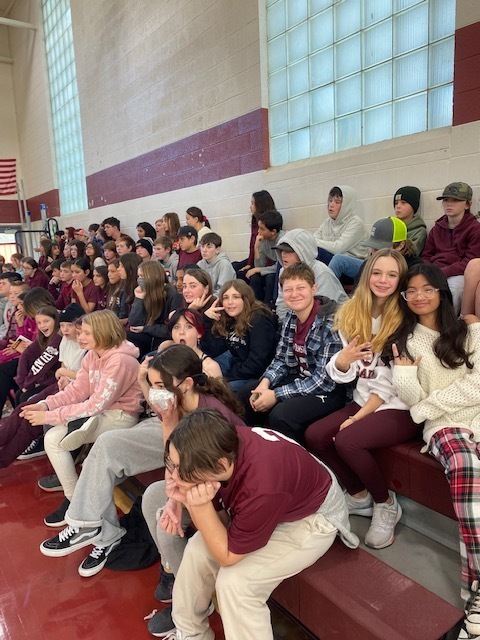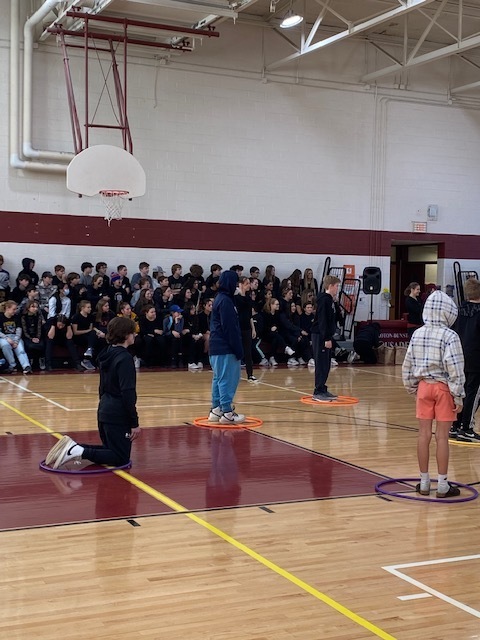 More from today's decades day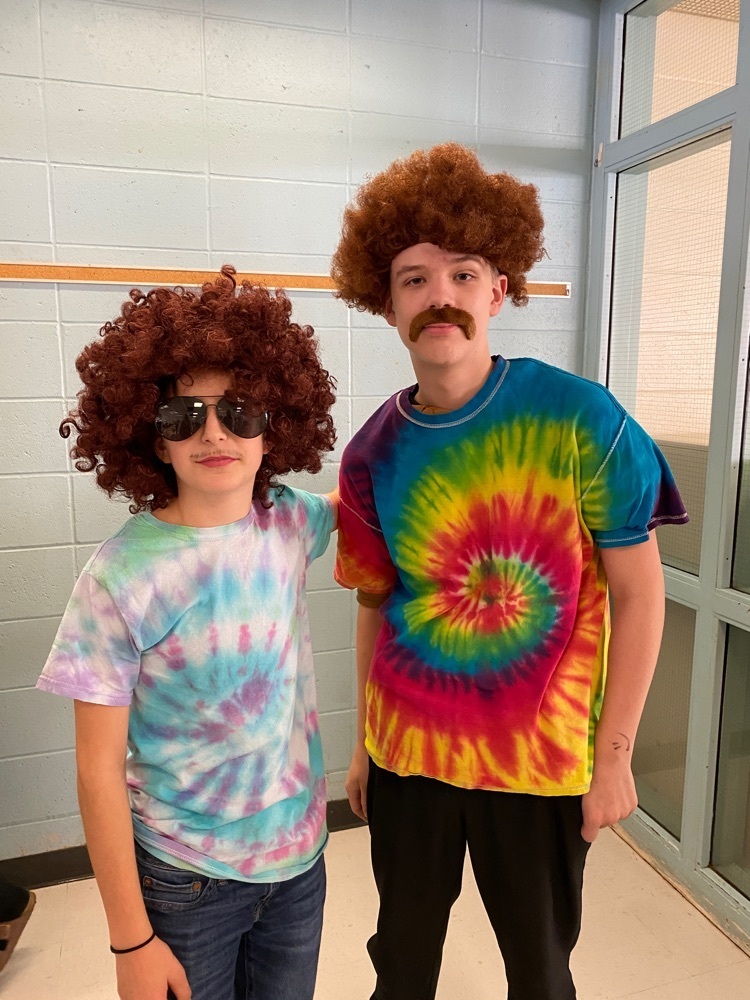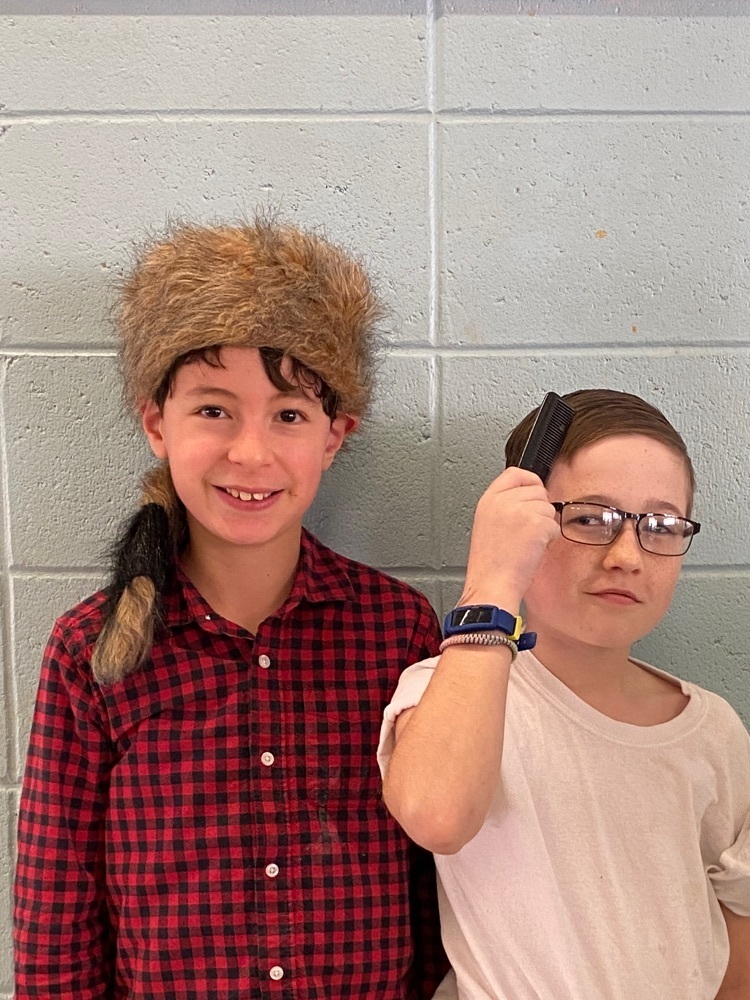 Today was decades day in the middle school for school spirit.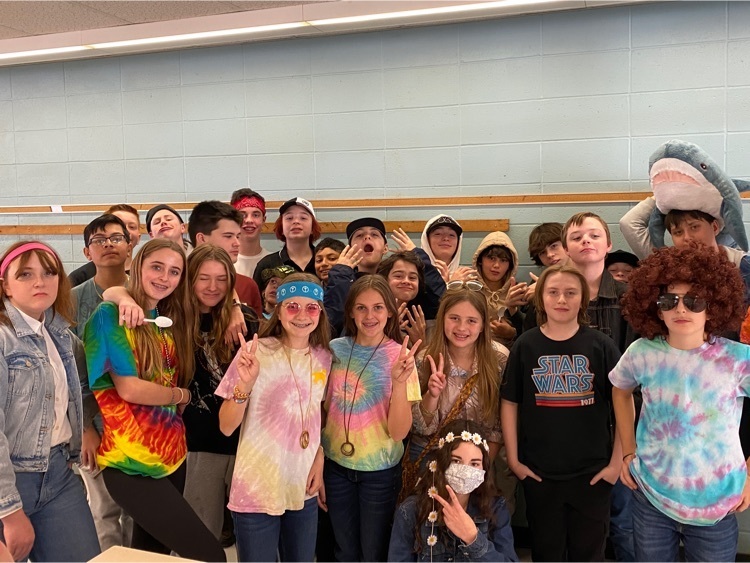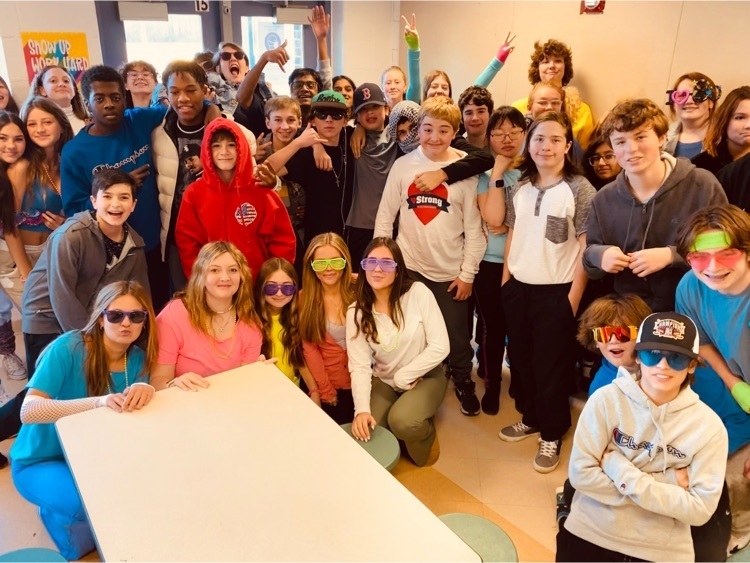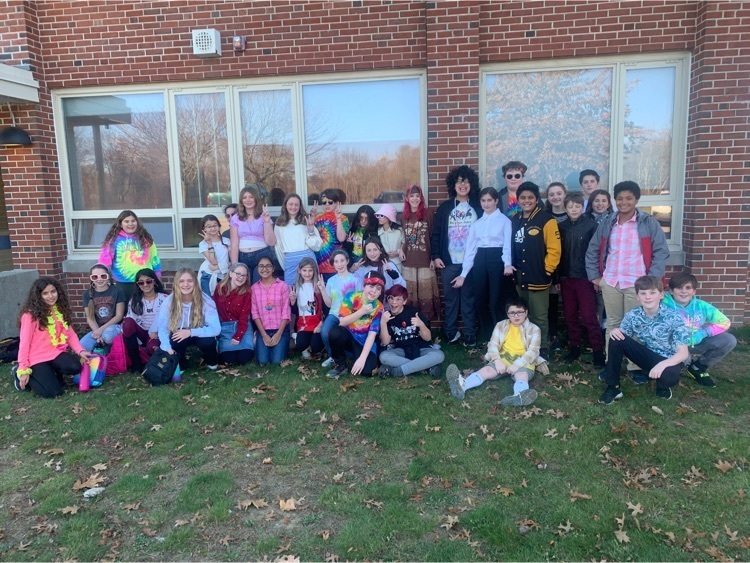 Check out Ms. Phillip's and Mrs. Theriault's Advisory groups. The teachers set up a min golf course. Students were playing on Friday morning. A really nice way to end the week.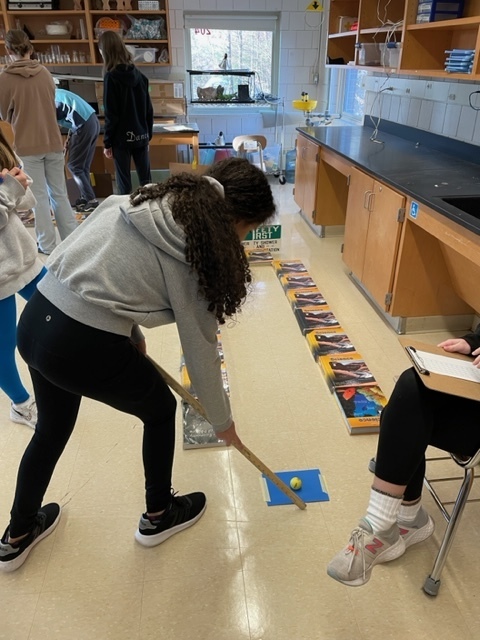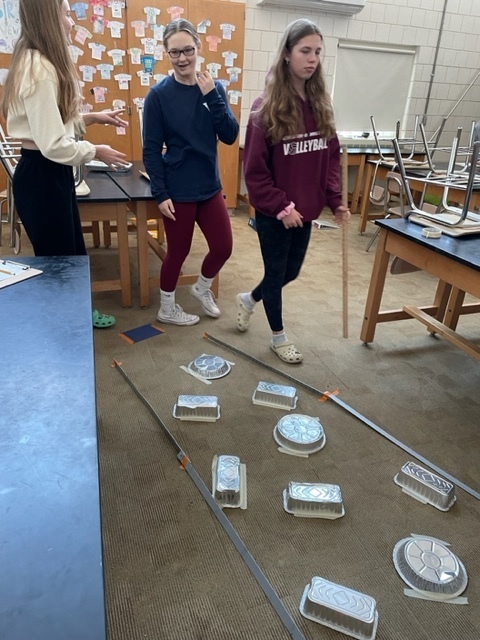 Good evening Middle School Families we have a lot happening at the middle school in the next week. First don't forget Matilda Jr is this weekend. The shows are Friday and Saturday night 7-9:30 and a Saturday Matinee 2-4:30. Please come out to celebrate your students' performances. School Spirit week will be next week. Monday Pajama Day Tuesday Decades day, Grade 5 - 50s, Grade 6 - 60s, Grade 7 - 70s, and Grade 8 - 80s. Wednesday Color day, Grade 5 - Gray, Grade 6 - White, Grade 7 - Maroon and Grade 8 - Black.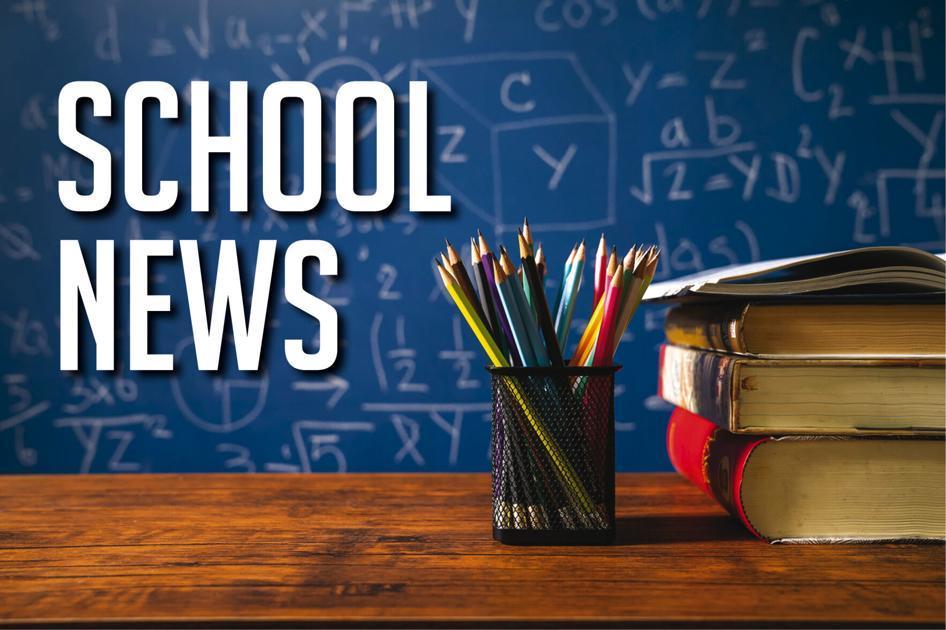 Thank you to all of the families that came out for conferences today. It was so nice to see many of you in our halls. I hope you were able to stop by the PTO table and check out some of our information.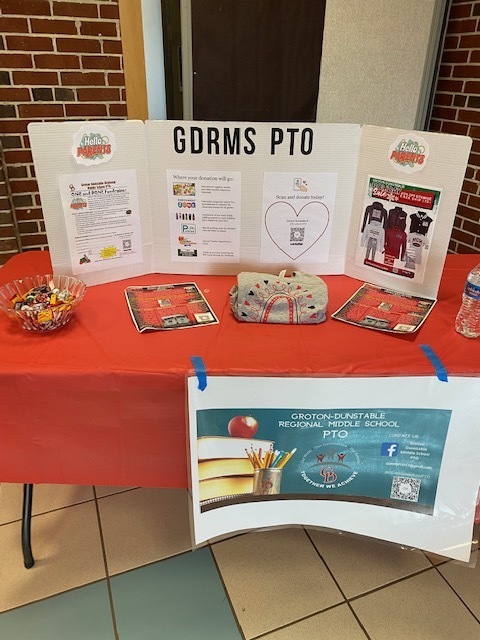 While you're at the Middle School for Parent Conferences, take a look through the Lost and Found Collection for any of your students missing items! Thanks to Mrs. Reed for arranging.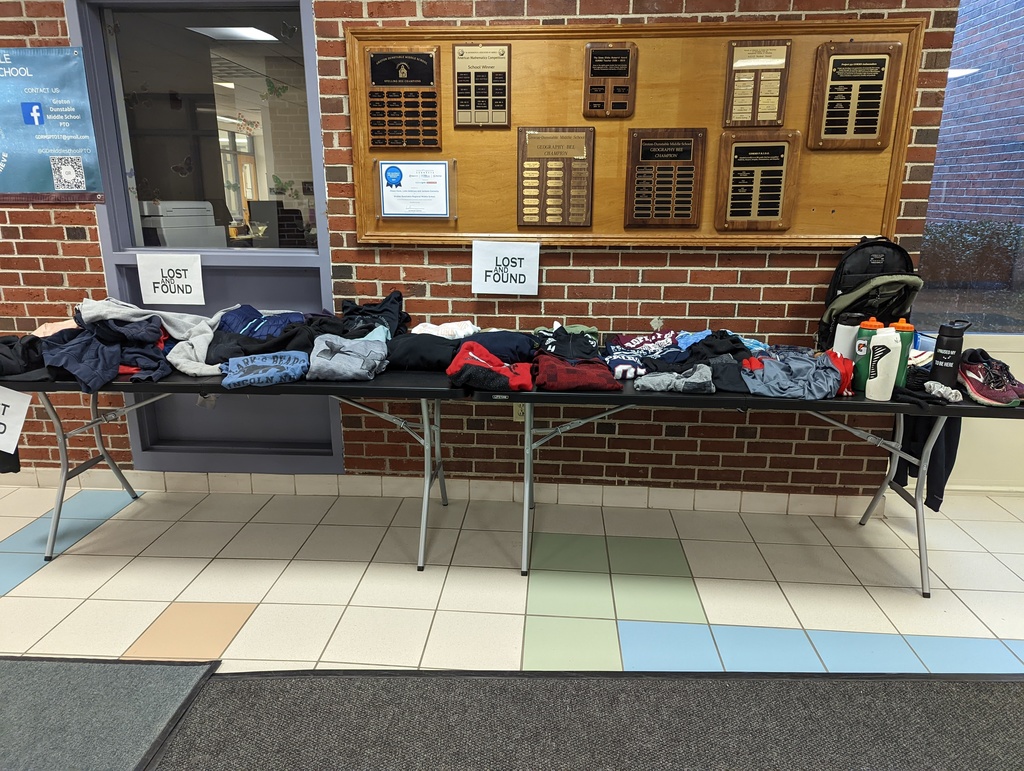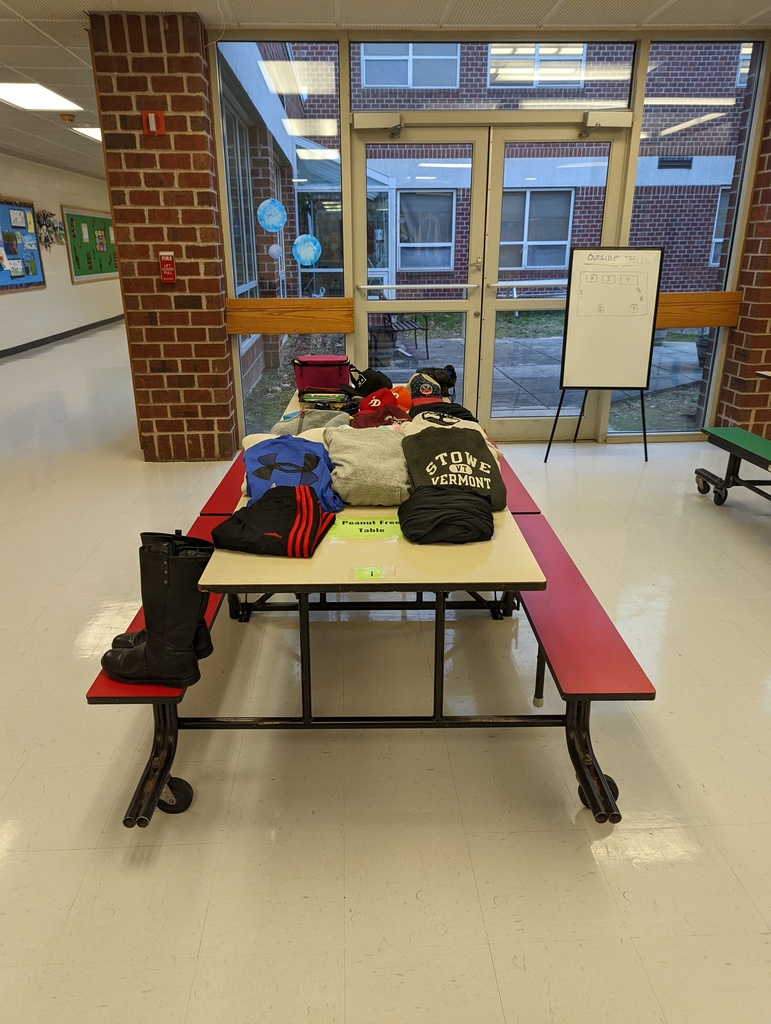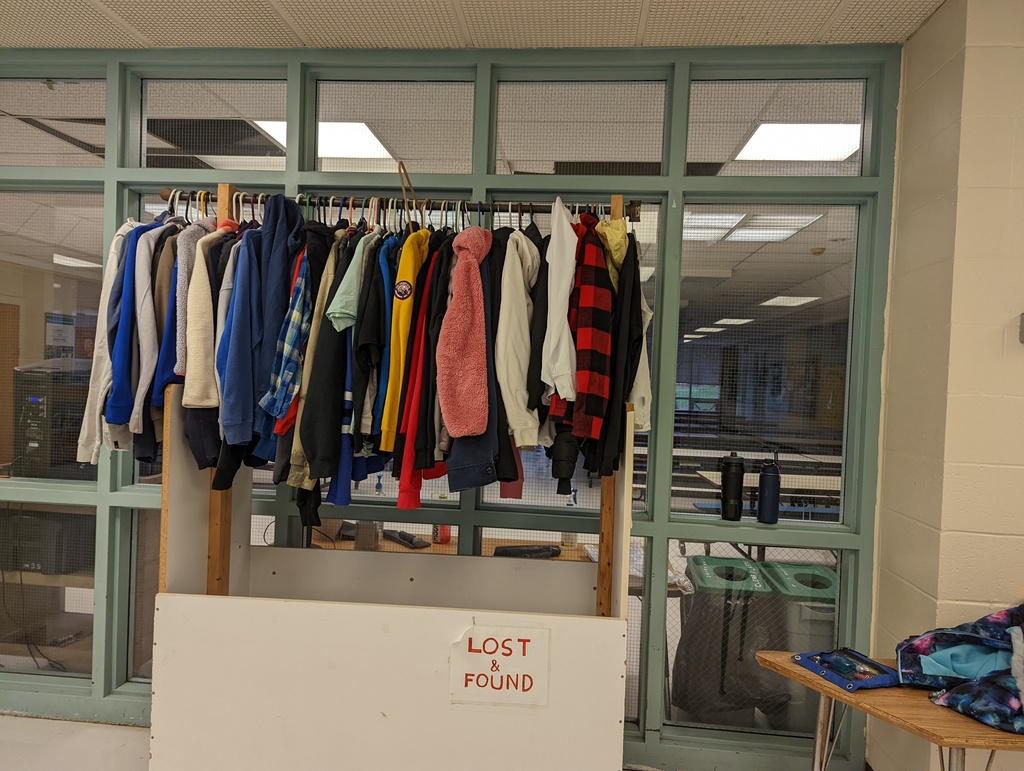 MS Term 1 Report Cards are now available on the Community Portal.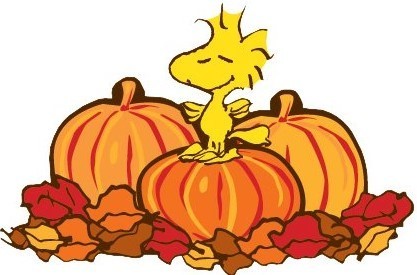 Enjoy some more of our 8th grade Advisory Scarecrows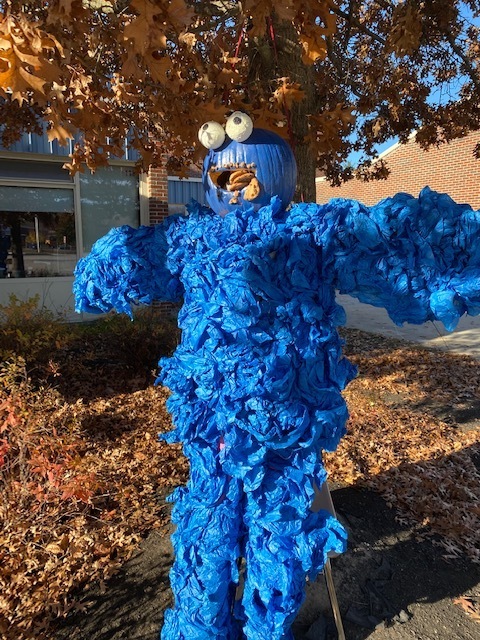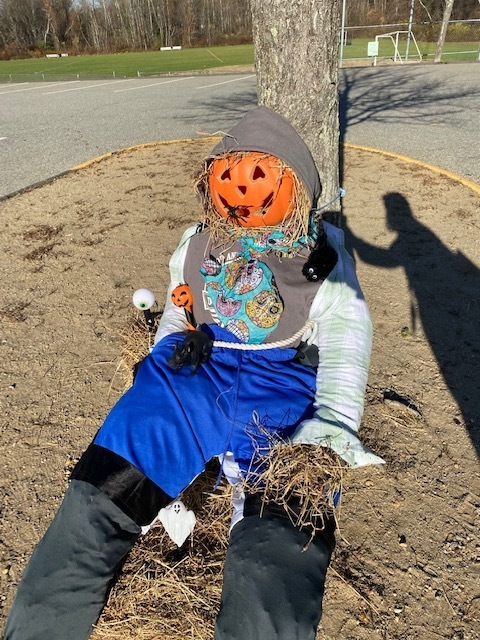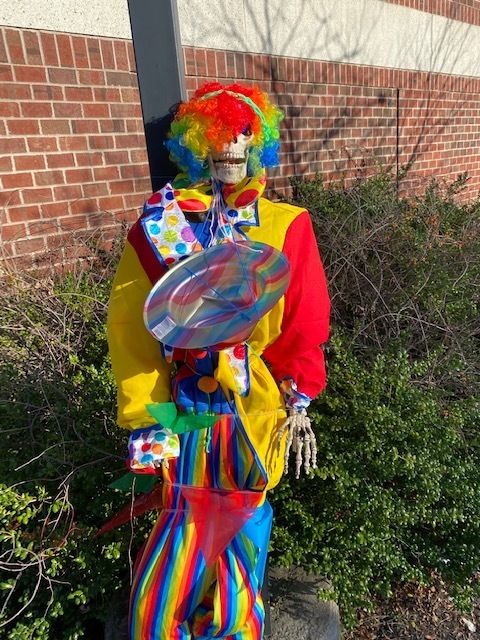 Grades closed on 11/4 and will be shared with families by 3:00 PM on 11/14. Enjoy the long weekend!
Good Morning, I wanted to share with you some of our grade 8 Advisory Scarecrows. You can see them through our campus near the school buildings.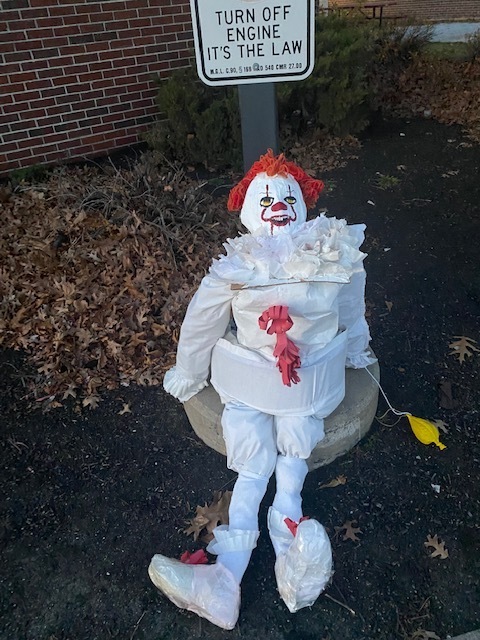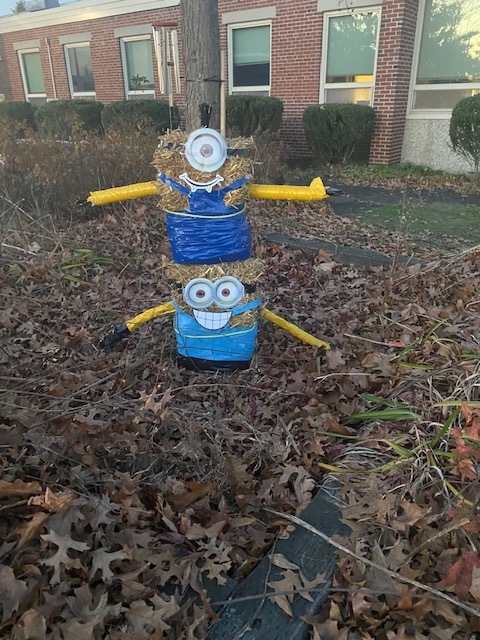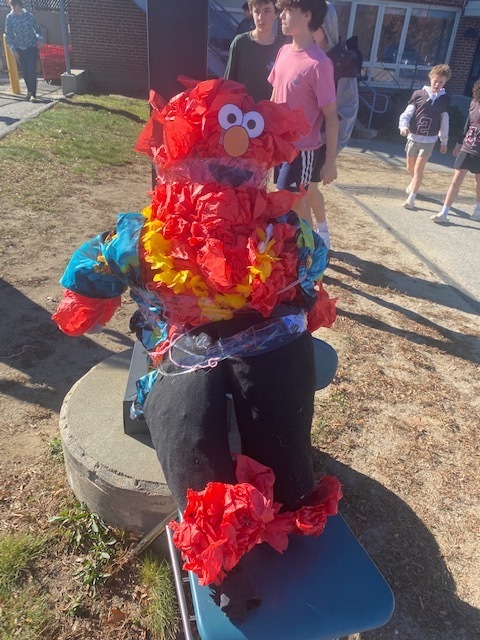 This is a reminder that Parent Conference sign ups close at the end of the school day today.

Hello families, I just sent along an email with our parent conference sign ups. Have a great weekend. -Wendy Salvatore