Second grade mathematicians hard at work!
The FloRo students met their reading challenge so the book fair fairies came for a visit!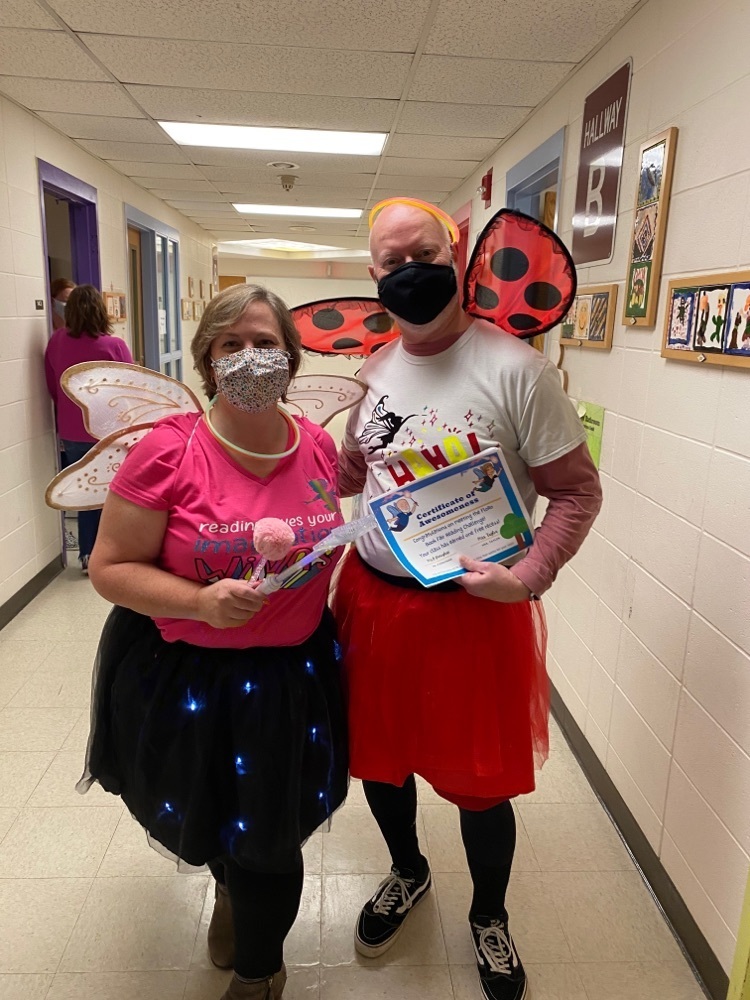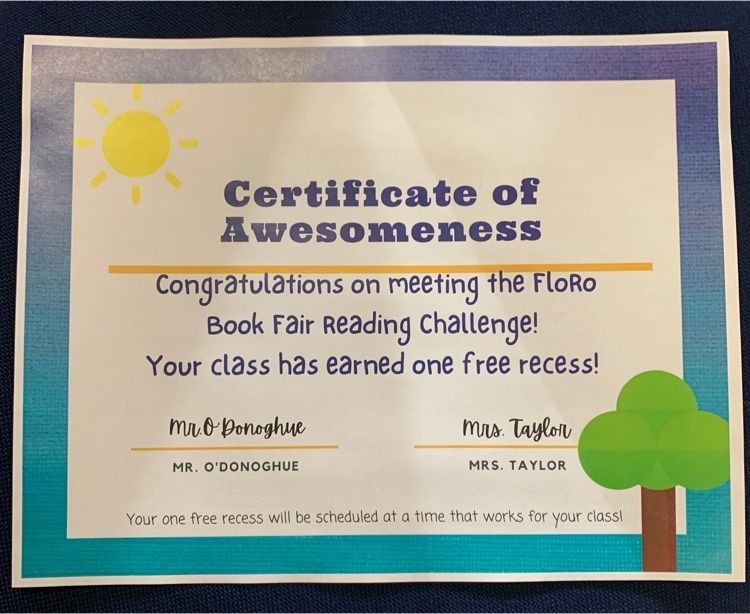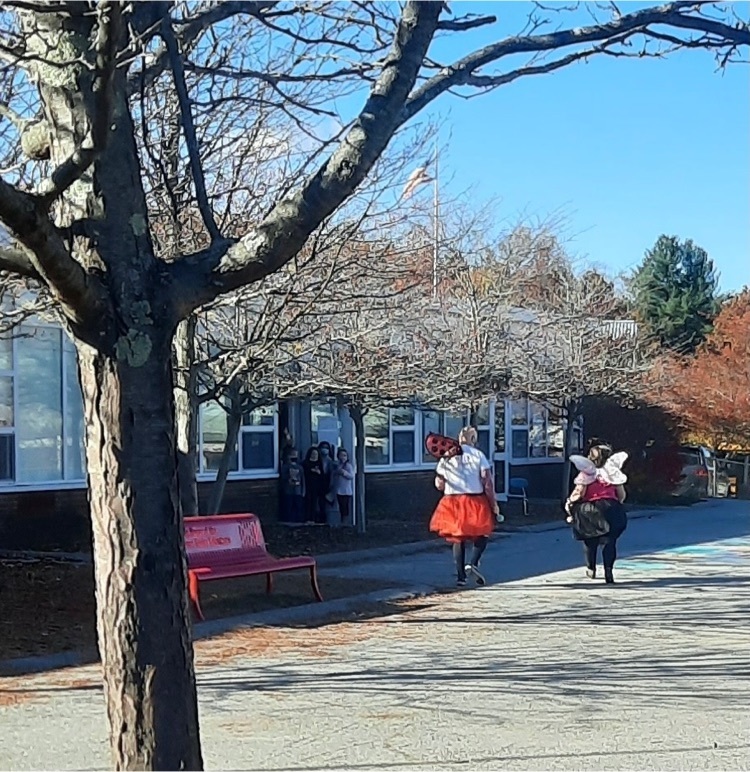 Librarian Mrs. West reads a great seasonal story titled, 'Leif and the Fall', to first graders #gdrsdchat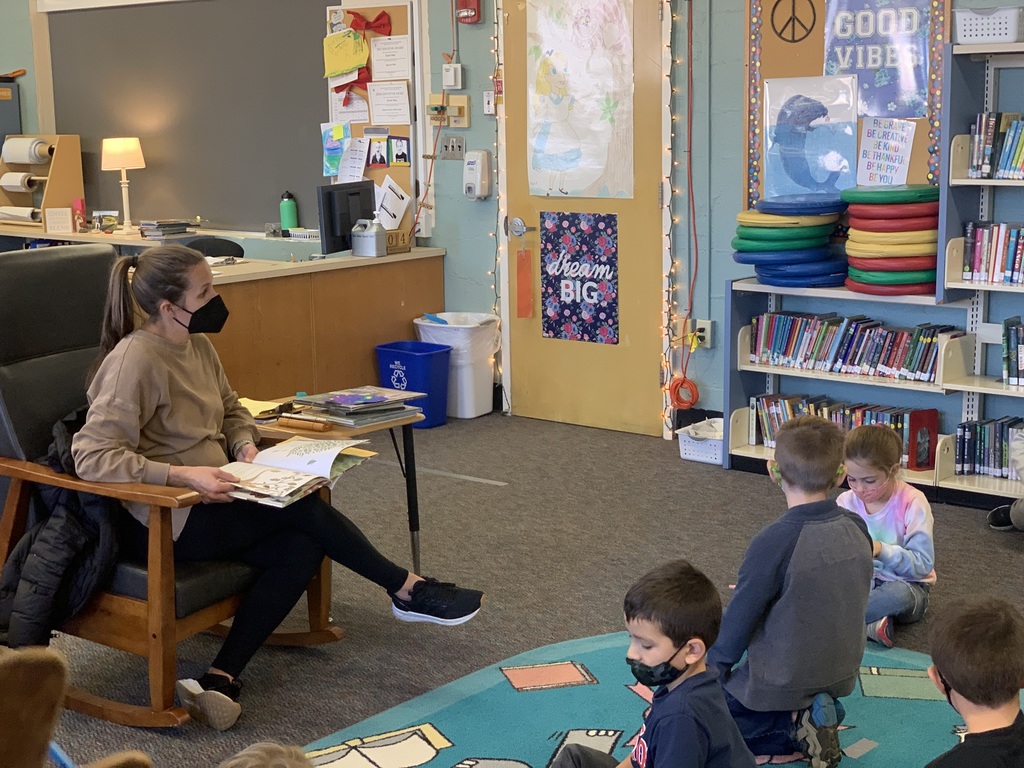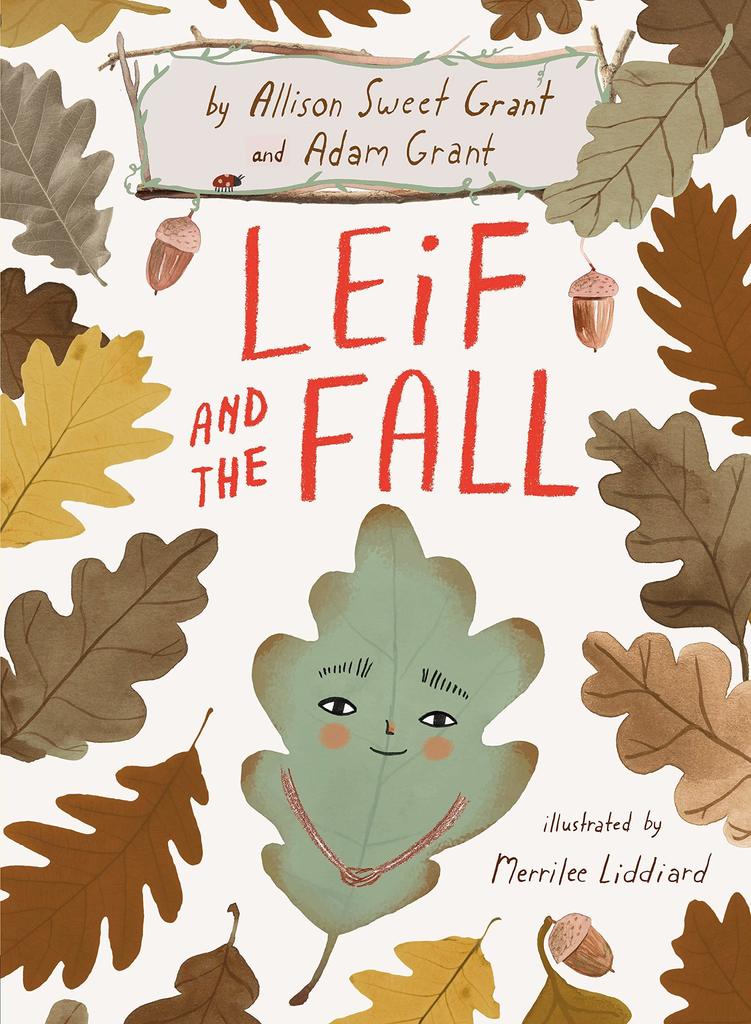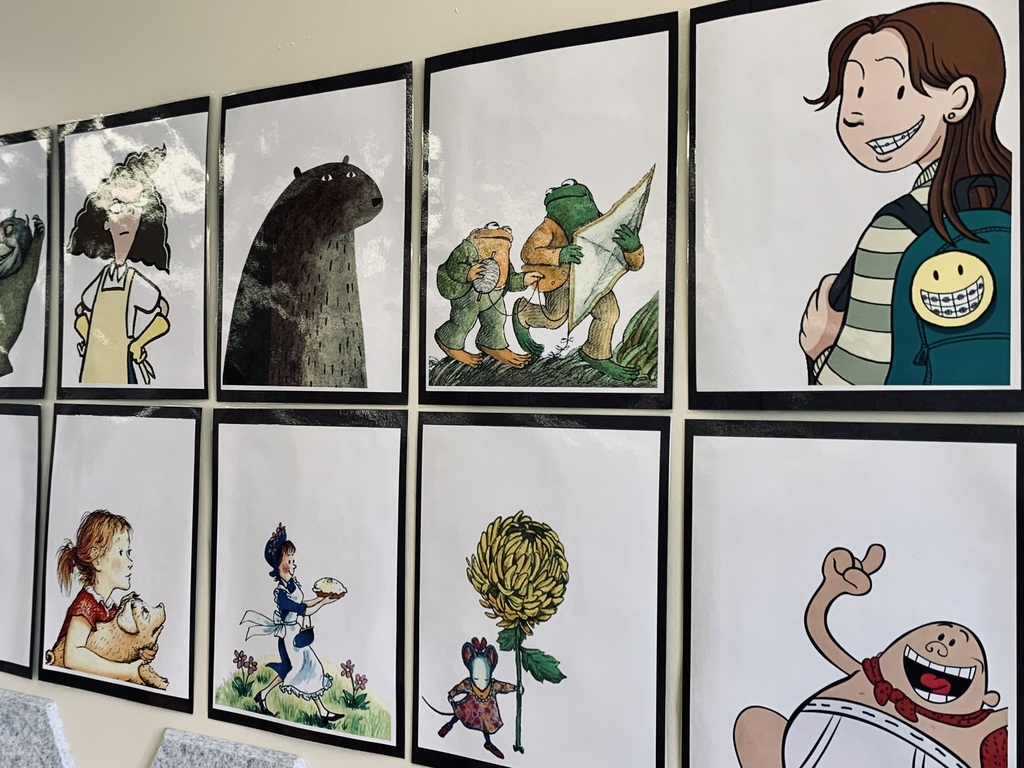 Principal O'Donoghue engages and connects with students during lunch. #gdrsdchat
Happy Book Character Day!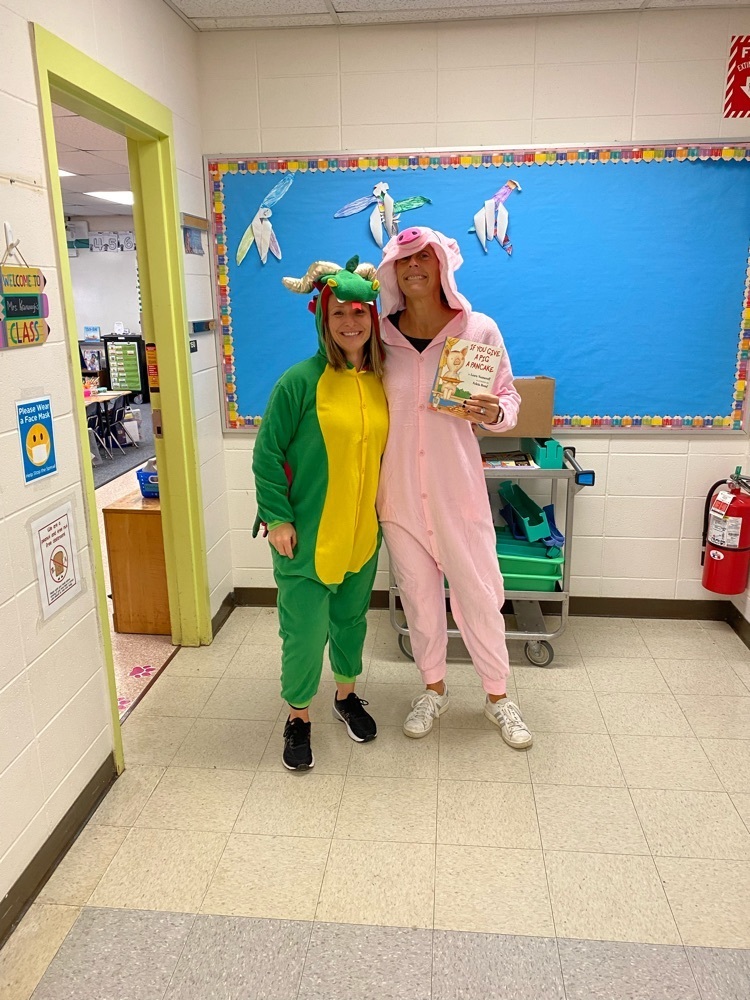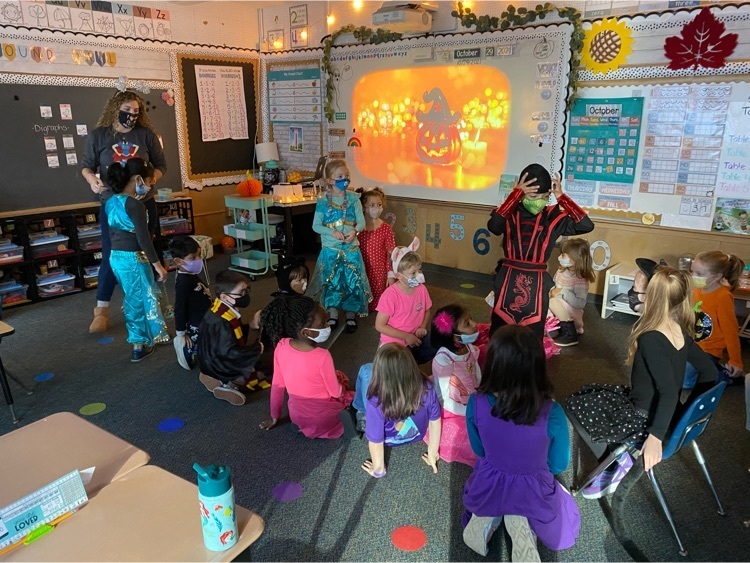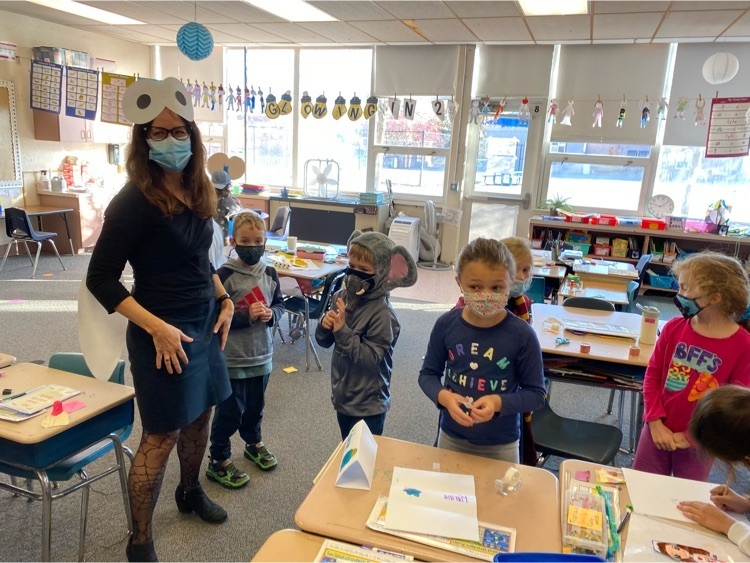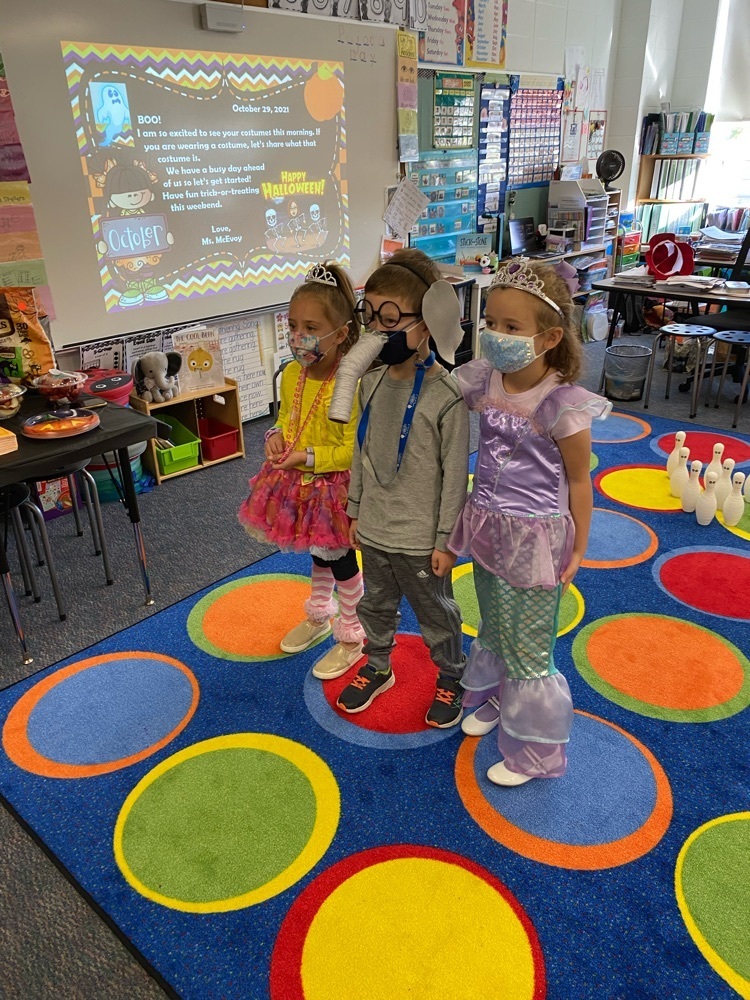 Our staff were excited to share their favorite book characters too!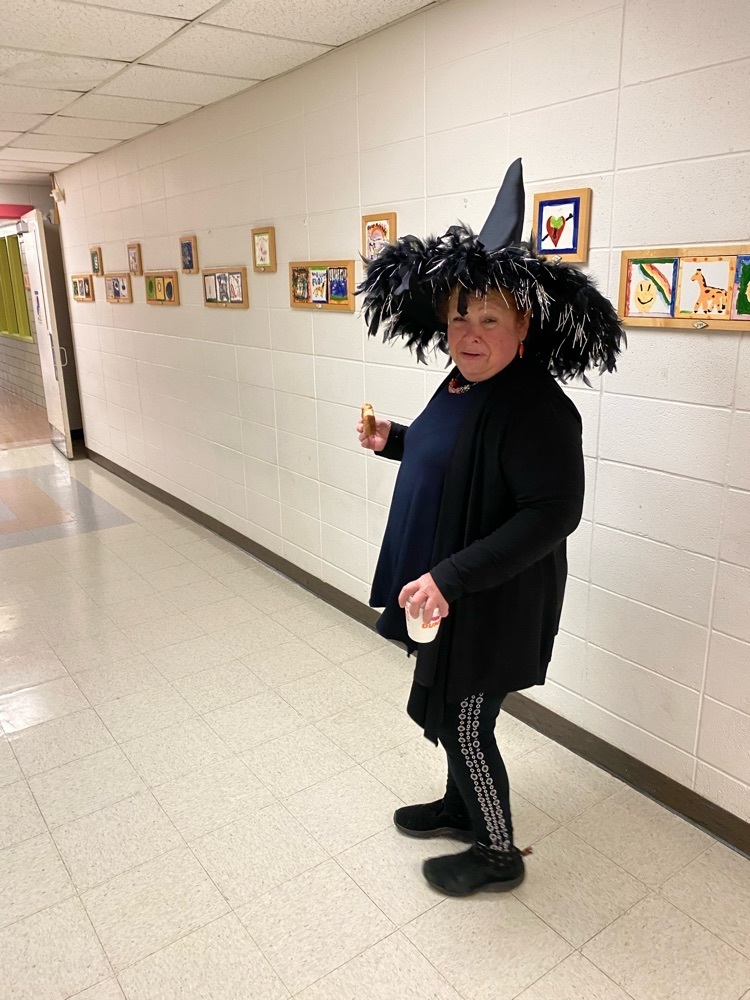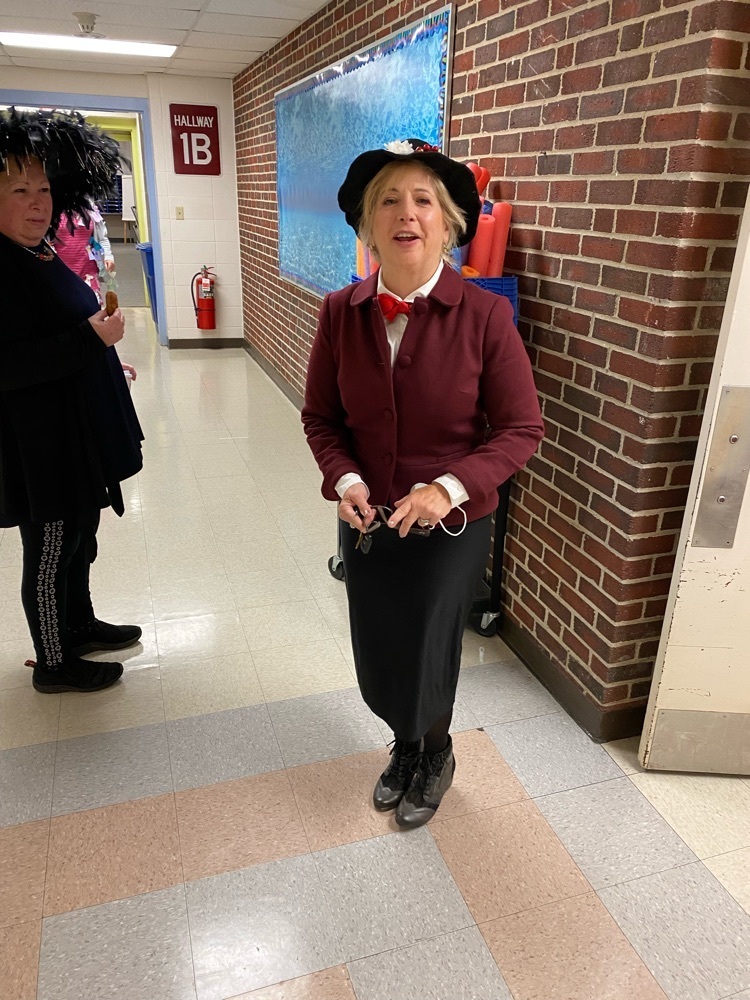 We had a great turnout of book characters at FloRo today!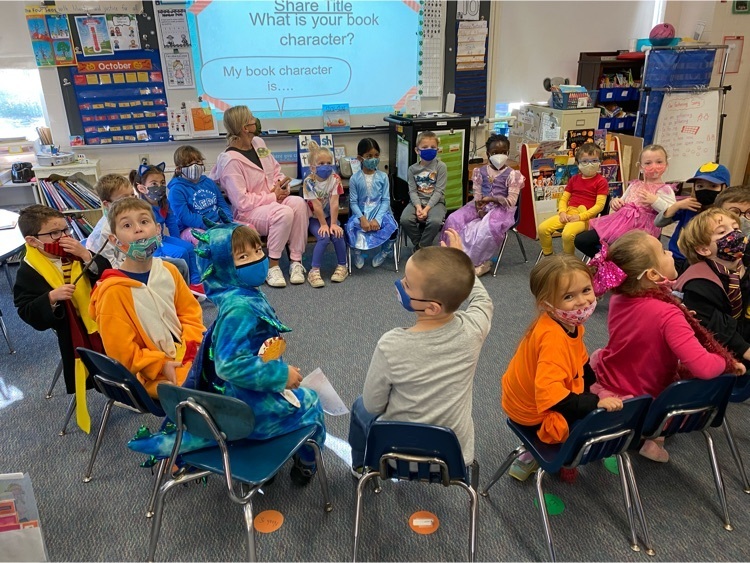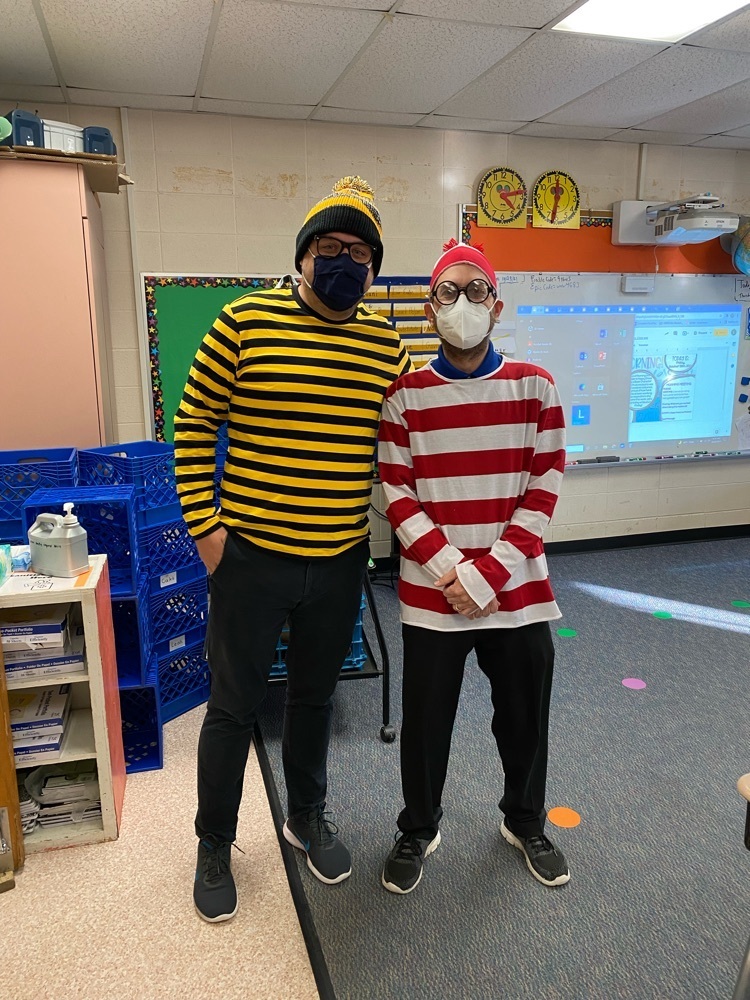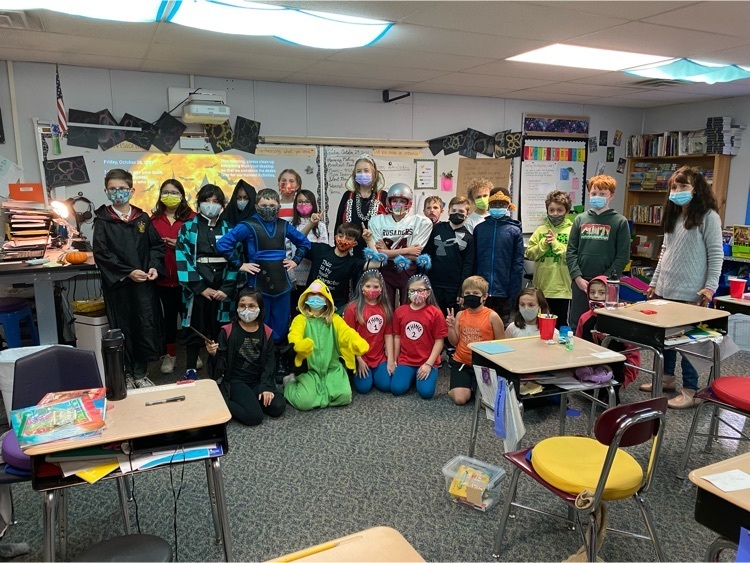 Tonight is family night at the FloRo Book Fair! You can shop for books from 5:30-7:30 in the gym. Tomorrow is the last day for students to attend the fair. If your child still wishes to purchase a book they can go tomorrow! Funds are available for anyone in need of support. Just reach out to Mrs Taylor or a counselor.
We are all very excited to have the book fair here this week. Thanks to our PTA for sponsoring this event. Thanks also to our parent volunteers helping out each day.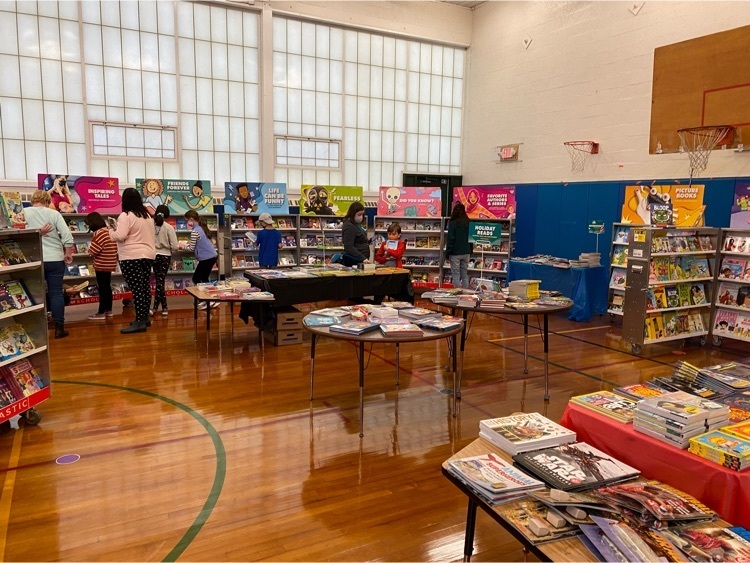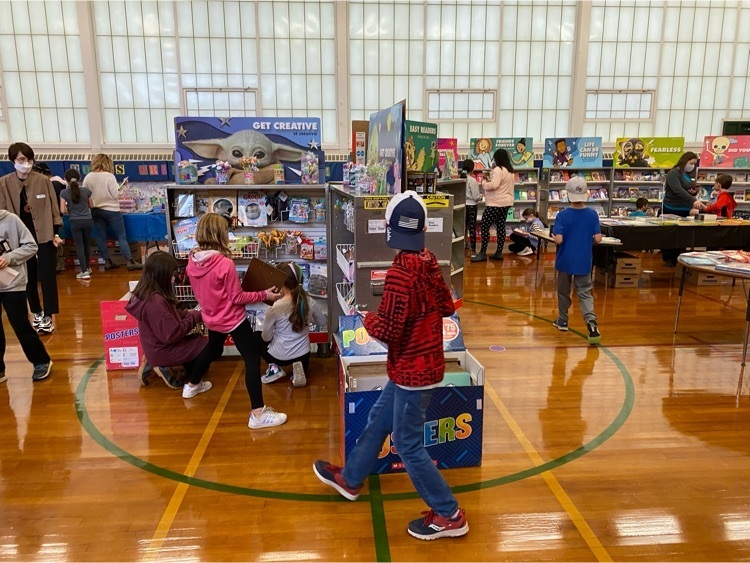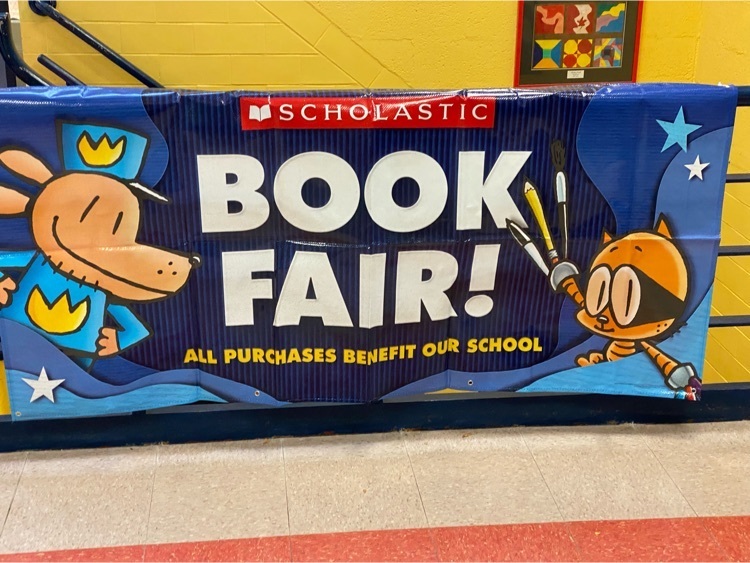 FloRo teachers working this afternoon with Mrs. Gartland to learn some new math instructional strategies. Never stop learning!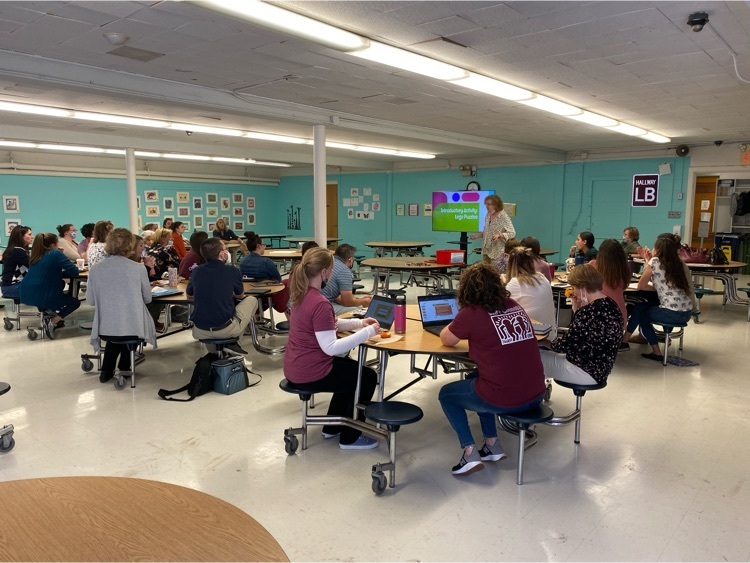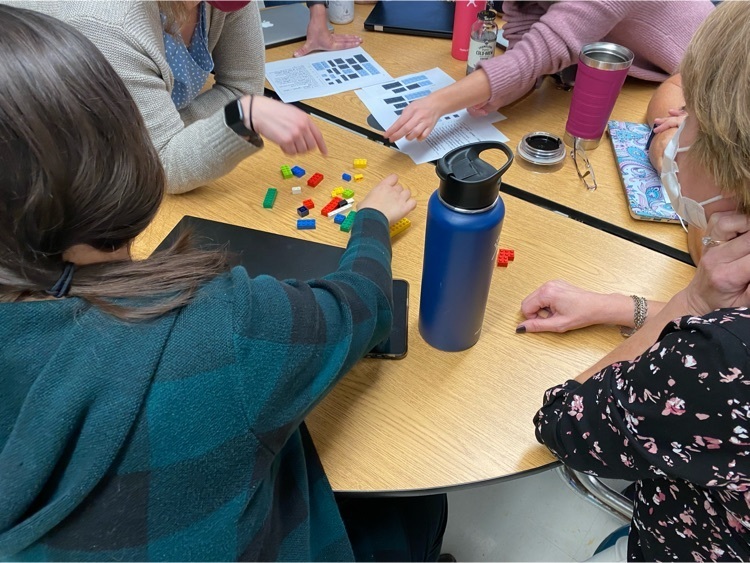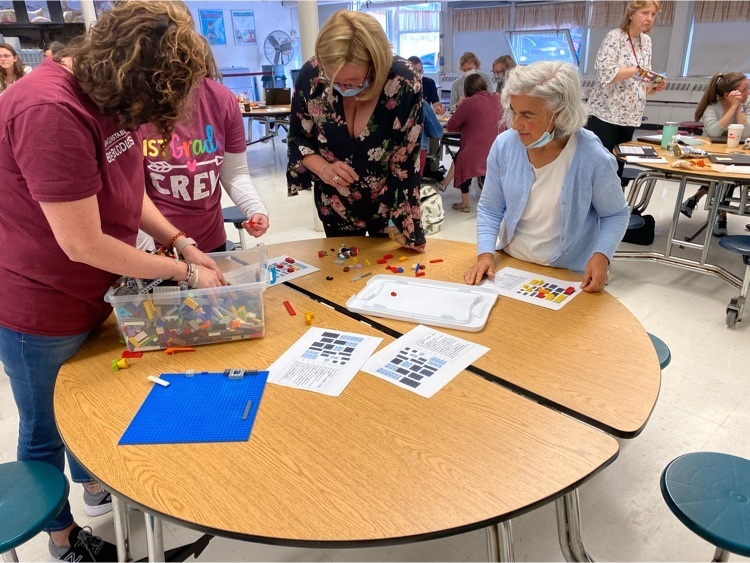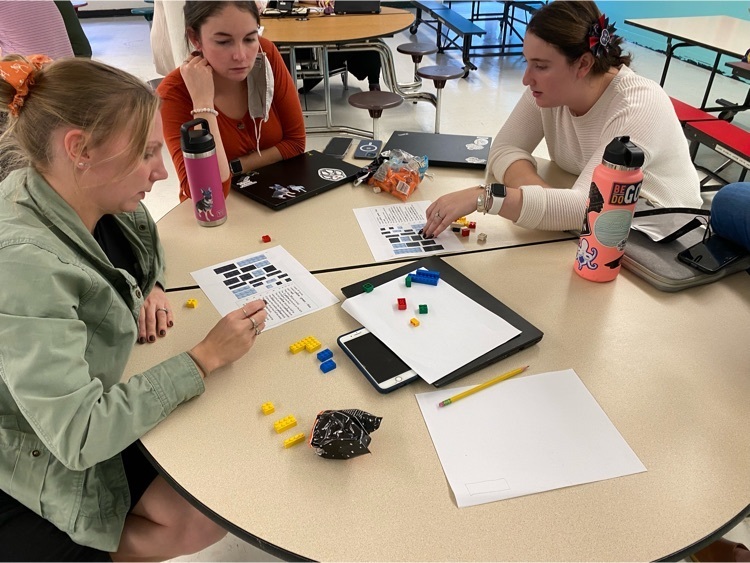 2nd graders exploring and playing to build community at the start of their day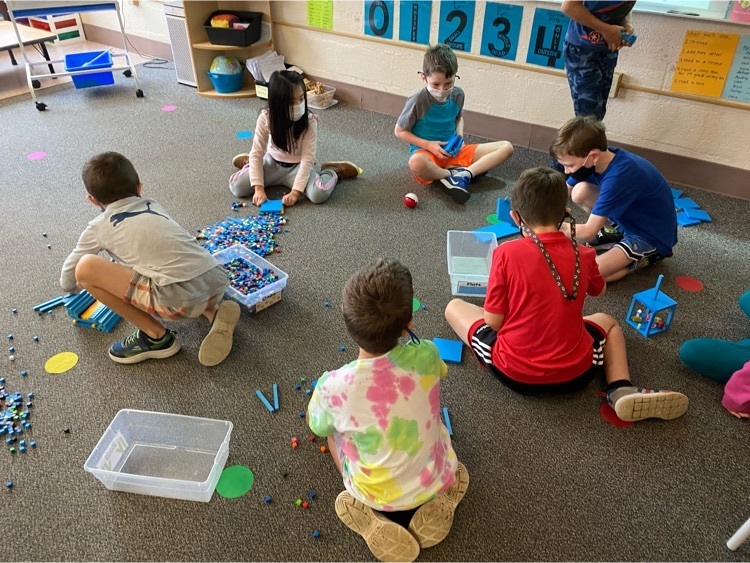 1st graders engaged in a 30 second greeting during their morning meeting! #responsiveclassroom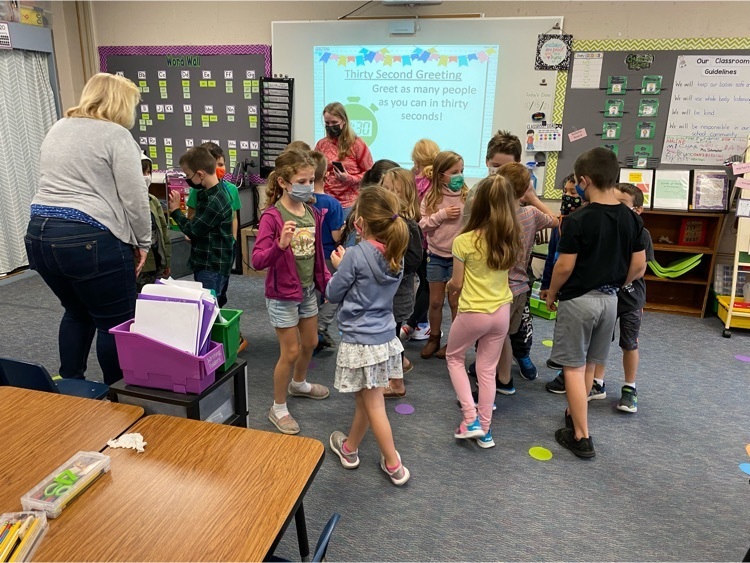 First grade students in Mrs. Disch's iLab class working on coding using BeeBot Robots. After collaborating w/ a partner, students add work to their@Seesaw portfolio. #gdrsdchat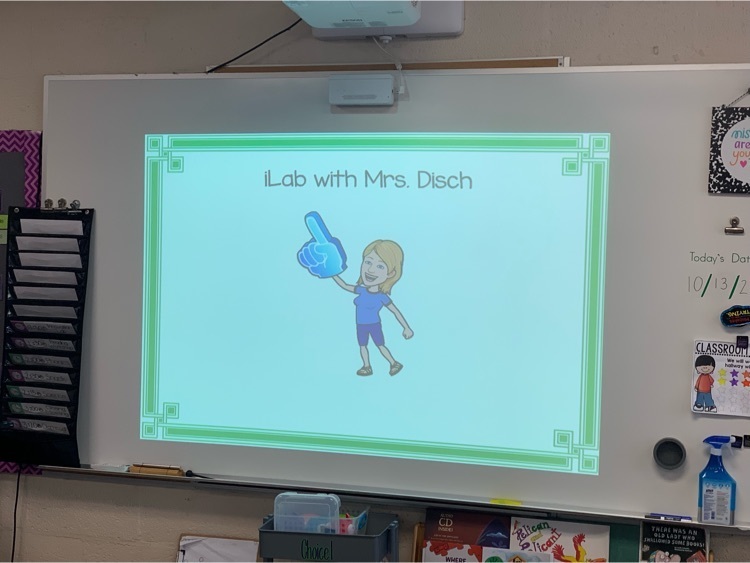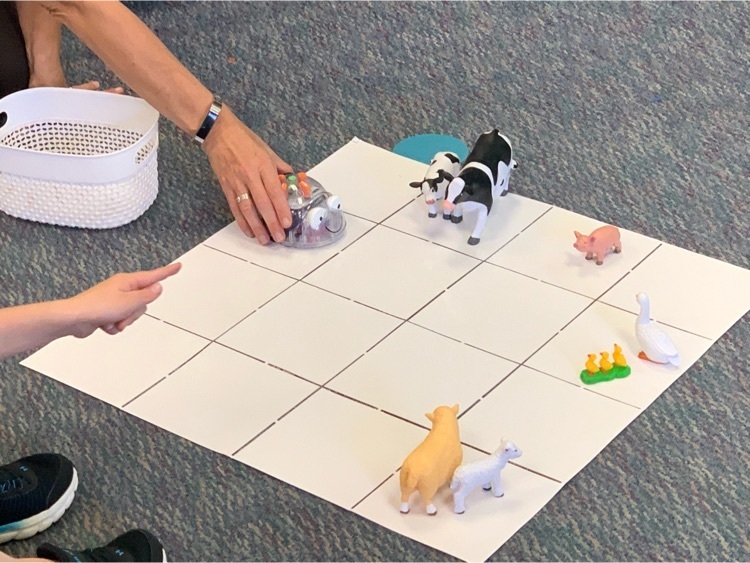 More amazing readers at FloRo!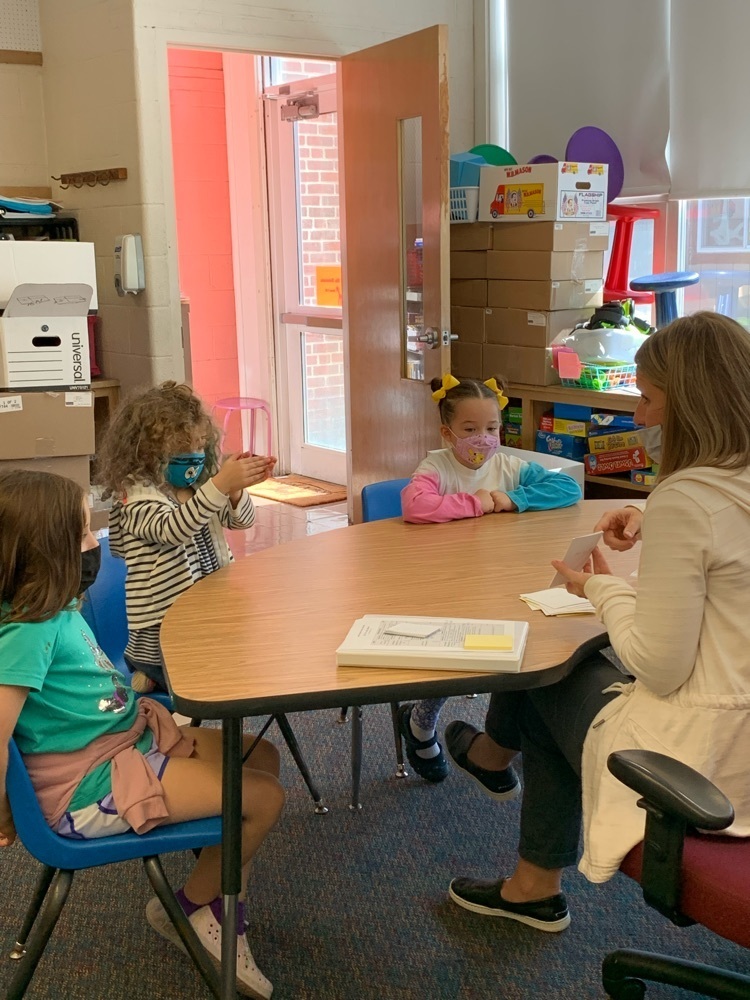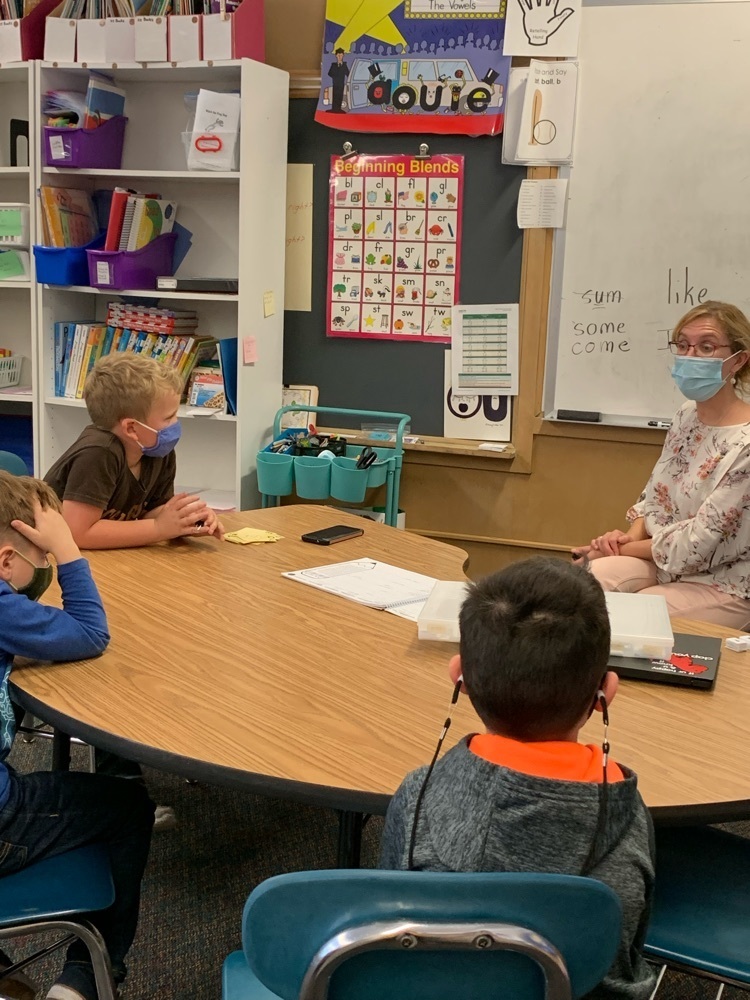 Students working on reading skills with our reading interventionists!