Thanks to the Groton Fire, Rescue and Police departments for spending time with FloRo families tonight!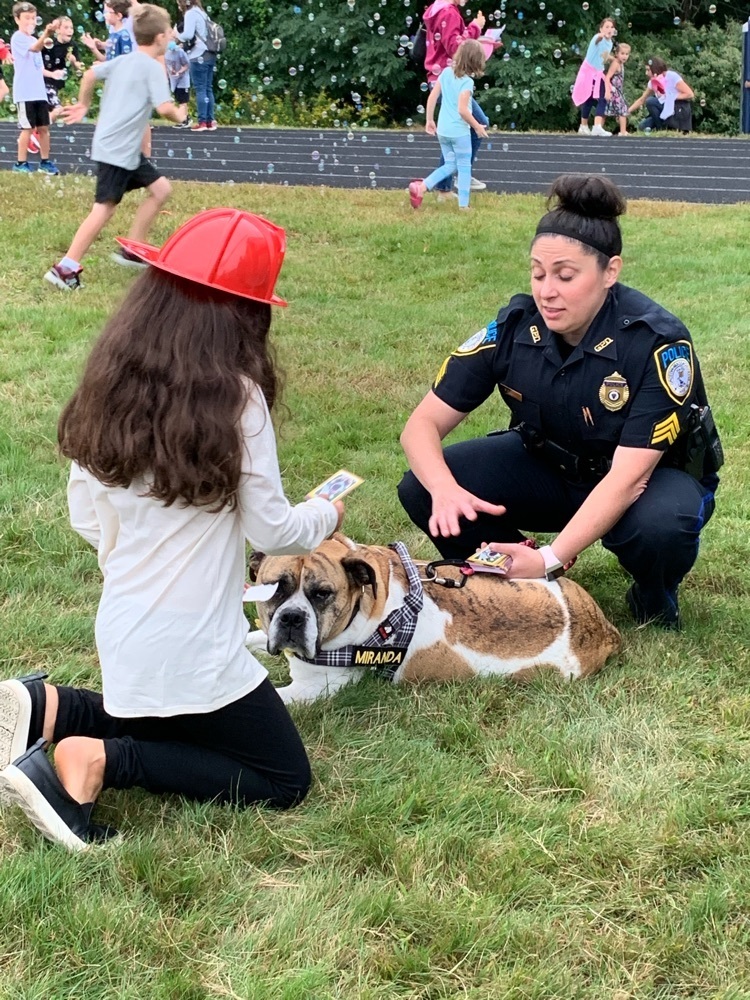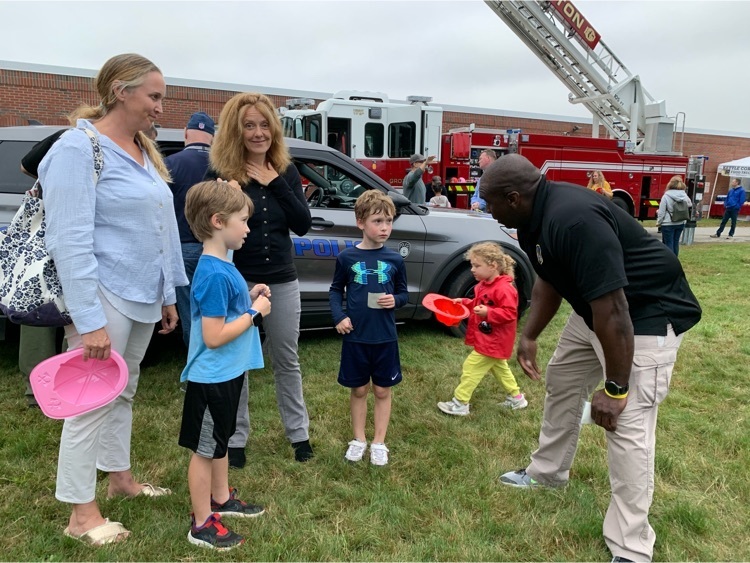 Thanks to School Resource Officer Pete for joining our FloRo family PTA event!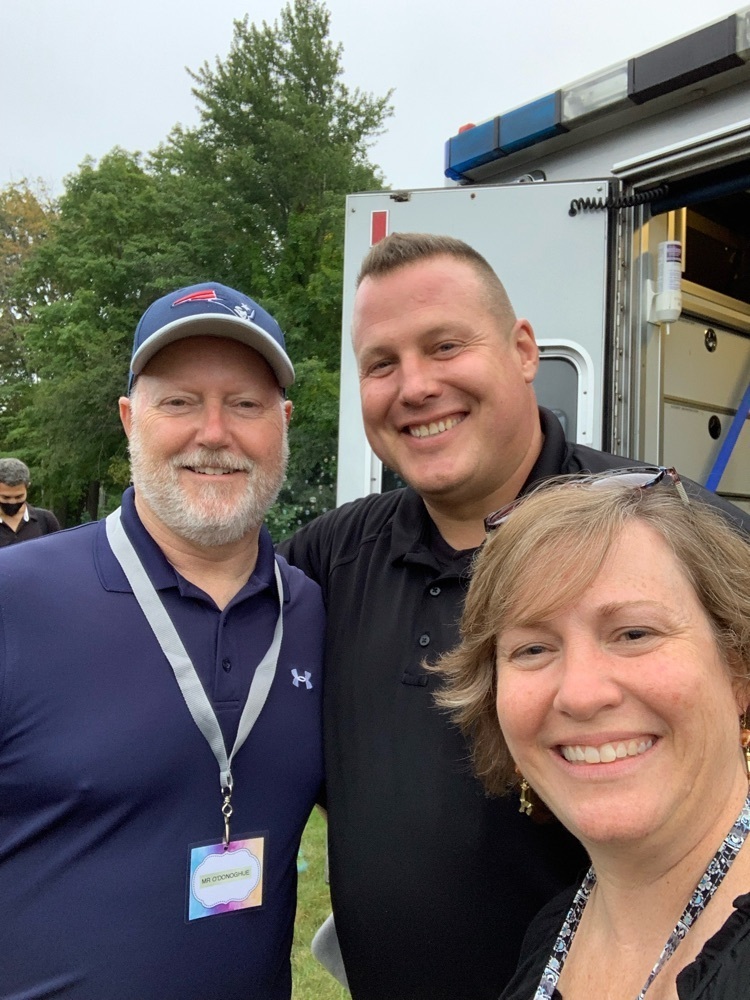 Thanks to our amazing PTA for arranging this fun family event!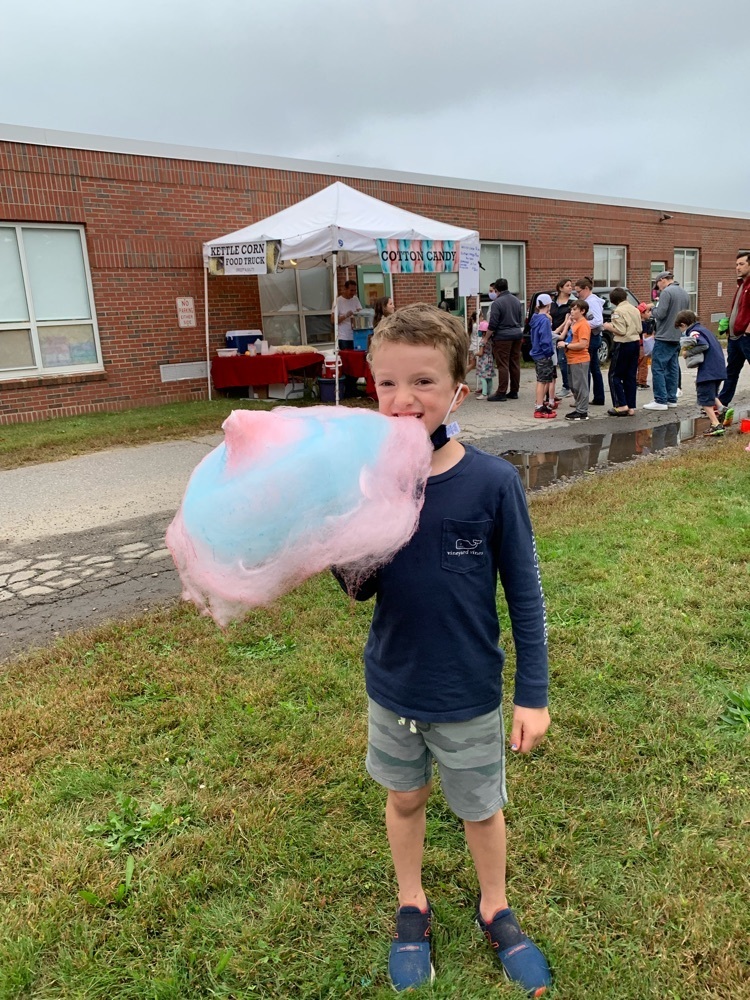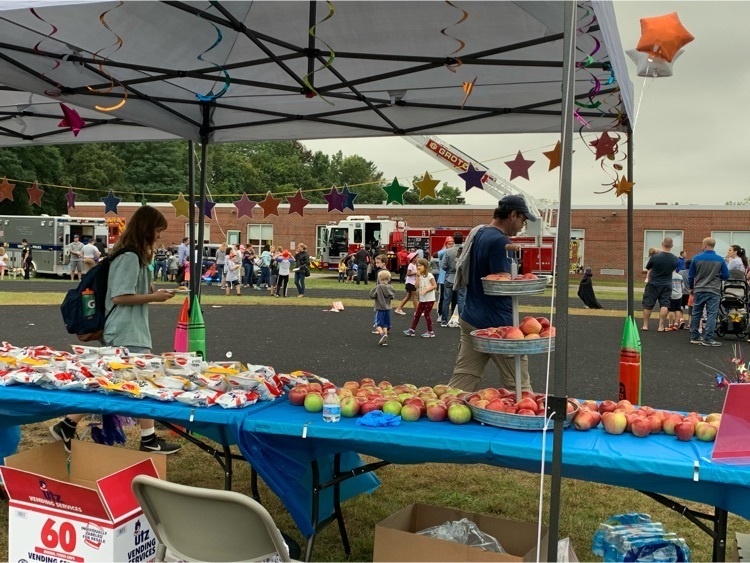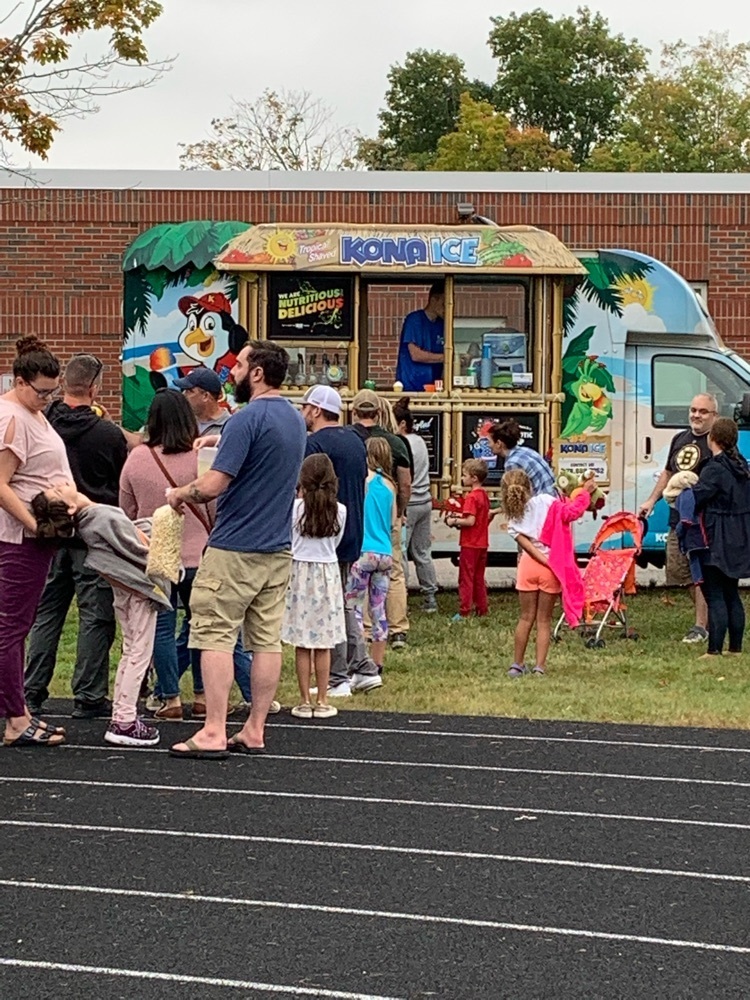 Learning each other's names, making eye contact and greeting each other helps build our classroom community. Response Classroom morning meeting sets the tone of the classroom and welcomes students to school each day.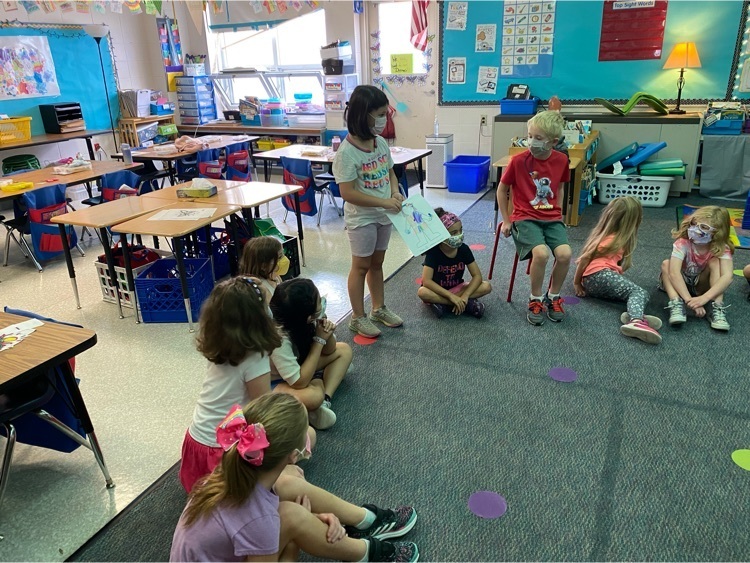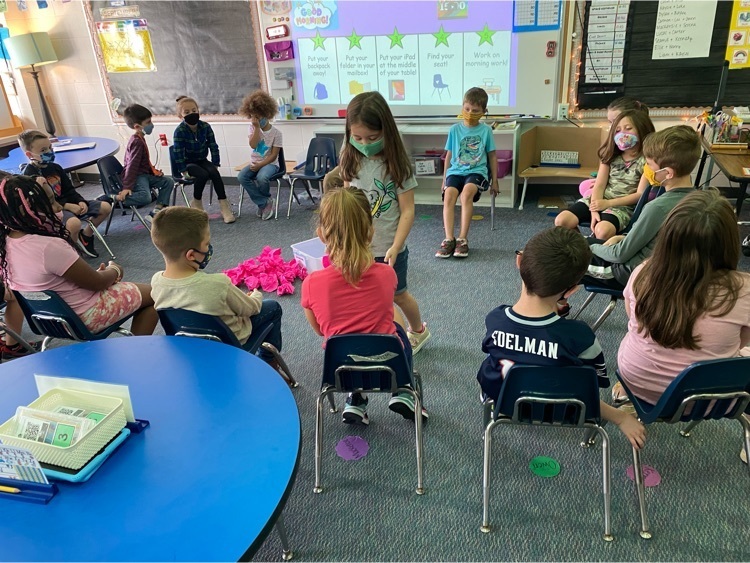 A job well done!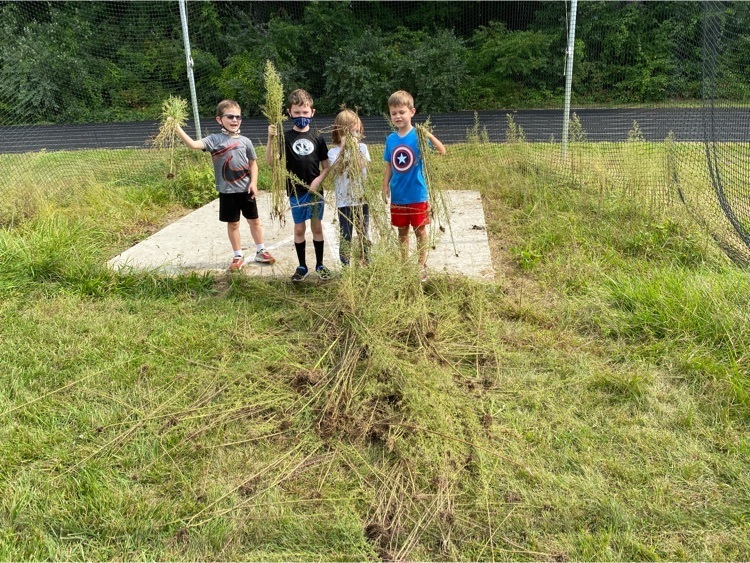 Productive 1st graders cleaning the weeds off our field.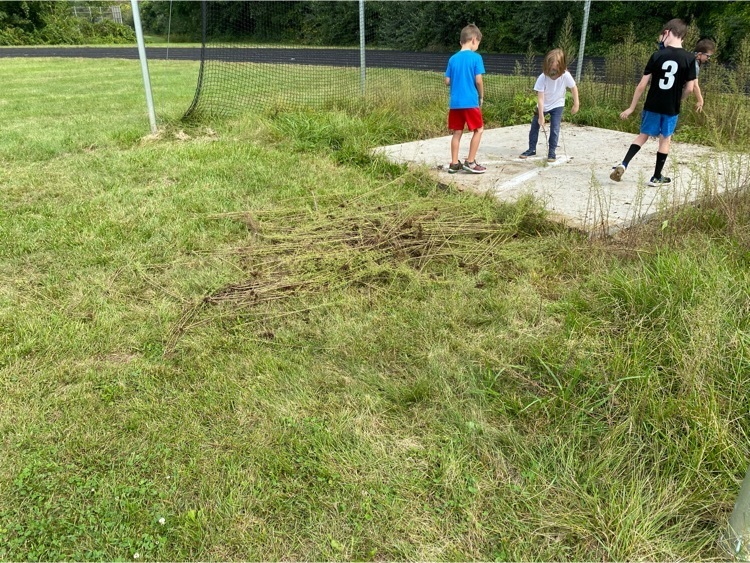 3rd graders practicing teamwork and group problem solving skills during their enrichment special today.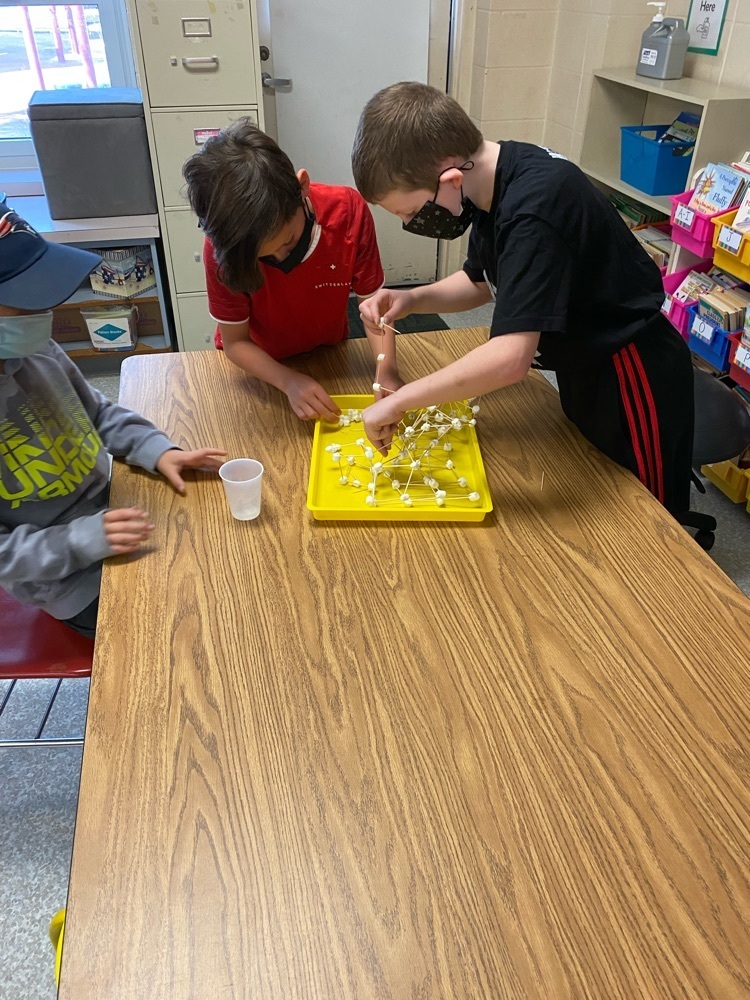 1st graders learning about mindfulness and a breathing exercise during today's closing meeting.
Friday September 10, is the last day to purchase tickets at a discount for the PTA's annual Welcome Back Picnic! Advance tickets cost $20 that includes a gift from the PTA! Tickets will be $25 at the door. Order your tickets here:
https://form.jotform.com/212347220297048
Please remember that our full day Friday dismissal begins at 3:10pm. Today is a full day Friday.

Kindergartners are enjoying a drawing activity & following directions/instructions. You could hear a pin drop in Mrs. Hart's class. Students were focused!! #gdrsdchat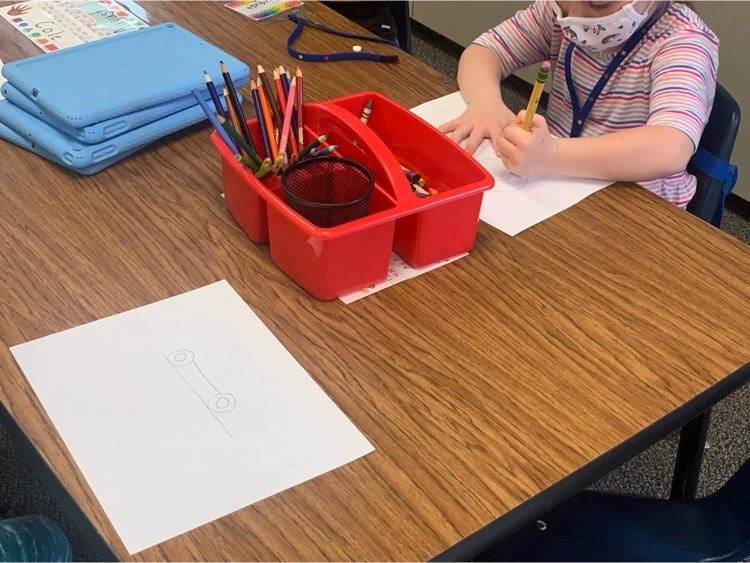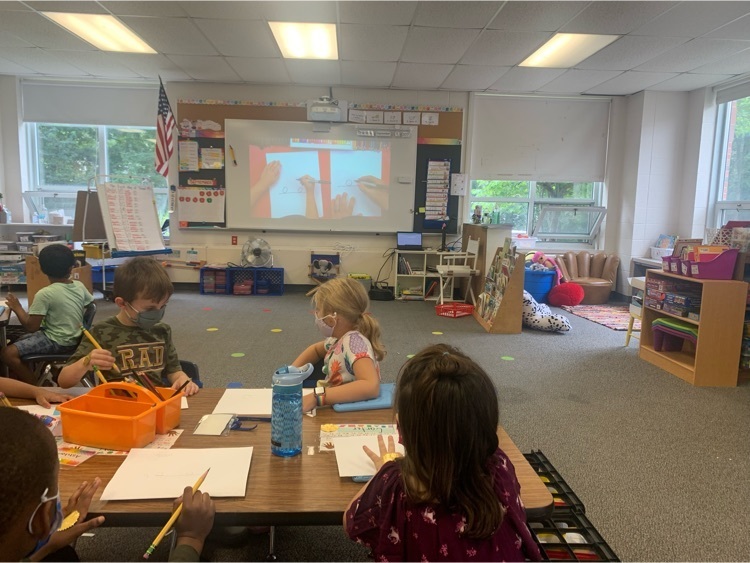 FloRo staff making meaning of the District Multi-Tiered System of Support during our building meeting this afternoon. Lots of great conversations!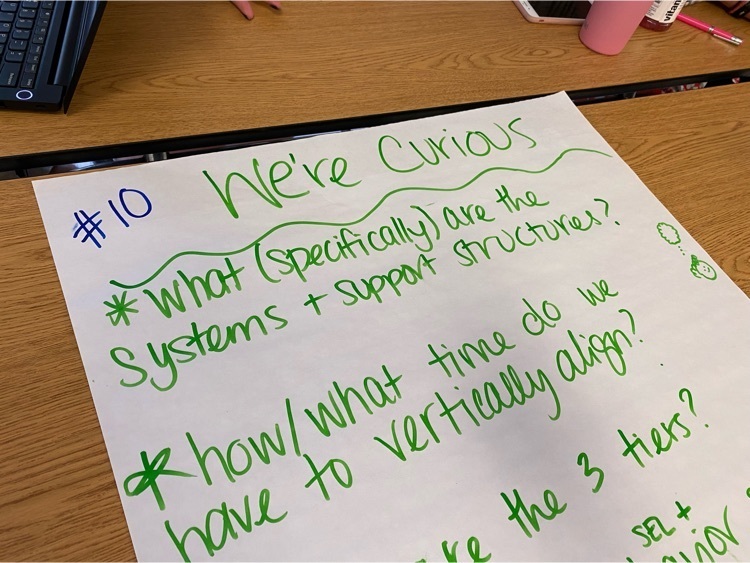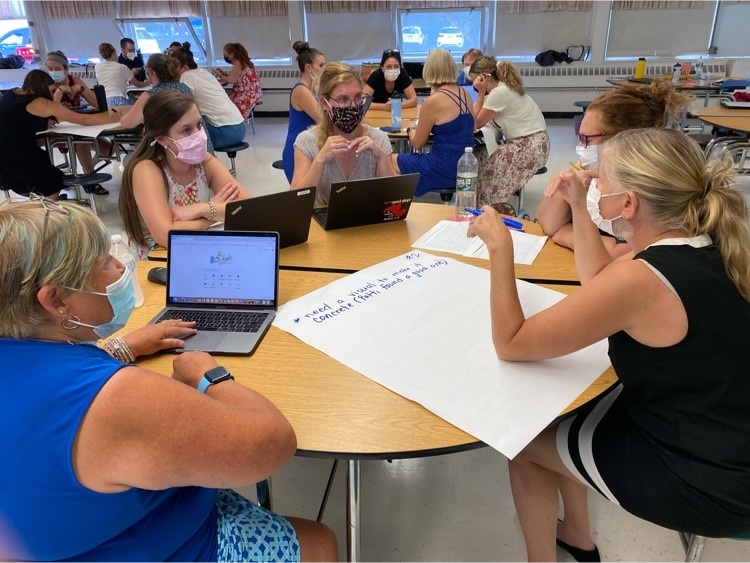 Don't forget to check out 'Dining' from our new app menu! This is a great way to view upcoming meals at your child's school! Special thanks to Ms. St. Laurent for adding meals to our new app!
Did someone say ice cream? Our FloRo PTA scooped ice cream sundaes to help our staff celebrate the opening of school. It was just what we needed at the end of the week. Thank you!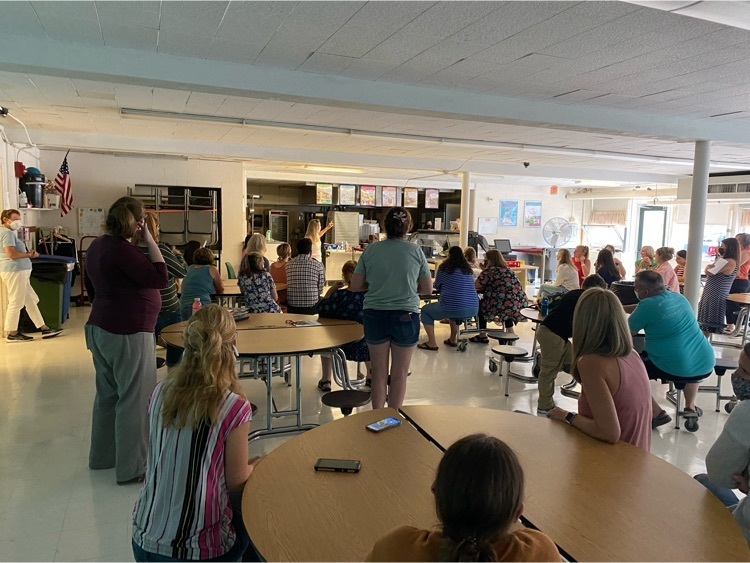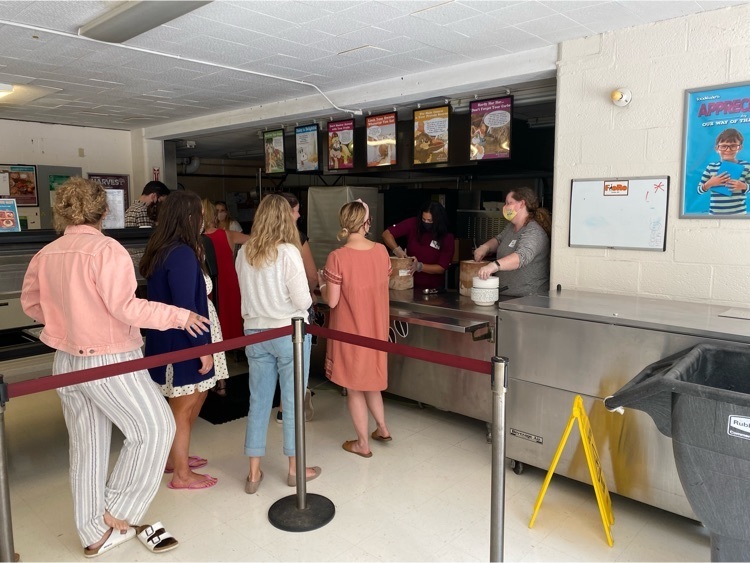 1st graders exploring picture books. All readers can access picture books to build their developing literacy skills!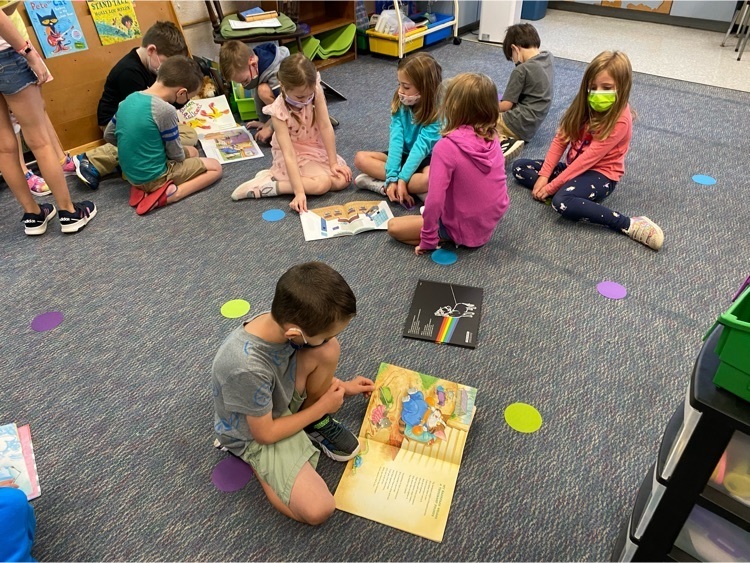 Grade 4 students working collaboratively on an engineering challenge. A great way to build a classroom community at the start of the year. How high can you build a free standing structure with only marshmallows and toothpicks?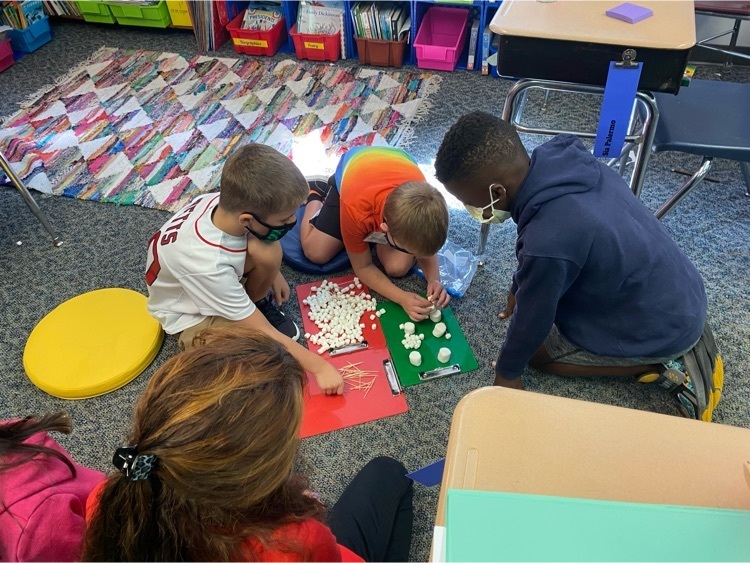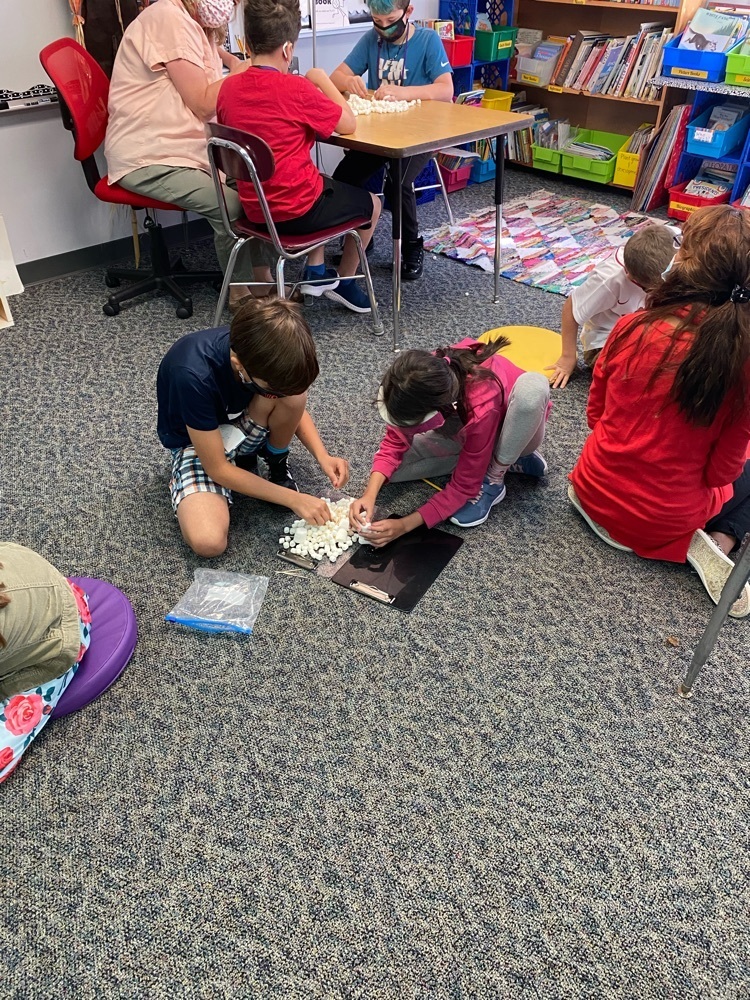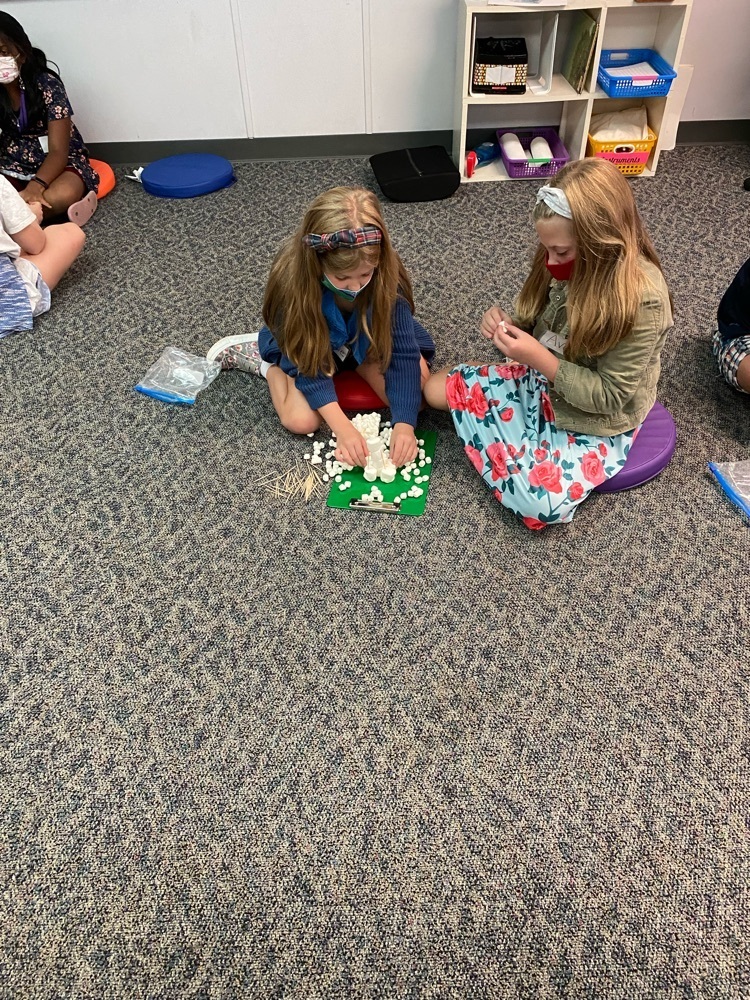 Grade 2 students learning how to use some math tools.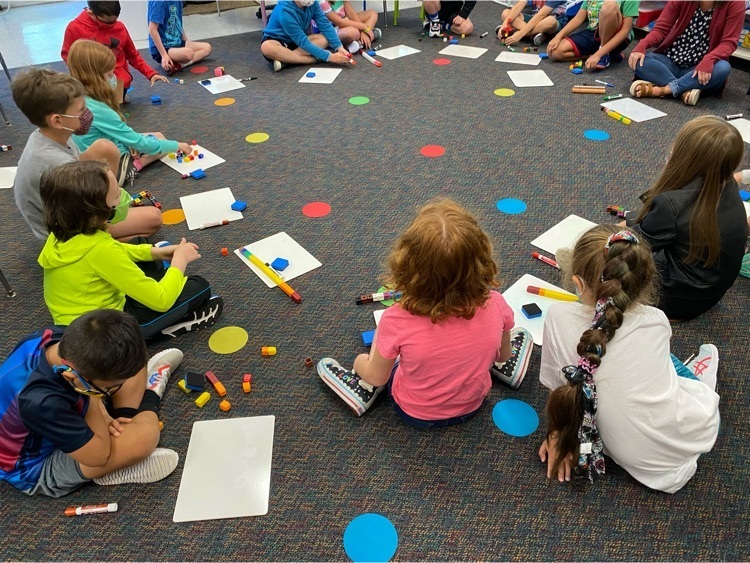 Excited to play a round of Blooket in 4th grade!