Getting the "New Teacher" laptops set up and ready for the new year!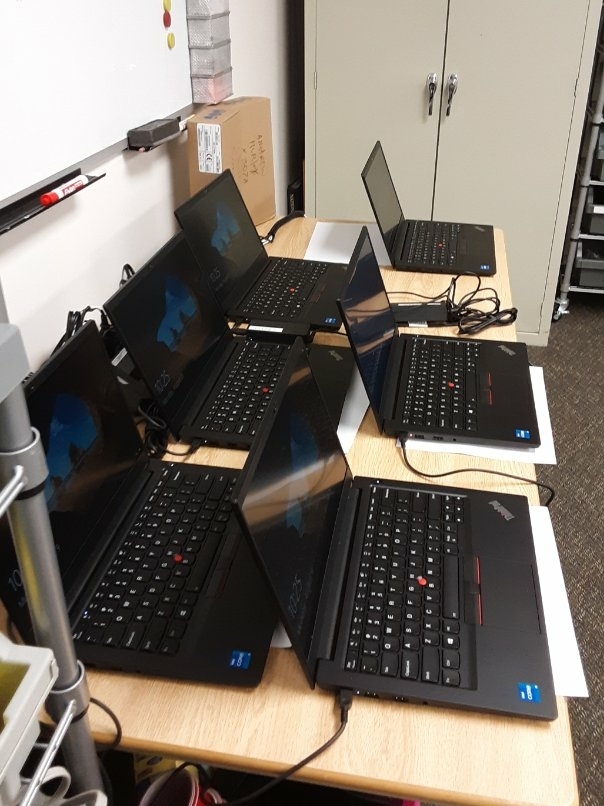 Take a look at the aerial picture of the Florence Roche School!

Please take a moment to review our summer learning recommendations!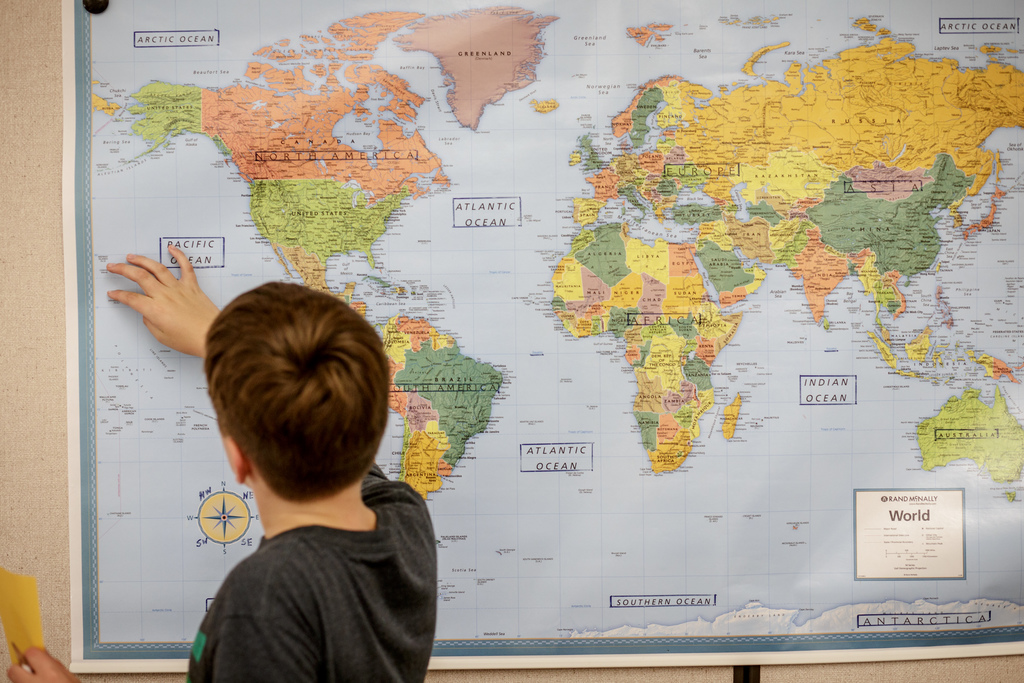 Please remember to have your student return their remote Chromebooks before June 14th!
Welcome to Groton-Dunstable Regional School District's new website and mobile app!