Starting next week, Attendance Alert Notifications will be sent out via Text Message and Email Only through our Apptegy/Thrillshare messaging. There will be no voice calls.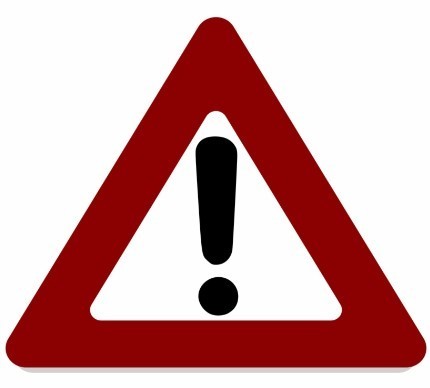 A 5th Grade team celebrating their work on Project Mitten with a community pancake breakfast.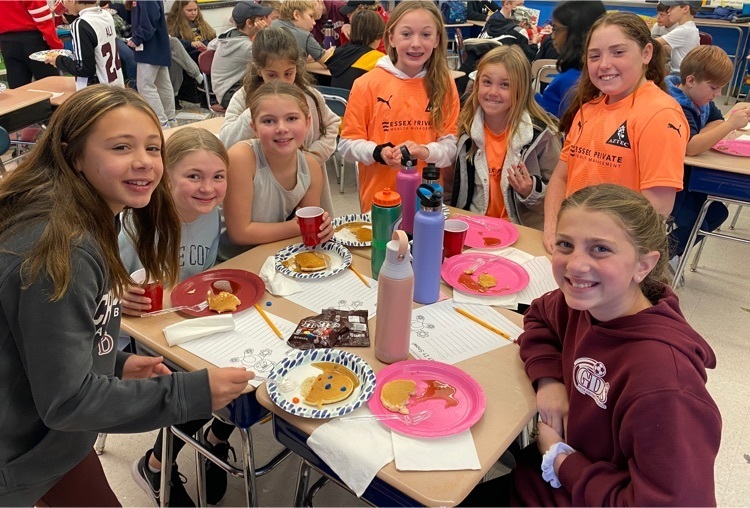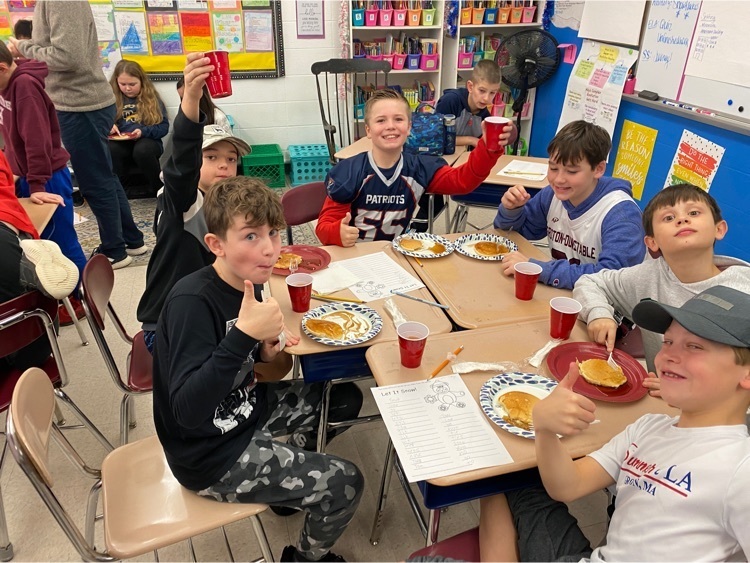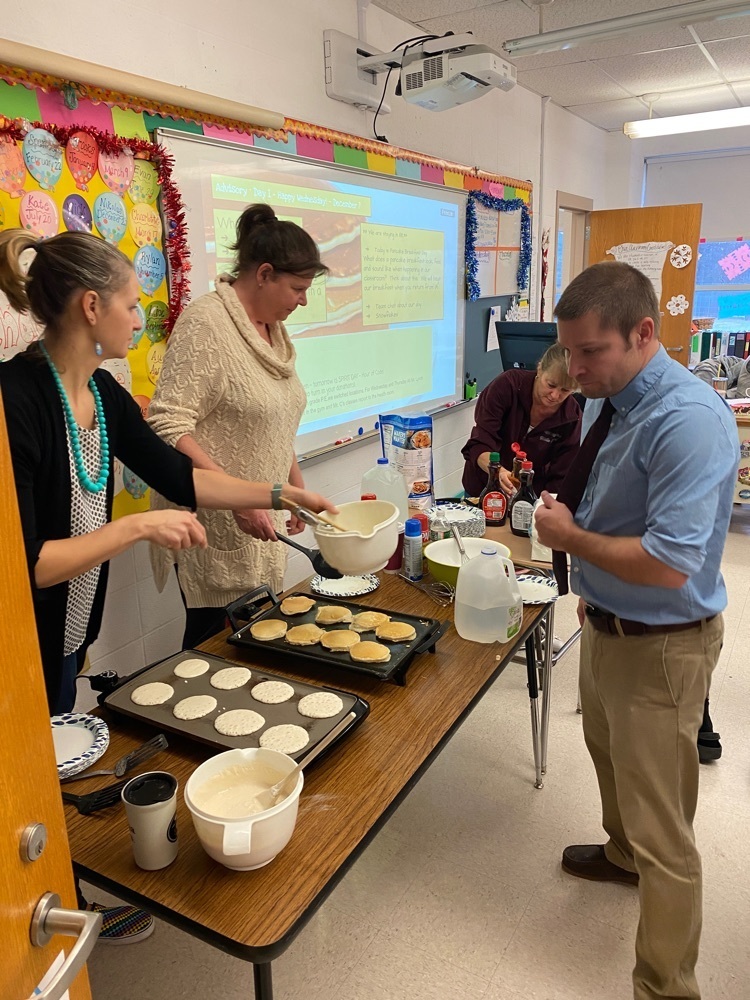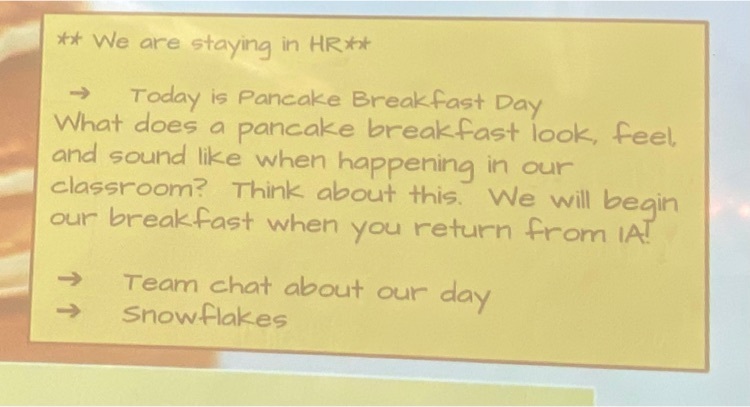 Take a moment to look at progress photos of the Middle School South Track and Florence Roche Elementary construction!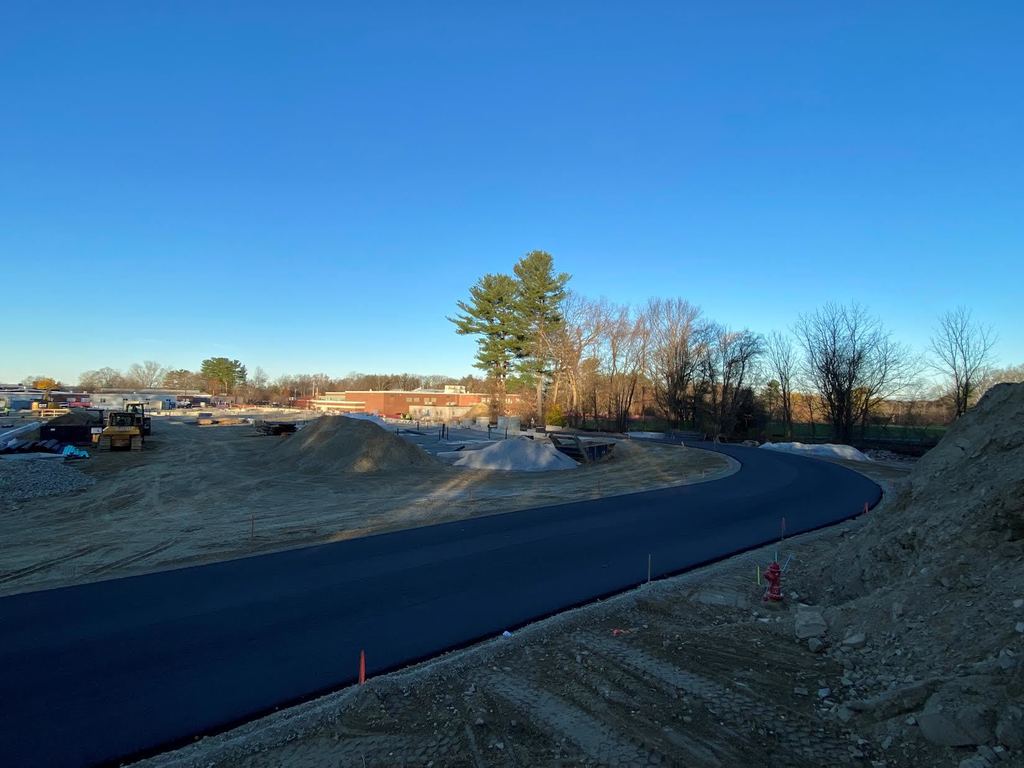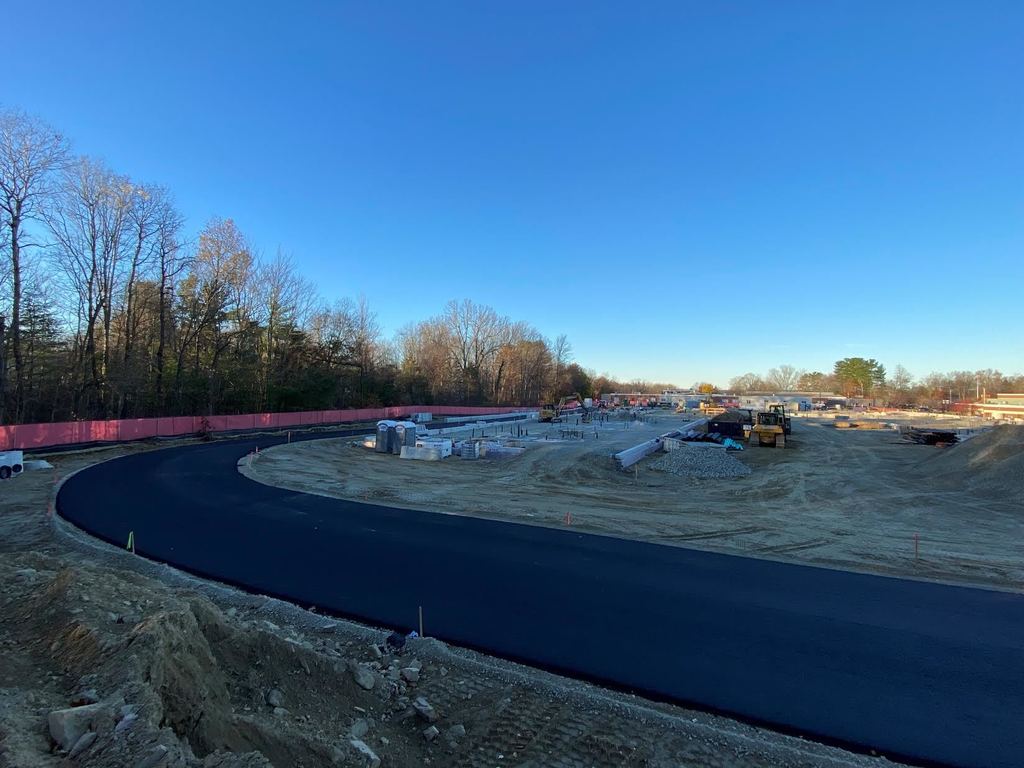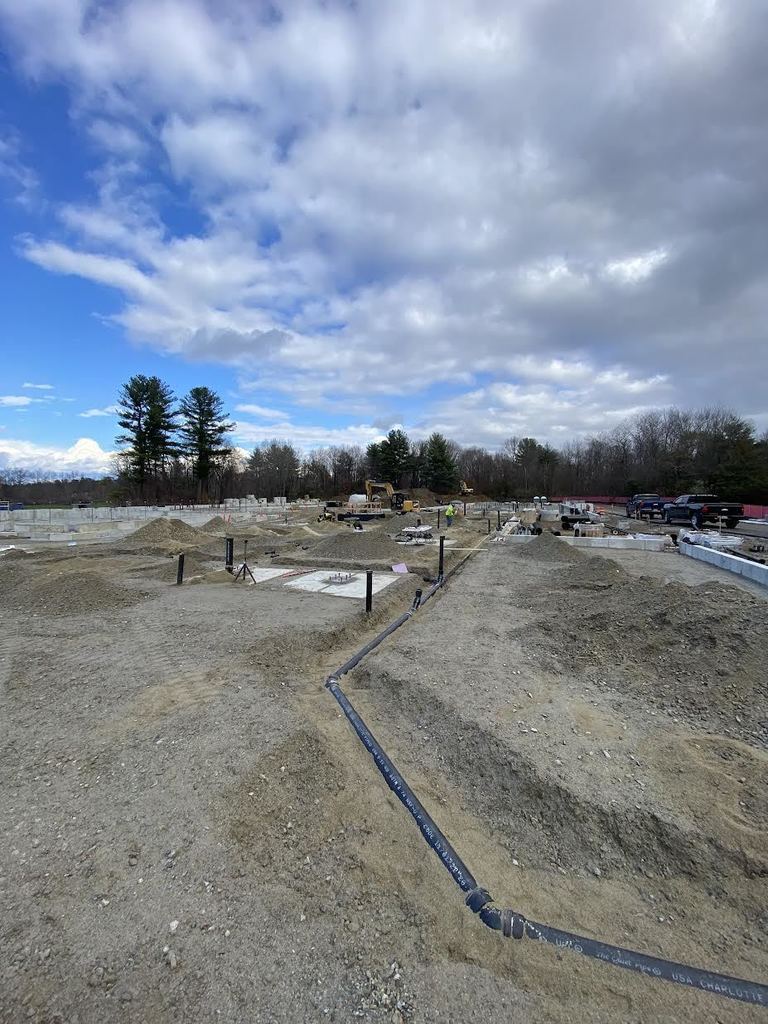 Hello GDRSD Community, The holiday season has begun! With the upcoming long weekend, we encourage you to relax, unwind, and settle into a safe and restful break. While the holiday season is a time for togetherness and joy, it can sometimes bring unwelcome guests, like stress and grief. While we each celebrate this season's joys, it is important to stay mindful, acknowledge our feelings, and reach out for help if needed. To help keep your long weekend bright, attached are helpful resources that we encourage you to save so you can easily reference them should you or a family member need help.
More from today's decades day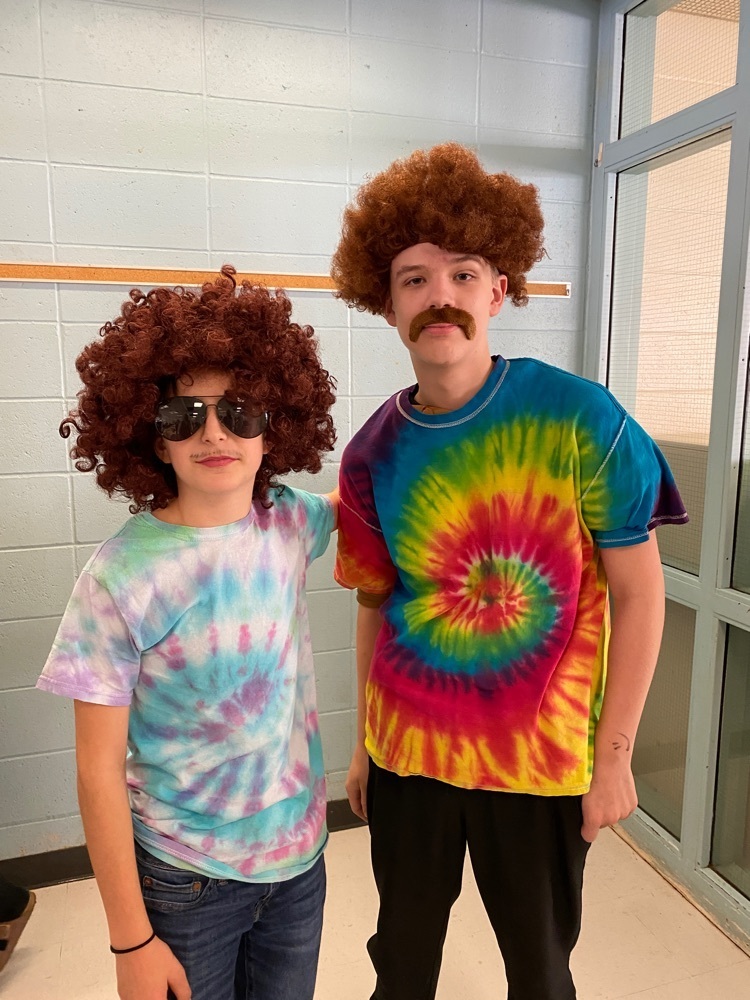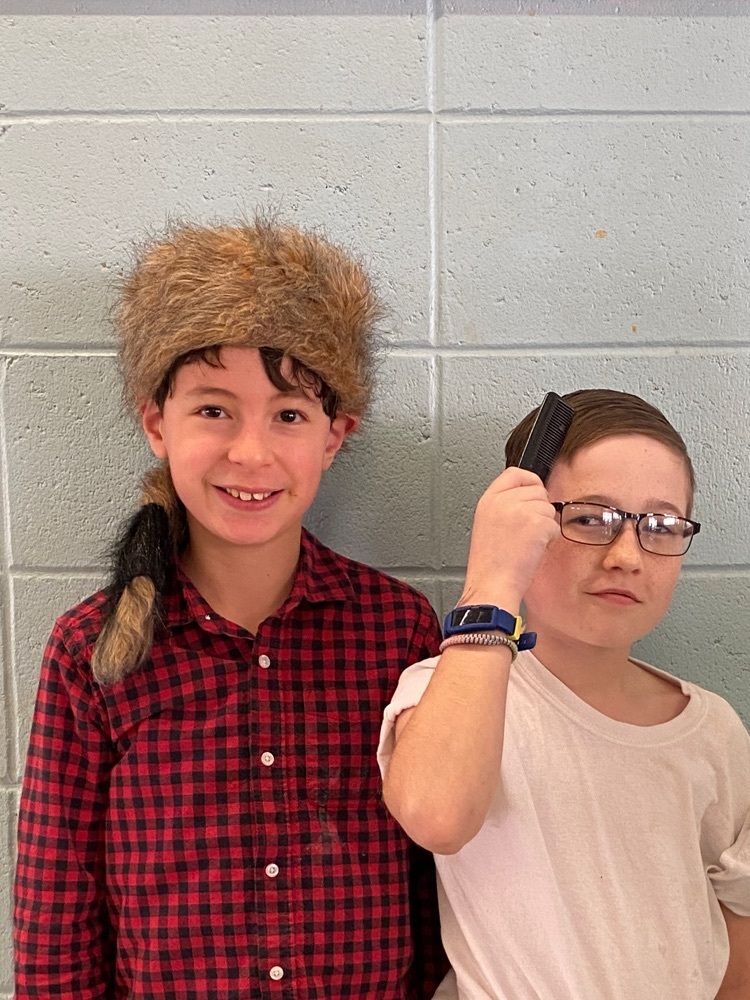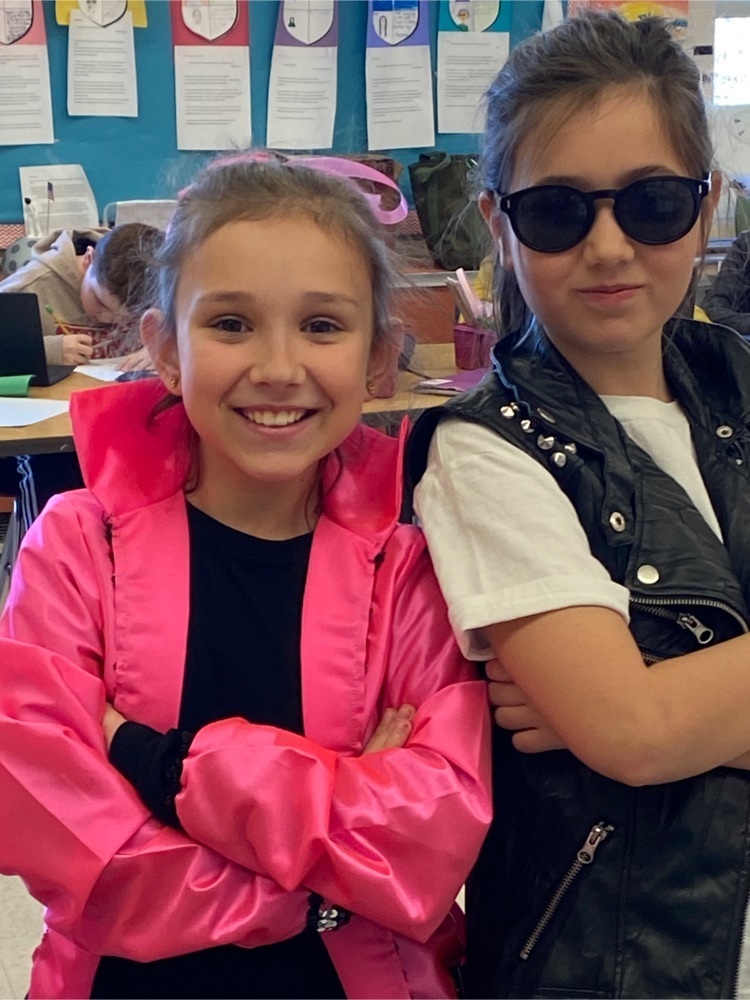 Today was decades day in the middle school for school spirit.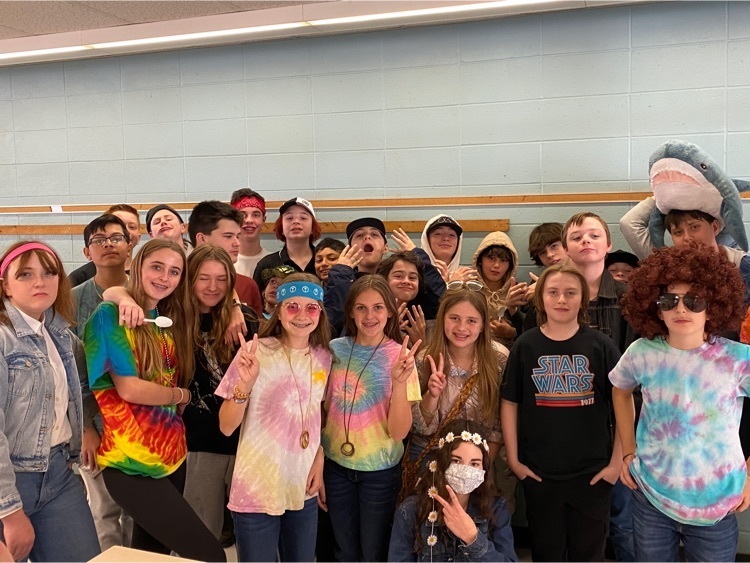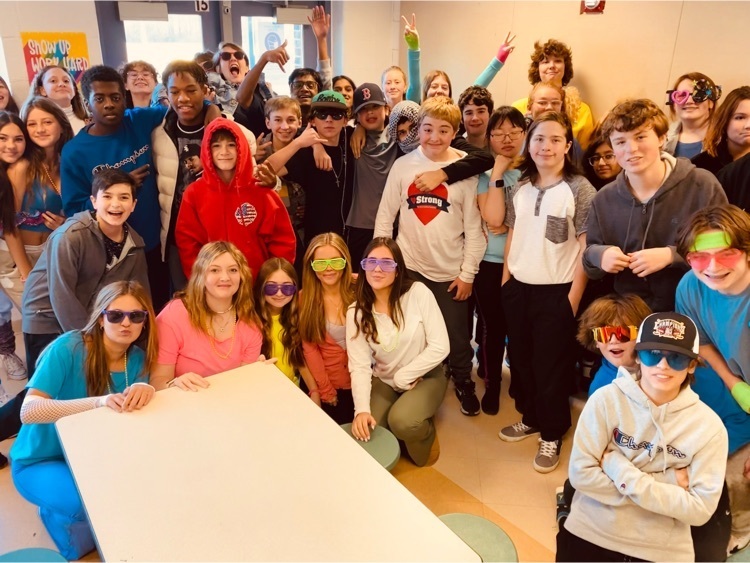 Foundation progress continues at the new Florence Roche Elementary site! Exciting times! #gdrsdchat

Our awesome GD student-leaders presenting about the 'World of Difference' program. #gdrsdchat

Groton-Dunstable district wide professional development and learning day underway! #gdrsdchat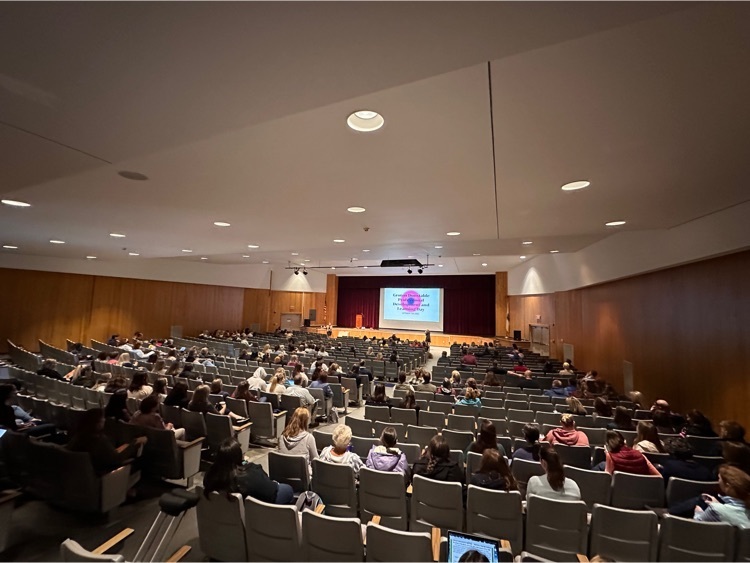 The GDRHS Activities Fair was a success! Great opportunity for all students to explore the high school's after school clubs. #gdrsdchat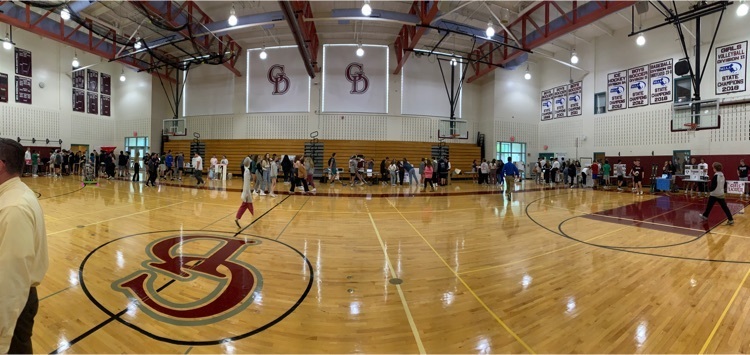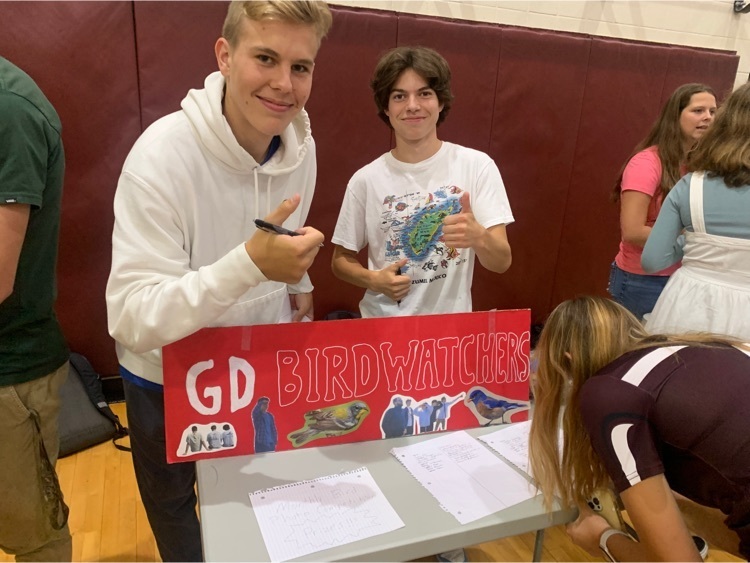 Good afternoon Groton and Dunstable families, I have become aware that some inaccurate information is being shared on the Internet regarding a boiled water order regarding the town of Groton. While there is a boiled water order in effect for all those who use the town of Dunstable water supply, just moments ago the Deputy Chief of Police of Groton, the town manager of Groton and Tom Orcutt, who is the person in charge of water for Groton all confirmed that Groton has no such order and currently is NOT on a boiled water order. A boiled water order is put in place if contaminants such as E-coli are found in a water supply. Swallow Union families were immediately contacted last Thursday night when the boiled water order went into effect. We also have shared multiple times with SU families regarding our mitigation strategies for the SU school. I would appreciate your assistance in helping us negate the inaccurate information that is currently being shared regarding the Groton water supply. Thank you for your assistance, Laura Chesson, Superintendent
Tonight! The Town of Groton Special Town Meeting starts at 7:00 p.m. at the Groton Middle School Performing Arts Center to request authorization to increase the borrowing for the Florence Roche Elementary School Project by $9.5 million. It is important to be informed and to attend Town Meeting to vote.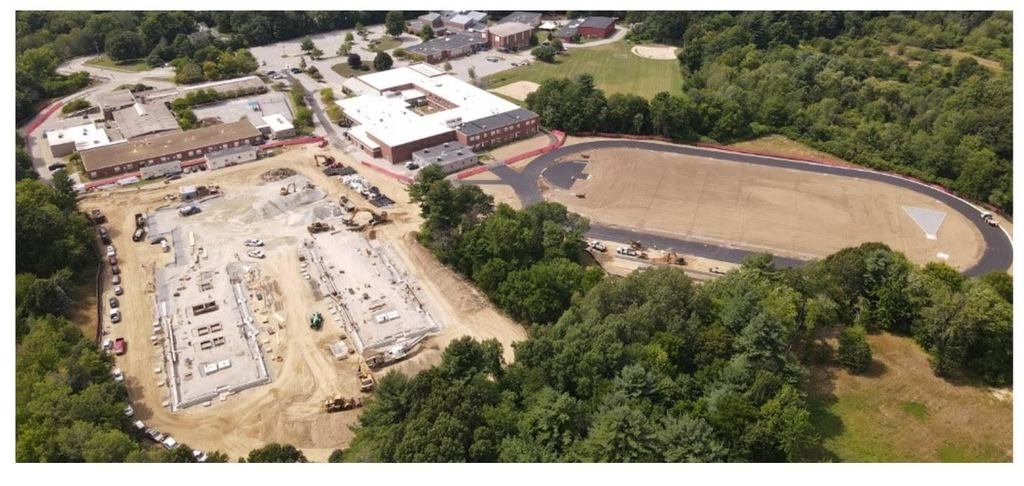 Catch up with the latest student stories, events, and news updates. It's everything GDRSD, in your pocket. With over 2,100 users, we encourage our community to download the app on Android:
https://bit.ly/3ed36NY
or iPhone:
https://apple.co/3k91J6Q
.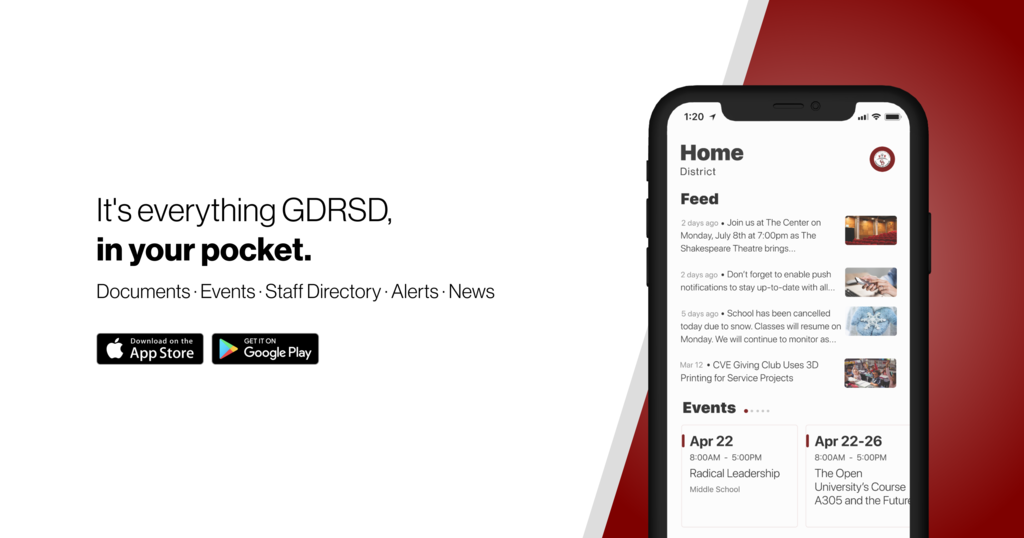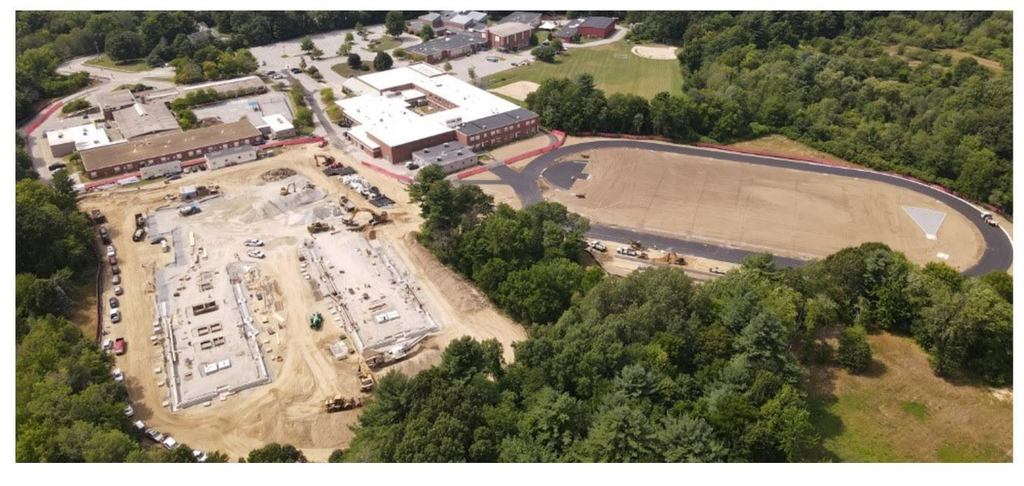 Big first day back for the Florence Roche School as building principals worked together with teachers in preparation for a great 2022-2023 school year!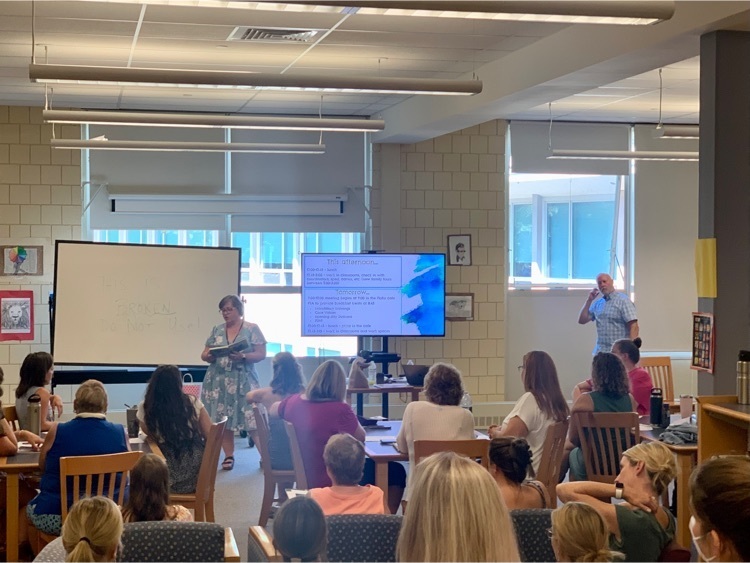 Printable HS and MS Schedules are now posted on the SchoolBrains Community Portal under Student Documents.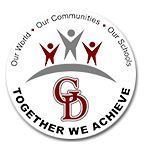 GDRSD Superintendent Dr. Laura Chesson presents to all staff at the 2022 Welcome Back Plenary #gogdrsd #magicalyet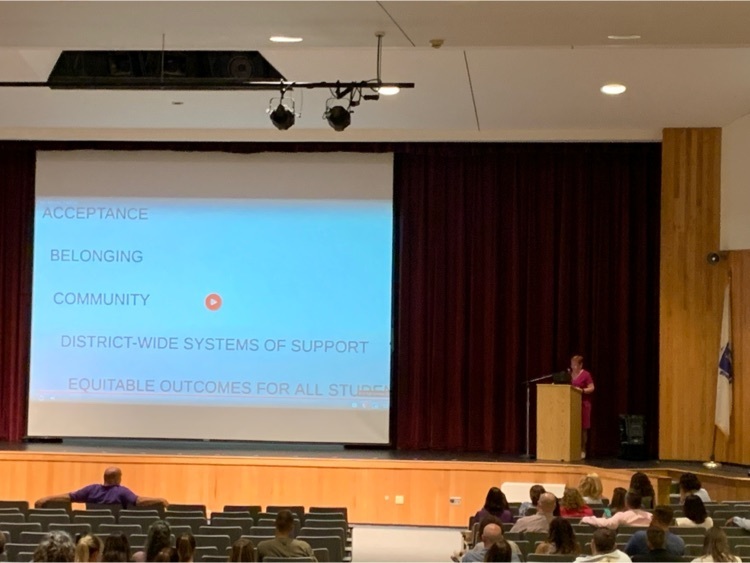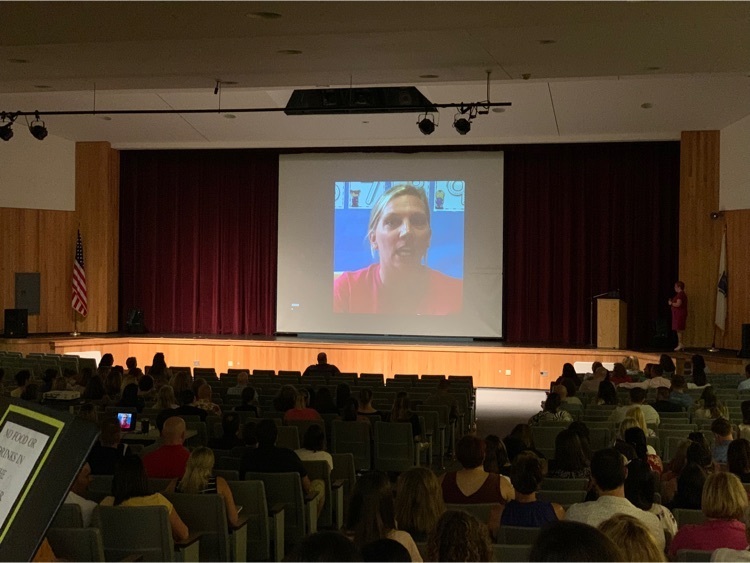 2022-2023 School Bus Schedules have been published. Bus Routes can be found under Documents in the Transportation Folder.