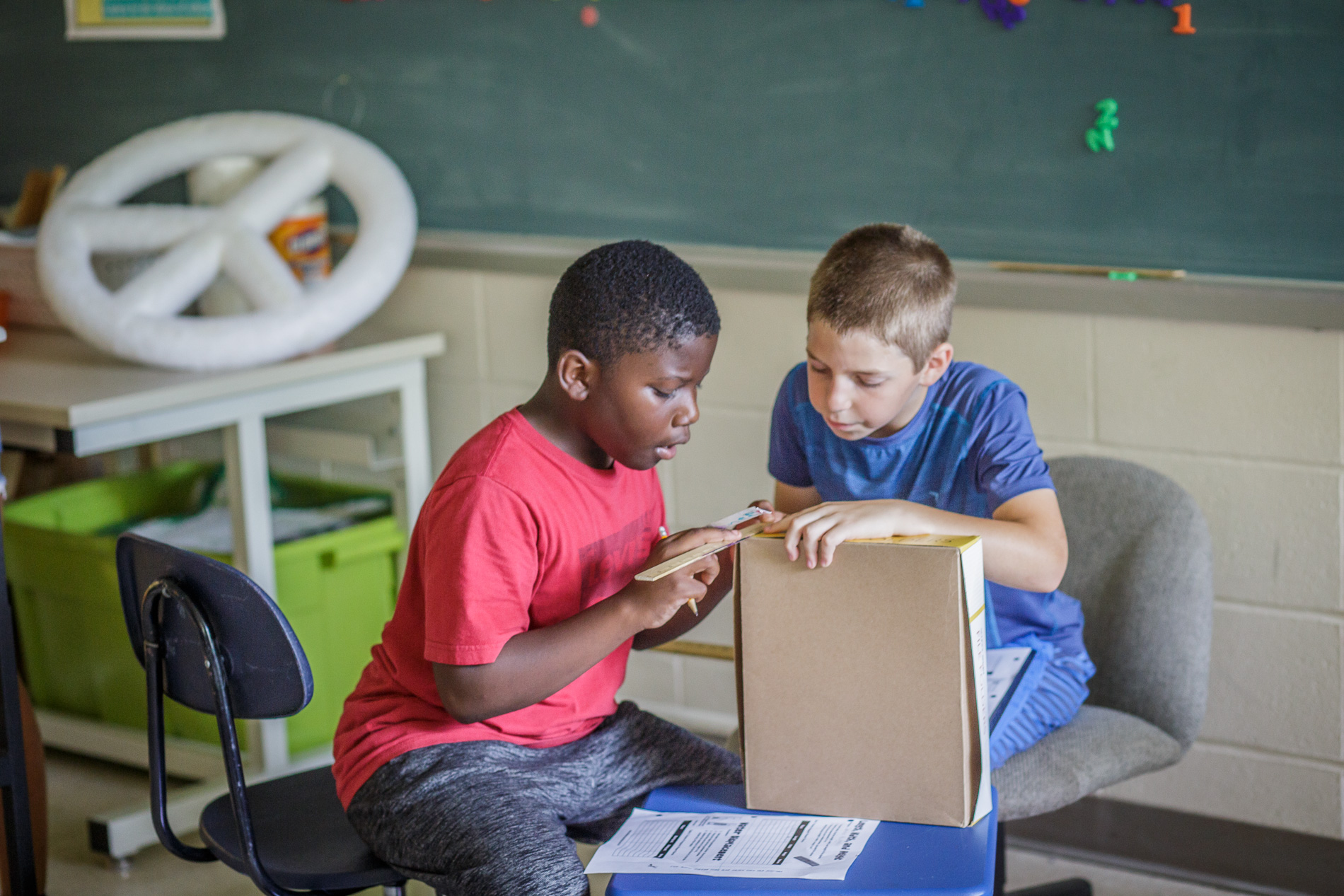 Embrace a growth mindset
In our district, talents, and abilities develop through effort, purposeful teaching, and persistence. Our students become curious, engaged learners ready to become positive contributors to local and global communities.
Eliminate inequities for all students
Our students are an active part of the design and delivery of their own education so they become self-directed, creative problem solvers. Our universally designed, tiered instructional model meets the needs of all students...
Broaden the meaning of success
We have an expansive definition of student success that encompasses academic achievement, integrated arts, athletics, as well as social, emotional, and behavioral learning.
Create environments for innovation
Our schools provide interactive, inclusive environments that enhance student success through design, technology, creative spaces, and collaboration.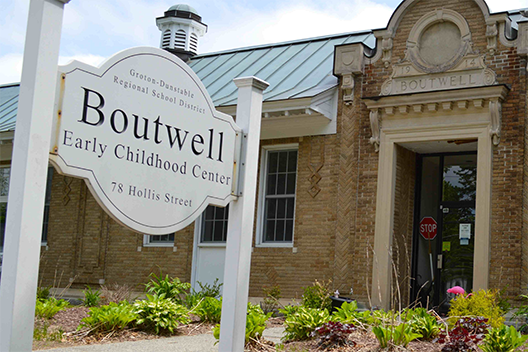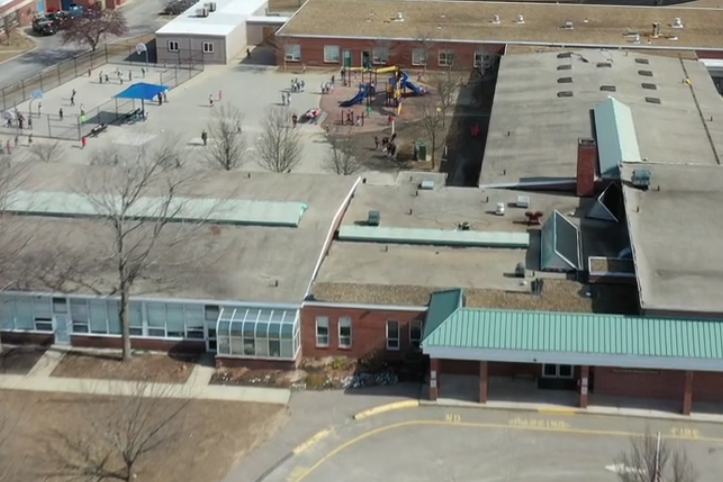 Florence Roche Elementary