The Groton-Dunstable Regional School District's kindergarten program is based on a solid commitment to the equal promotion of each child's social, emotional, physical, and intellectual development. Our curriculum promotes growth by providing children with a nurturing environment rich in experiences promoting exploration, investigation, observation, critical thinking, self-confidence, and a positive attitude toward learning.
We believe that a kindergarten program should engage children in small and large group experiences and projects of individual interest. This is done thoughtfully and carefully in a relaxed atmosphere emphasizing hands-on experience and exposure. Children who can grow in self-direction develop responsible ownership for their learning and a positive sense of self.
Our primary focus is the individual child. We recognize that each child varies in his/her needs, abilities, and rate of development. Our responsibility is to provide a child-centered environment where each student experiences success. A close working relationship between parents and teachers helps children realize their potential. We believe that a positive kindergarten experience gives children a firm foundation for future success in school.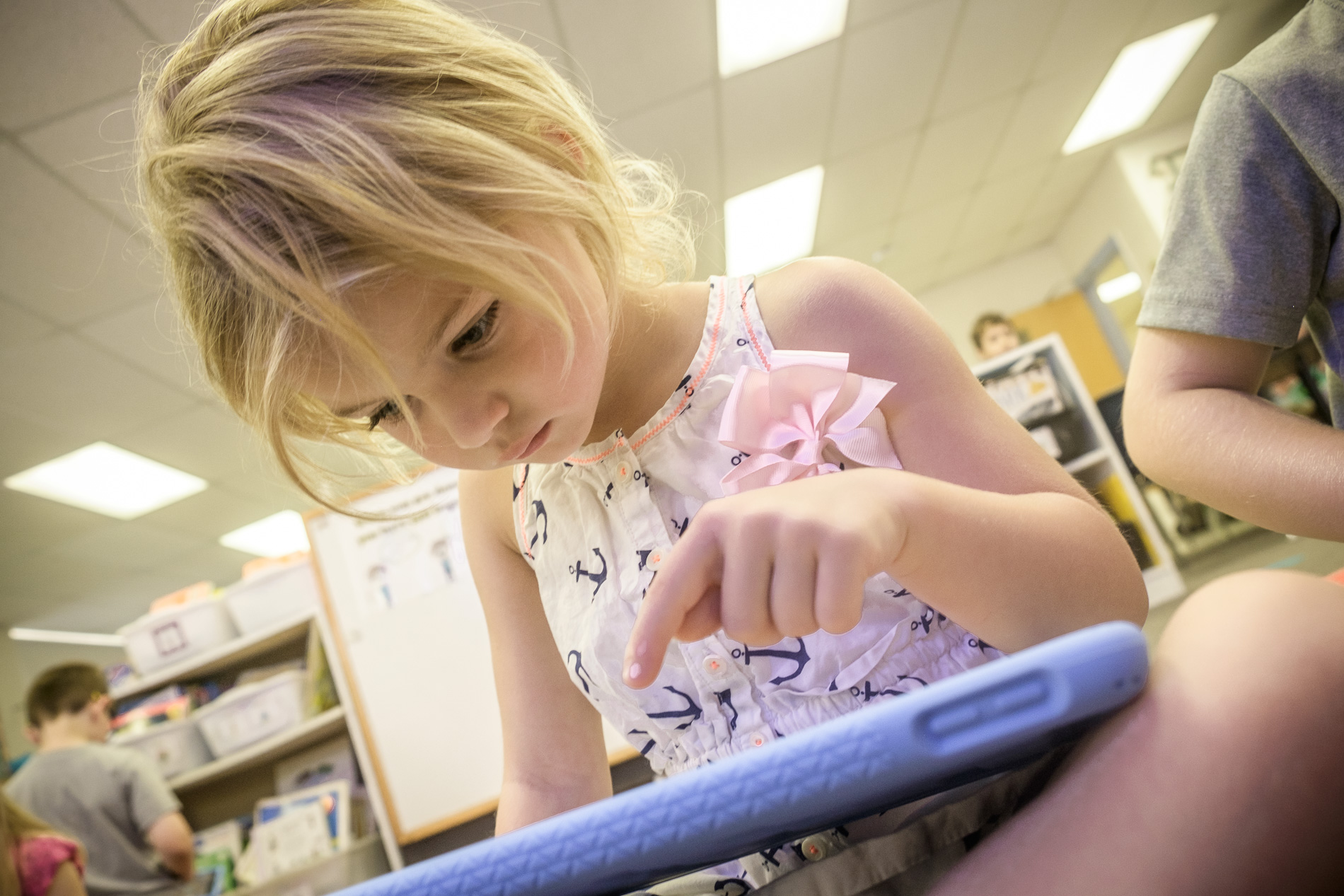 Full Day Tuition & Scholarship
The tuition rate for the 2023-2024 school year for Full Day Kindergarten will be $4,200.00. Tuition remains the same regardless of a child's attendance, closings for holidays, inclement weather, or any other closings beyond the school's control. A $420.00 deposit is due by May 15th and is required to secure your child's enrollment. The deposit and all payments should include the following:
Child's Name, Child's School, and Payment Month

The deposit and all payments should be mailed to the following address:
GDRSD
Attn: Business Office – Tuitions
344 Main Street
Groton, Massachusetts 01450
The remaining $3,780.00 should be sent in nine equal payments of $420.00 and are due the first of every month beginning in September and ending in May. You are responsible for mailing the payment on time, as no bills are sent from the district.

A 5% discount is available for individuals who choose to pay the yearly tuition in advance by October 1st. Additionally, a 10% tuition discount is applied when a family enrolls more than one child. (Please note: The first child pays full tuition, and additional enrolled children receive a 10% discount on tuition.)

The Groton-Dunstable Regional School District does not send out bills for tuition. Parents are responsible for remitting the appropriate amount each month. Note: The district reserves the right to suspend services for the child(ren) enrolled in the program when tuition payments are more than two (2) months in arrears.
Tuition Scholarship Eligibility Criteria
The Groton-Dunstable Regional School District intends to recognize the parent's ability to afford participation in the full-day kindergarten program.
Students may attend the full-day Kindergarten program on a space-available basis, subject to the established tuition rates. Tuition costs may vary on the financial status of the parent(s). Scholarships may be available based on financial need, don't hesitate to contact the Business Office.
Tuition costs may vary on the financial status of the parent(s). Scholarships may be available based on financial need; please review the FY24 Scholarship Income Eligibility Table and complete the Kindergarten Scholarship Application. If you have questions, please get in touch with the Business Office at (978) 448-5505.
Frequently Asked Questions