Working together!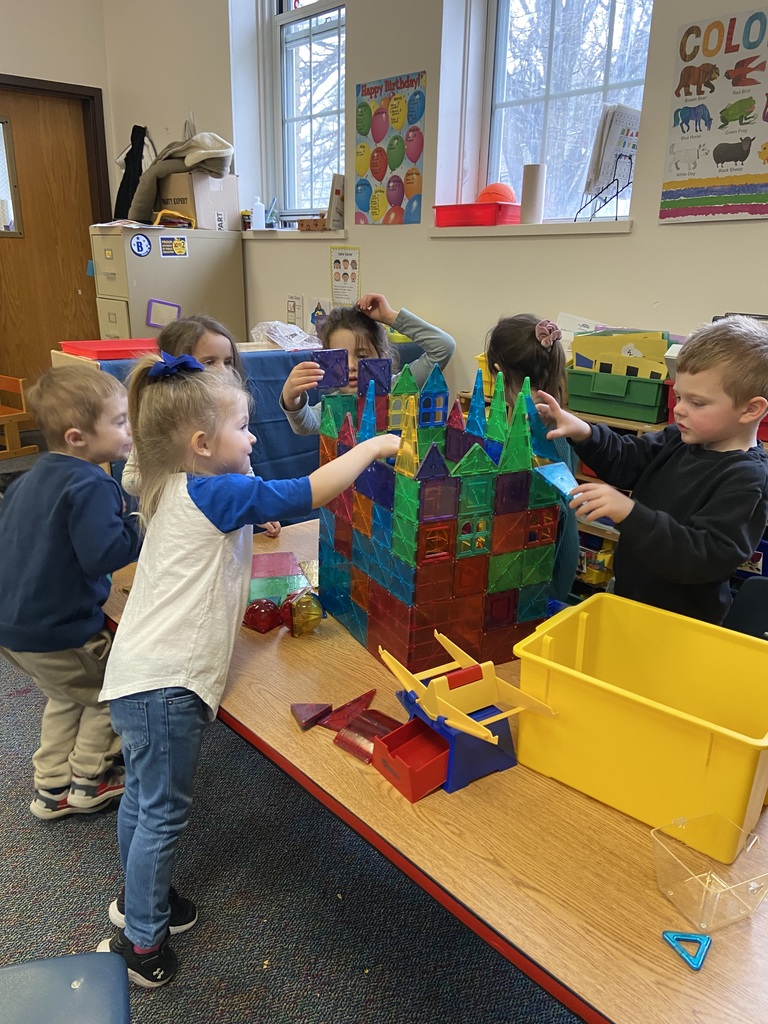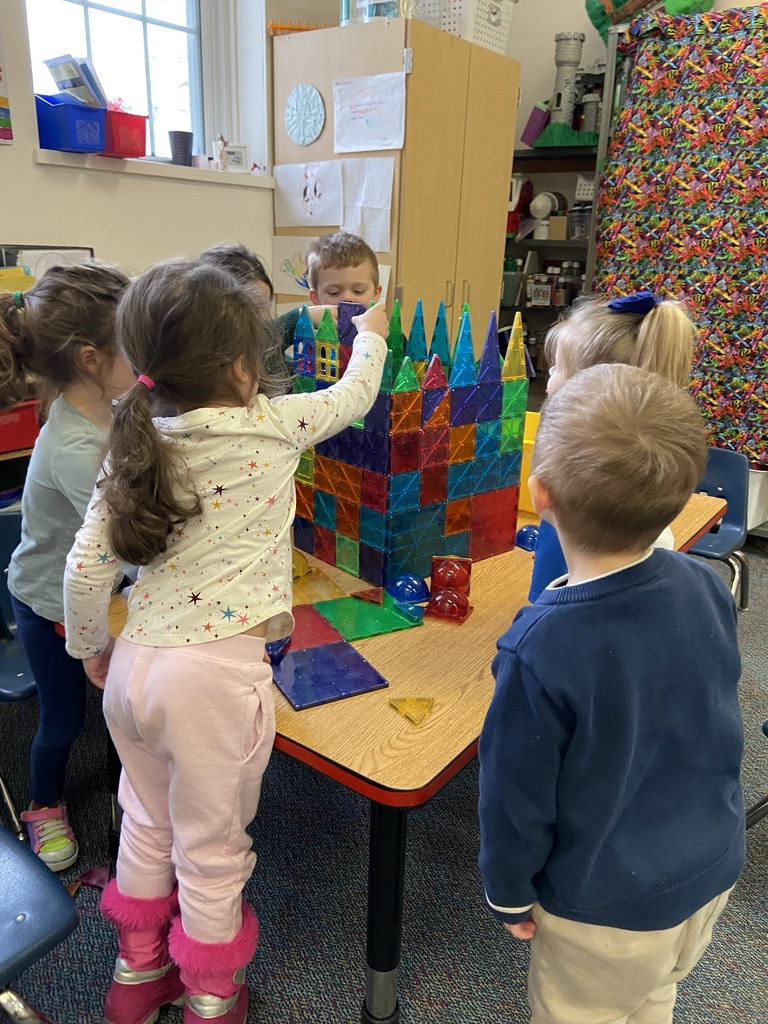 More springtime fun!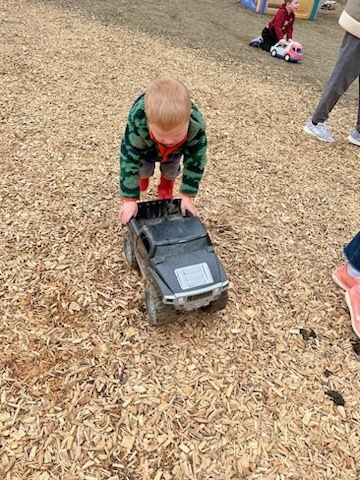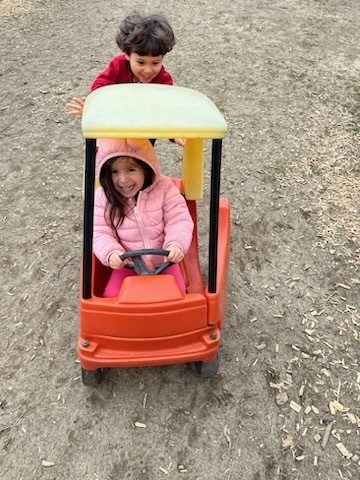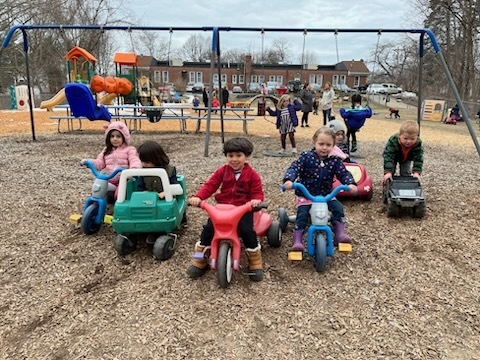 Lots of happy faces here at Boutwell!!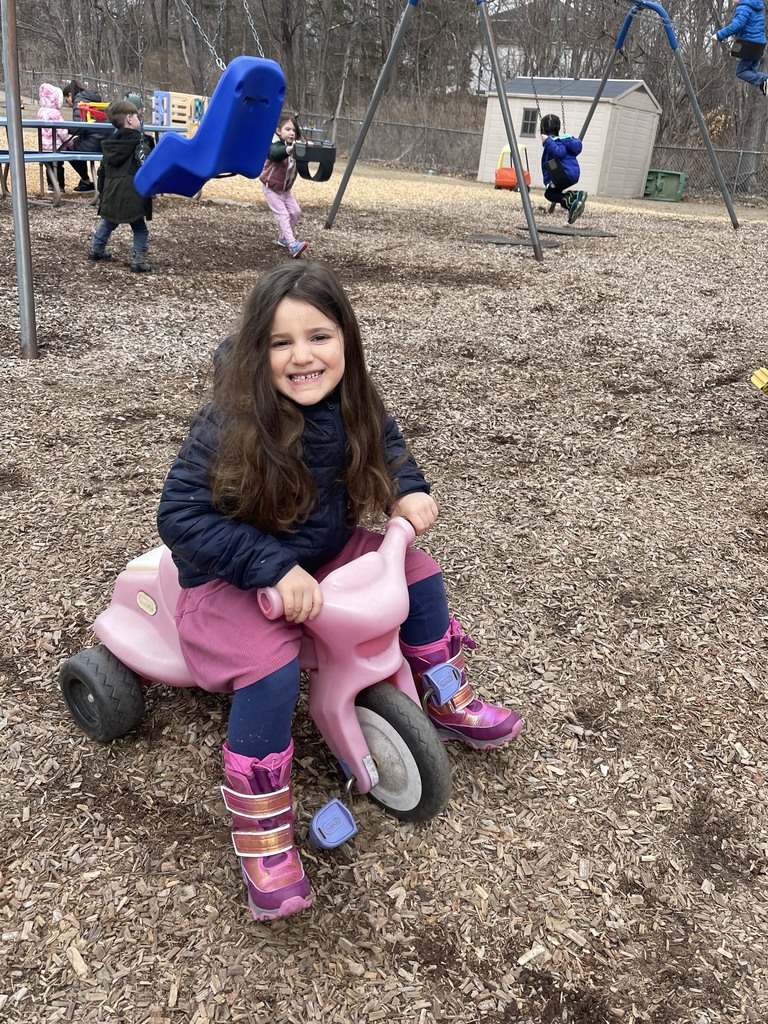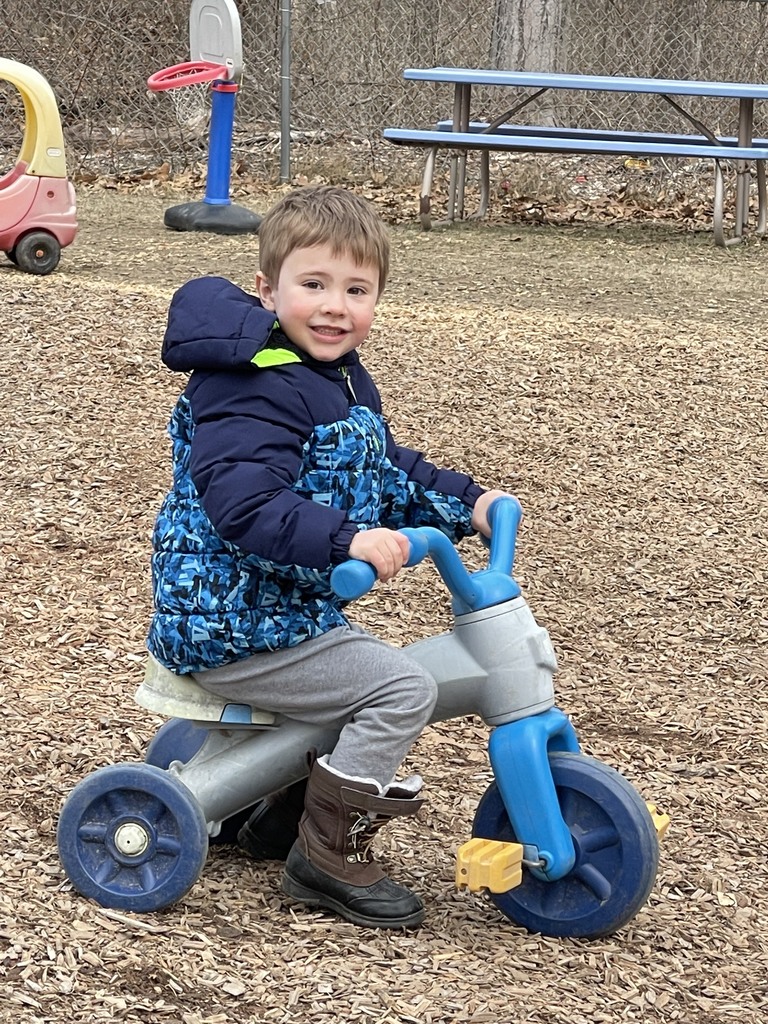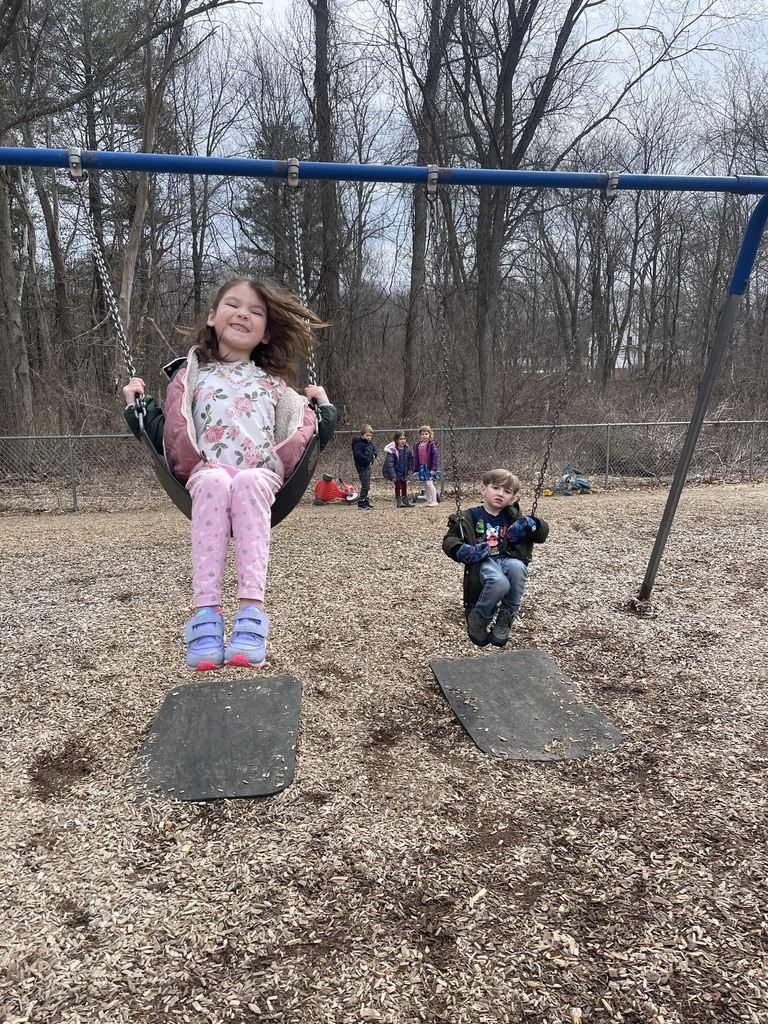 Our staff, Anne and Courtney dressed in similar colors!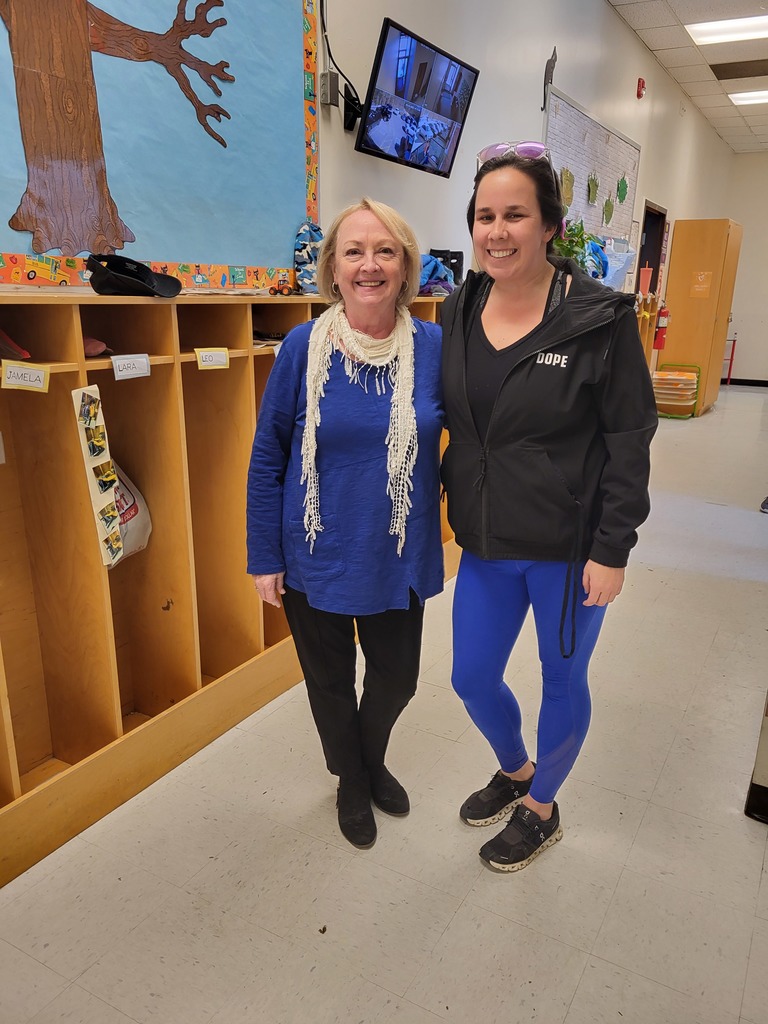 Our Boutwell students have been enjoying the beautiful spring weather this week!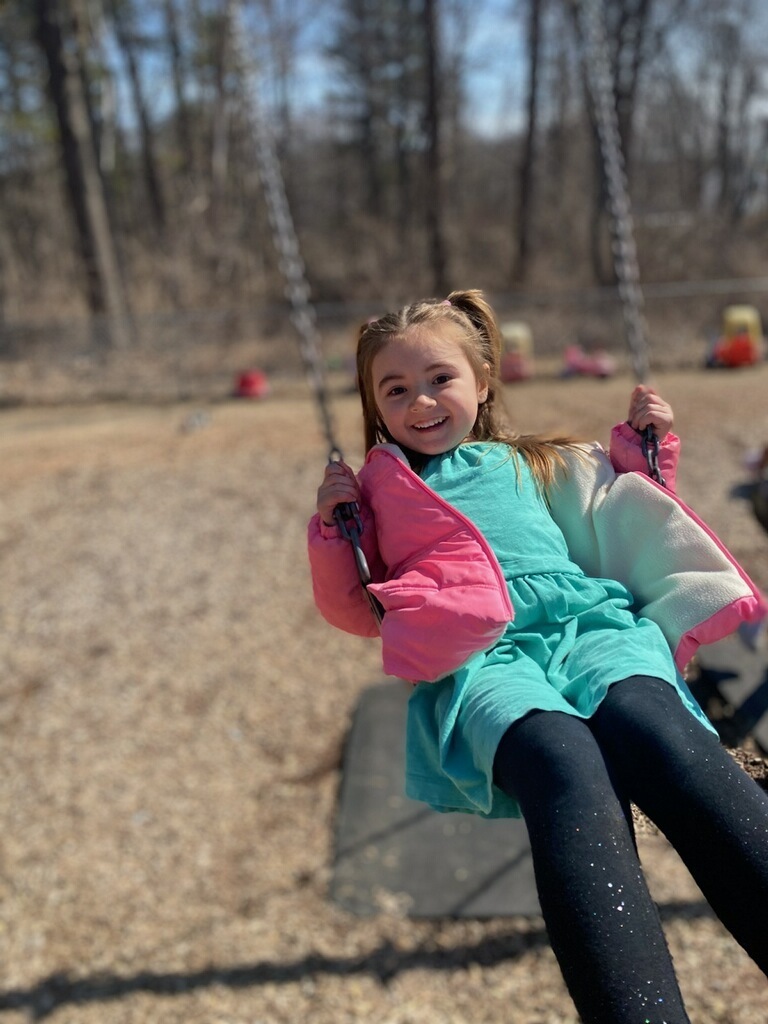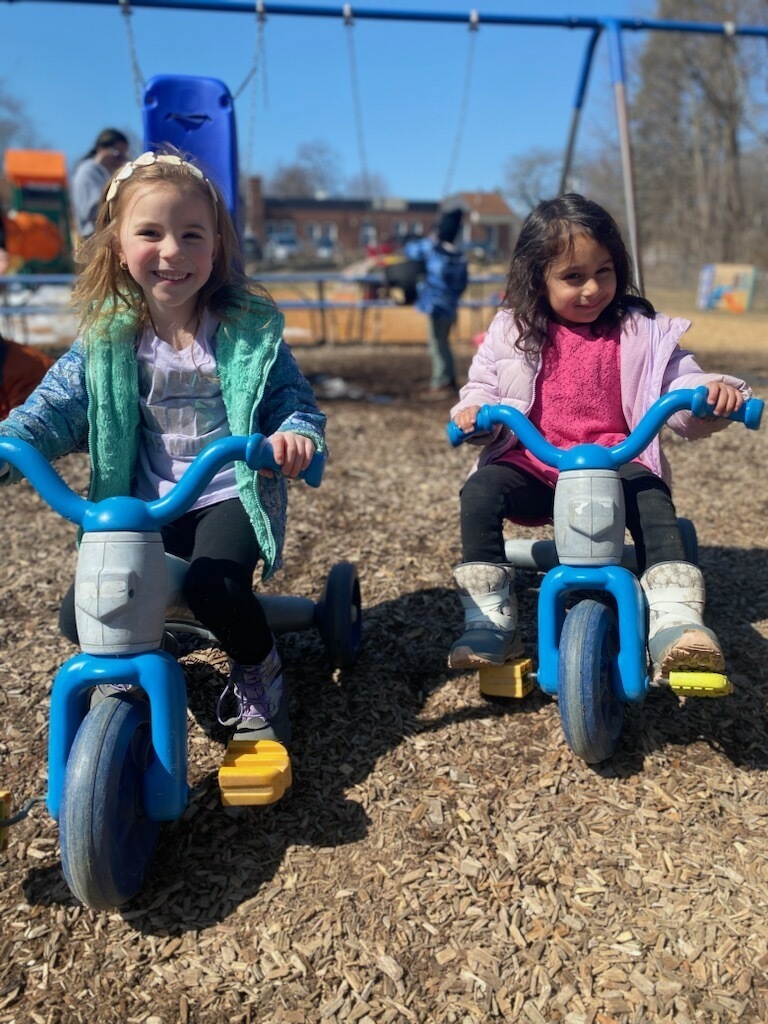 Boutwell is in the spirit of St. Patrick's Day! May the wind always be at your back.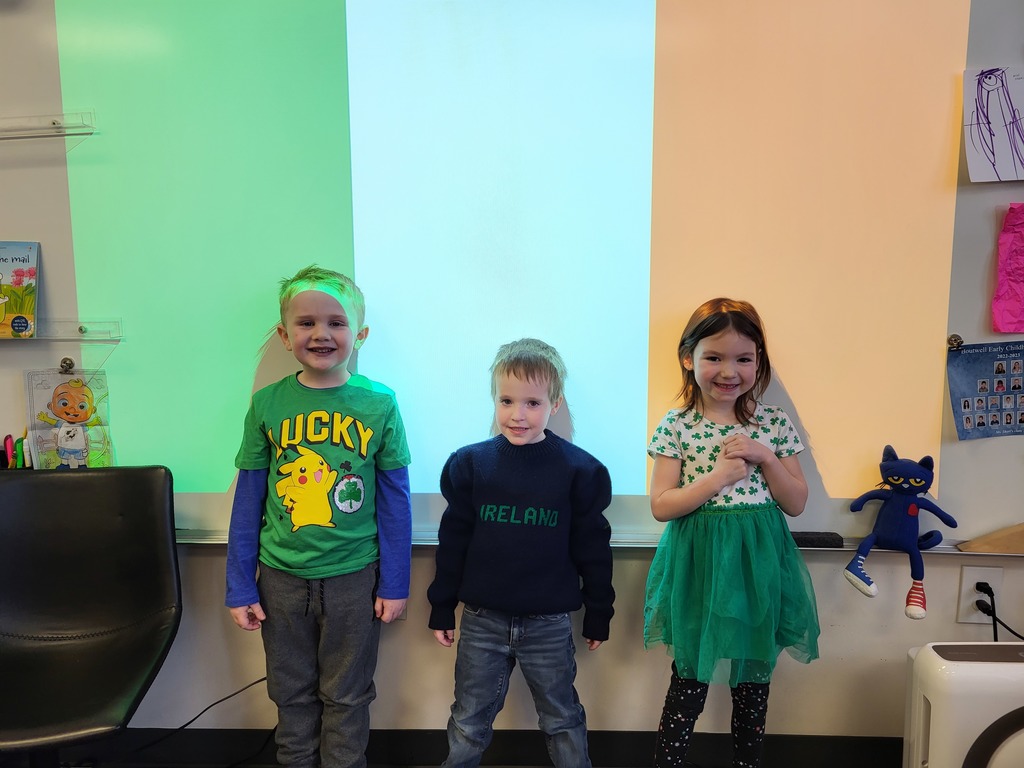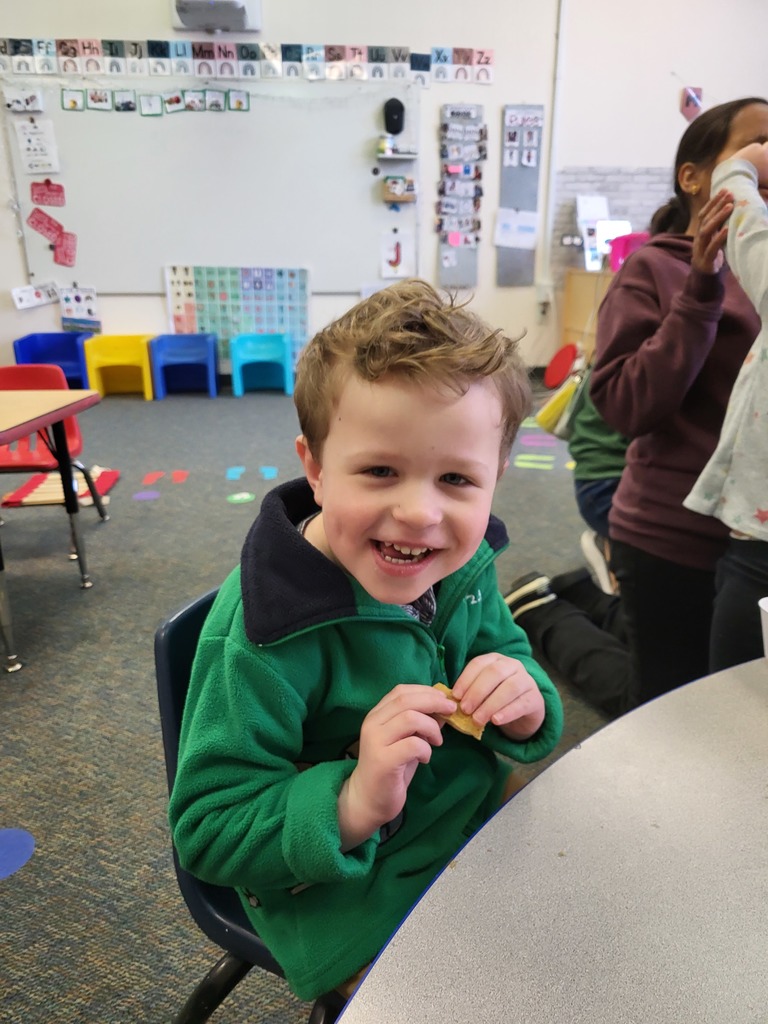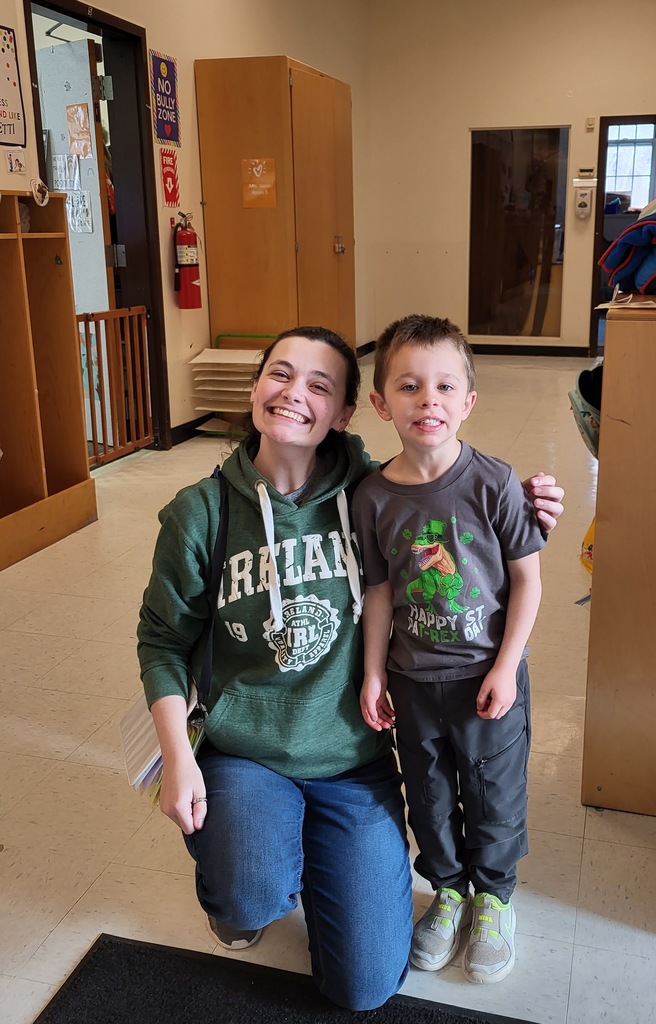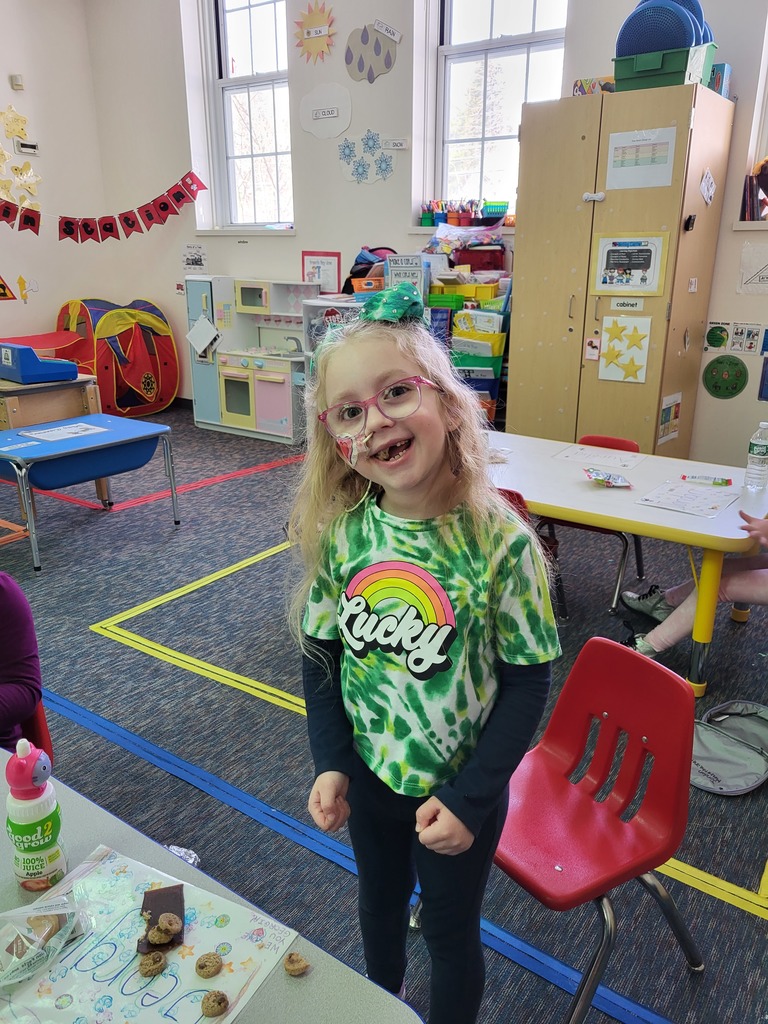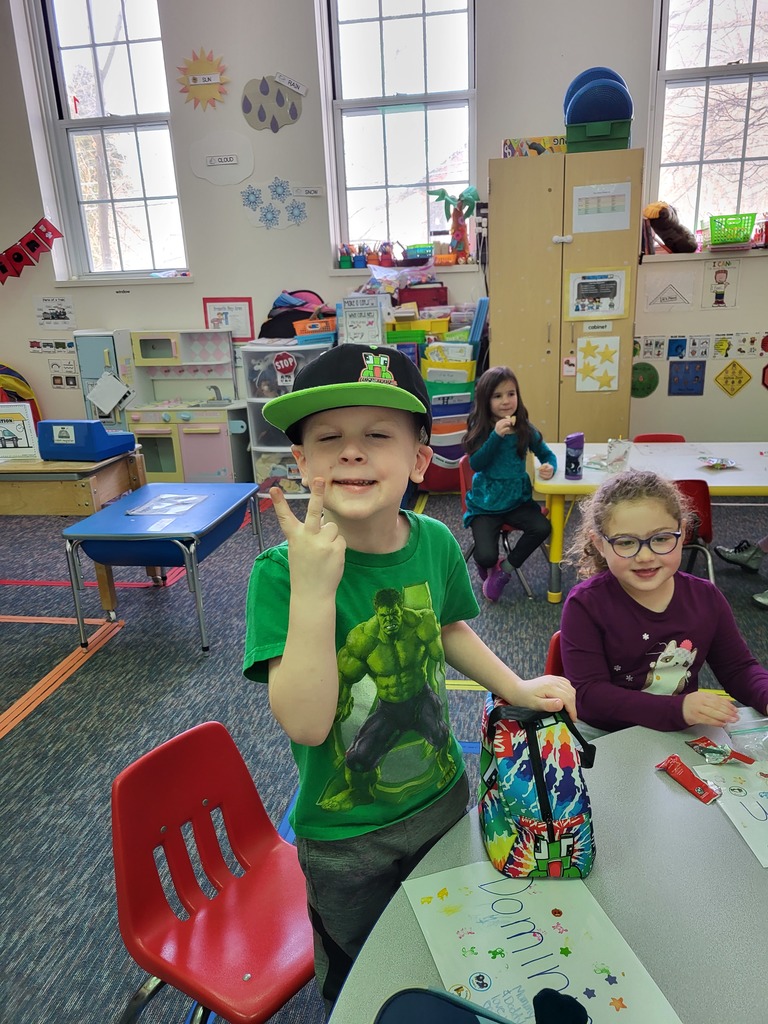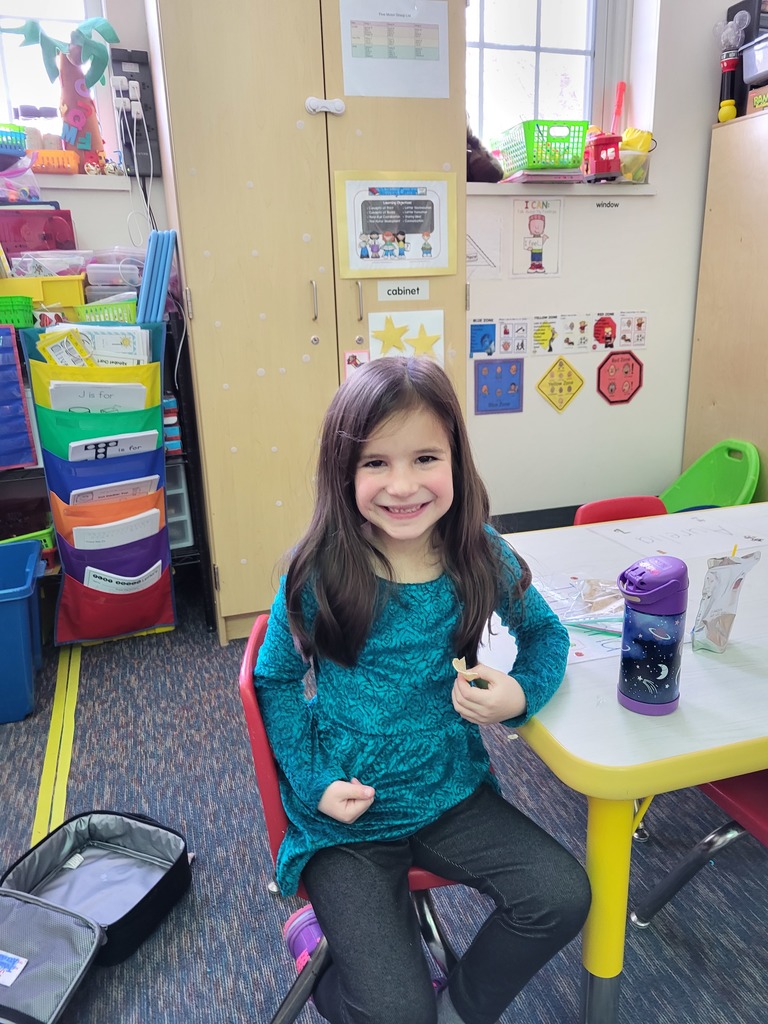 School will be delayed 2 hours on Wednesday, March 15. There will be no AM preschool or half day Kindergarten.

The Groton Garden Club is celebrating their 100th Anniversary this year! Members of the club came in to read a book and talk to the students about flowers and plants. Each child went home with a packet of seeds! Thank you to the Groton Garden Club!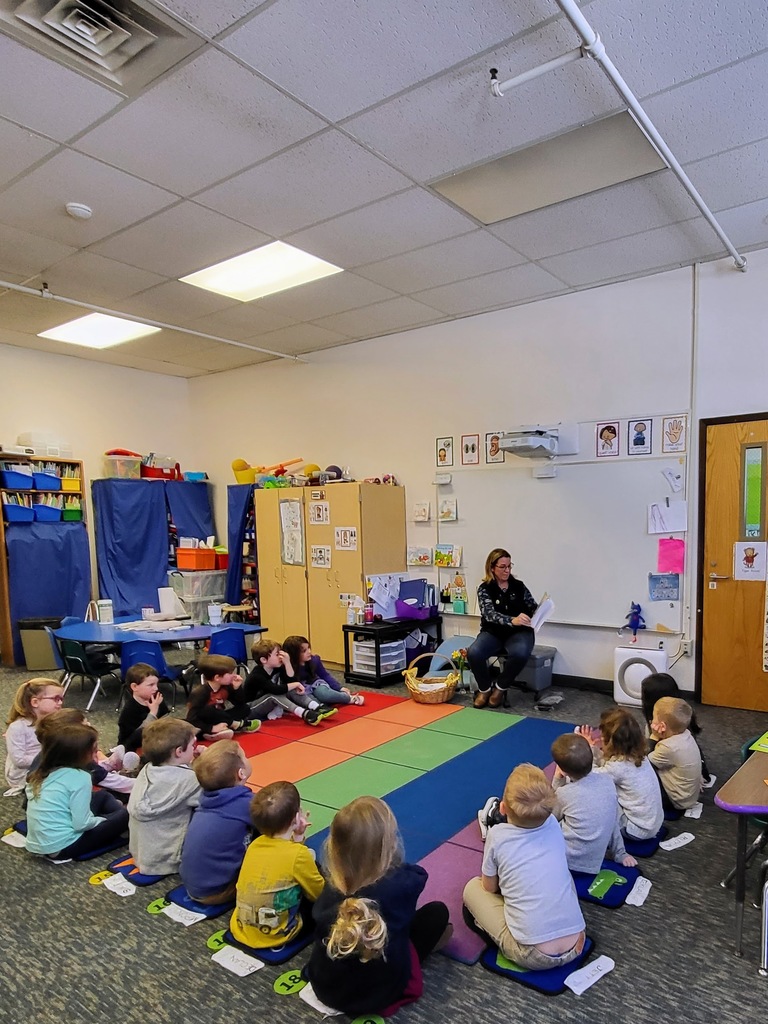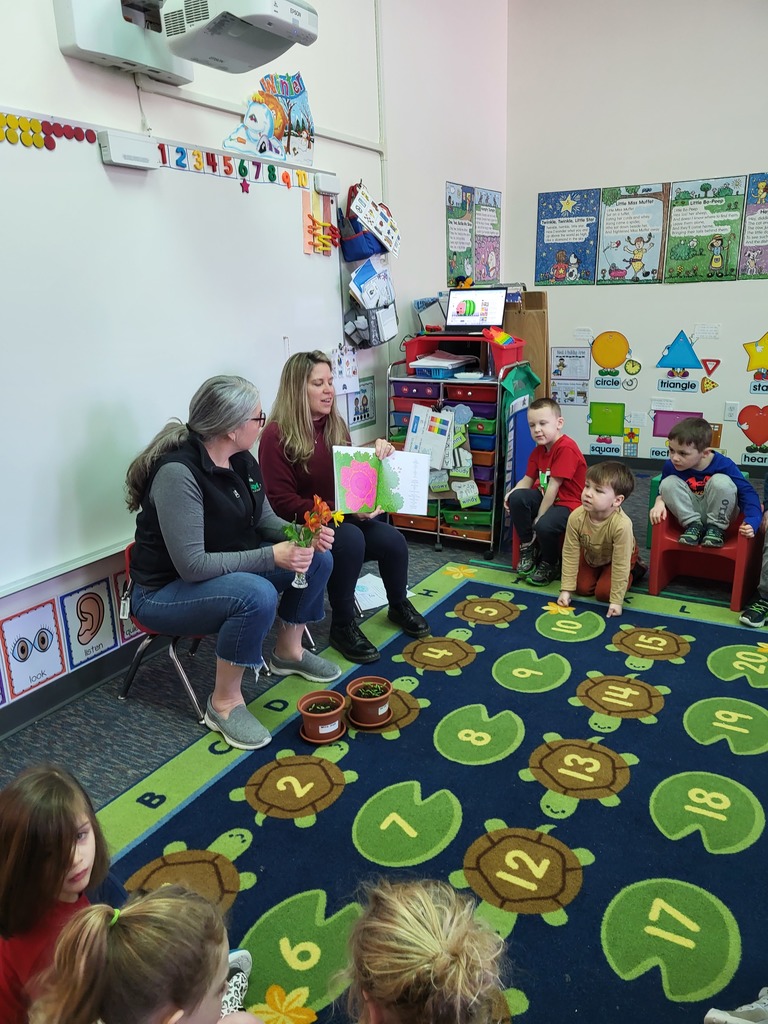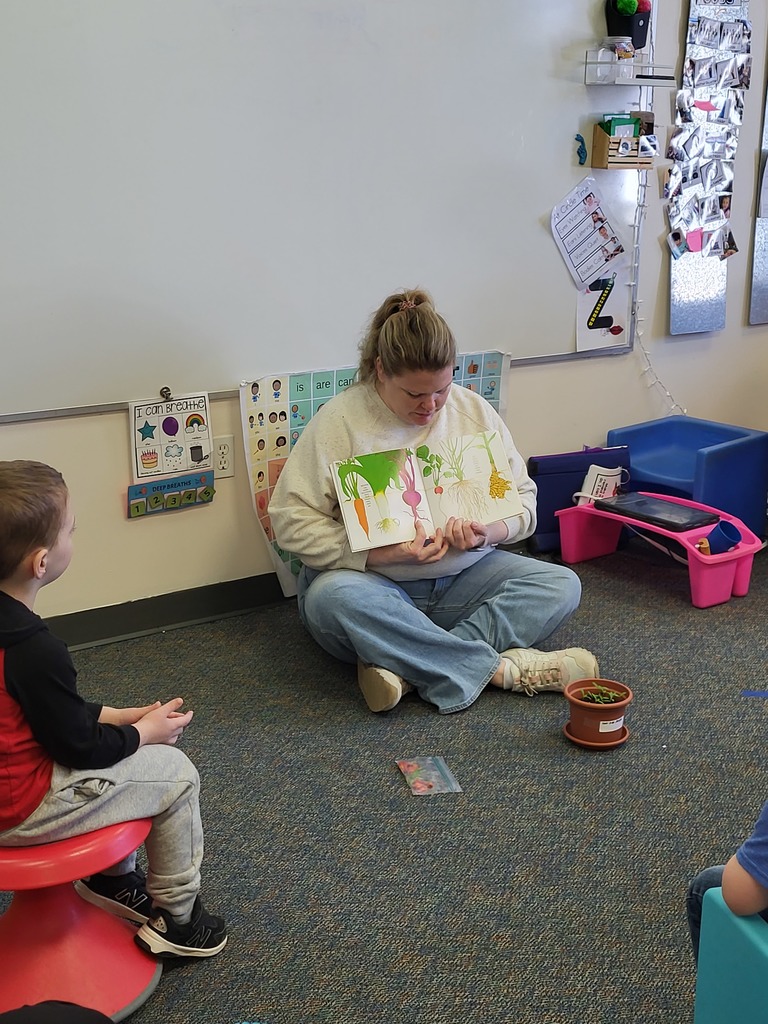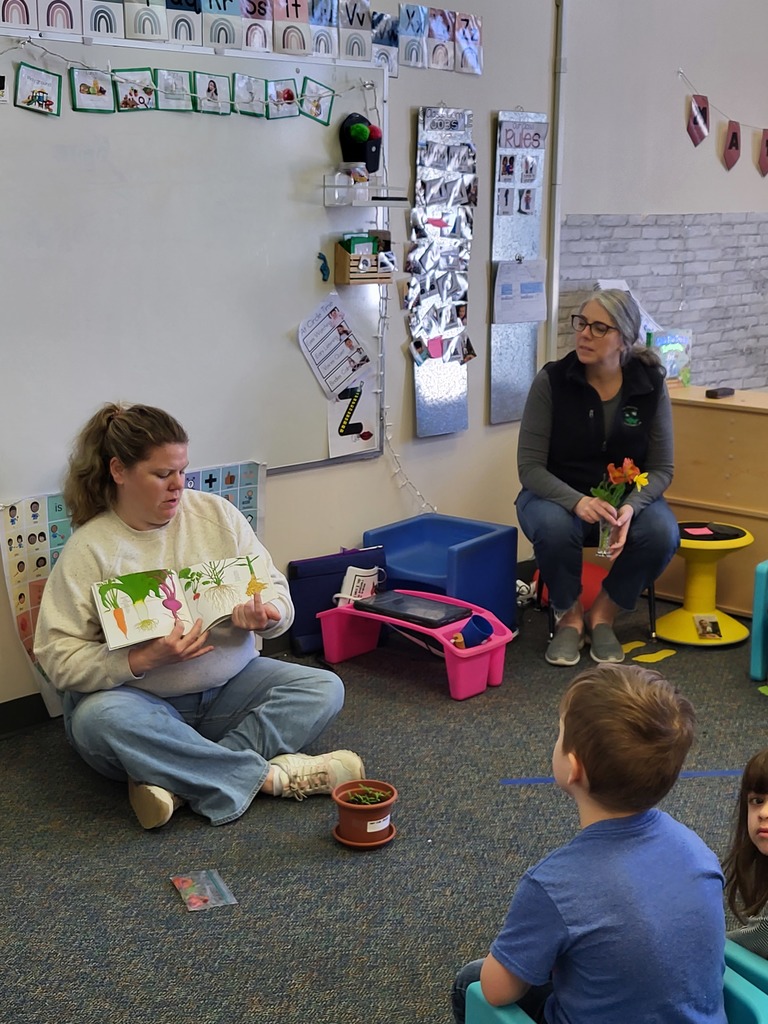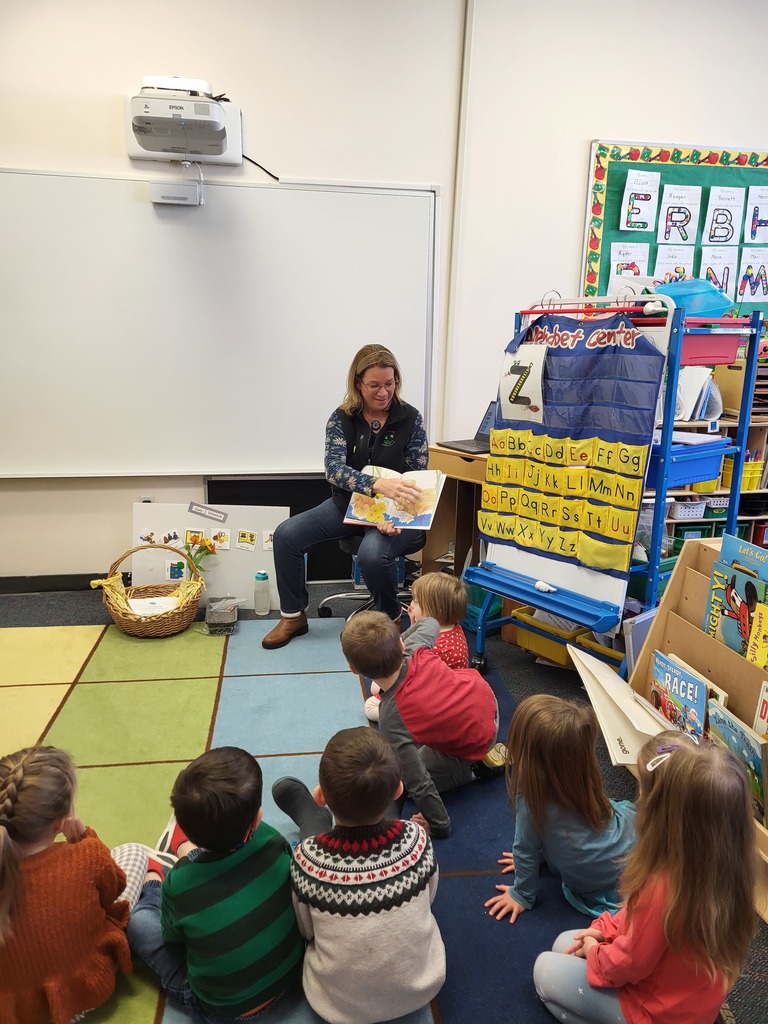 Boutwell Students enjoying the snow!!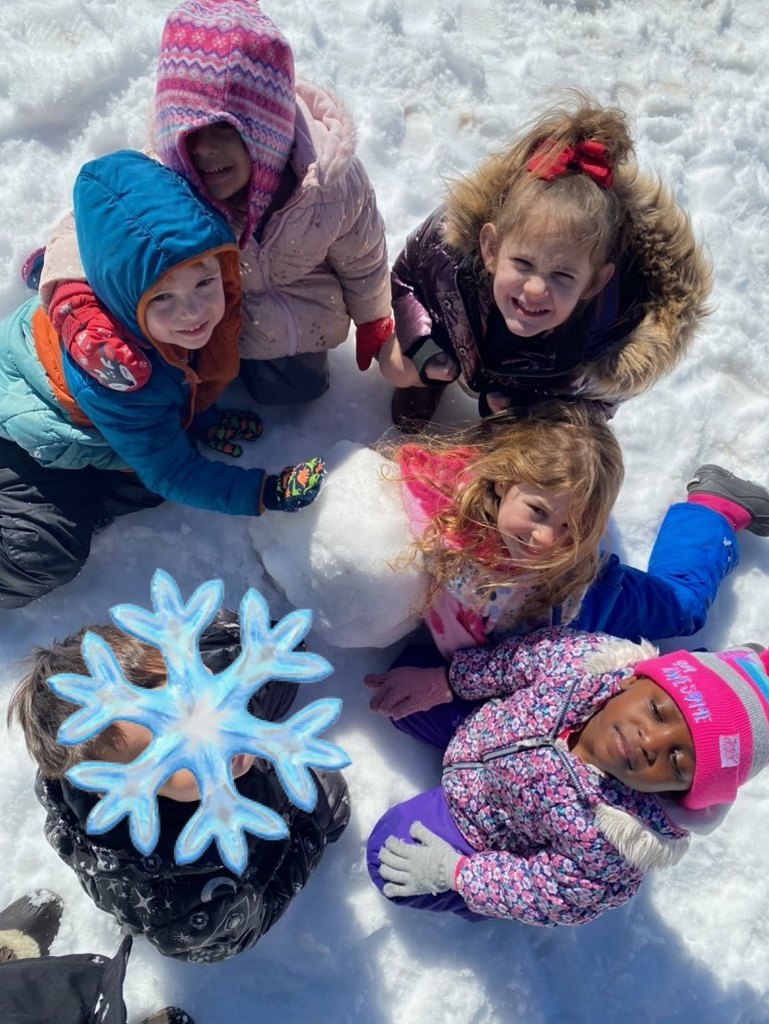 Thank you to the parents from Mrs. Stiles morning and afternoon classes for the beautiful, elegant brunch yesterday! Thank you especially, to Nicole Farley for setting it up and making it looks so lovely. Thanks again! We are so lucky here at Boutwell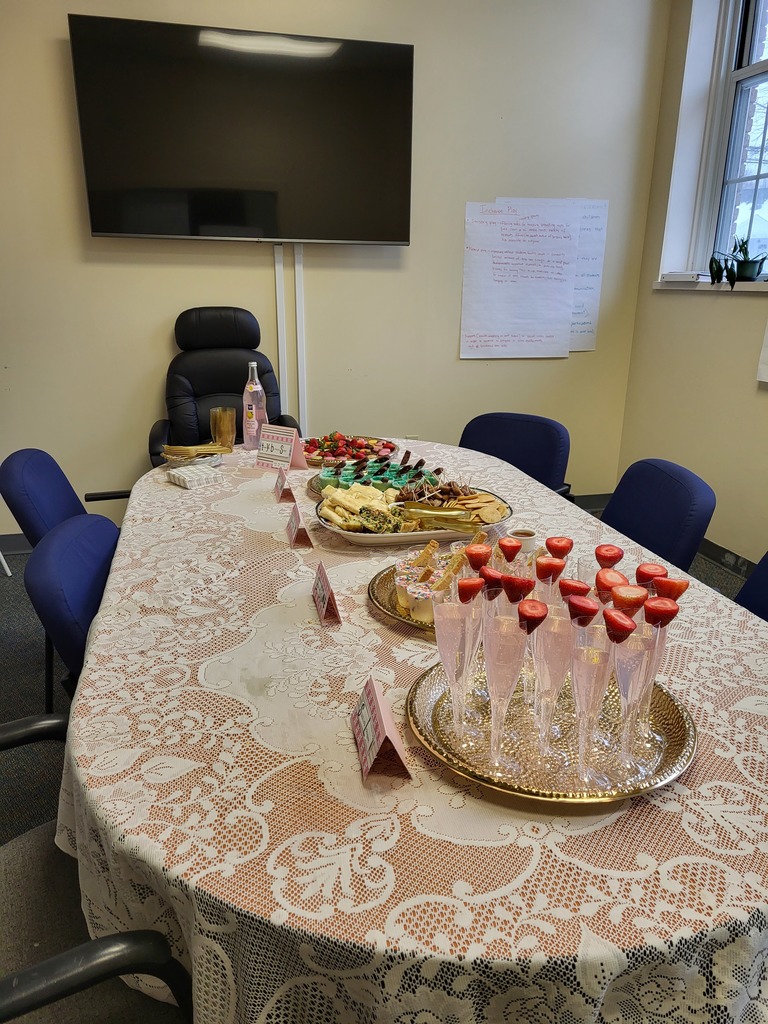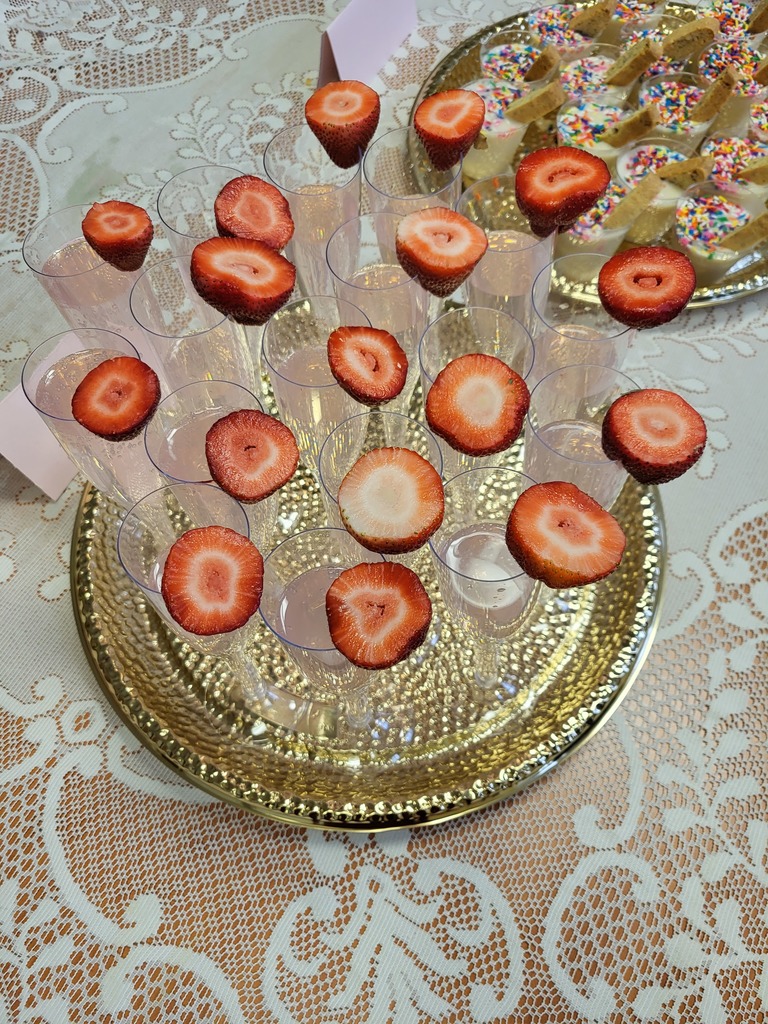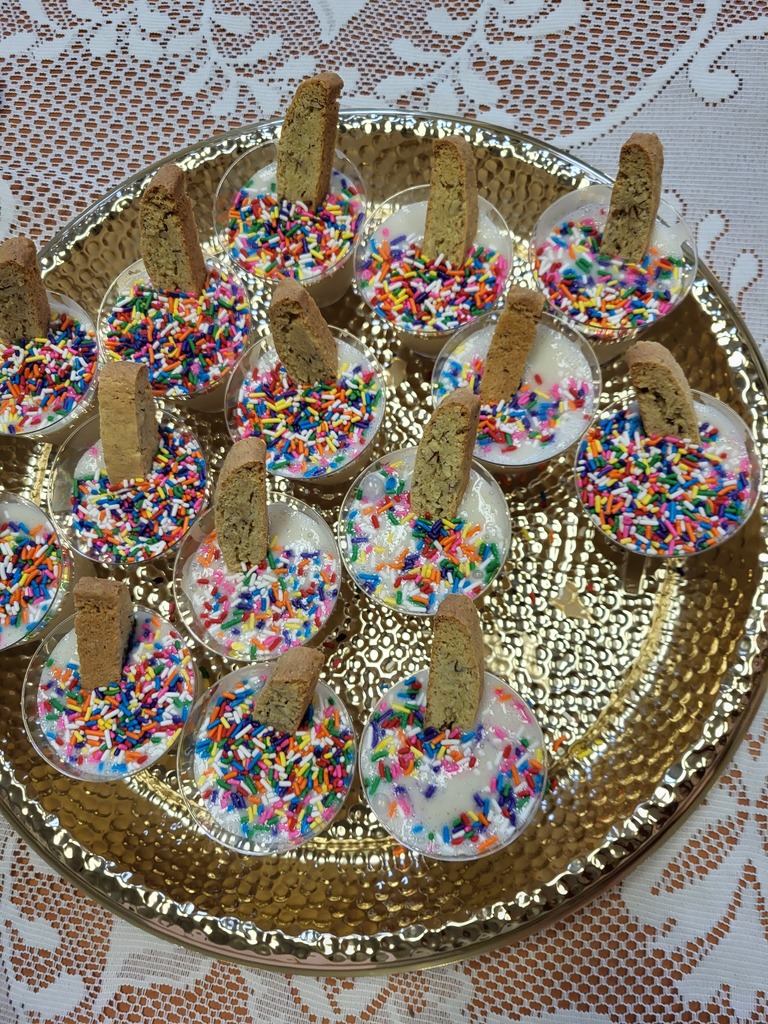 Families and staff, Due to the impending snowstorm which will significantly impact our ability to bring students safely to school, GDRSD will be closed on Tuesday, February 28th. Best regards, Laura Chesson, Superintendent

The Boutwell PTA treated the staff today with a delicious Valentine lunch and dessert! We also received adorable Valentine socks. Thank you all again! We are feeling the love.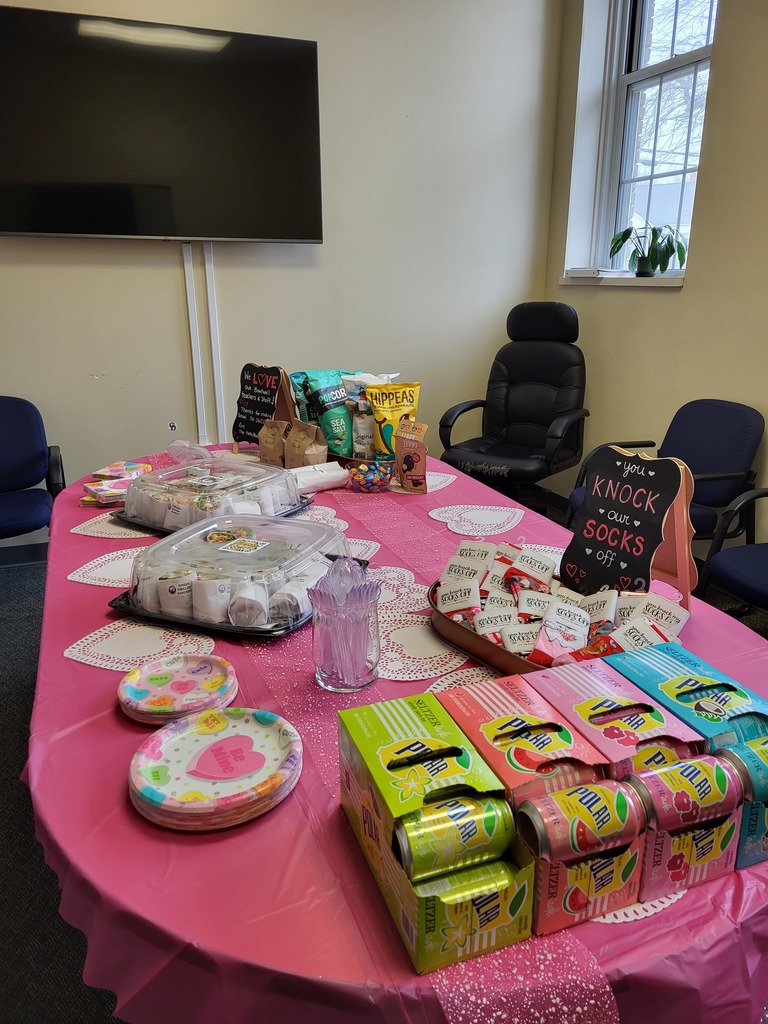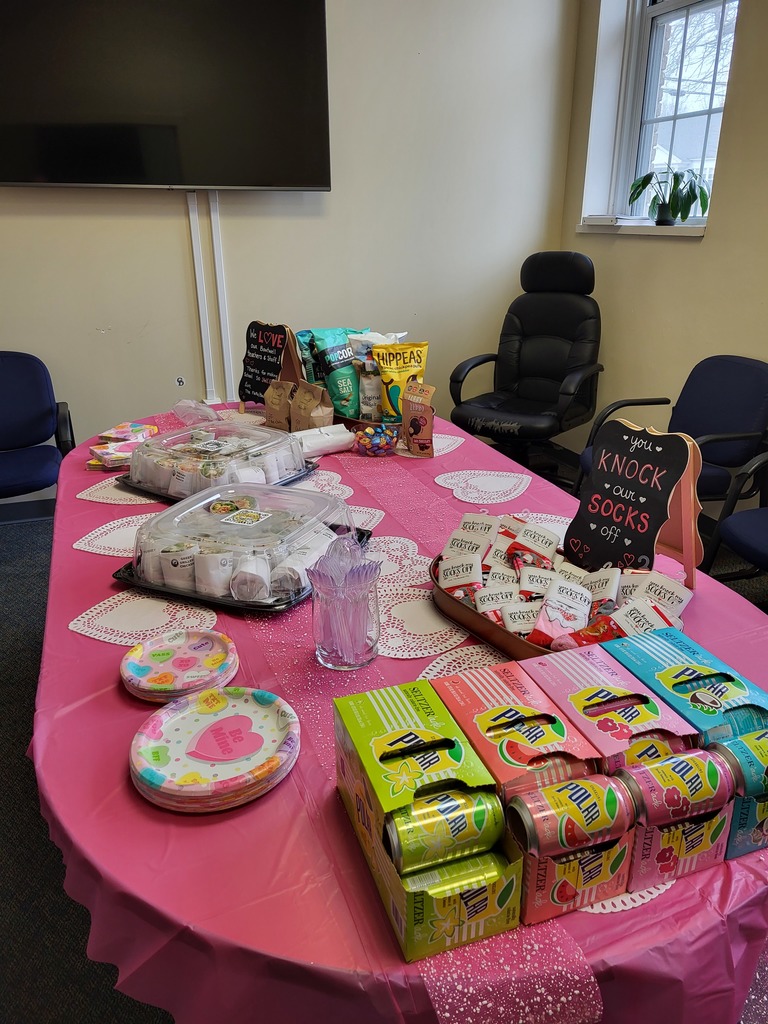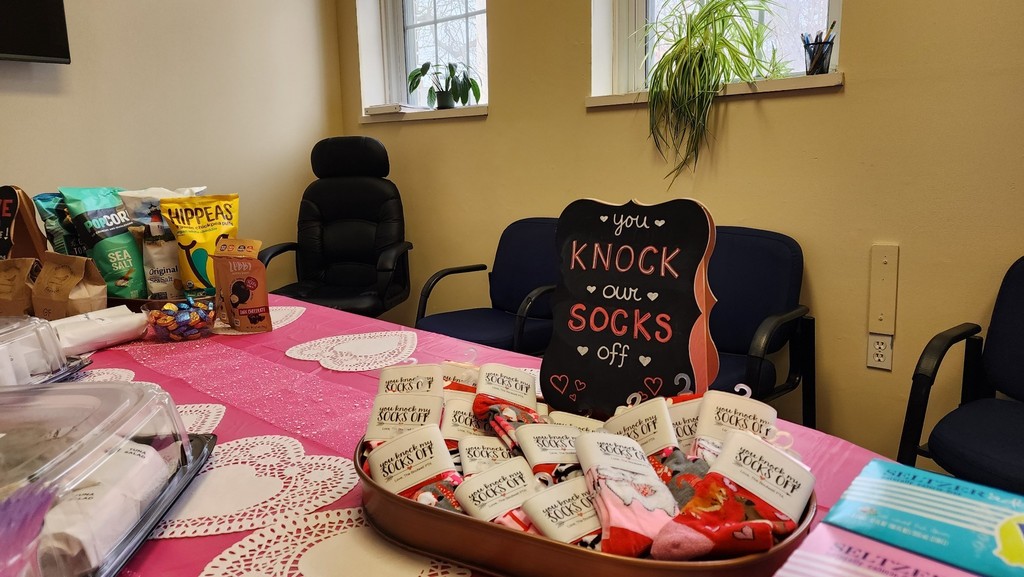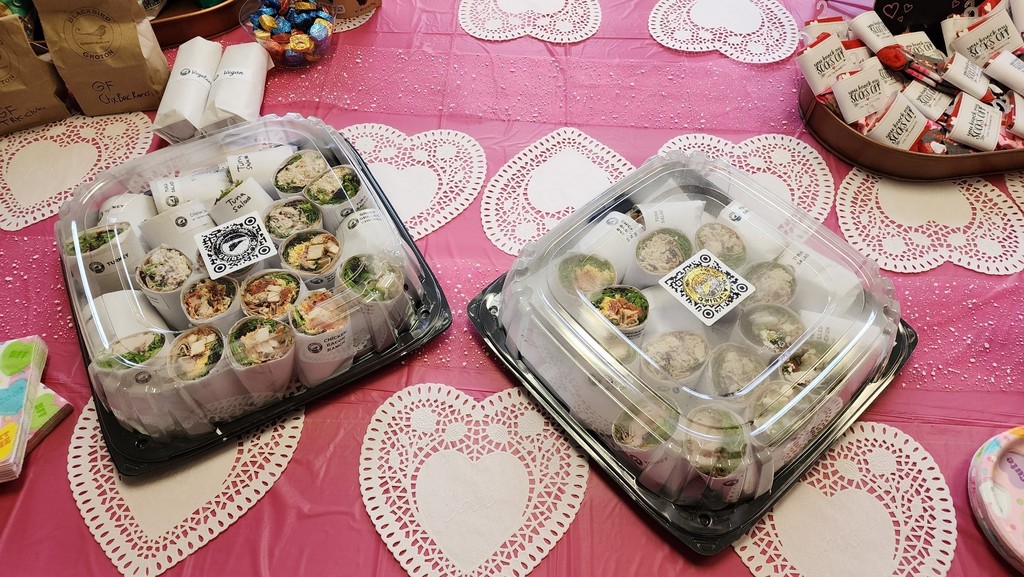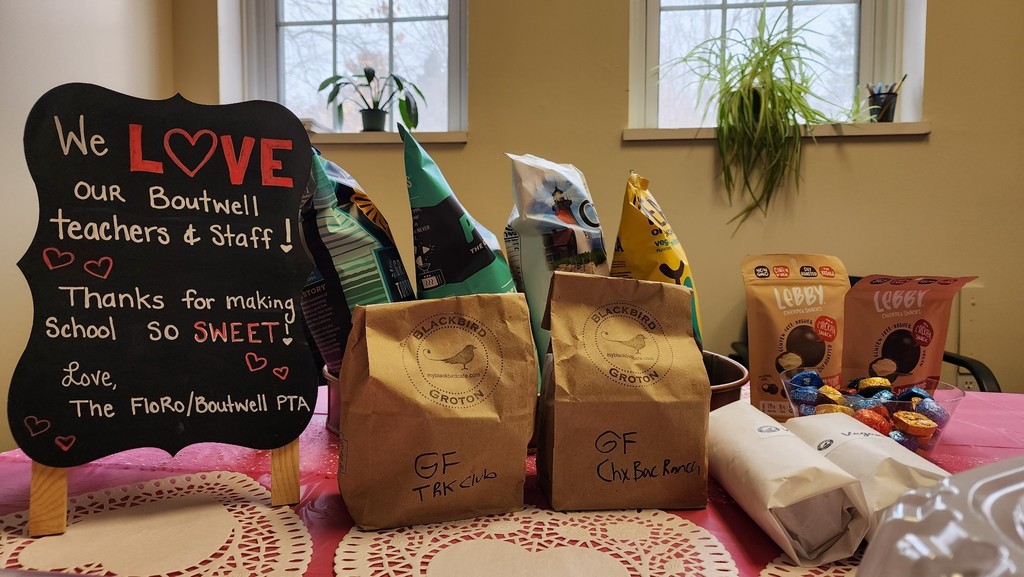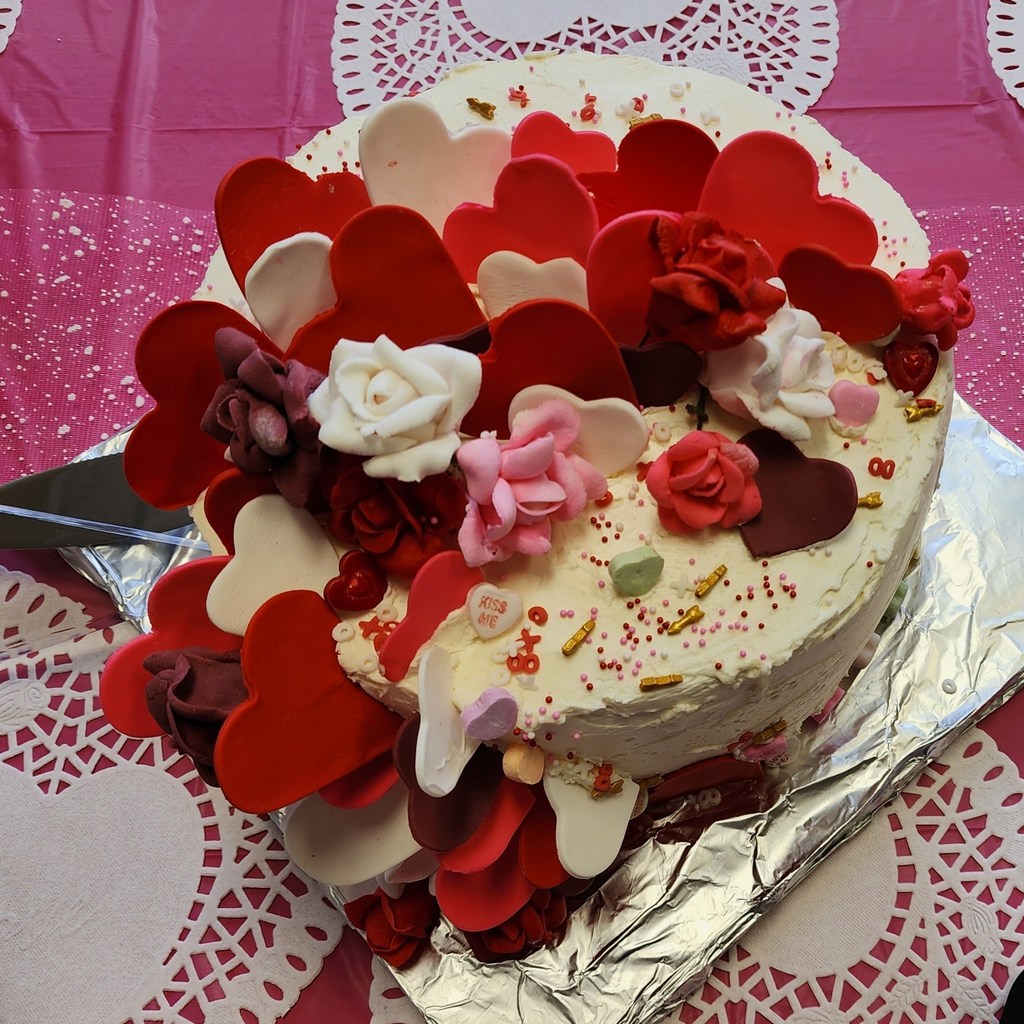 Boutwell Students enjoyed Friendship Day today!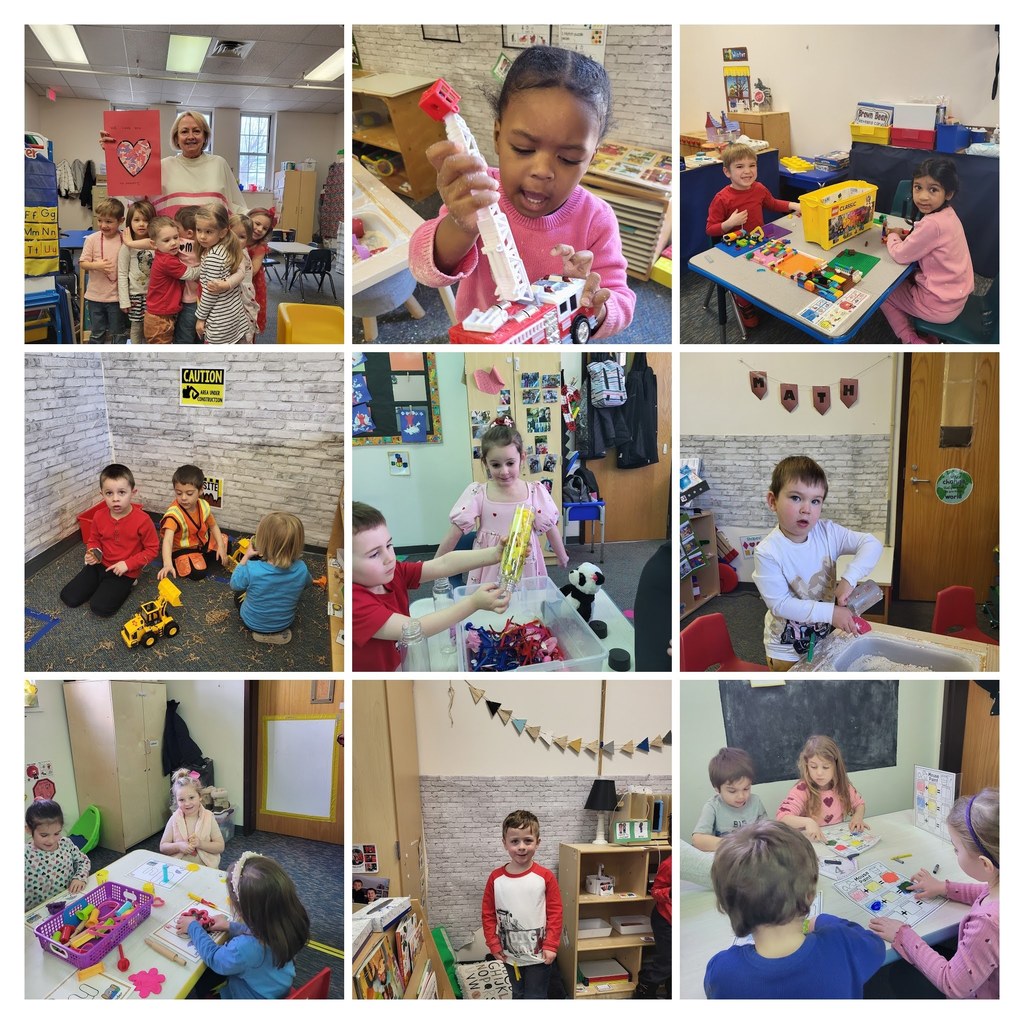 You can't catch me I'm the Gingerbread Man!!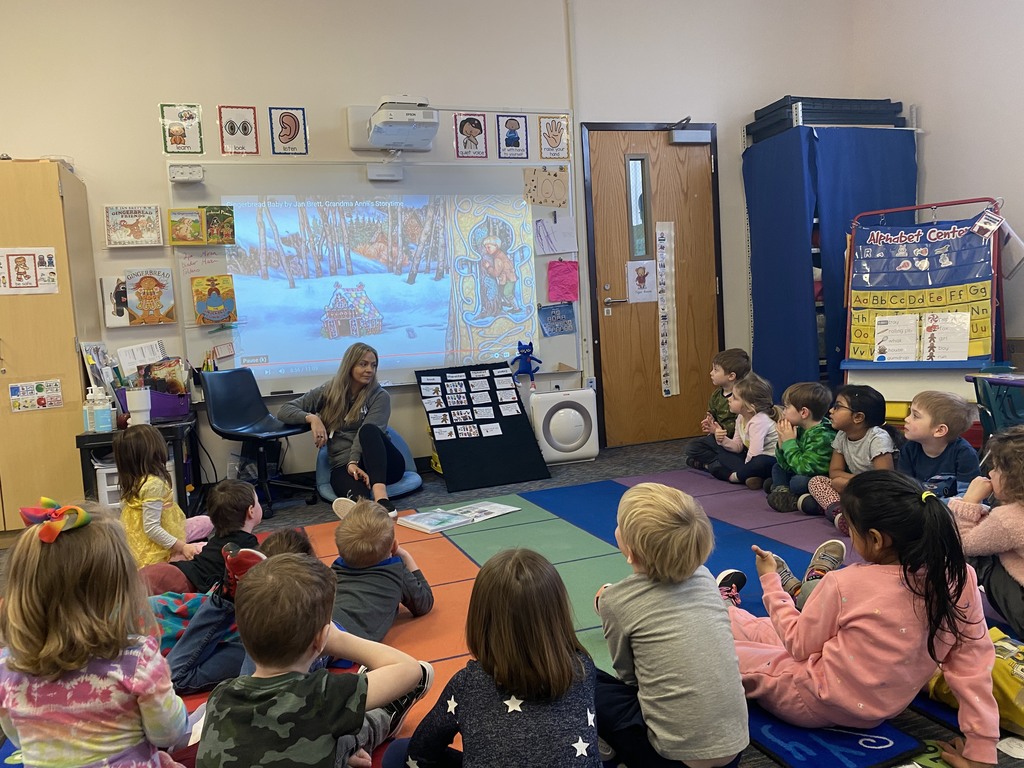 Hopscotch in Mrs. O'Neill's classroom. Great job everyone!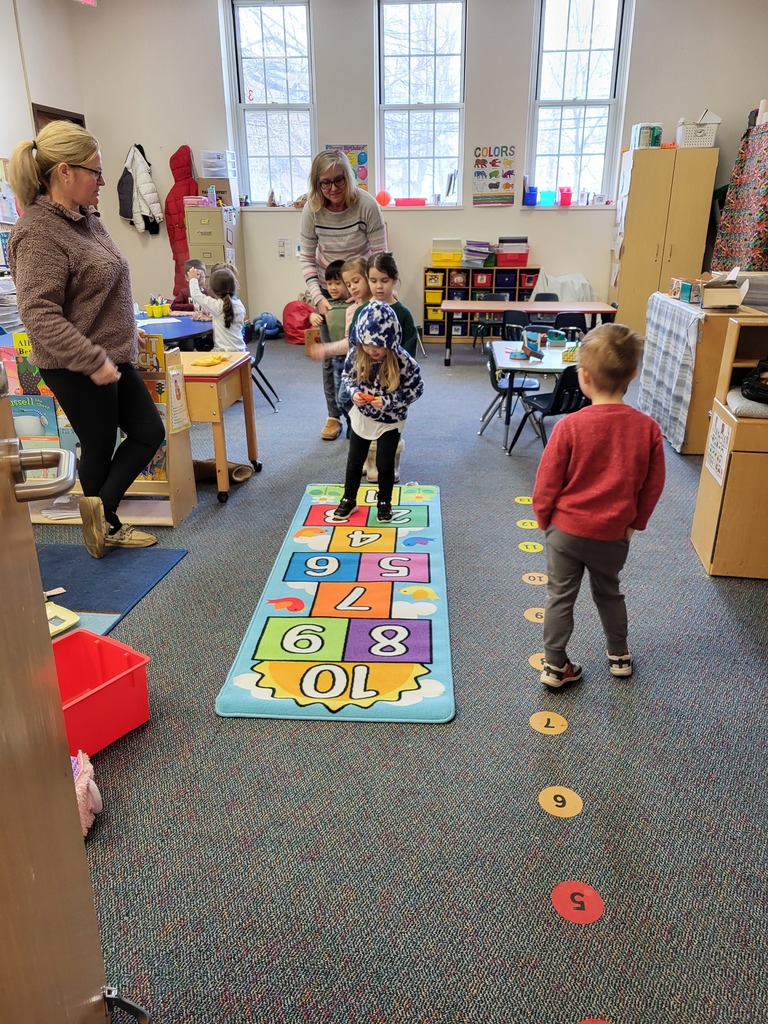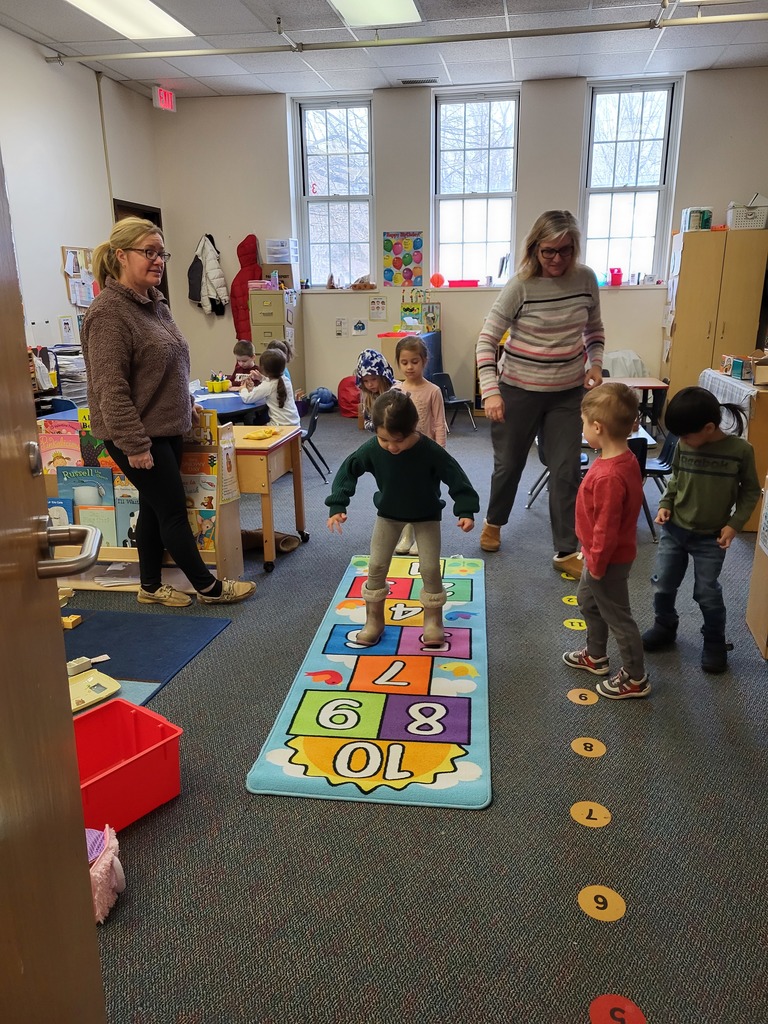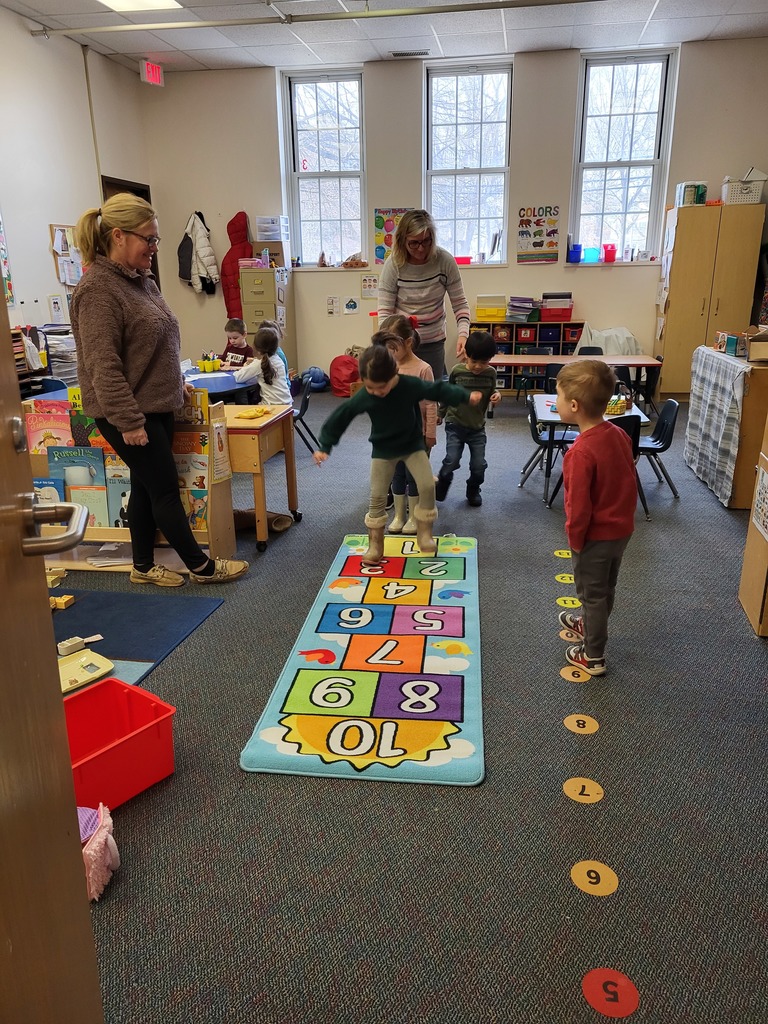 Fifth Grade sibling reading in her sisters' classroom with Mrs. Stiles and Mrs. Pietras. She did a great job! What fun.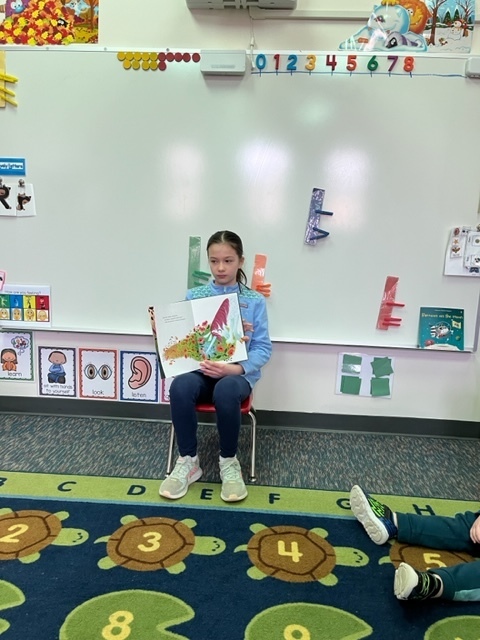 Check out the latest newsletter- just posted on the website!

SEL skills in action!!!! Today, Max's dad visited Mrs. Whalen's class and taught the children about resilience, and that mistakes are okay, via juggling. Awesome and important lesson!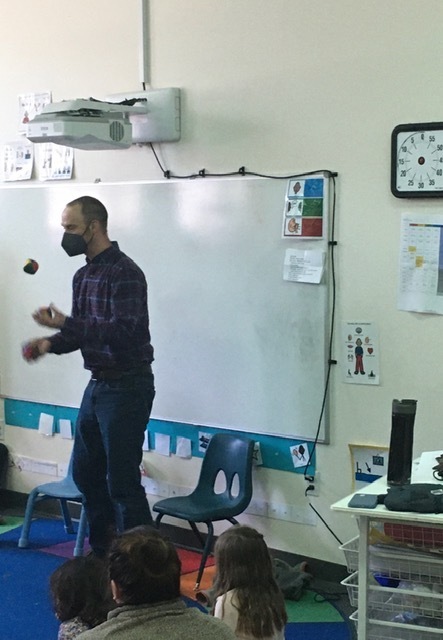 Global Play Day in Ms. Sheri's Class. Everyone had so much !