Learning about the menorah and Hanukkah traditions!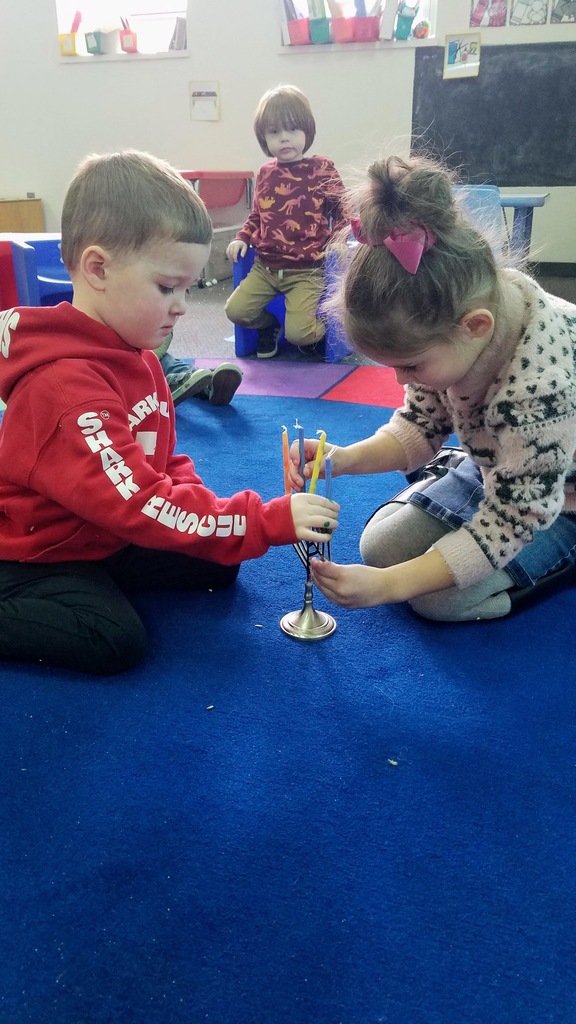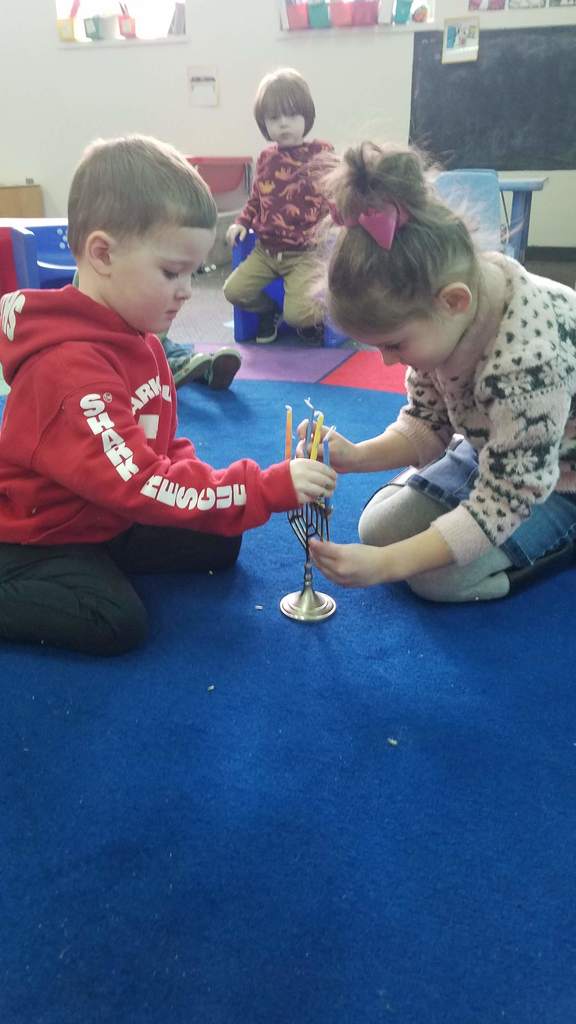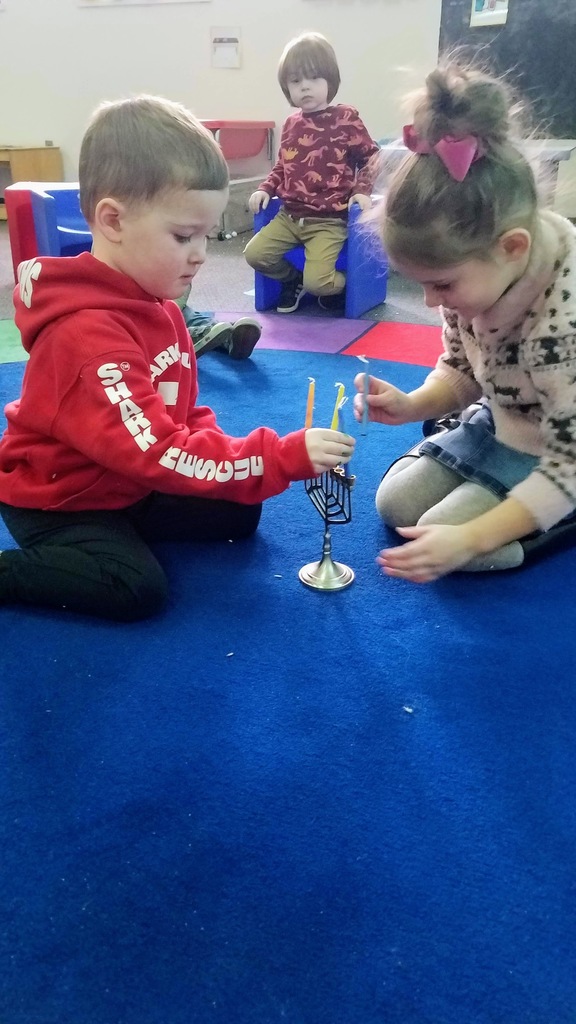 Future workers of America....it starts in Preschool!!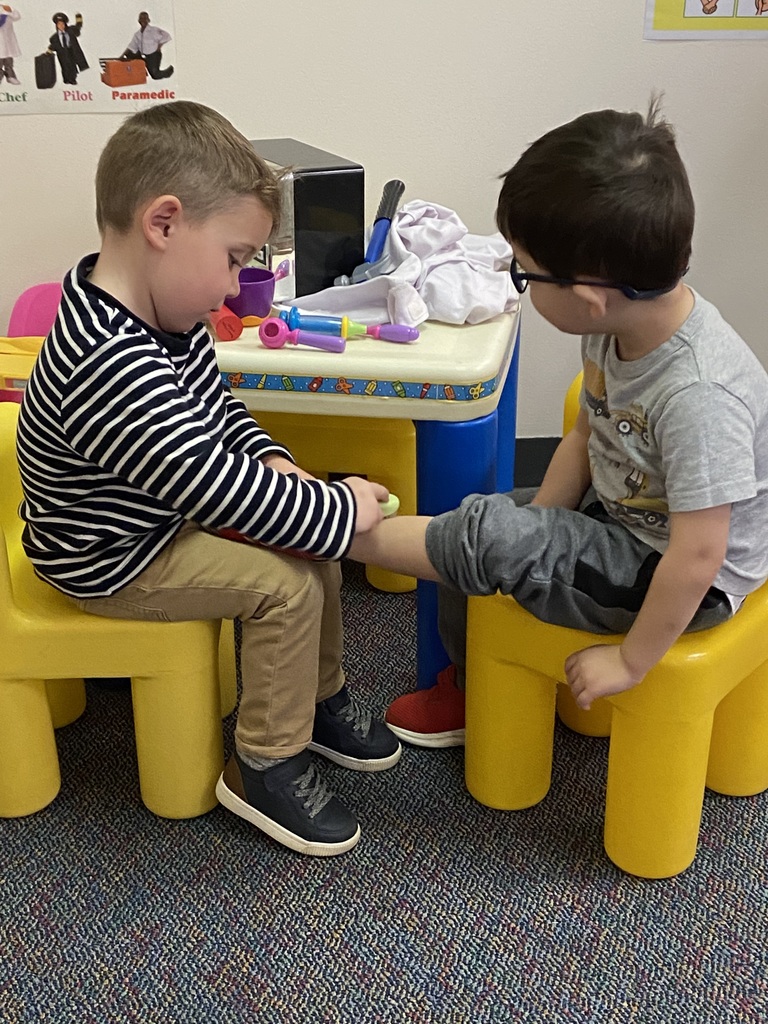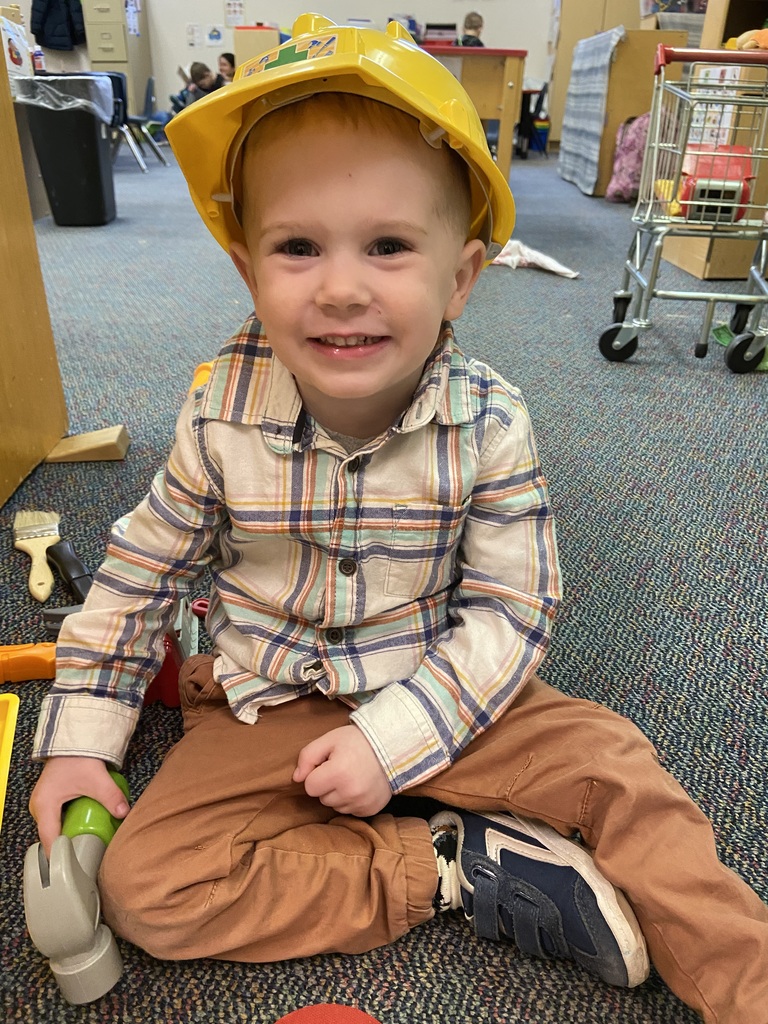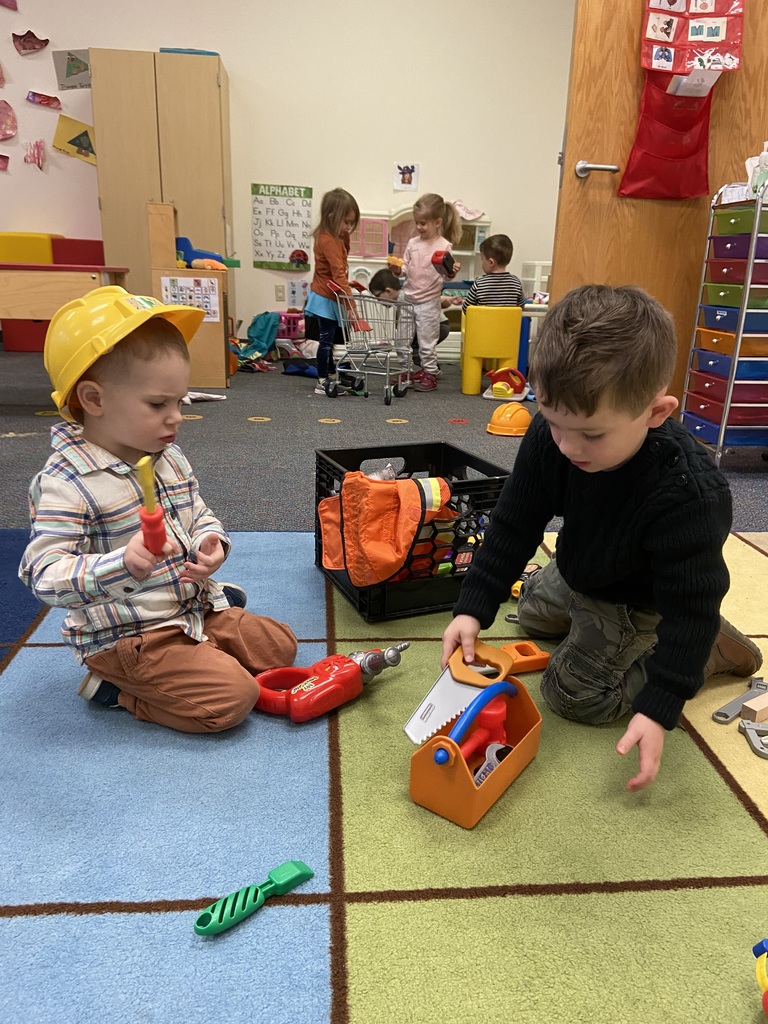 More PJ Fun!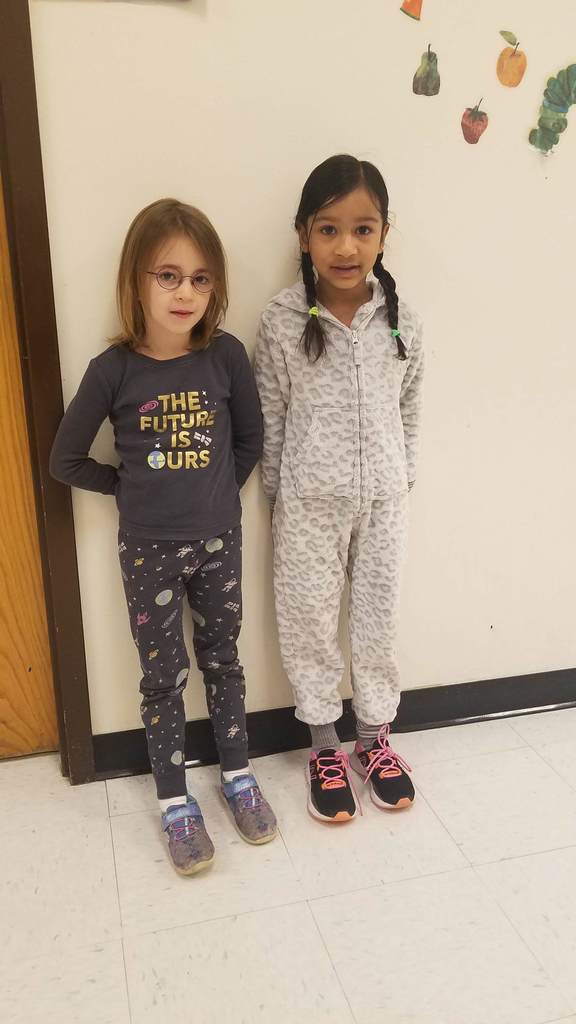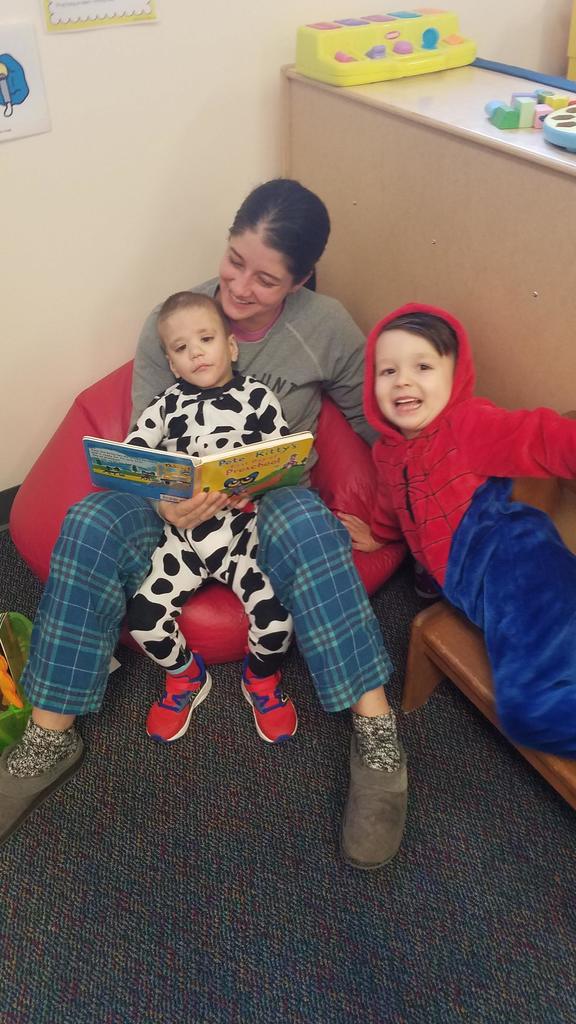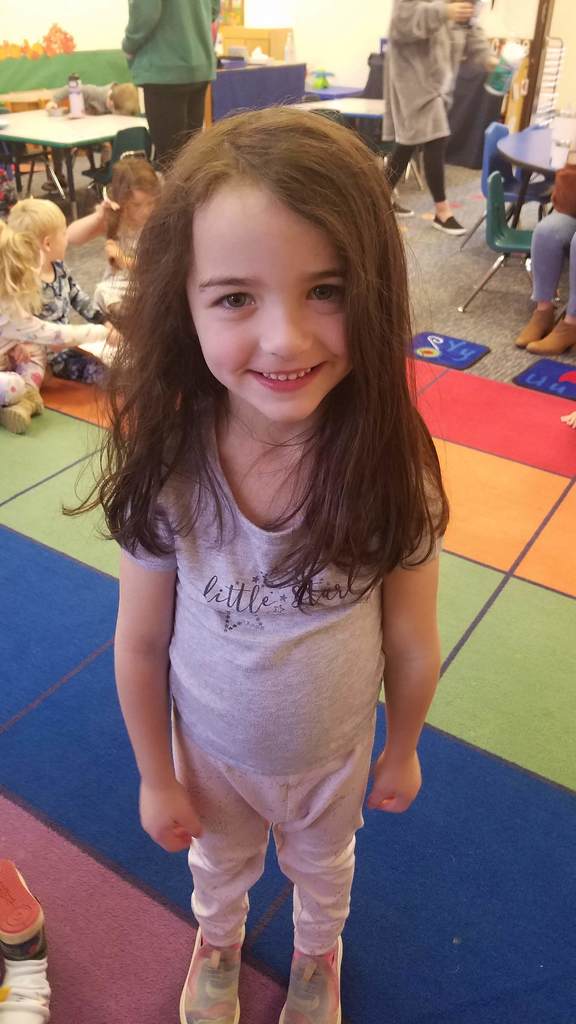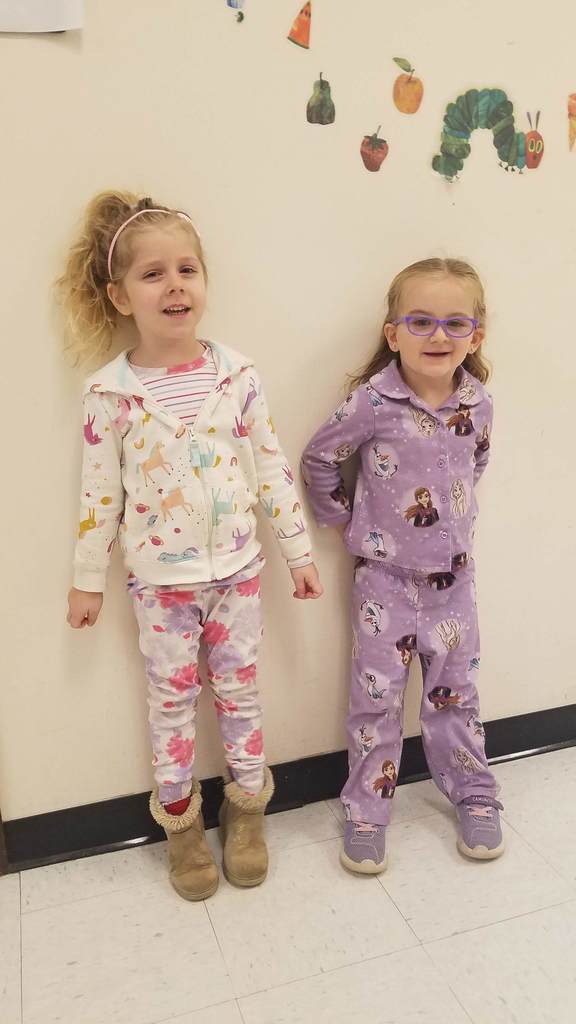 Boutwell is having a fun Pajama Day today!! Hoping everyone enjoys their holiday break.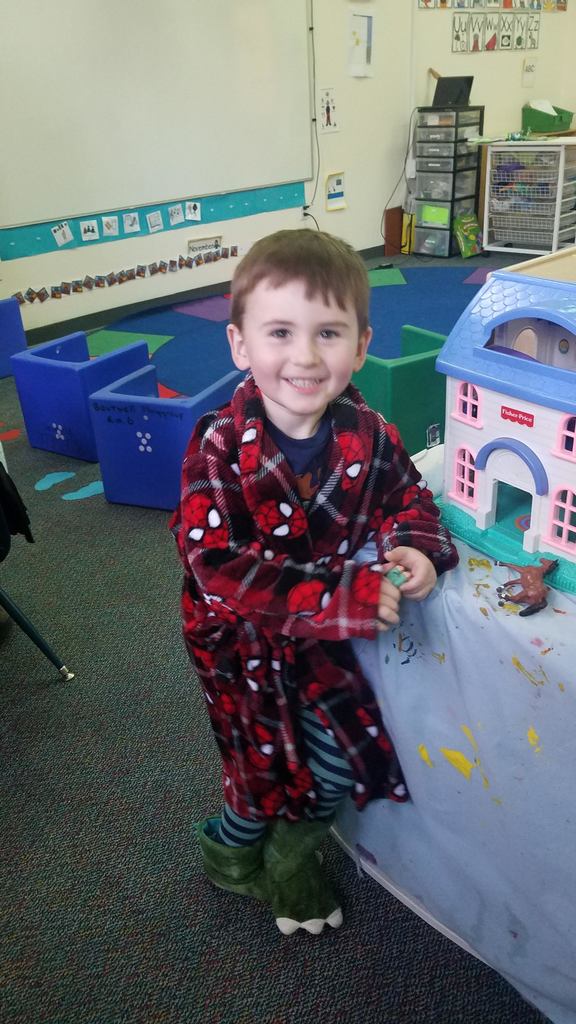 The students loved the new revamped playground today at recess!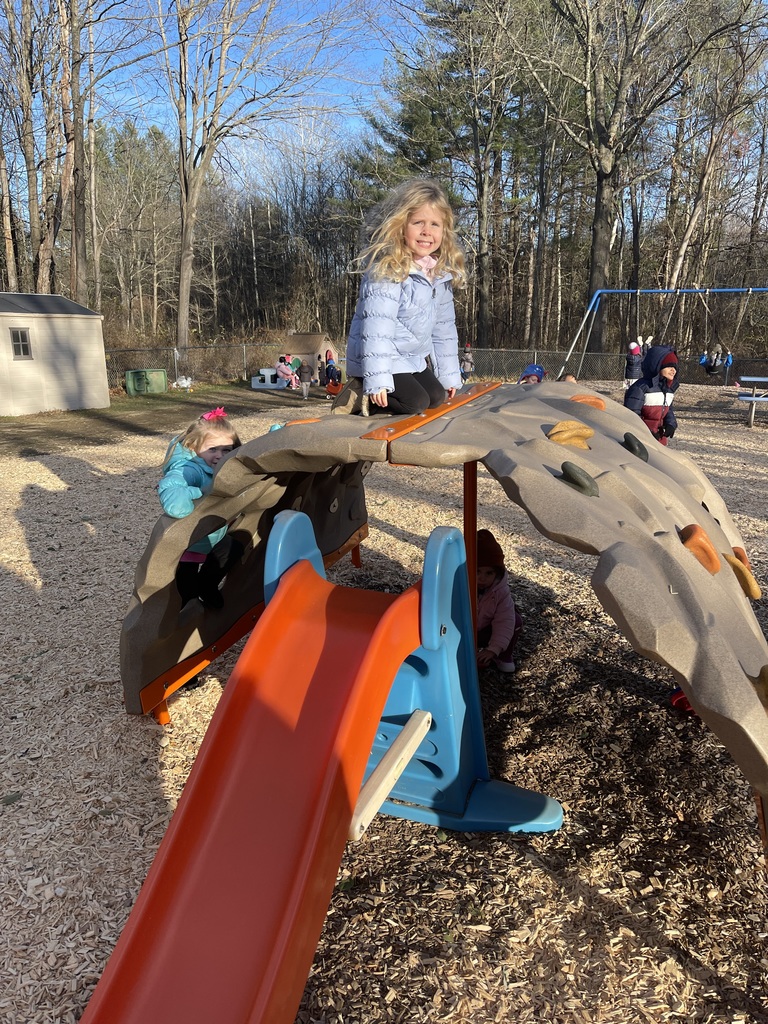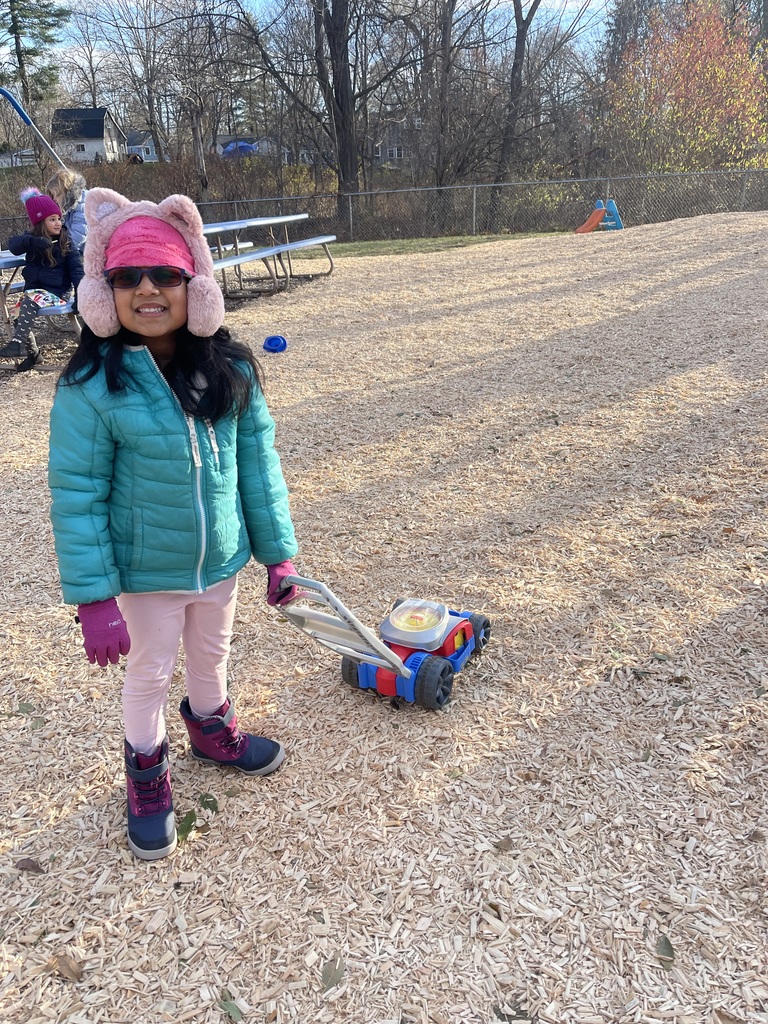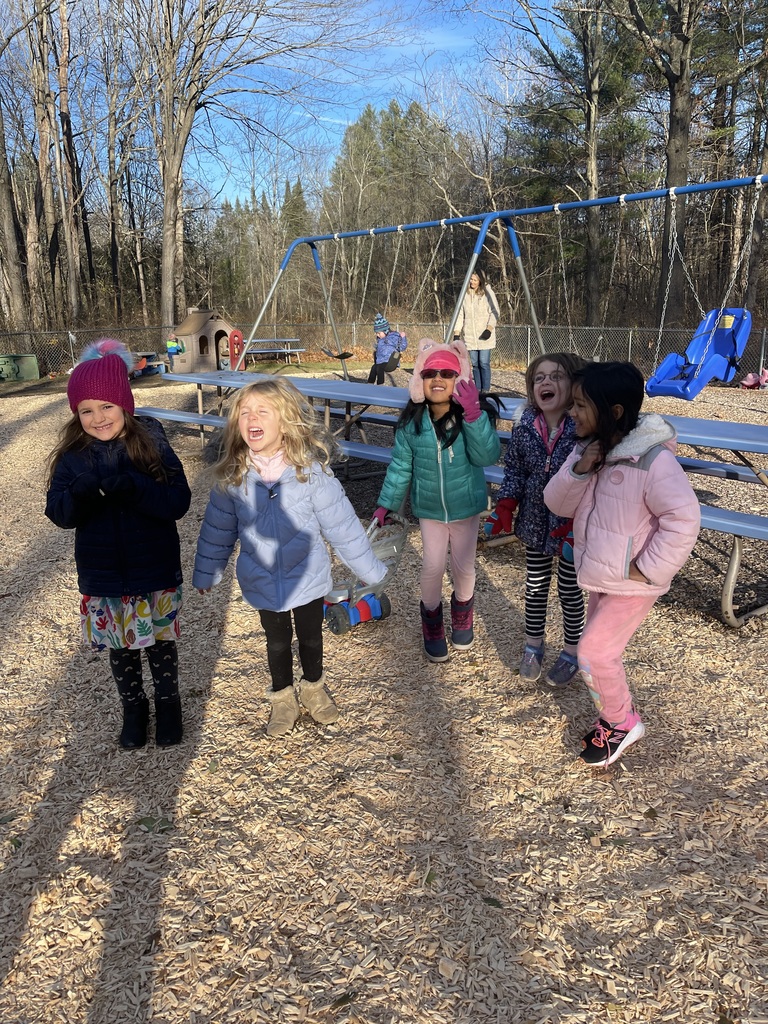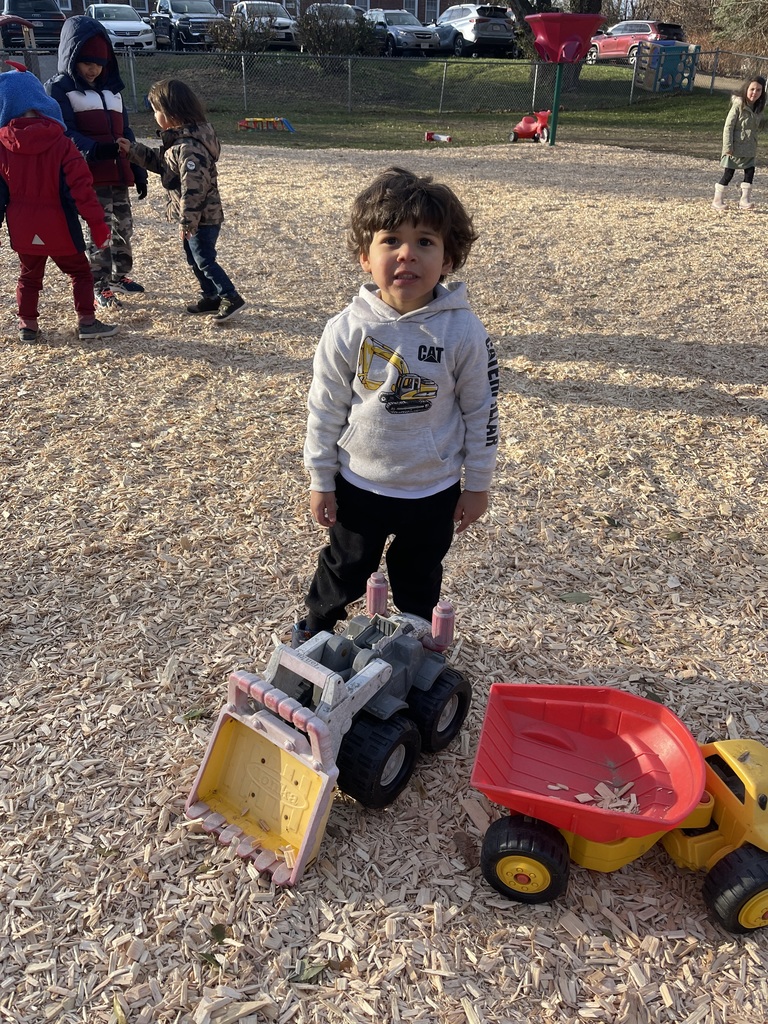 Boutwell Students got a free skate time playdate today!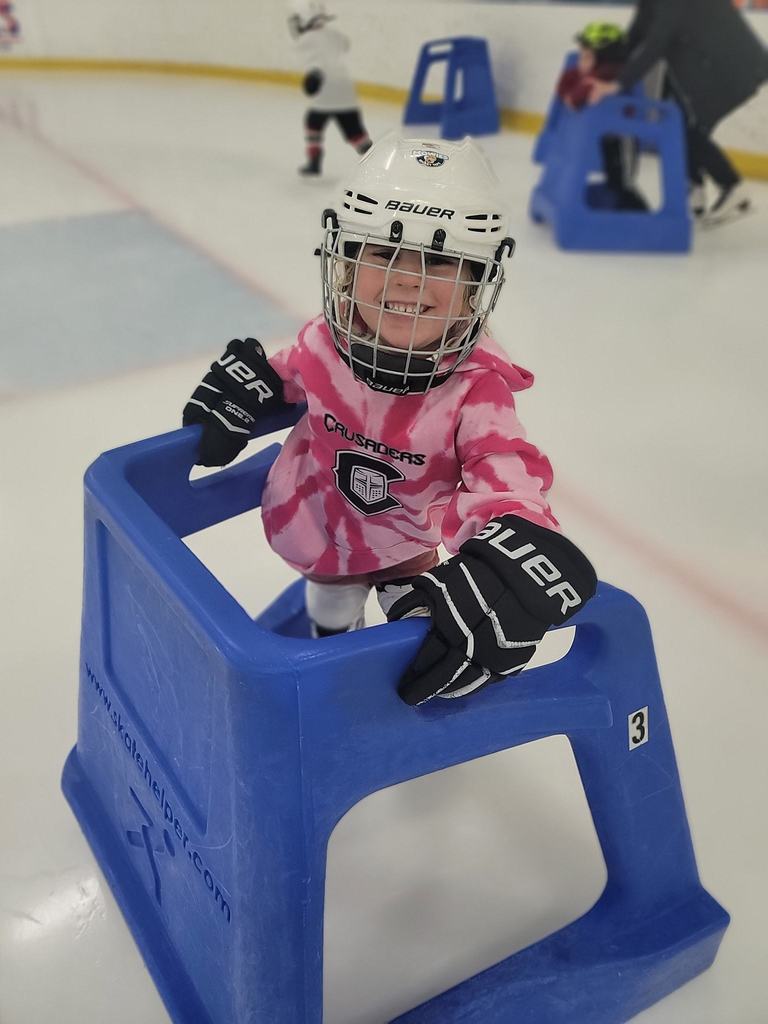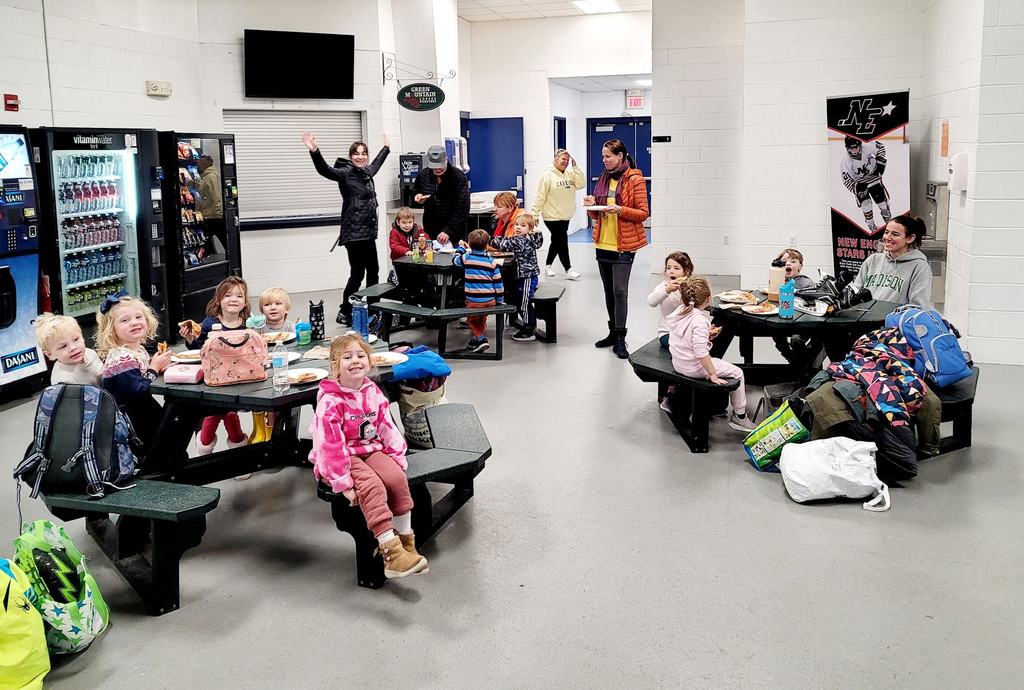 A Boutwell alumni was a mystery reader today in his sisters' preschool class! So amazing to see how he's grown since he attended Boutwell, and what an amazing reader he is!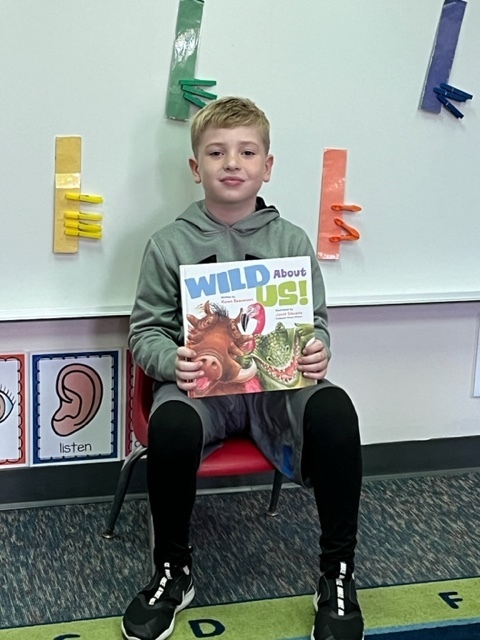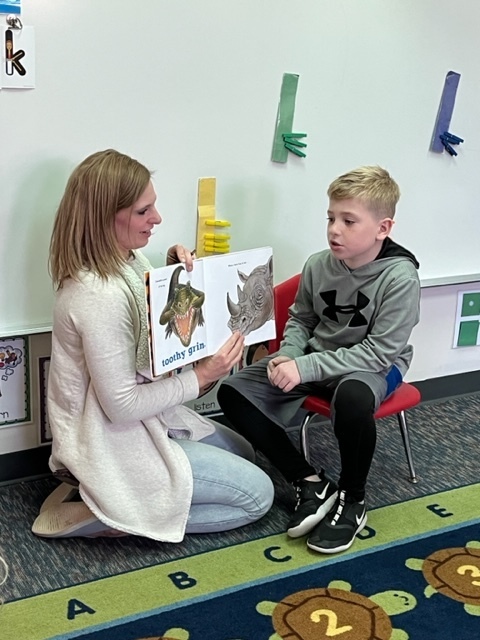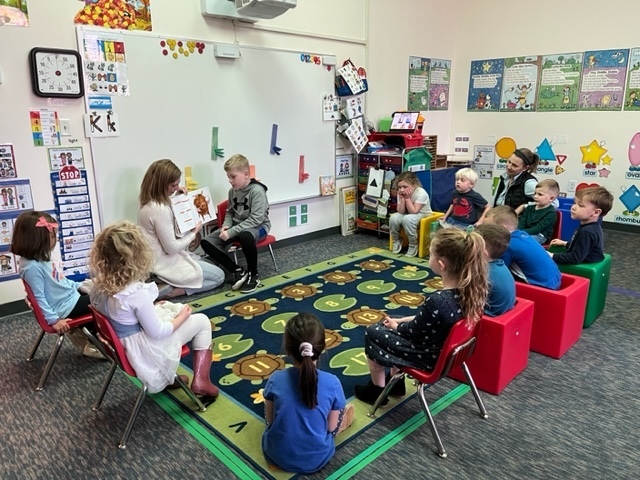 Have you been meaning to clean out your child's bookshelf? Do you have some books that you'd like to donate? The PTA is having a used book drive, and they will be sold at the Winter Fair on December 3rd! We have a box here at Boutwell, and you can send your books in with your child.

Today, students made alphabet bracelets in Mrs. O'Neill's class!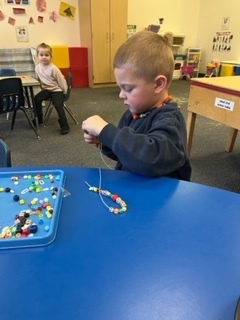 Thank you so much to all of the parents from Ms. Sheri's room who donated the treats this morning! Thank you also to the PTA for organizing this for our staff!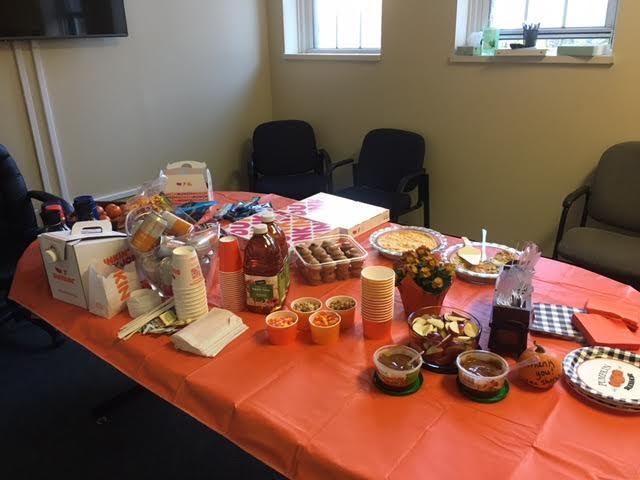 Check out these fire breathing dragons!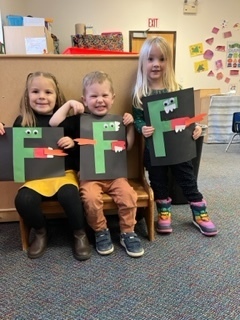 Please see the BECC website for the latest newsletter!

Tonight is our Open House! As a reminder, the schedule is as follows: 5-5:25- Ms. Sheri, Mrs. Stiles (AM Only), Mrs. O'Neill (AM Only); 5:35-6:00 Ms. Karyn, Ms. Jamie, Mrs. Stiles (PM Only), Mrs. O'Neill (PM Only). We look forward to seeing you!

Reminder- The Costume Sale is tonight from 6-8pm at Florence Roche Elementary School! There are over 130 costumes to choose from. Thank you for supporting our school-happy shopping!!

Center Time- working together with a friend to put all the apples on the tree!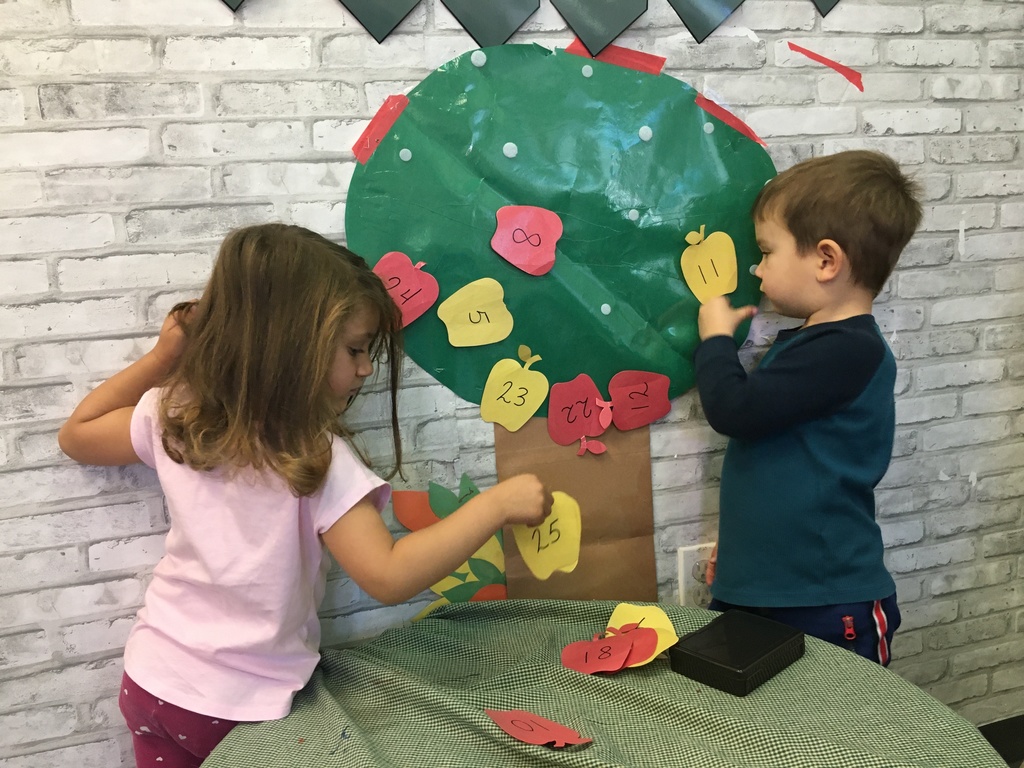 Students from the Groton School spent the morning at Boutwell engaging with children in all classrooms as part of their community service day. The children loved playing with their new friends!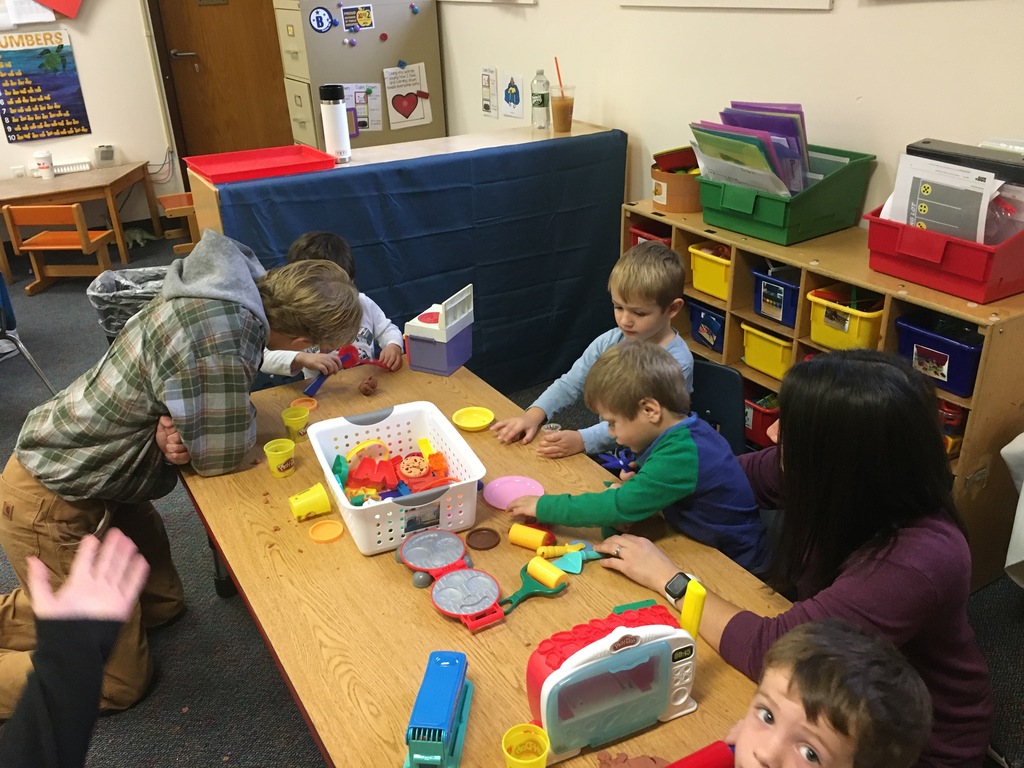 Prestige Security is onsite and updating our door entry system at Boutwell Early Childhood Center! #gdrsdchat

The latest edition of the Director's Note is posted on the Boutwell website. Enjoy the beautiful weather this weekend!

Students learned how to "Stop, Drop and Roll!"

Thank you, Groton Fire Department, for visiting Boutwell today!! It was so much fun!